WHY KIRORO?
Kiroro is a place for people who carve a different path. Uncompromised, unspoiled and undiscovered. Kiroro is Five Star snow and lush summer forests in pristine Japanese wilderness. In Kiroro, the winter valleys are the snowiest on earth and the best place to learn to ski powder. The summer forests are abundant with nature and adventure for your family to explore and find your perfect selves. Kiroro is quality over quantity, warm welcomes, attention to detail, excellence at every turn. Explore beyond the obvious. Seek somewhere special. Kiroro. Five Star by Nature
Top 6 Reasons To Choose Kiroro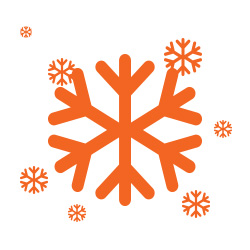 Best snow in all
of Hokkaido!
With an average snowfall of 21M, Kiroro always has an abundance of ski-ready powder snow.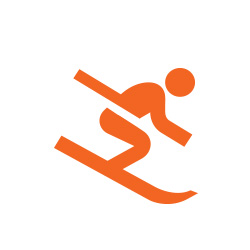 Fresh tracks.
Not lift lines.
Our mountains await you. Not the other way around.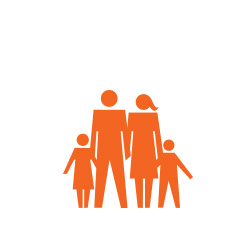 Family-friendly with
boundless activities.
Never feel left out! With Kiroro Snow World and a wide range of indoor facilities, we provide fun for all the family.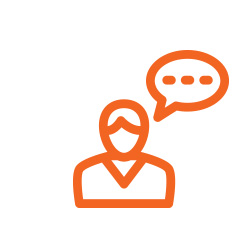 English speaking
services.
Communicate with ease, majority of our staff are fluent in English.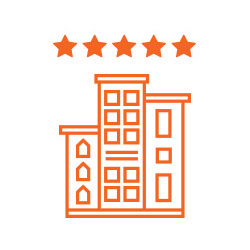 Convenient luxury resort accommodation.
Lap of luxury at your fingertips in our premium resorts.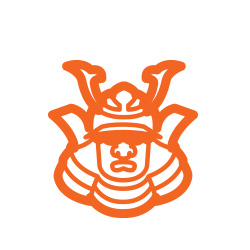 30mins from historic
Otaru port town.
Serene and quaint with its famous sake distilleries, music boxes and charming Otaru Canal.
Stay At Kiroro
Kiroro offers a choice of luxury accommodations ranging from award-winning resort hotels to private, ski-to-door luxury residences.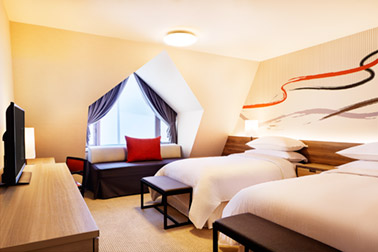 SHERATON HOKKAIDO KIRORO RESORT
Clean and modern, the Sheraton Hokkaido Kiroro Resort is the perfect haven for the avid skier. Hit the slopes in the morning and by late afternoon, unwind in the healing waters of our Tokiwa Geothermal Spa. With every luxury at hand, come winter or summer we have endless activities for you.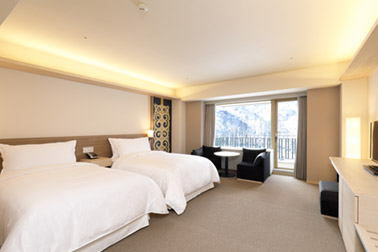 THE KIRORO, A TRIBUTE PORTFOLIO HOTEL
The Kiroro Tribute Portfolio Hotel Hokkaido, surrounded by two magnificent peaks, is breathtaking in both its architecture and the views from any room. Explore an all-season adventure with nature's beauty and world-class facilities to keep everyone delightfully entertained.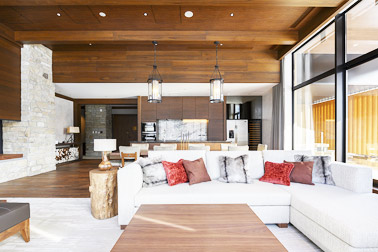 YU Kiroro
Be a step away from the world's best powder snow at Kiroro's luxury condominium. With a naturally inspiring setting in harmony with the landscape and an exceptional range of luxury amenities that paired with our unparalleled standard of guest service, Yu Kiroro will be your home away from the everyday.
Kiroro Snow World
Trail Map
With two peaks of pristine dry powder snow, there's a run for everyone – from beginners to advanced in our Snow World.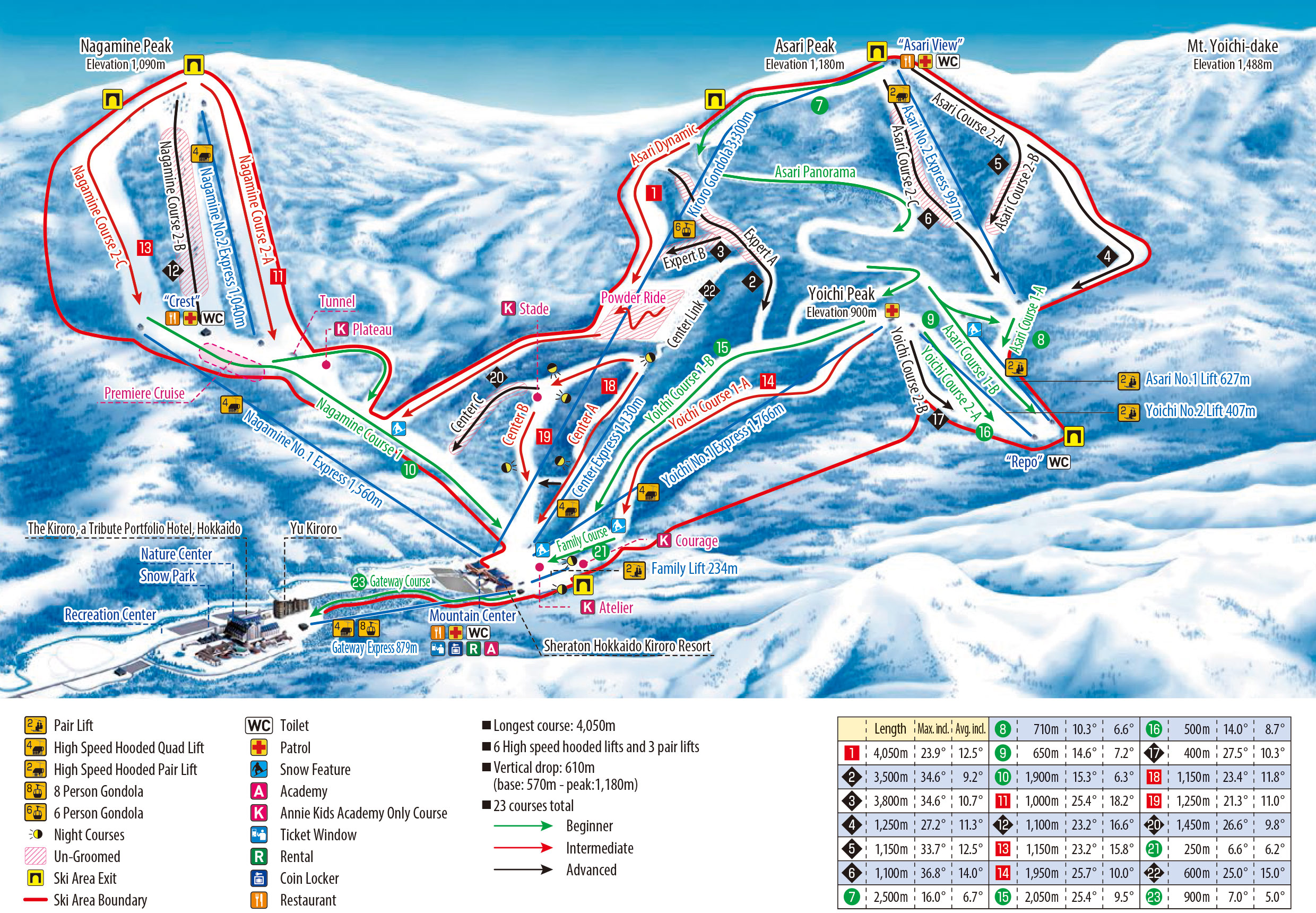 Kiroro Activities Highlight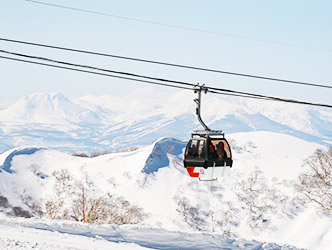 Winter Activity
Asari Panorama Gondola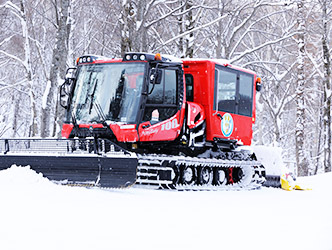 Winter Activity
Snow Cat Tour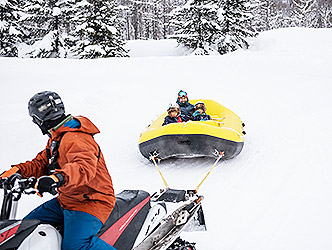 Winter Activity
Snow Raft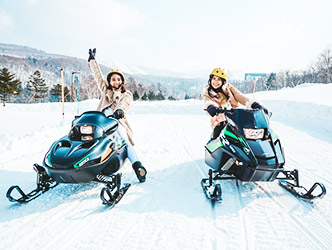 Winter Activity
Winter Buggy
Winter Activity
Snow Shoe Tour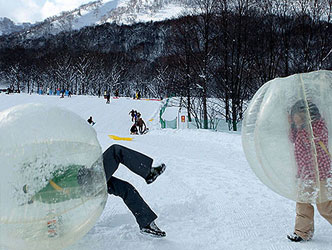 Winter Activity
Snow Bubble Ball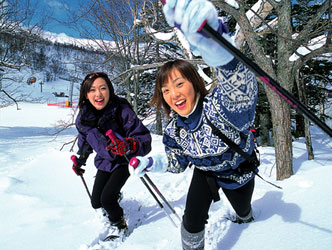 Winter Activity
A Walk in the Winter Forest Tour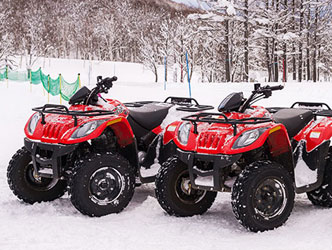 Winter Activity
Snow Buggy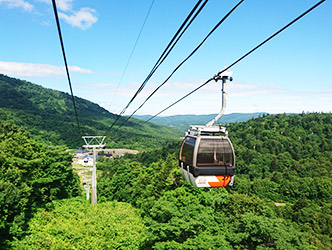 Summer Activity
Summer Gondola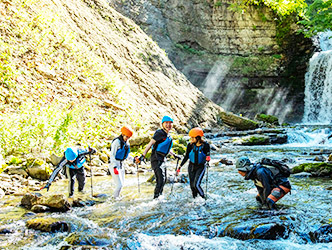 Summer Activity
Five Star Waterfall Tour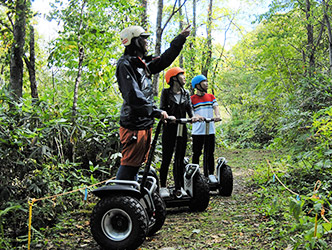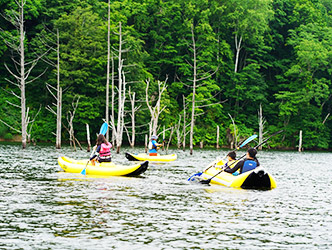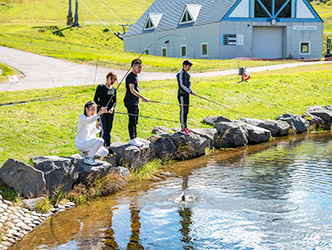 Summer Activity
Trout (Yamame) Fishing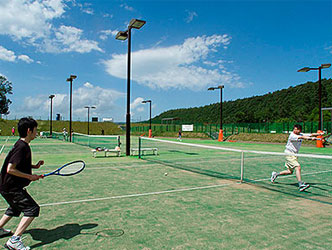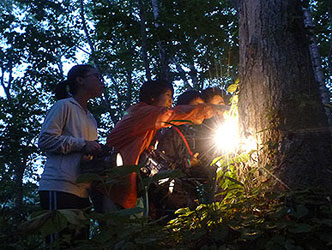 Summer Activity
Night Forest Tour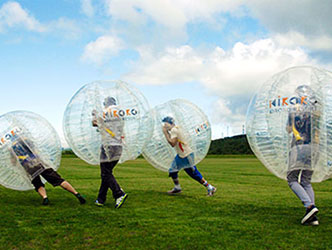 Summer Activity
Bubble Soccer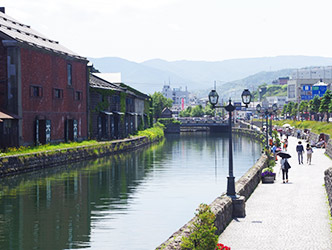 Attraction
Otaru Canal Summer
Attraction
Otaru Fish Market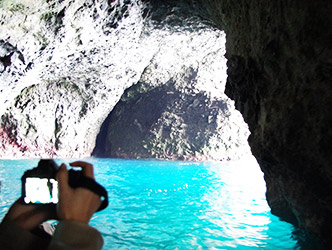 Attraction
Blue Cave Cruise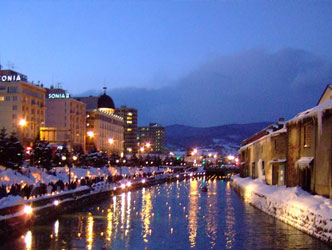 Attraction
Otaru Canal Cruise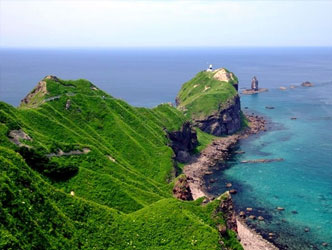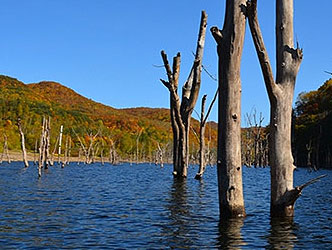 Kiroro is more than just ski and snow. Find out what other fun activities are wide open for you.