Kiroro Wellness Healthy Menu
Check out our new healthy menu for your well-being!
WORLD SKI AWARDS 2019
Kiroro Resort in the 2019 World Ski Awards – Vote Now!
OcciGabi Winery x Kiroro Resort Winemaker's Dinner
Enjoy the marriage of OcciGabi wine and our special dinner menu!
KIRORO Art Exhibition ART COLLECTIVE HOKKAIDO SUMMER 2019
A shared exhibition by Takuya Yoshida and Minami Yoshida from Rankoshi.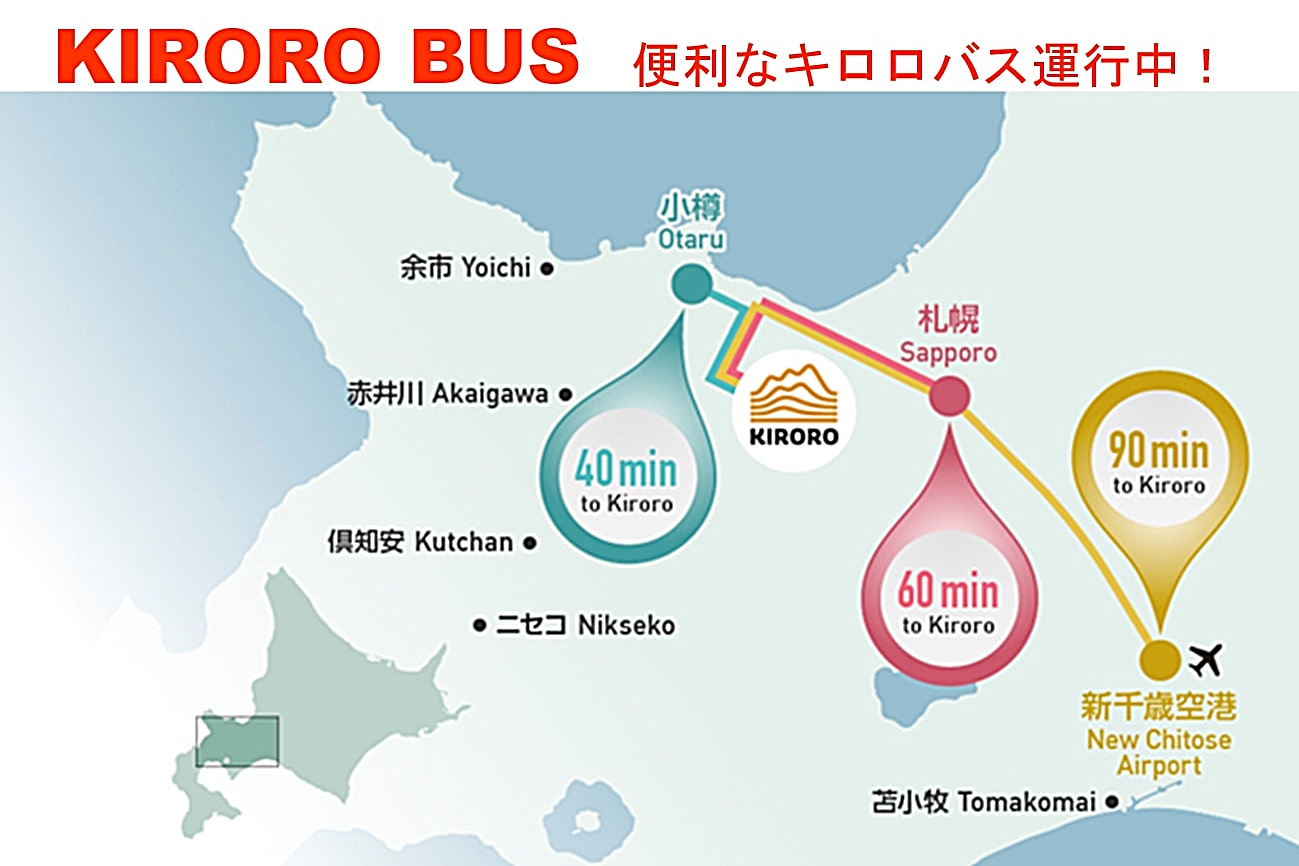 GREATER BUS ACCESS TO KIRORO RESORT
Book the shuttle bus in advance! Available from and to the airport, Sapporo and Otaru
Kiroro Premium BBQ, the Hokkaido's Great Outdoor Dining
June 15, We are opening!
【Notice of Temporary Closure】
Due to annual maintenance, our services will be temporarily suspended on May 22 and 23.
Kiroro will become a dog-friendly resort!
This summer Kiroro is planning on bringing much joy to dog lovers through various events!
2019-2020 Season Pass Super Early Bird Discount!
On Sale from April 6th (Sat), 2019! Save up to 23%
2018-19 Ski Season~ Annie Kids and Ski & Snowboard Academy Group Lessons Closed
April 7th has marked the end of Annie Kids lessons and group lessons at the Ski & Snowboard Academy.
Winners of #lovekiroro Photo Contest 2019
The winners have been chosen!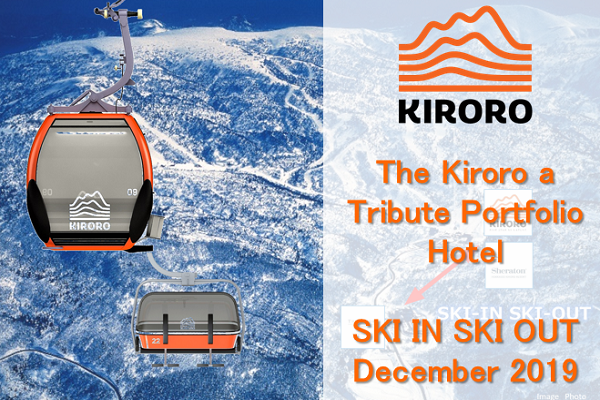 The Kiroro, a Tribute Portfolio Hotel will become a ski-in ski-out hotel
December 2019 COMBI LIFT OPEN!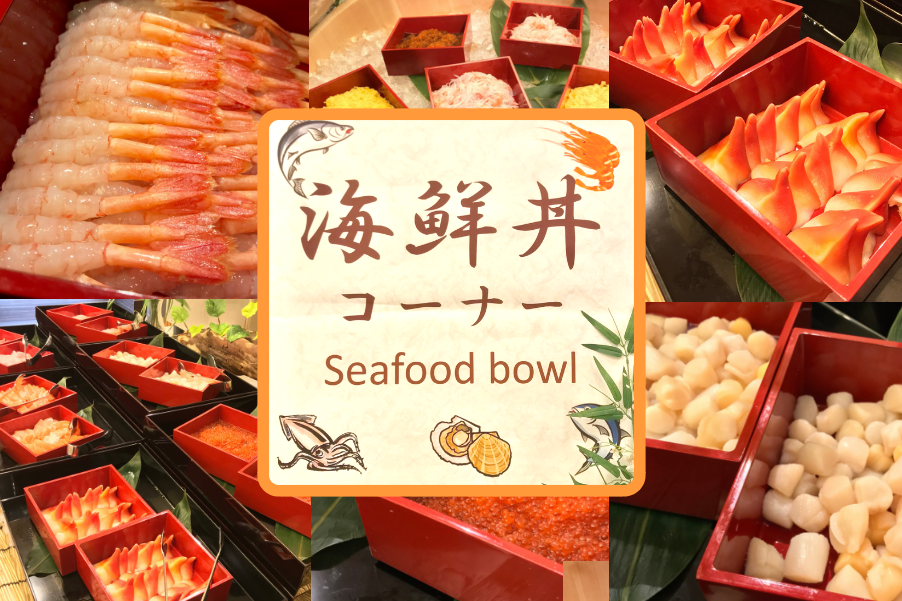 Let's make your original Seafood Bowl!
here is another fun way to enjoy our buffet at Tribute Portfolio Hotel.
Check out our official restaurant LINE@ account "Kiroro Dining"
Friend us by the ID"@kirorodining" and get exclusive coupons!
Kiroro Onsen & Resort Pool
Yu Yu Kan in Kiroro Town offers complete indoor relaxation facility for all year round.