【Hokkaido residents only】Kiroro "Domin-wari"
(日本語) 6と9のつく日は、WEB購入がさらにお得!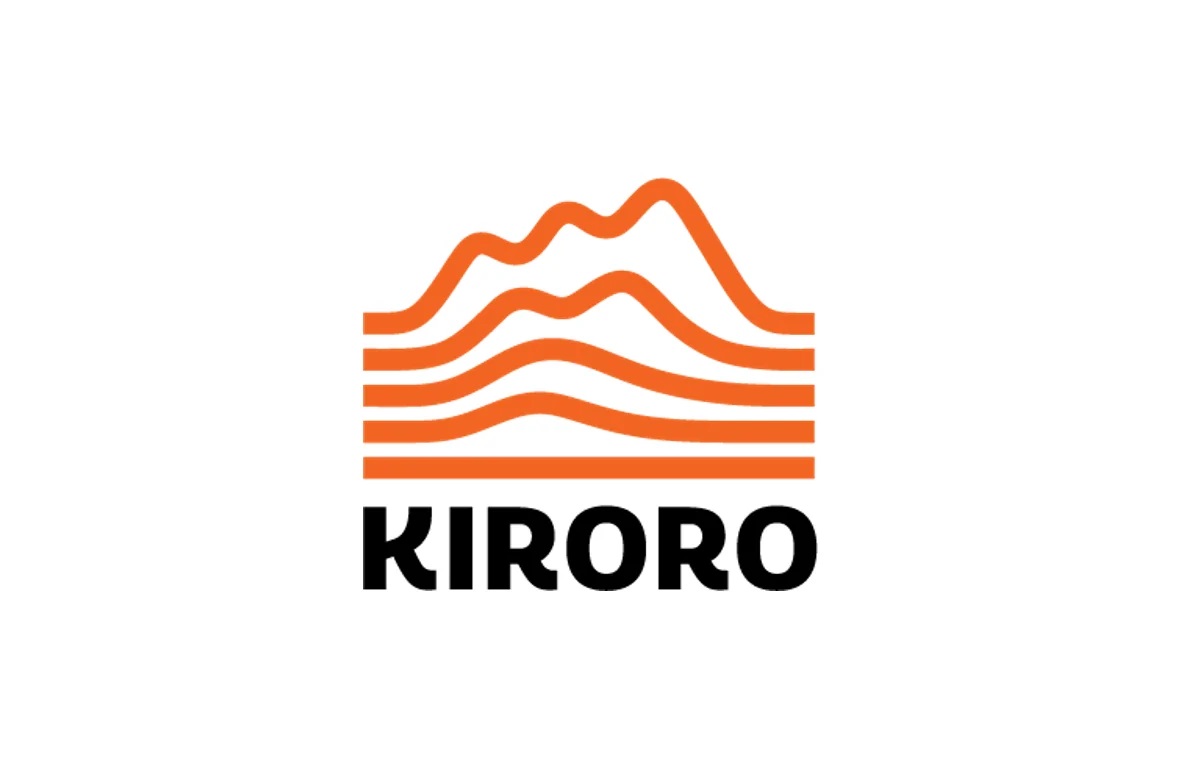 【Kiroro Snow World Open on 3 December】
We are very happy to announce that Kiroro Snow World will open on Dec 3, 2023!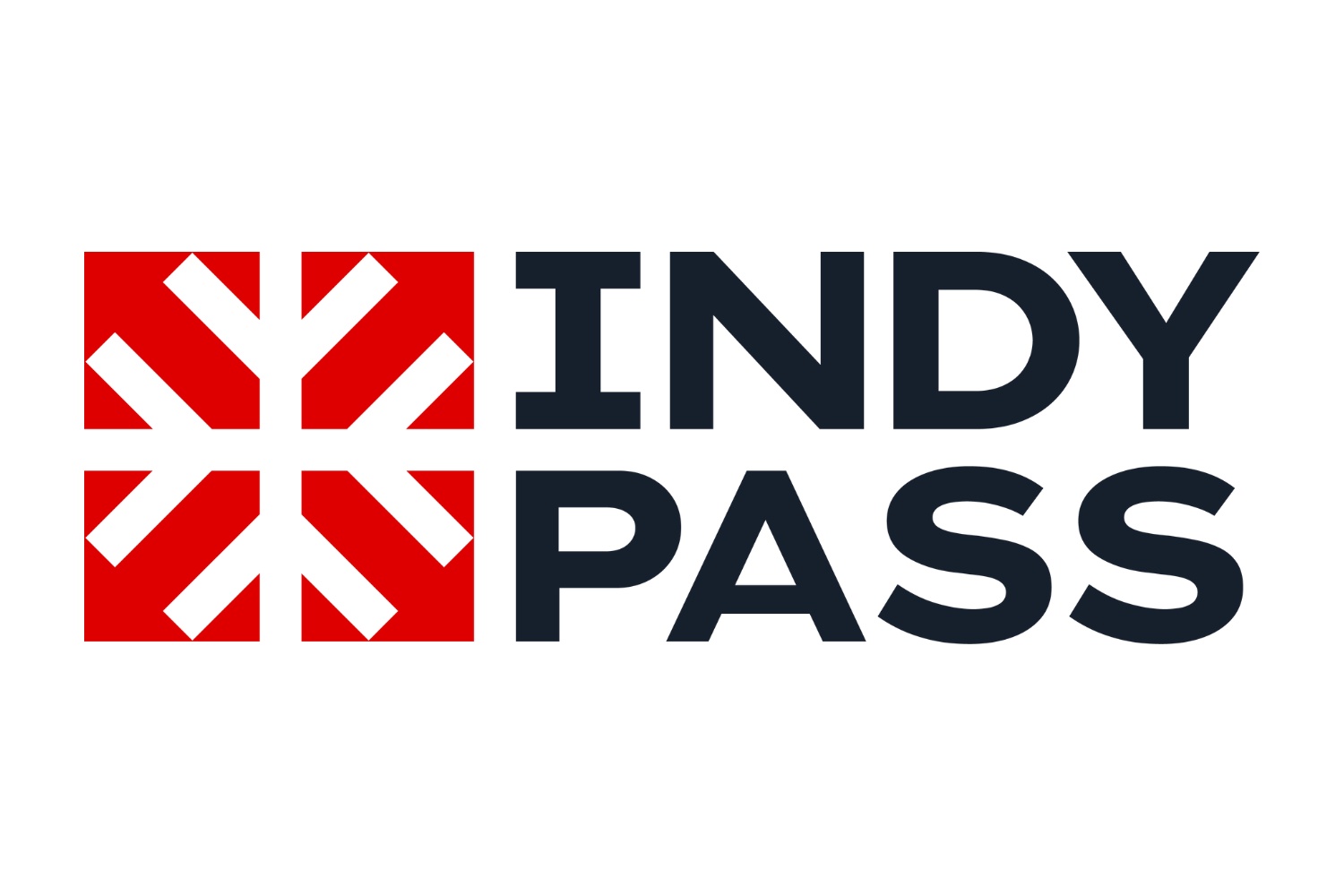 Kiroro Snow World Joined Indy Pass Family
Unlock the 180 Resorts!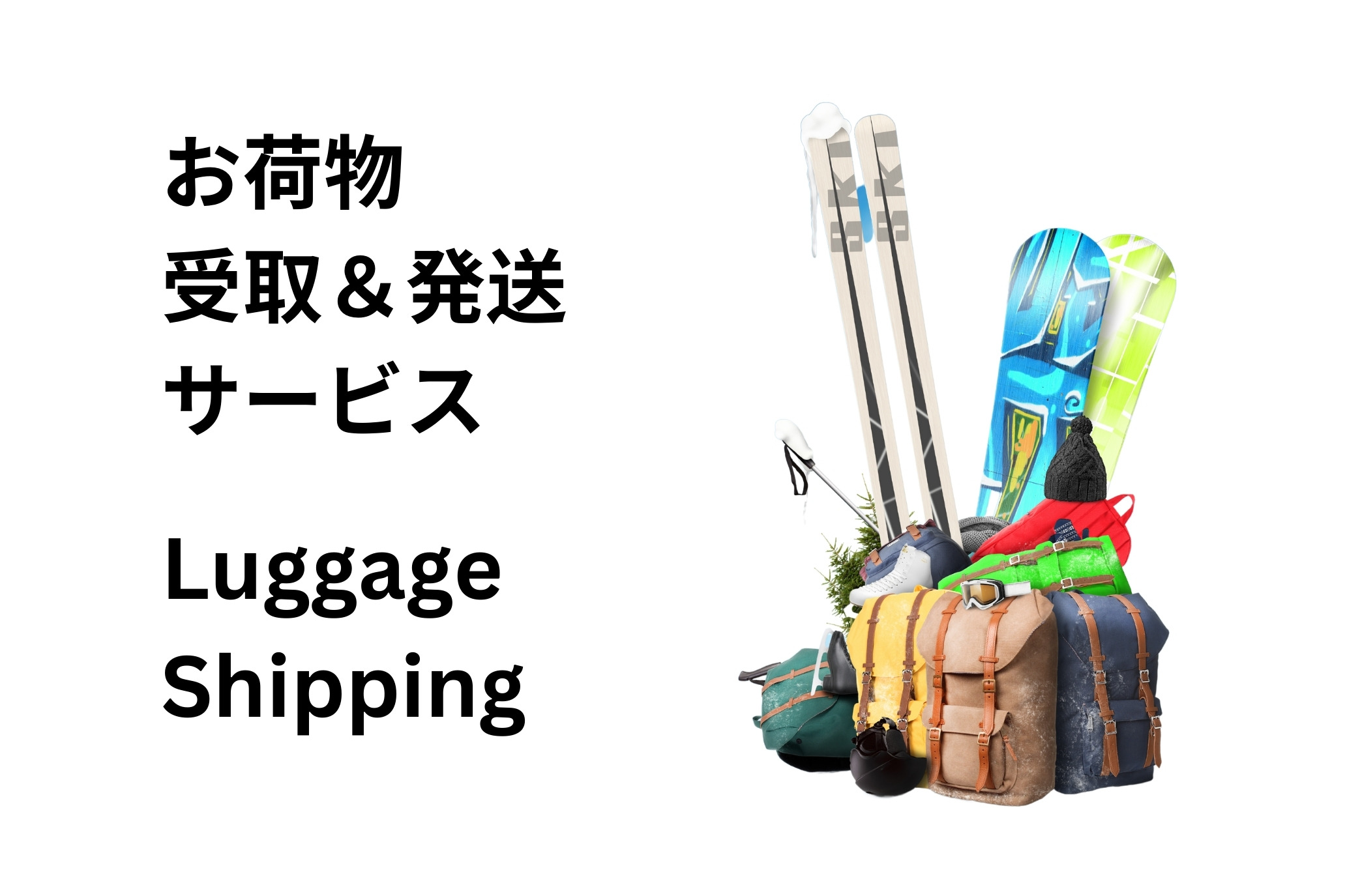 Luggage shipping
Accepting prior shipping at Mountain Center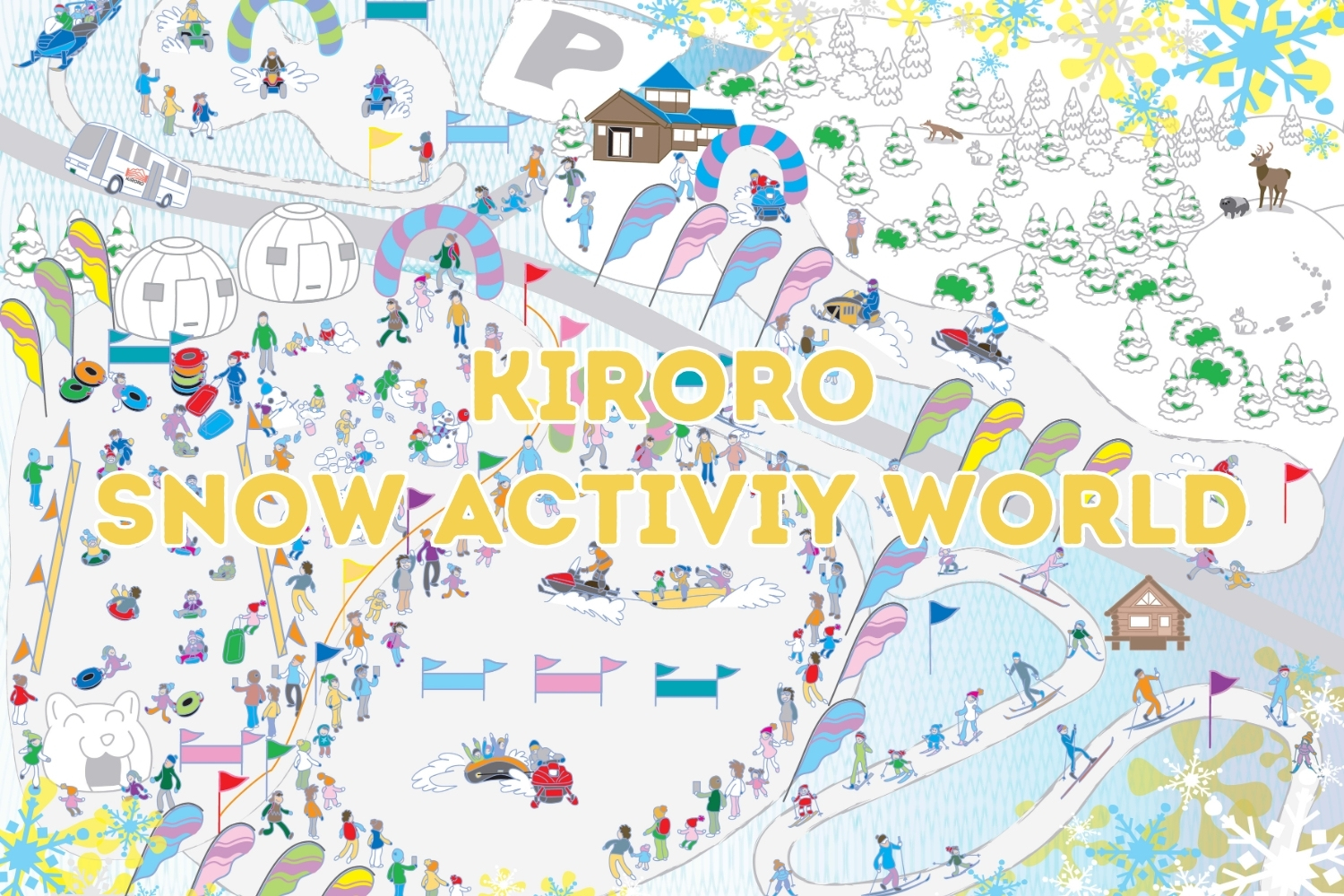 Kiroro Snow Activty World
Another fun way to enjoy Kiroro!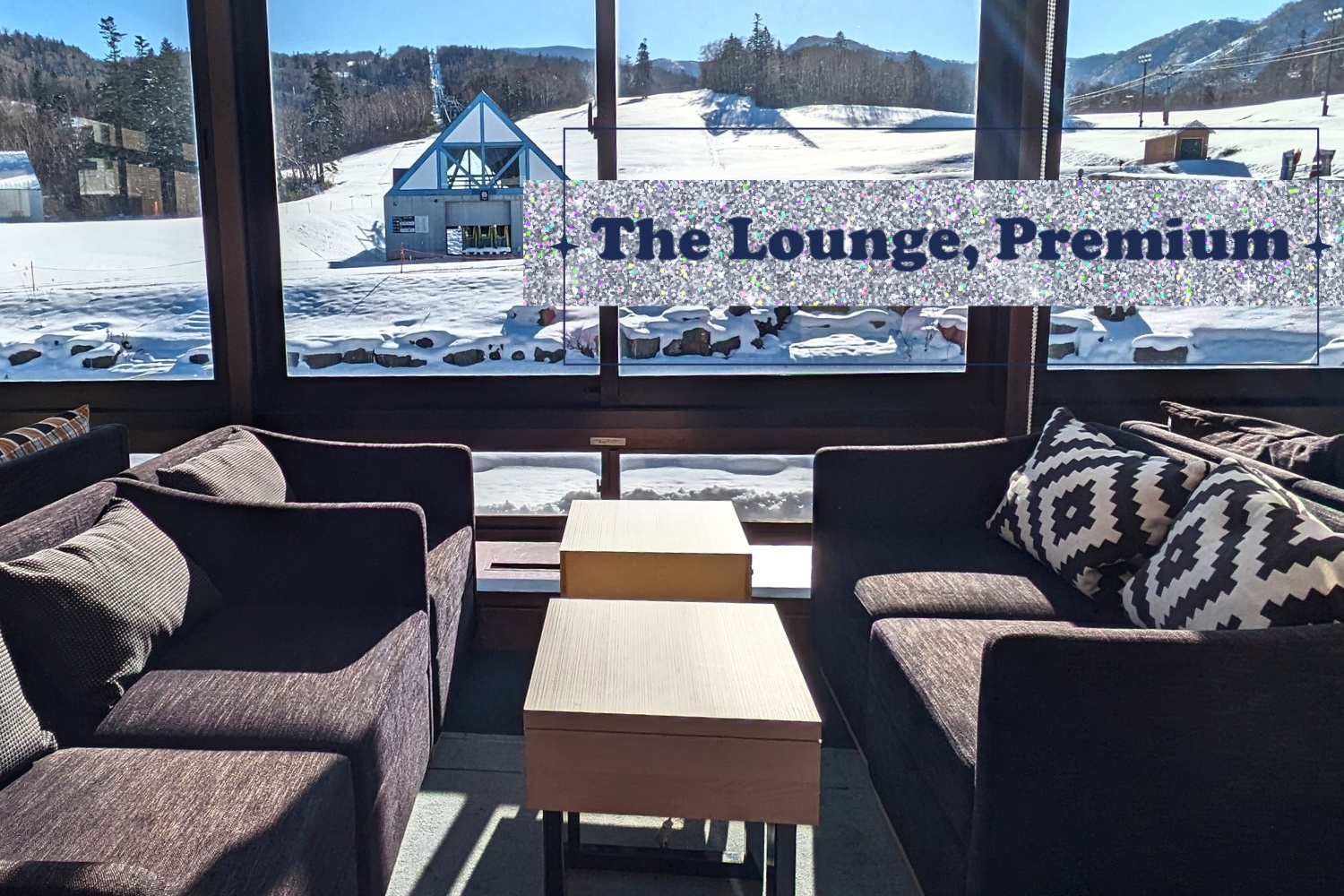 The Lounge, Premium
A lounge where you can feel at ease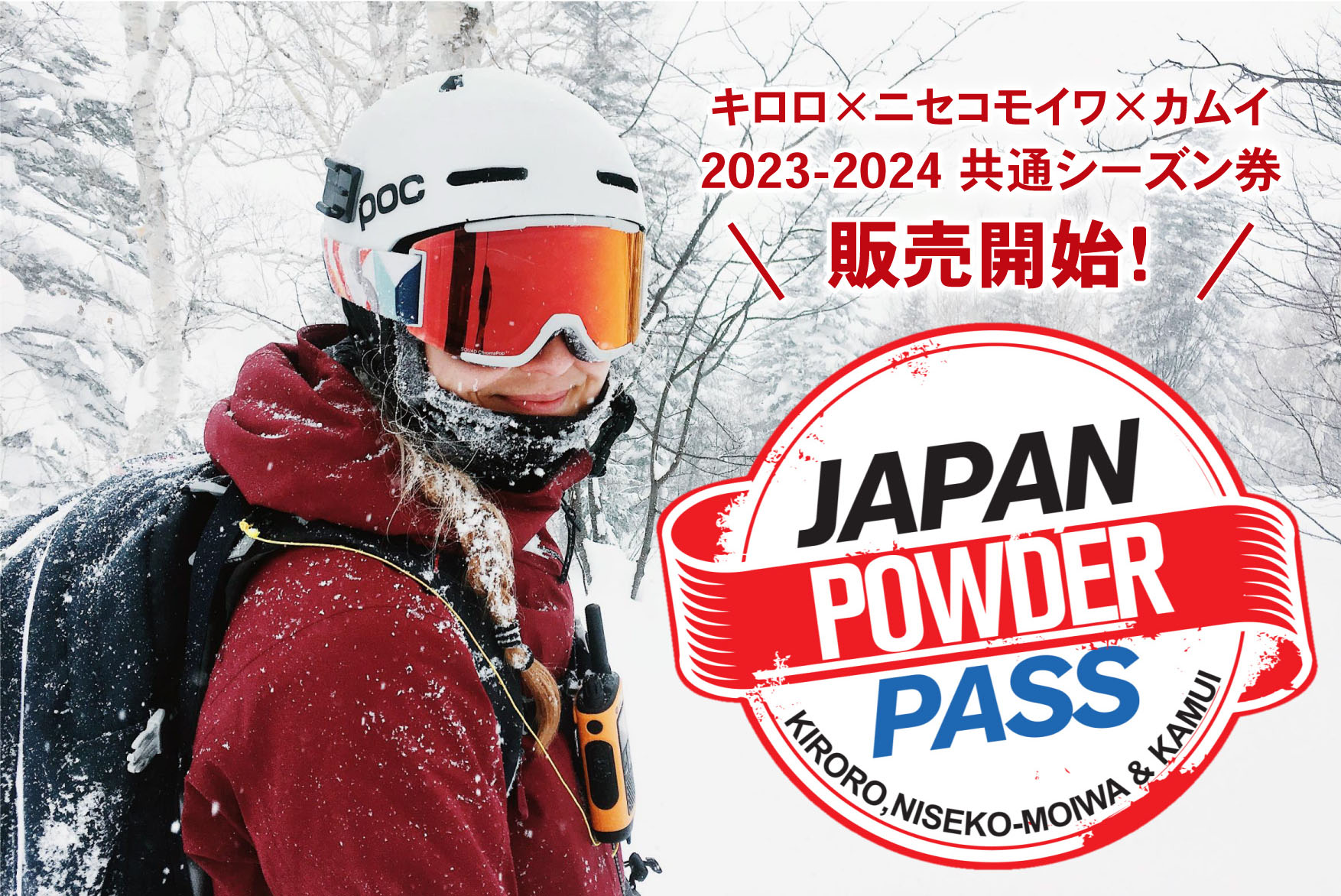 Japan Powder Pass
3-for-1 deal you shouldn't miss out!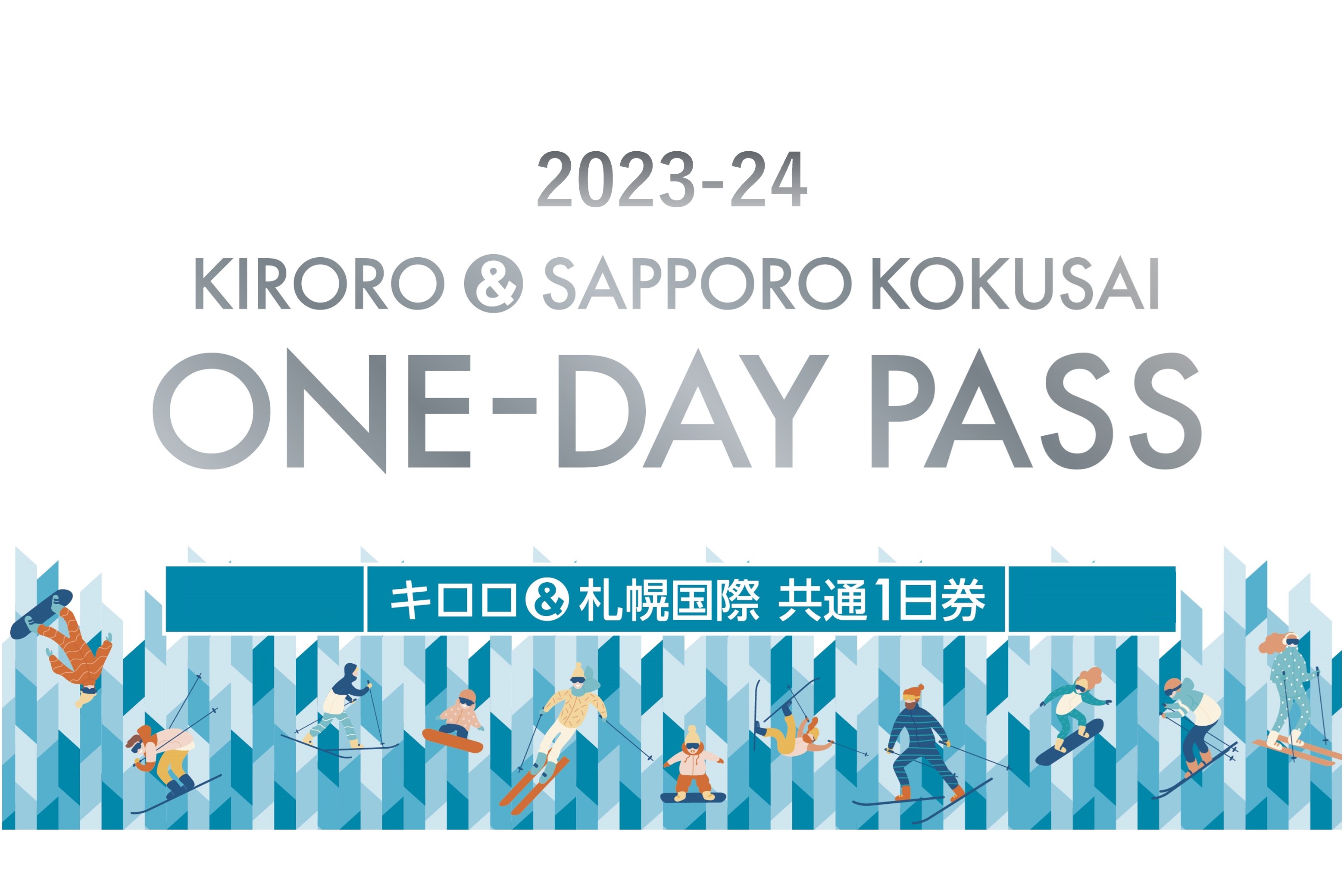 Kiroro & Sapporo Kokusai Partnership Passes
One Pass, Two Iconic Hokkaido Ski Resorts!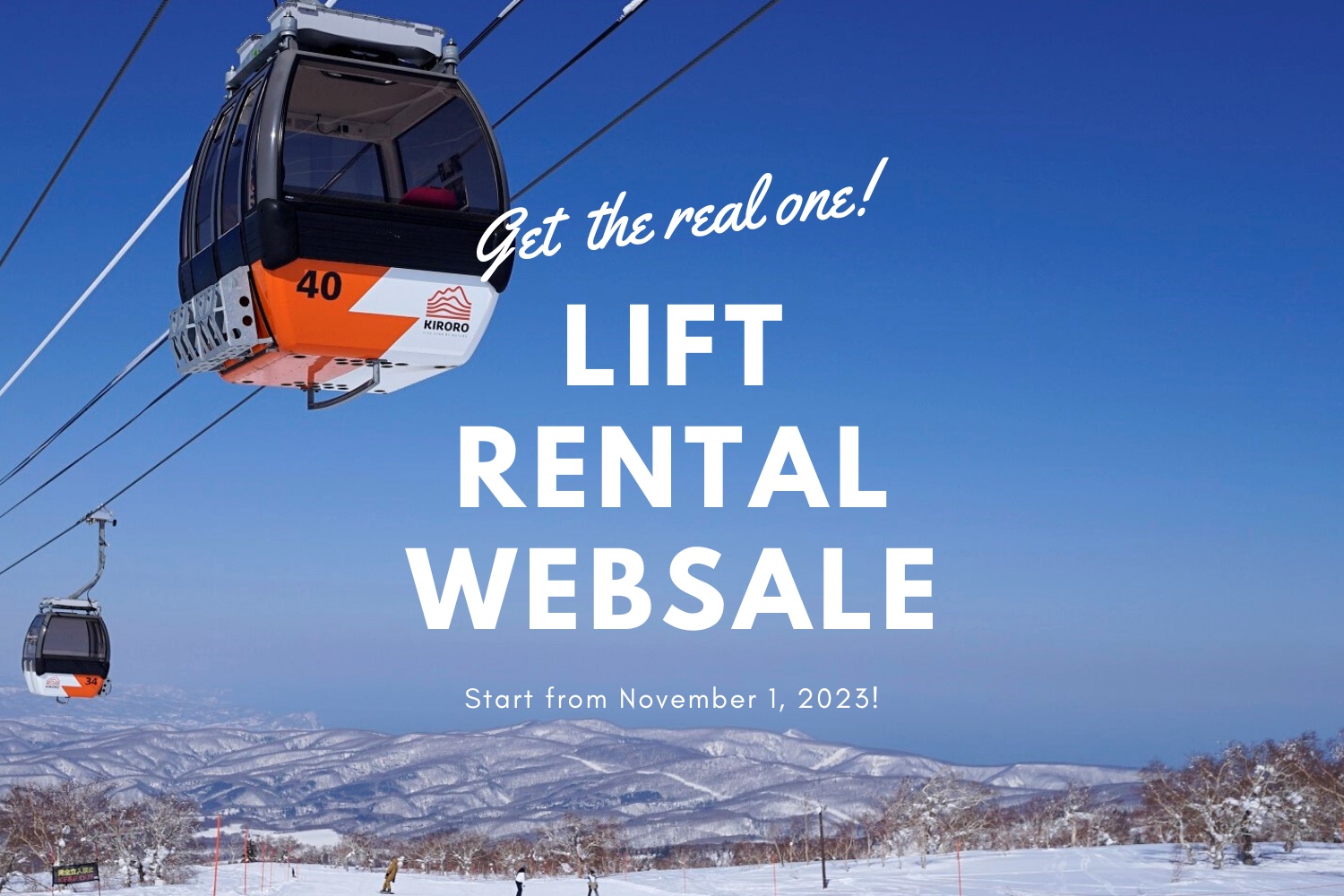 2023-24 Lift/Gondola Pass and Rental Web Sale
On sale from November 1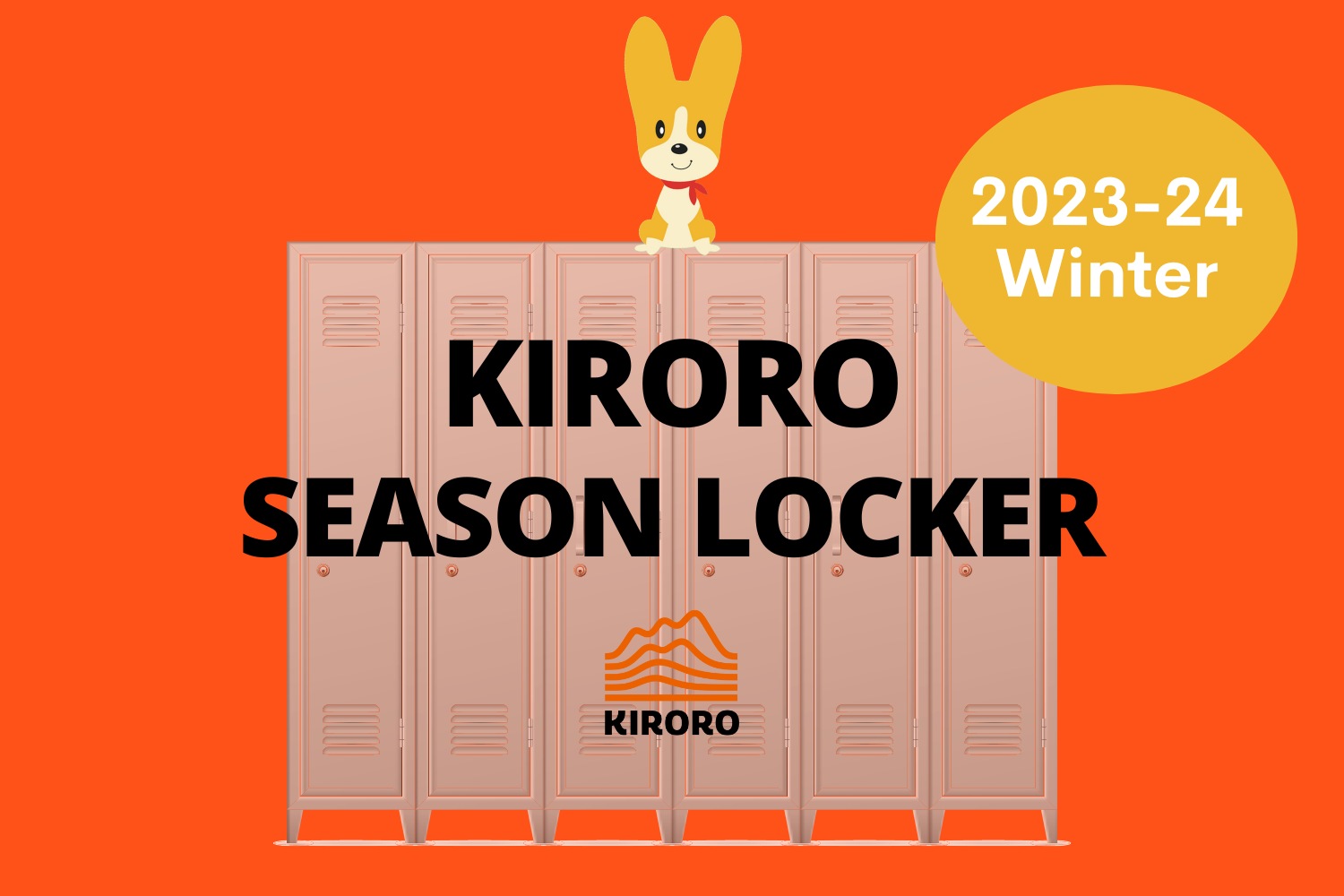 2023-24 Kiroro Season Locker (for continuous use)
Now accepts subscription renewal on webstore!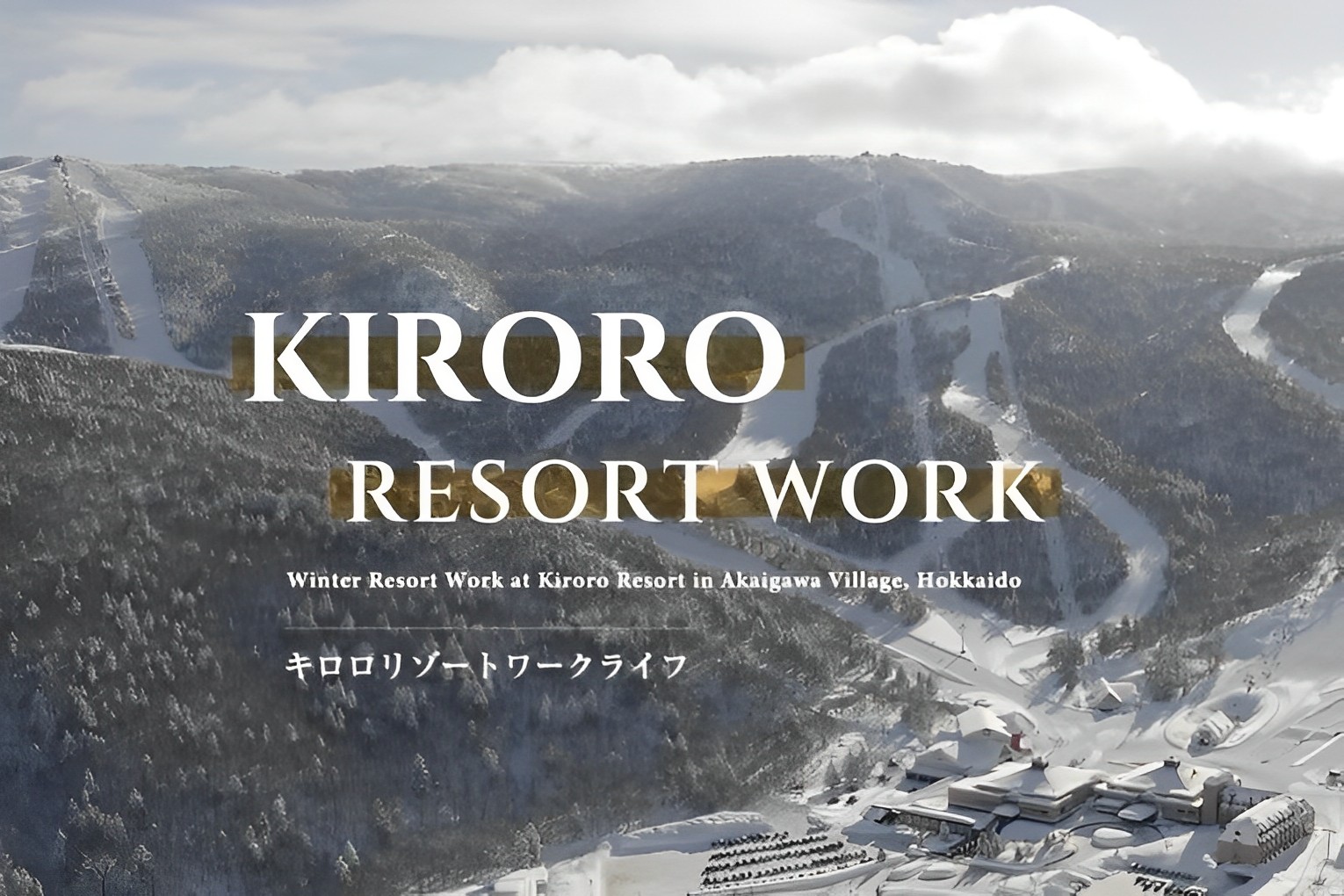 Kiroro Snow World Recruitment
Join us and enjoy it all!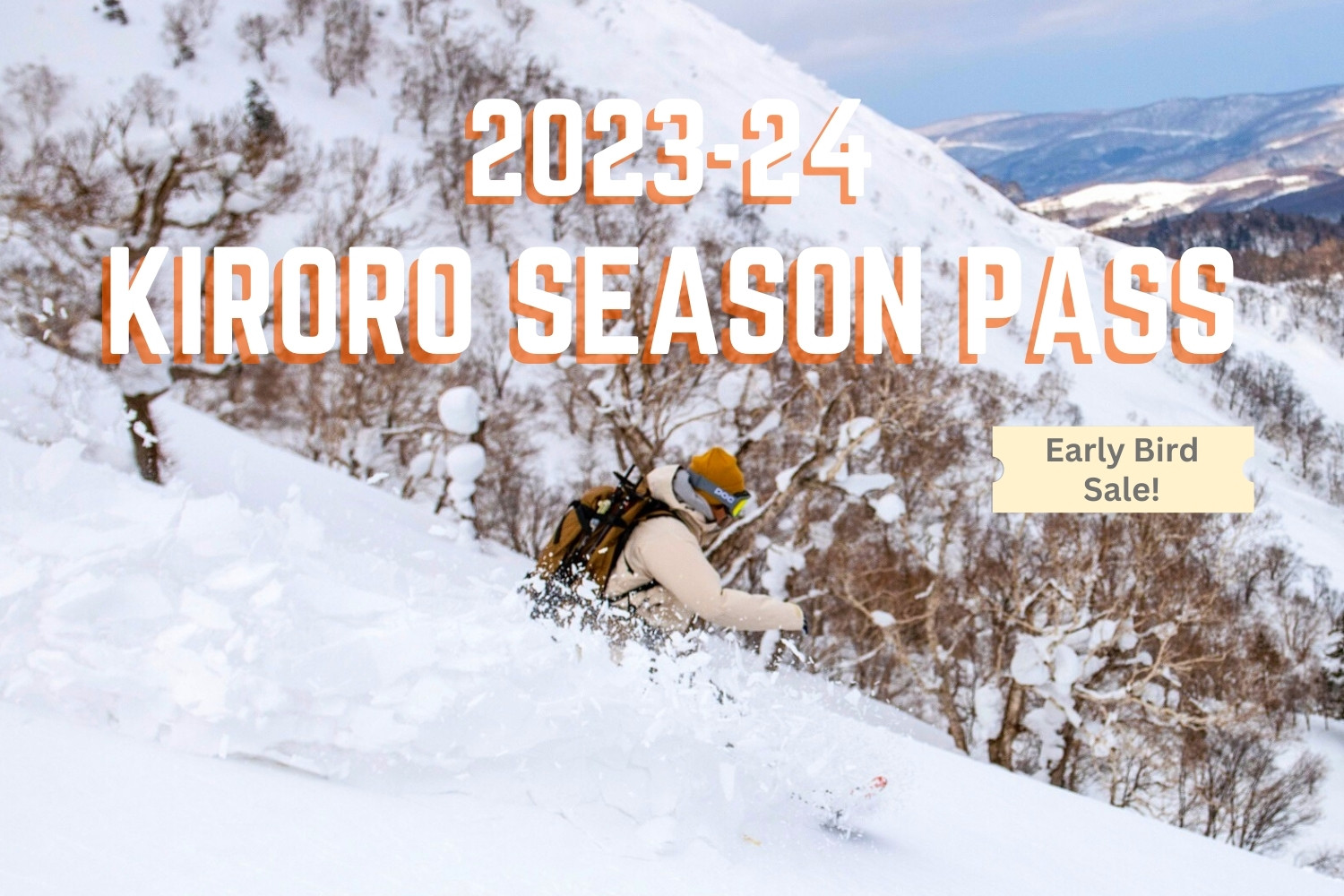 【EARLY BIRD】2023-24 Kiroro Season Pass
Enjoy the great powder countless time at Kiroro Snow World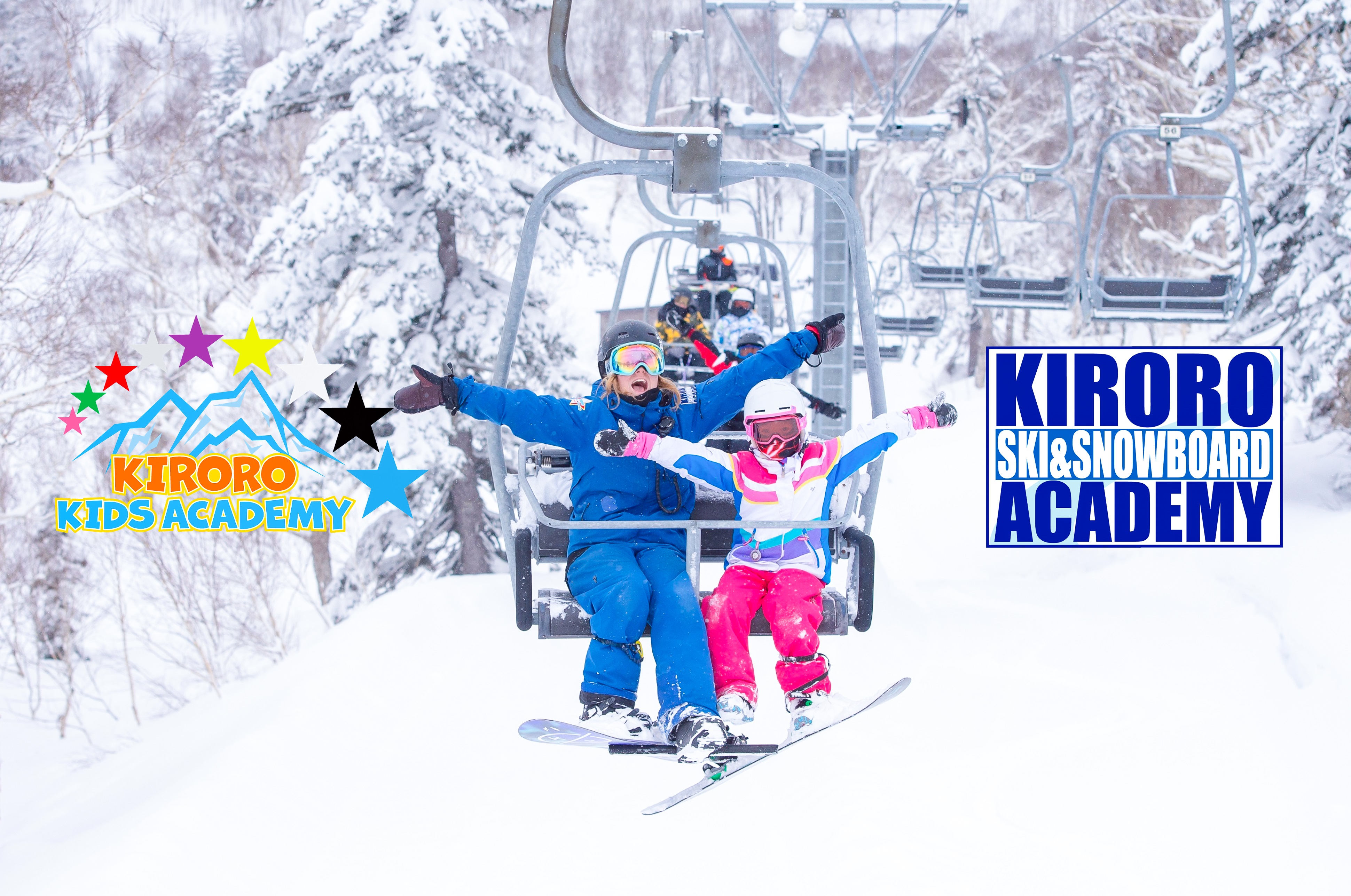 Kiroro Snow Academy is Now Accepting Bookings
We offer a wide range of lessons!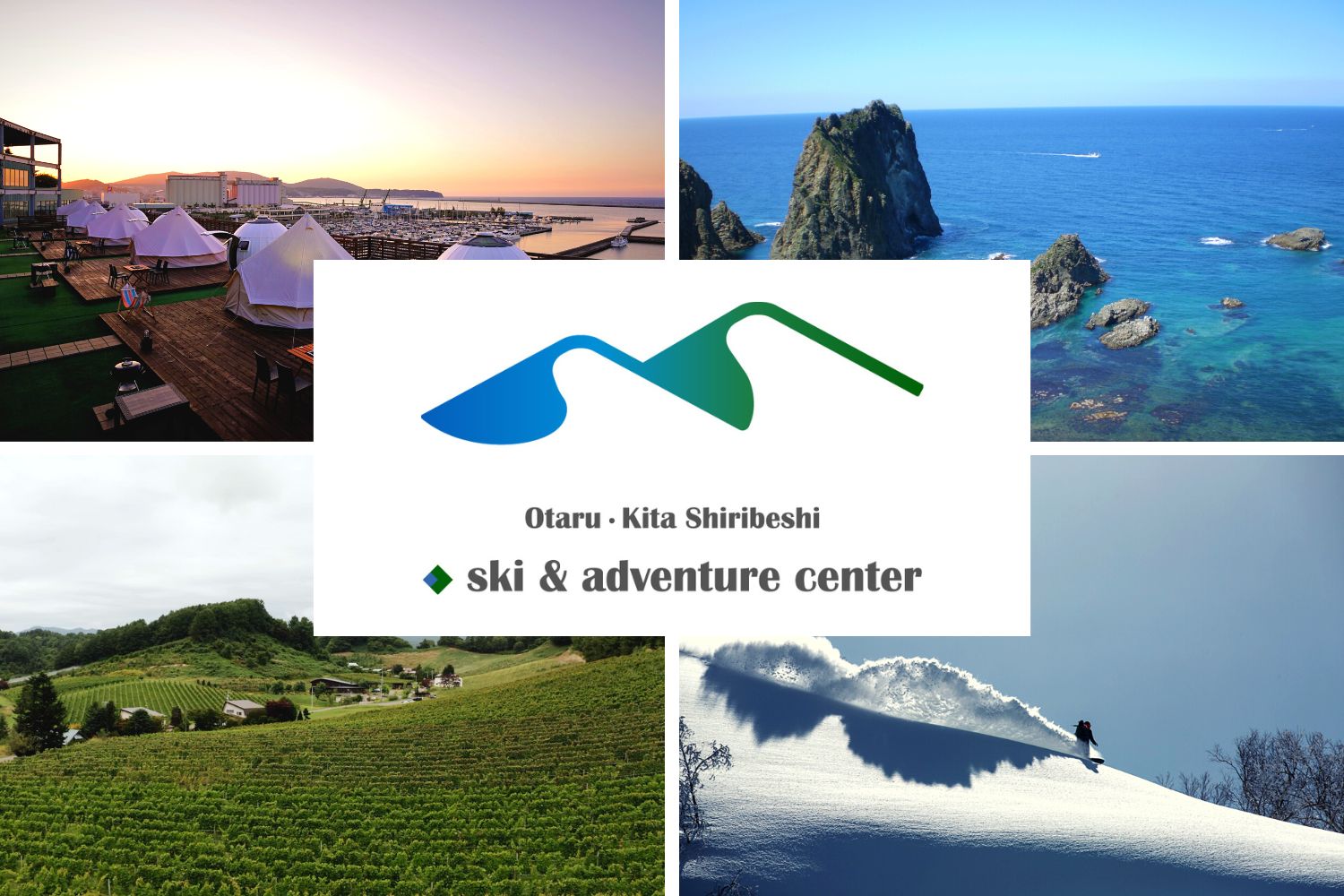 Otaru-Kitashiribeshi Ski & Adventure Center
Offering lots of fun in Otaru & Kitashiribeshi