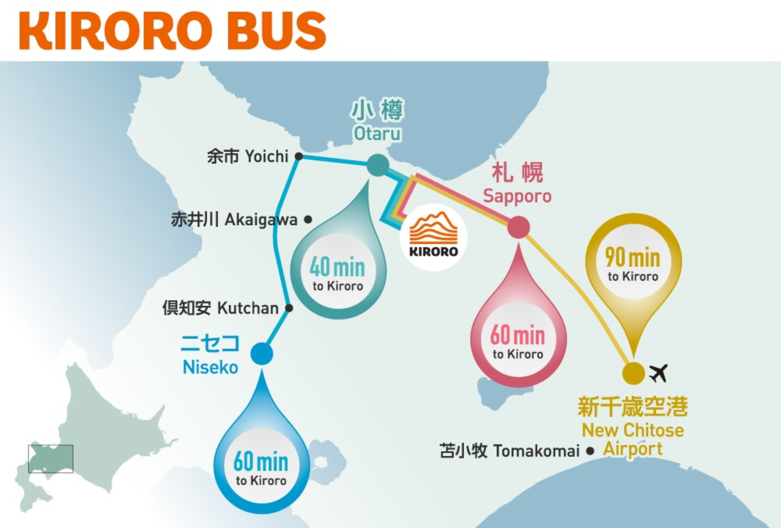 【WINTER TRANSPORTATION】Greater Bus access to Kiroro
Book the shuttle bus in advance!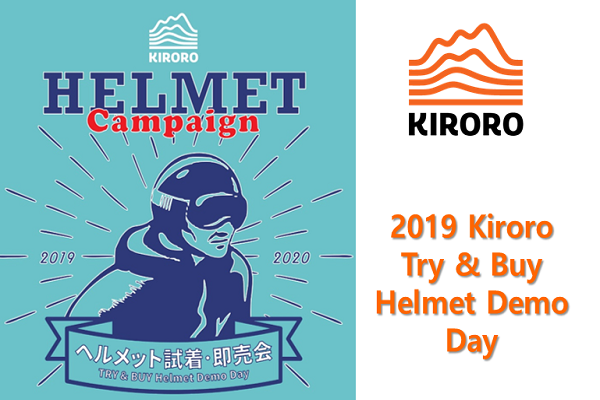 【EVENT】Helmet Brands – Try & Buy Helmet Demo Day
Come and try cool & safe helmets recommended by the leading brands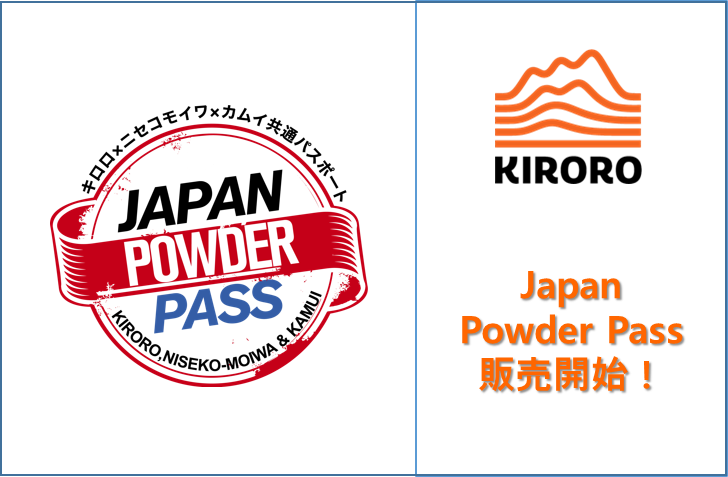 3-FOR-1 DEAL! JAPAN POWDER PASS
KIRORO & NISEKO MOIWA & KAMUI SKI LINKS 【Early Bird Sale by 15th December】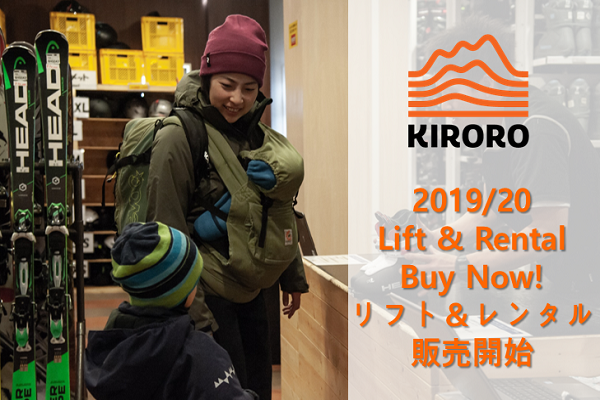 2019/20 Season Lift & Rental
Purchase online now to ski this winter at the best price, save up to 15%.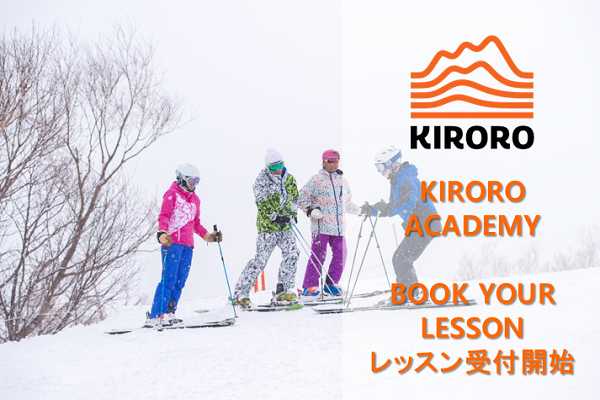 Kiroro Academy – Book your lessons
The online reservation page for Kiroro Academy has been launched!!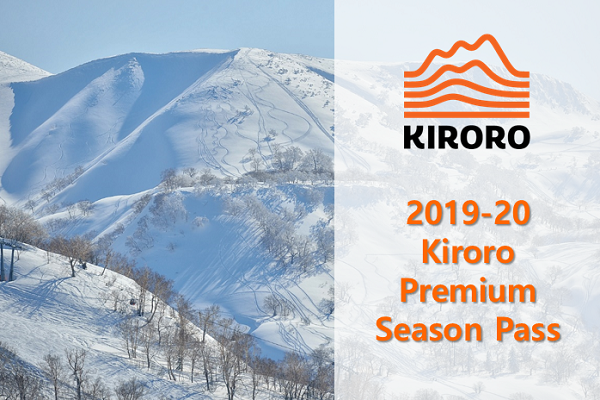 Premium Season Pass Now On Sale
Early Bird Price - Save up to 16%!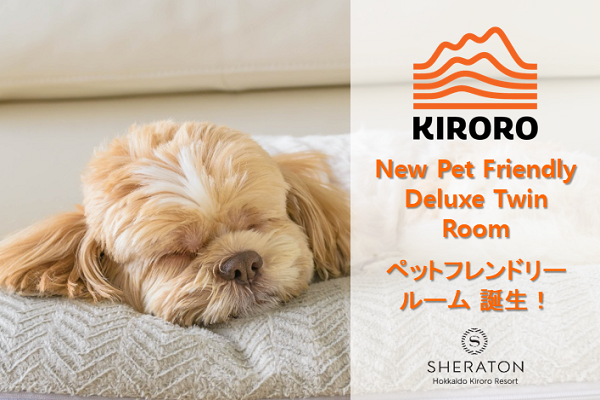 New Pet Friendly Deluxe Twin at Sheraton Hokkaido
Kiroro now welcome you and your entire family, including your pet!
Kiroro Wellness Healthy Menu
Check out our new healthy menu for your well-being!
KIRORO Art Exhibition ART COLLECTIVE HOKKAIDO SUMMER 2019
A shared exhibition by Takuya Yoshida and Minami Yoshida from Rankoshi.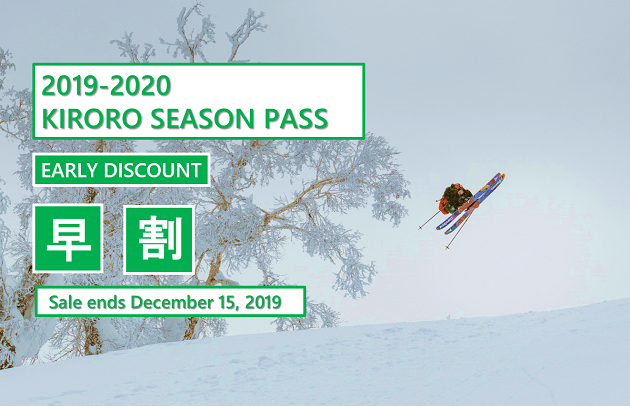 2019-2020 Season Pass Early Bird Discount!
On Sale until 15 December 2019! Save 10,000 JPY!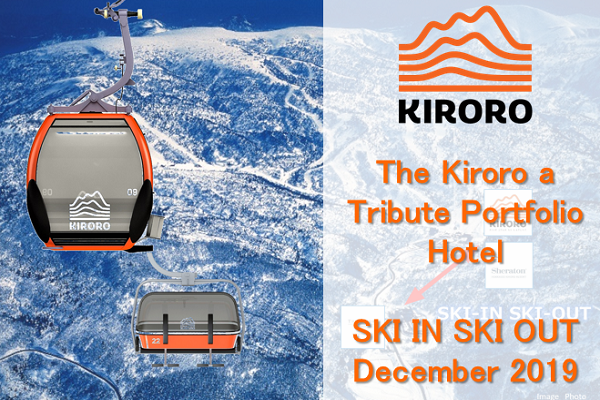 The Kiroro, a Tribute Portfolio Hotel will become a ski-in ski-out hotel
December 2019 COMBI LIFT OPEN!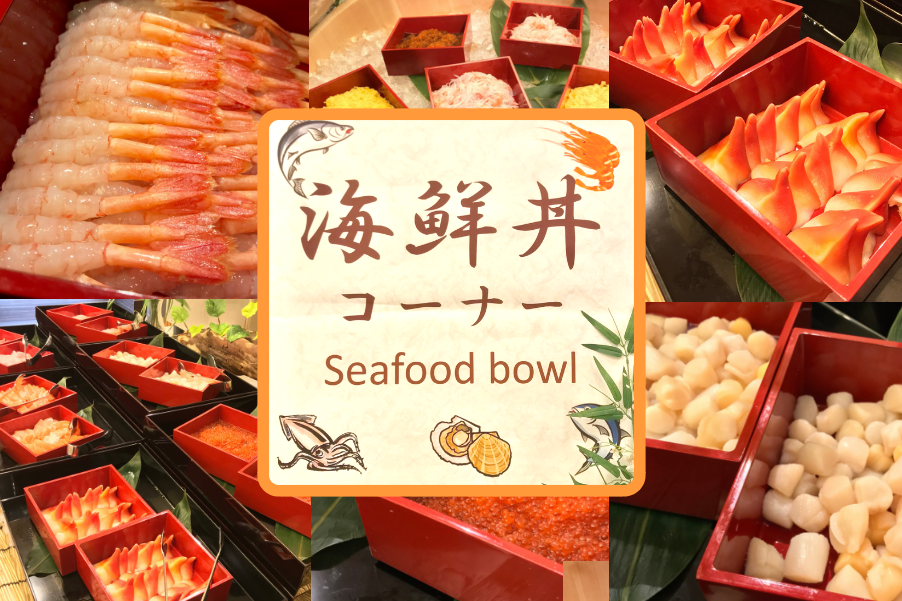 Let's make your original Seafood Bowl!
here is another fun way to enjoy our buffet at Tribute Portfolio Hotel.
Kiroro Onsen & Resort Pool
Yu Yu Kan in Kiroro Town offers complete indoor relaxation facility for all year round.