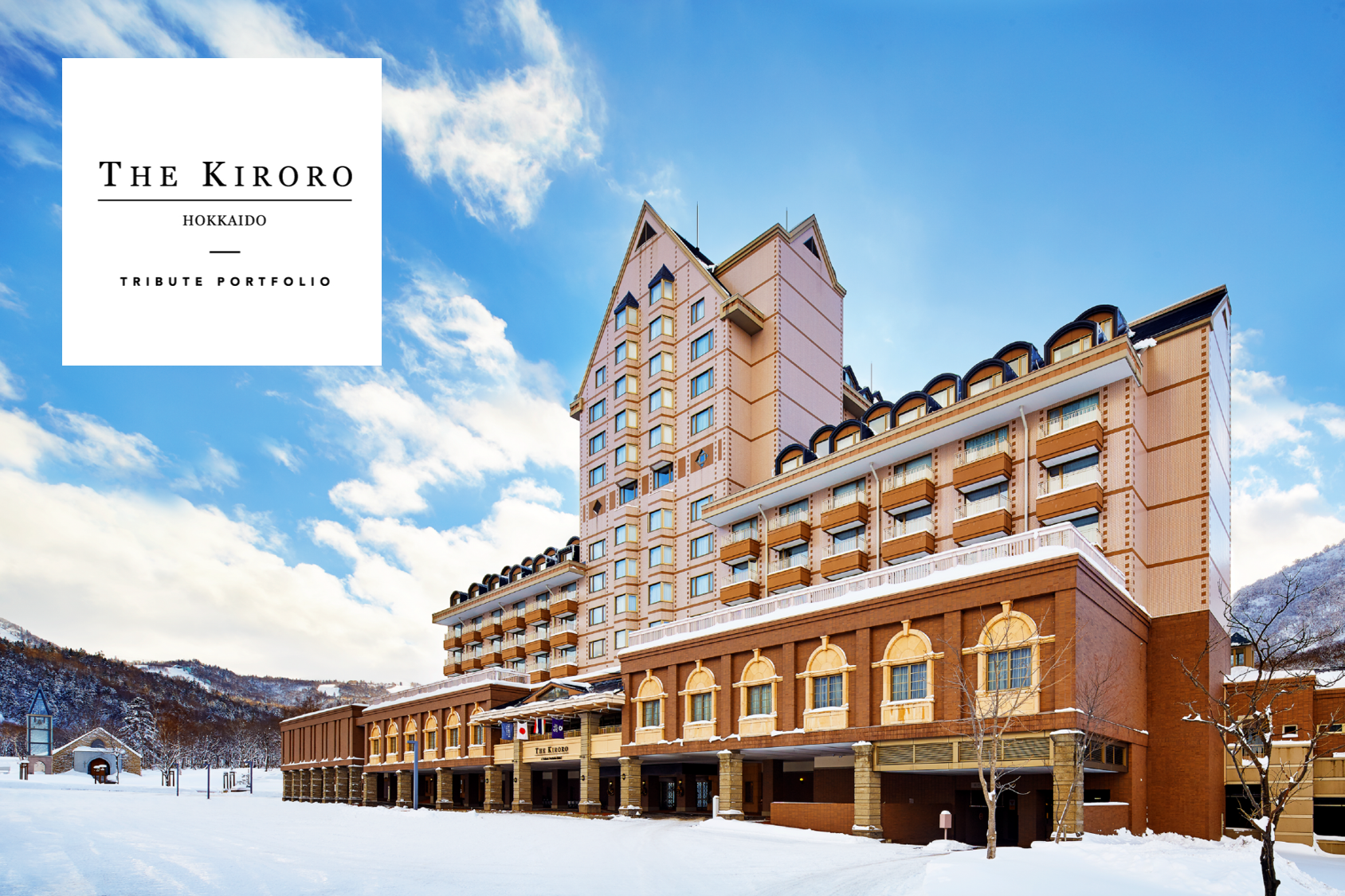 Temporary Closure Period of The Kiroro a Tribute Portfolio Hotel, Hokkaido
Our sincerest apologies for any inconvenience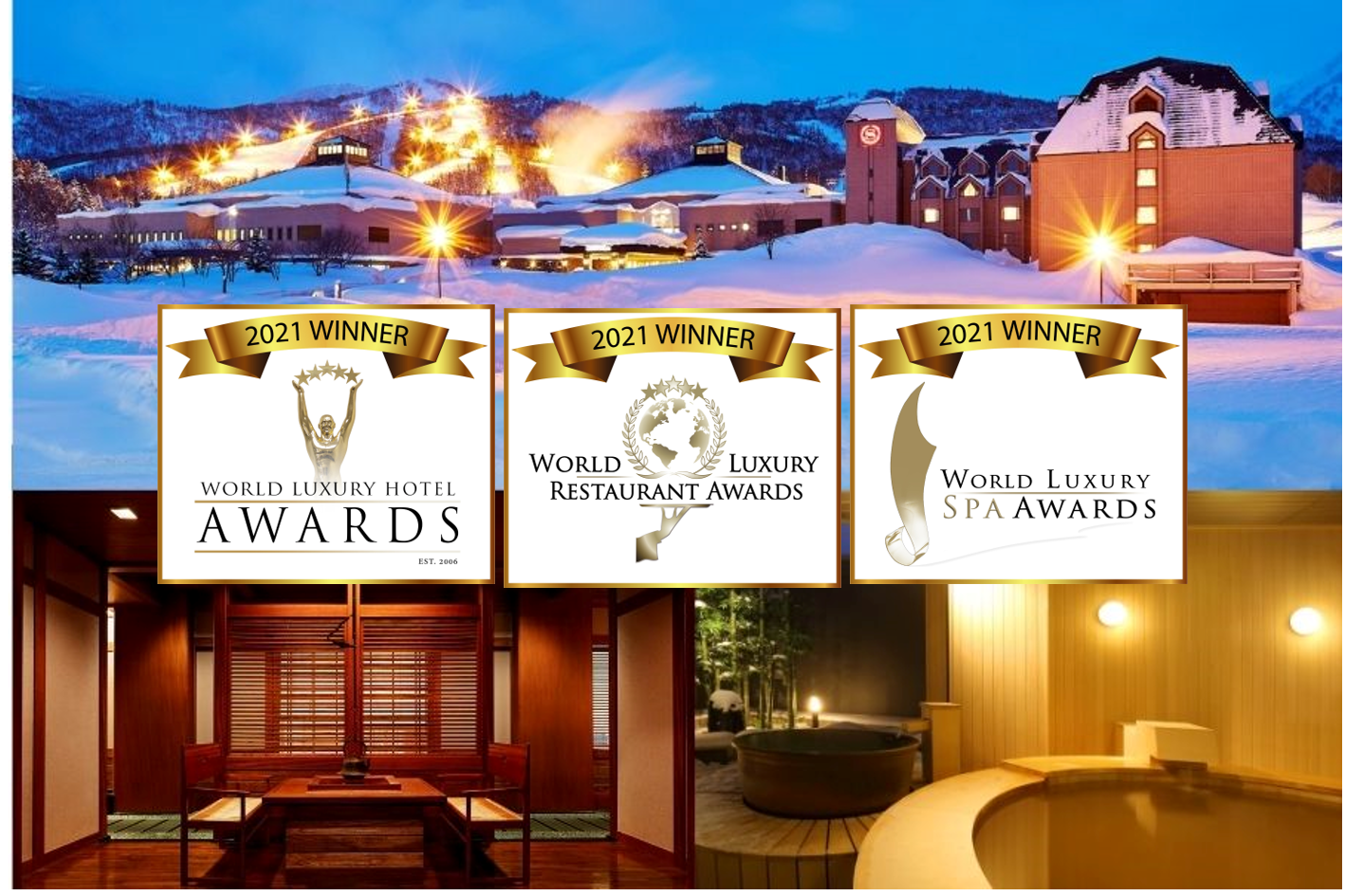 2021 World Luxury Awards
Chosen to be a winner of three awards!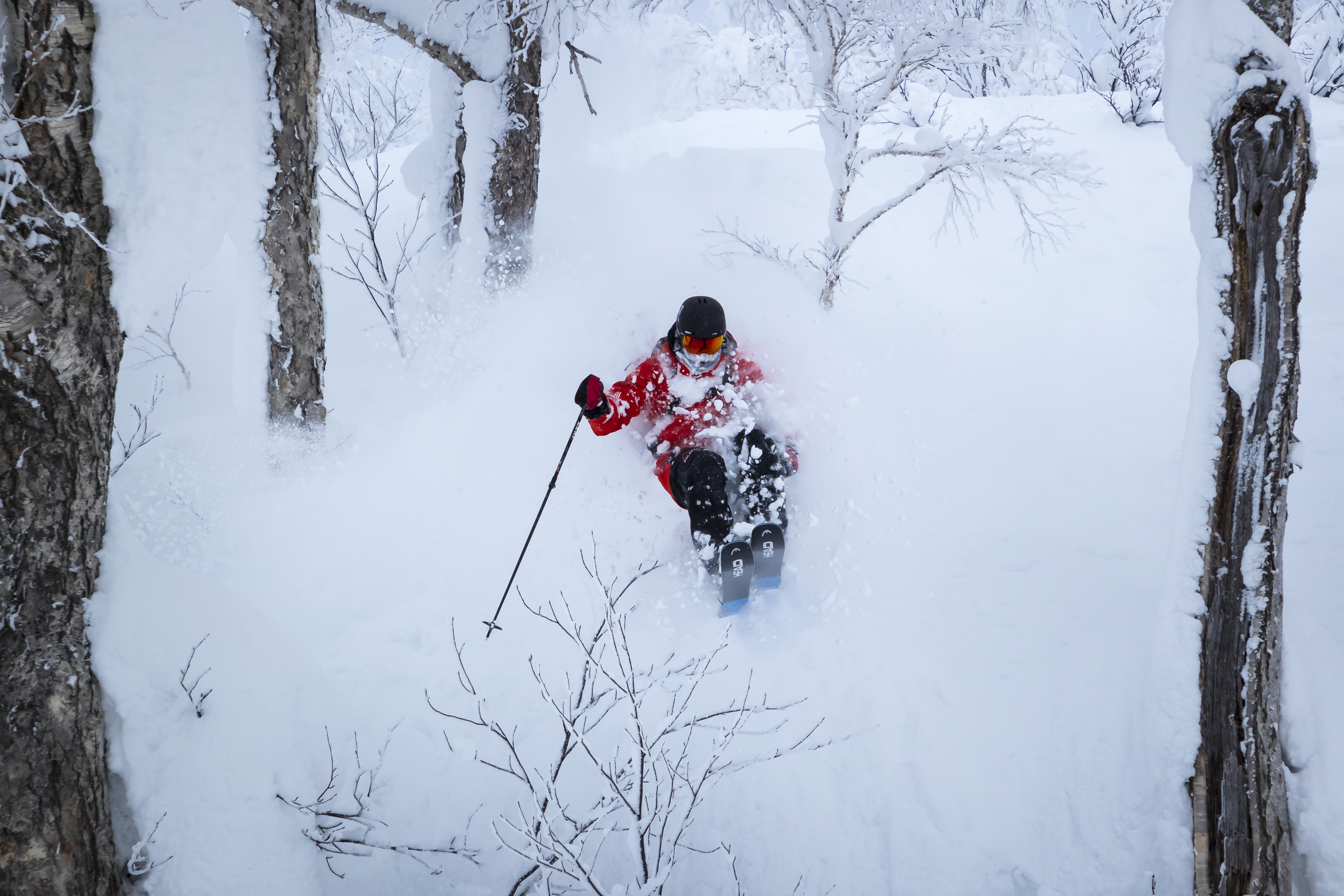 Kiroro Snow World Opens on 4th of December
We wish it would start the snow season soon!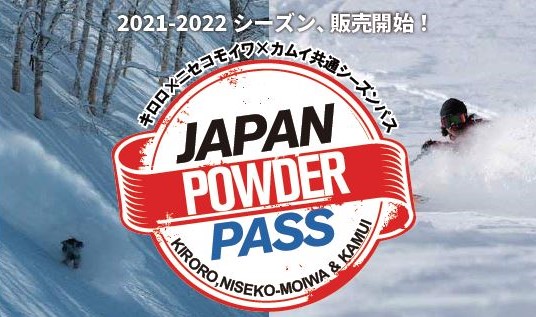 Japan Powder Pass On Sale!
3-for-1 deal you shouldn't miss out!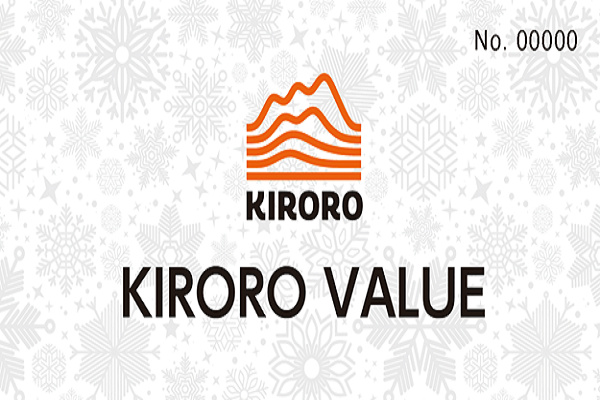 Notice of change of validity period of Kiroro Value Ticket
Value tickets that have already been issued are also eligible.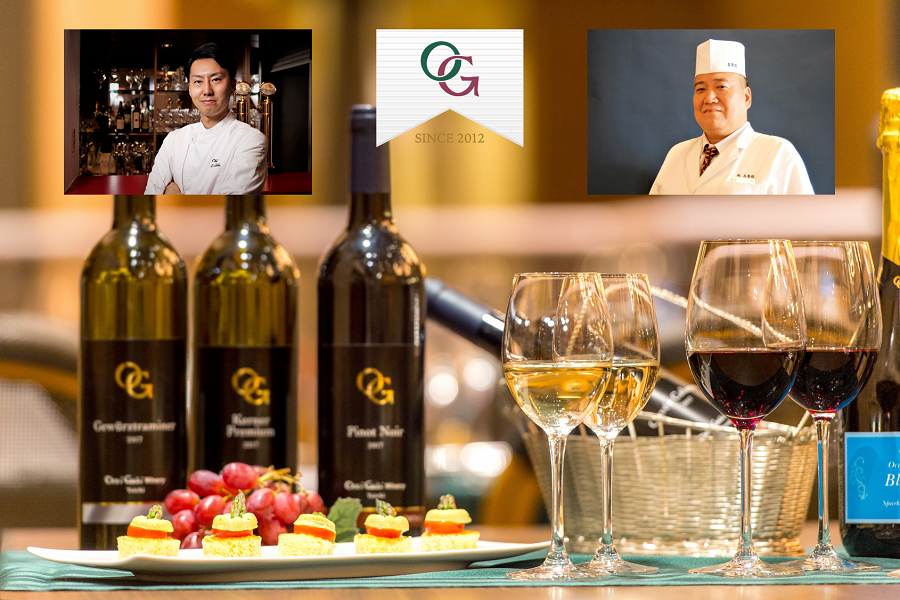 OcciGabi Winery x Kiroro collaboration
Let's join winemaker's dinner!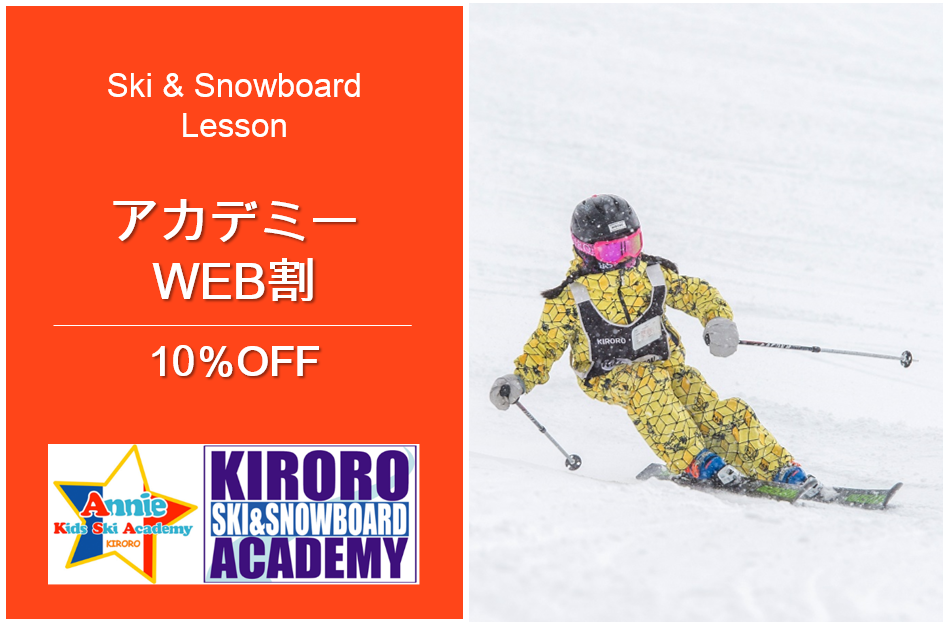 Kiroro Academy WEB Sale!
Book early and enjoy 20% discount on ski & snowboard lessons!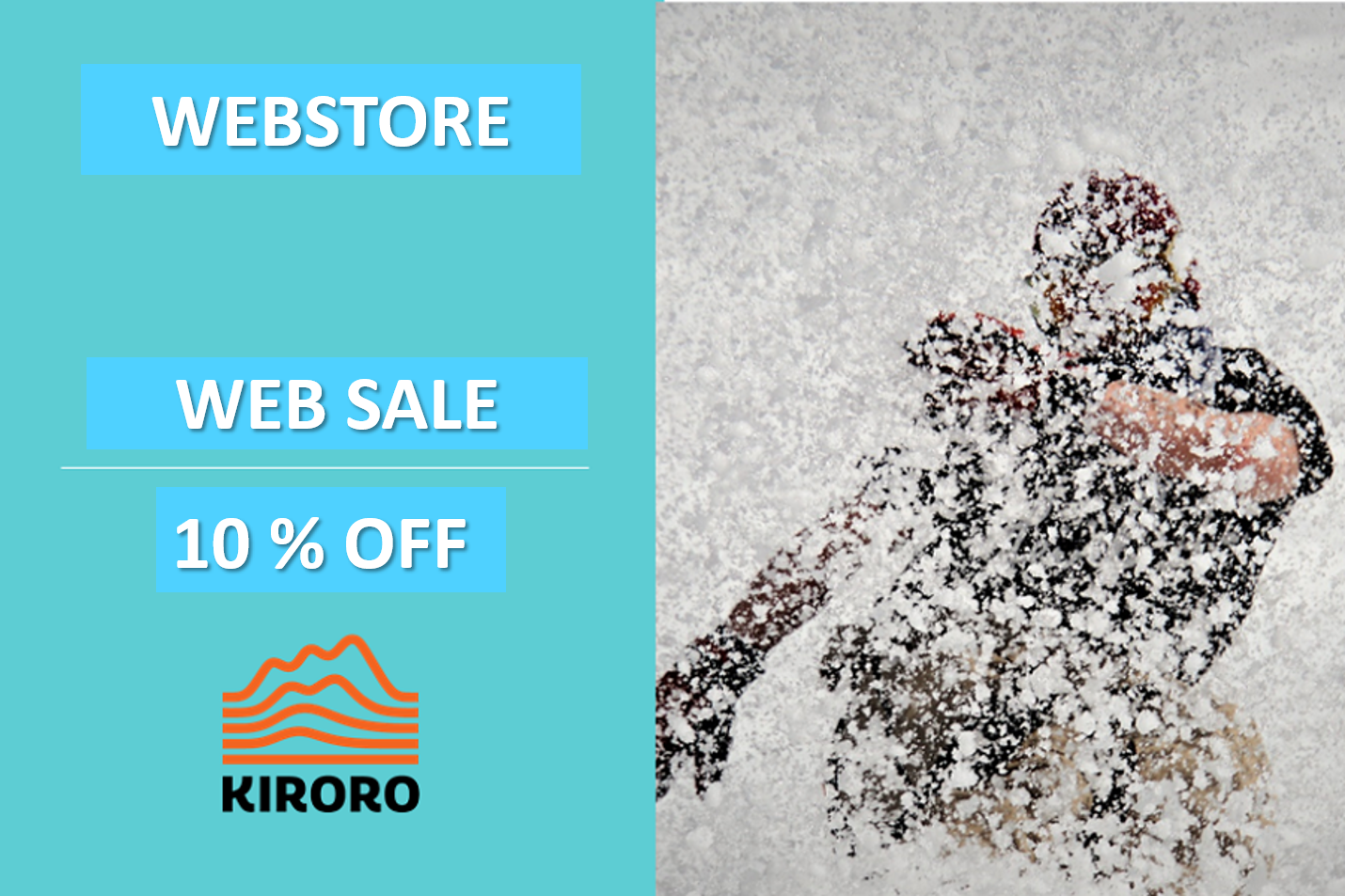 Lift & Rental WEB Sale!
Great Deal! Save 10% on Webstore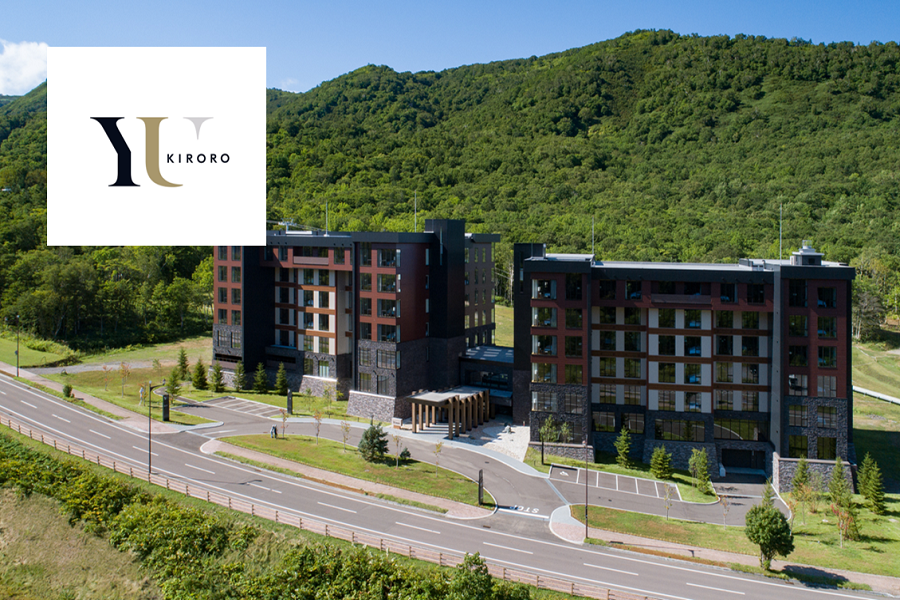 Extension of Temporary Closure of Yu Kiroro
Our sincerest apologies for any inconvenience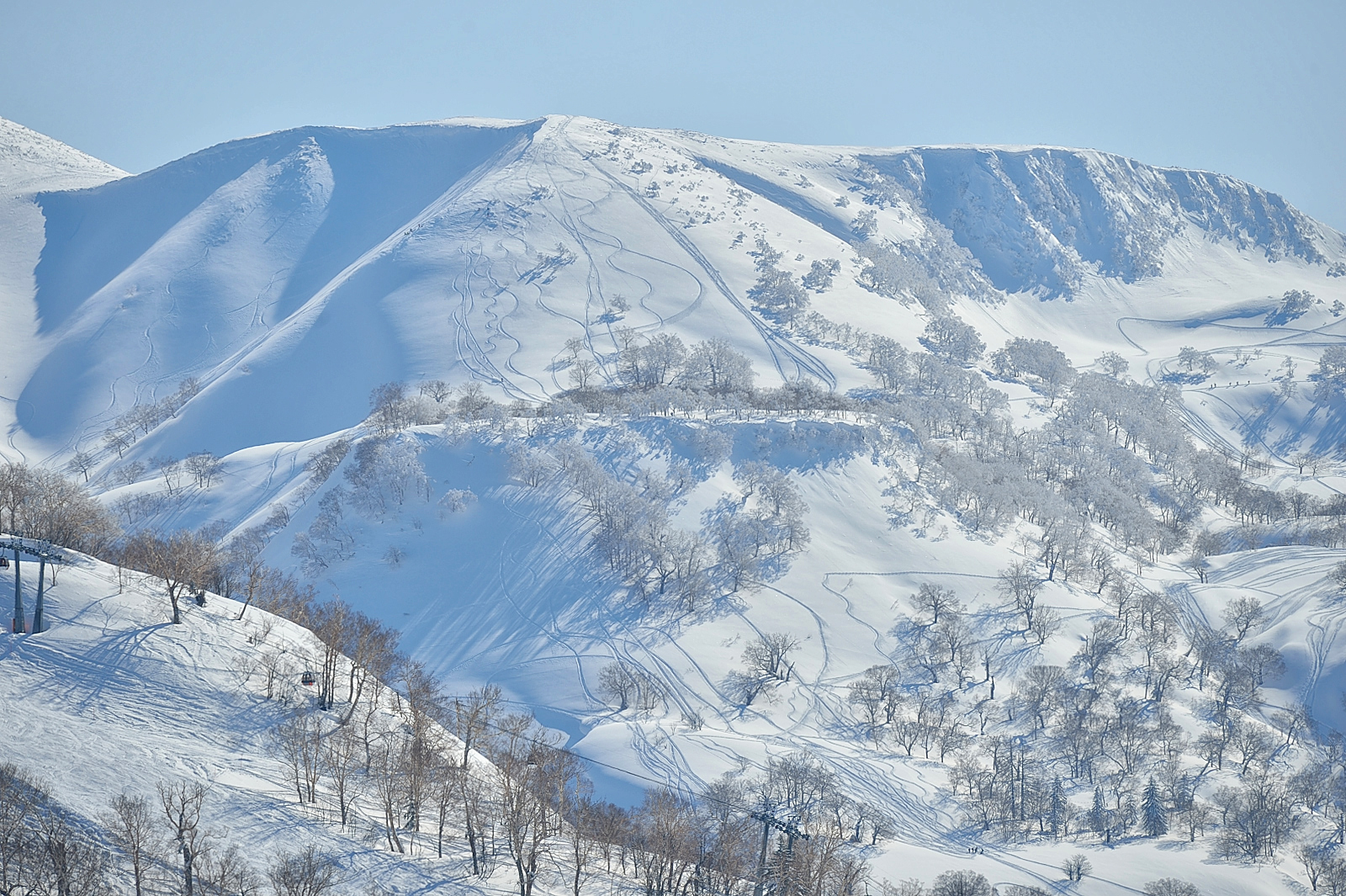 Notice: Kiroro Mountain Club Ending
With the ending of 2020/2021 season, Kiroro Resort has decided to end the Kiroro Mountain Club.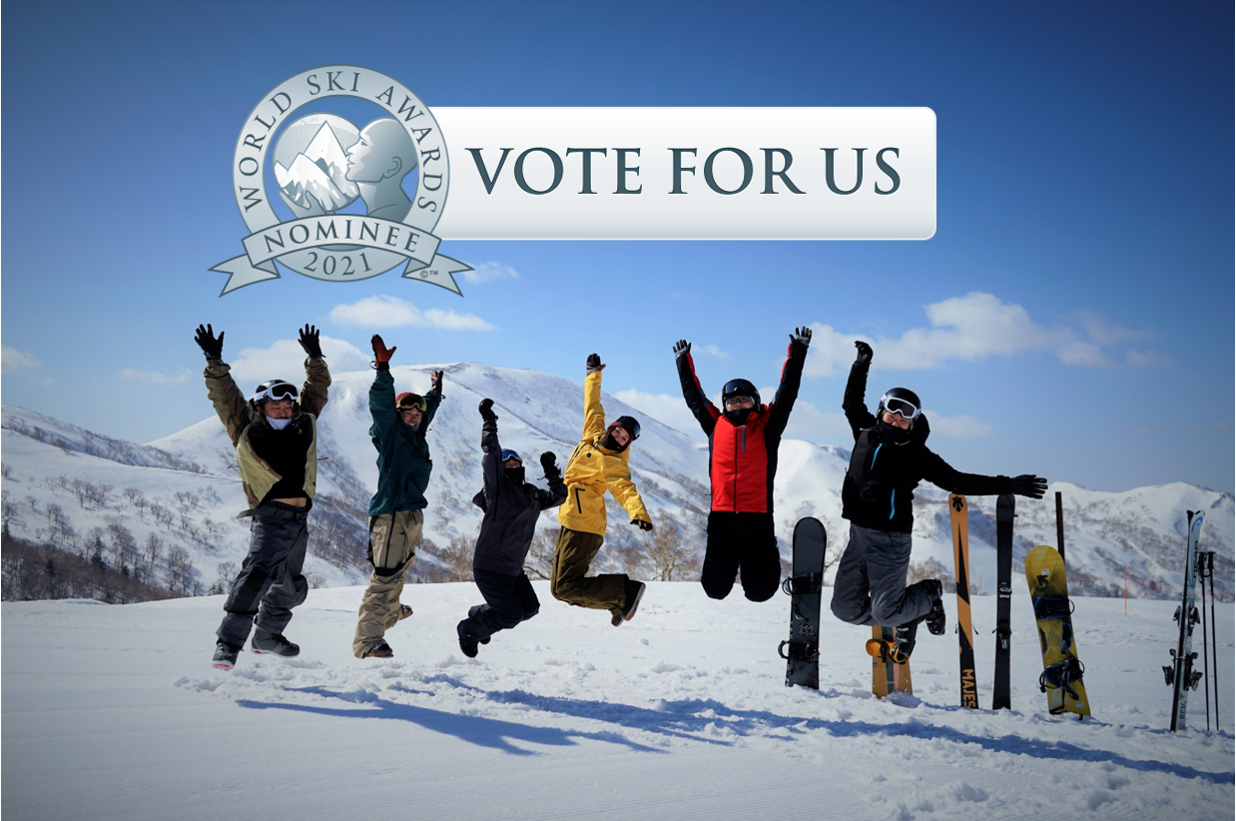 World Ski Awards 2021 – Kiroro Nominated in Three Categories
Nominated in three categories, Kiroro needs your vote to help us win at the World Ski Awards!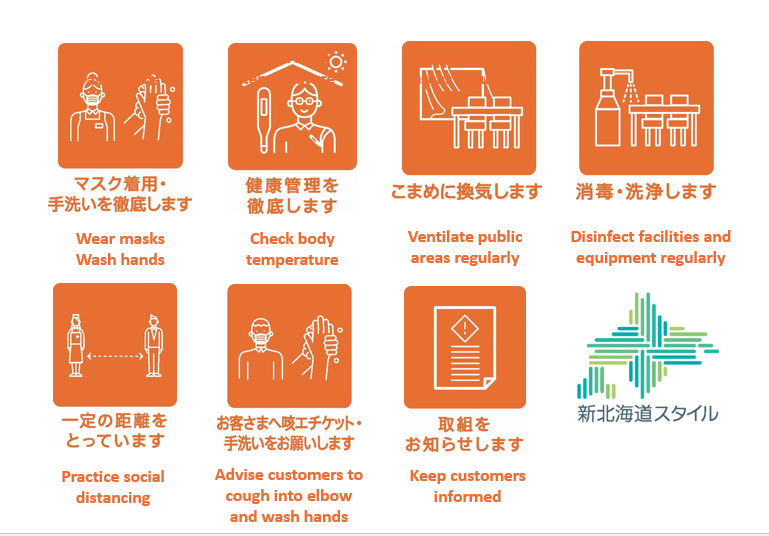 Kiroro Resort Cares Notice
Kiroro Resort has enhanced COVID-19 protocols
【Sugar & Hoku】- Kiroro`s Buddies
Come and meet our pet dog sisters Sugar and Hoku!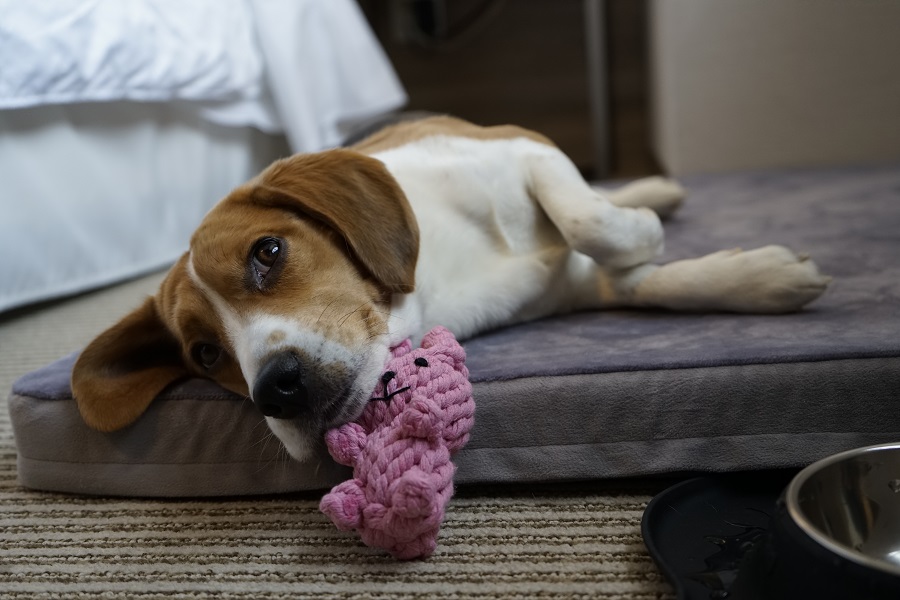 New Pet Friendly Room at Kiroro Tribute Hotel
Kiroro welcome you and your entire family, including your pet!
New Partnership – Longines x Kiroro
The trusted watch in sports timekeeping, now appearing at Kiroro mountain!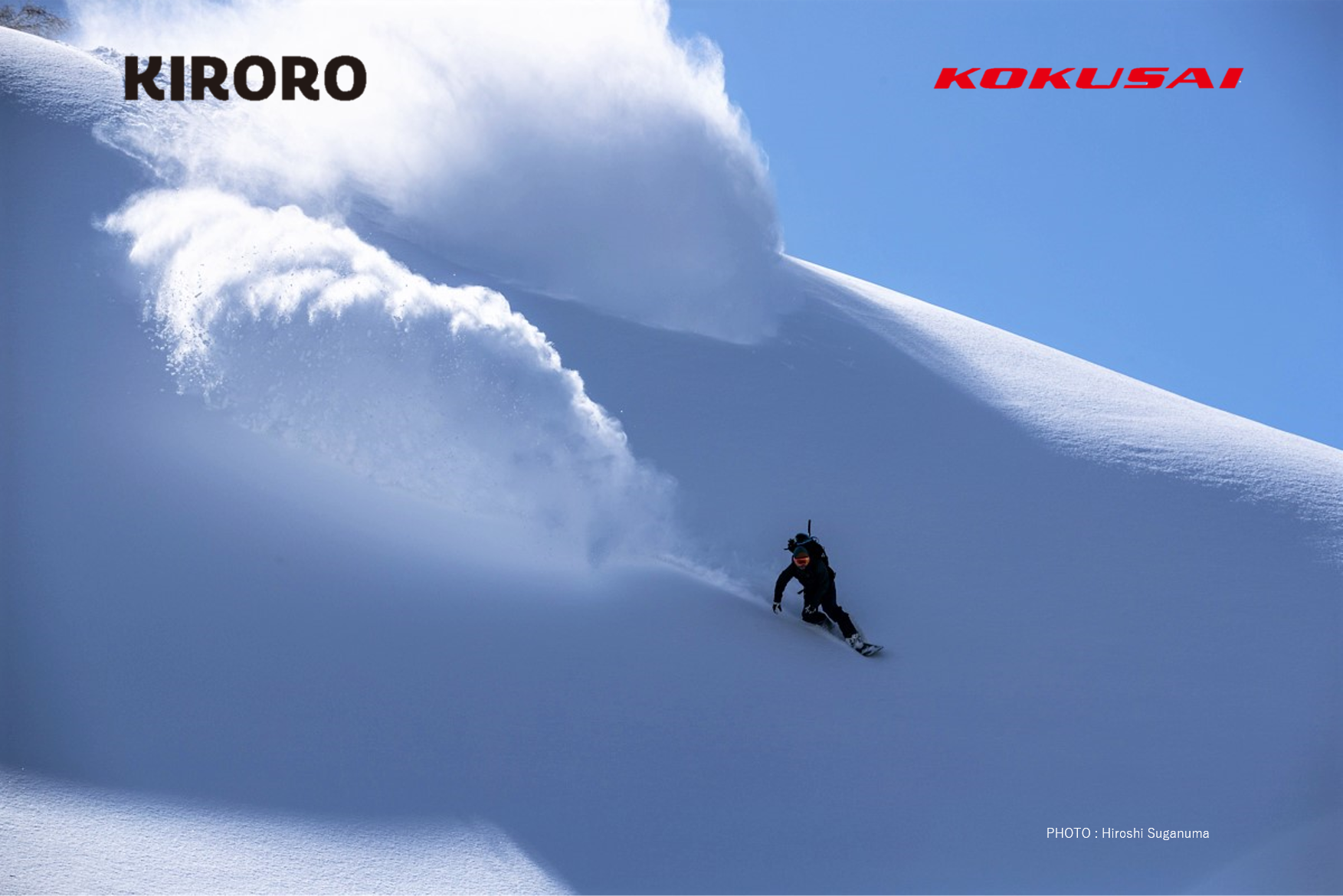 【Limited Offer】Kiroro & Sapporo Kokusai Partnership Passes
One Pass, Two Iconic Hokkaido Ski Resorts!
Notice of Temporary Closure of Sheraton Hokkaido
Our sincerest apologies for any inconvenience
Att: Residents of Japan – Receive Kiroro Gifts at Tax Time!
Nominate 'Akaigawa Village' as your hometown when paying tax, and be rewarded with Kiroro gifts.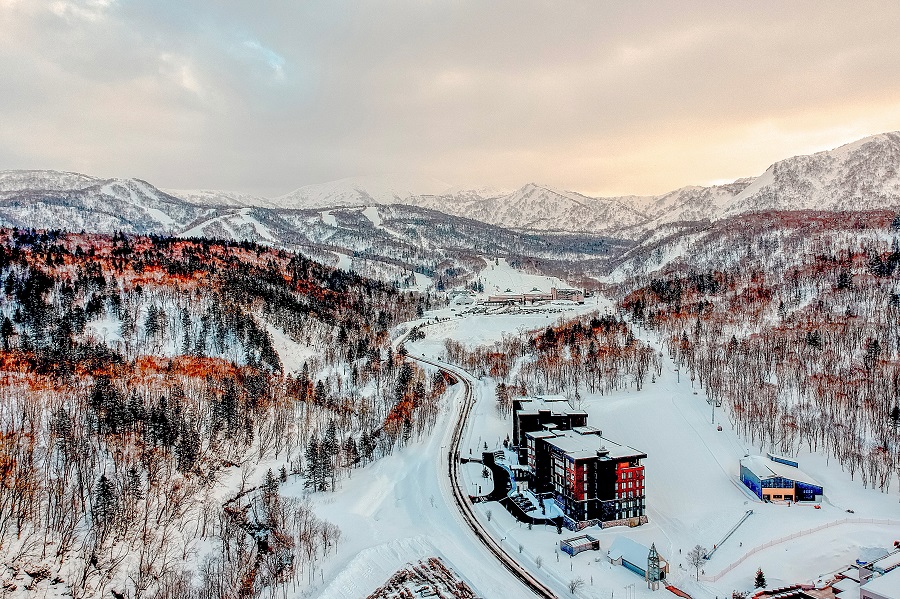 Introducing the Kiroro Contact Center
Your one-stop-shop for all things Kiroro.
2020 World Luxury Hotel Awards
More Accolades for Kiroro as the Resort Bags Three Awards!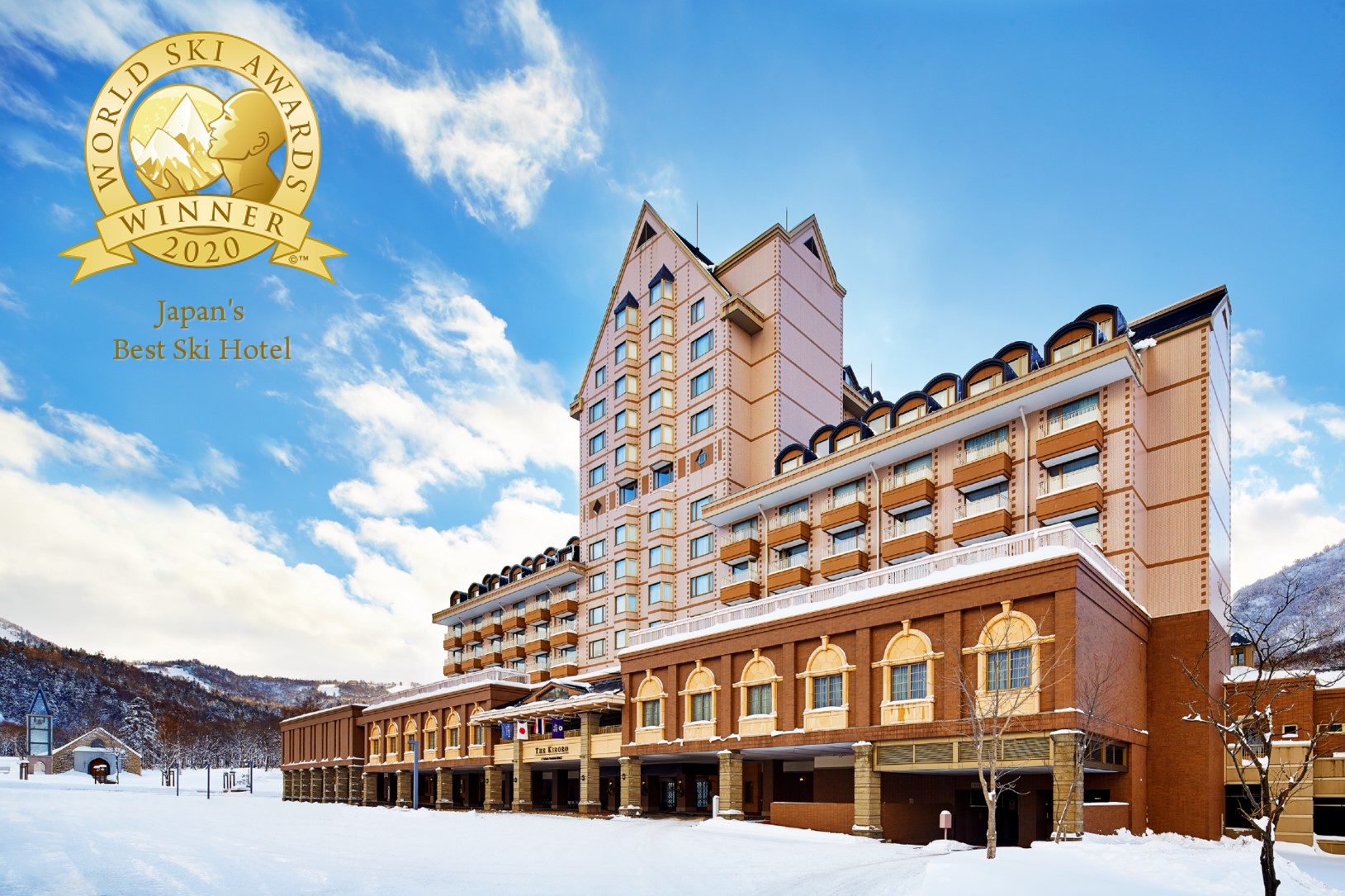 The Kiroro, a Tribute Portfolio Hotel, Hokkaido triumphs at the 2020 World Ski Awards
Winning the Best Ski Hotel in Japan for the first time ever!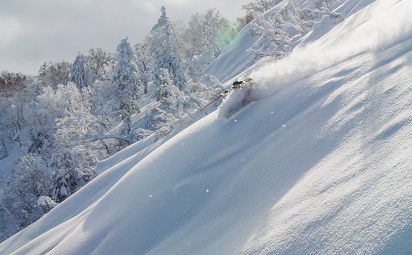 KIRORO ASSURANCE OF YOUR PURCHASE
Kiroro Resort ASSURES your purchase of season passes and lift tickets with us!