Notice from Kiroro 14th August
Mountain Track Closure & WEBSTORE system recovery
【EVENT】Kiroro Ice Carving Competition
Call for Ice Carving teams! Competition is on 2019 December, enter before September 30!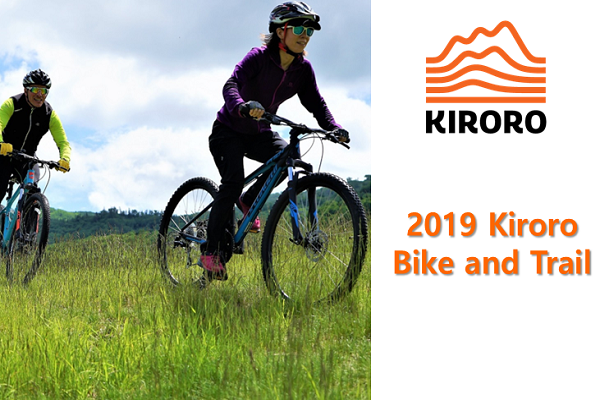 【EVENT】2019 Kiroro Bike & Trail
Join us for Kiroro's first bike and trail event! Entry is open now. Early bird price until 24 August!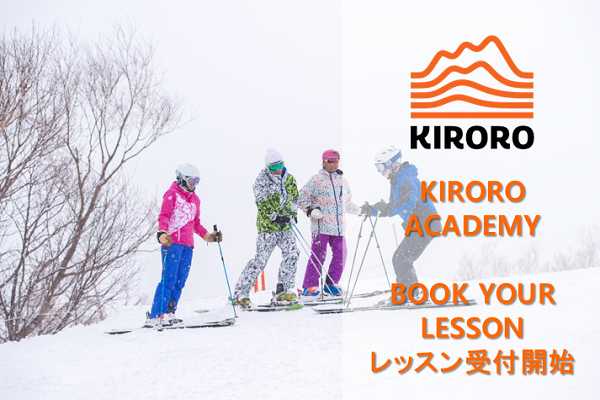 Kiroro Academy – Book your lessons
The online reservation page for Kiroro Academy has been launched!!
【EVENT】「KIRORO☆GRAN FESTA」
Sports, music and food festival at Kiroro Resort! Sep 14-16, 2019
Summer Fun! 1 Day Activity Passport
15 popular activities all bundled into one convenient passport!
NEW! Family Package
Great deal for family of 3 or more! Let's go on an adventure!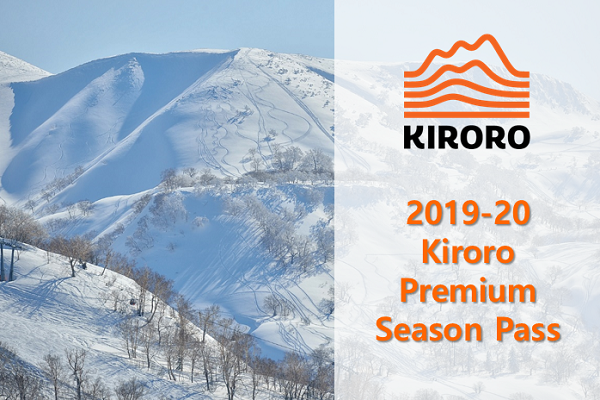 Premium Season Pass Now On Sale
Early Bird Price - Save up to 16%!
2019 Kiroro Green Season Brochure Out Now!
Digital version is available!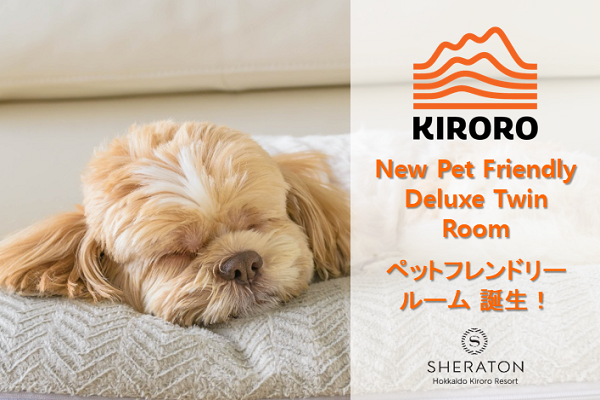 New Pet Friendly Deluxe Twin at Sheraton Hokkaido
Kiroro now welcome you and your entire family, including your pet!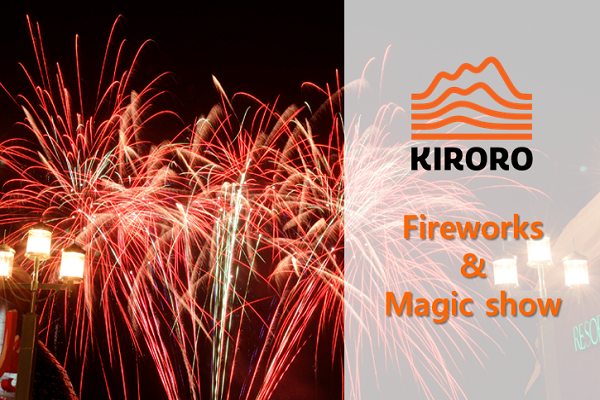 Summer Fireworks and Magic Show
Great evening entertainment for all ages!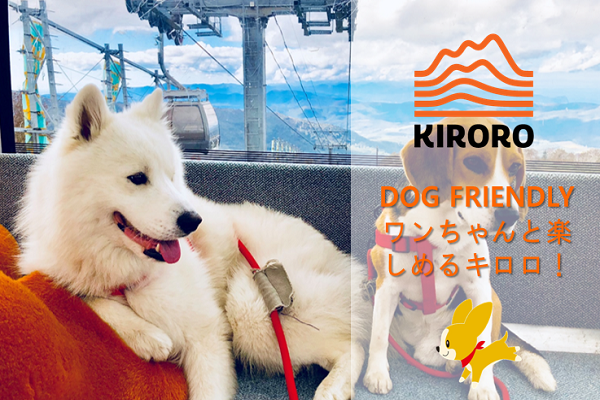 Calling all dog lovers!
New dog run opened!
We Value Your Well-being
Looking for healthy holiday treats?
Summer Free Pass – 6 free activities!
Unlimited access to tennis, park golf, pool and more!
Kiroro Wellness Healthy Menu
Check out our new healthy menu for your well-being!
WORLD SKI AWARDS 2019
Kiroro Resort in the 2019 World Ski Awards – Vote Now!
OcciGabi Winery x Kiroro Resort Winemaker's Dinner
Enjoy the marriage of OcciGabi wine and our special dinner menu!
KIRORO Art Exhibition ART COLLECTIVE HOKKAIDO SUMMER 2019
A shared exhibition by Takuya Yoshida and Minami Yoshida from Rankoshi.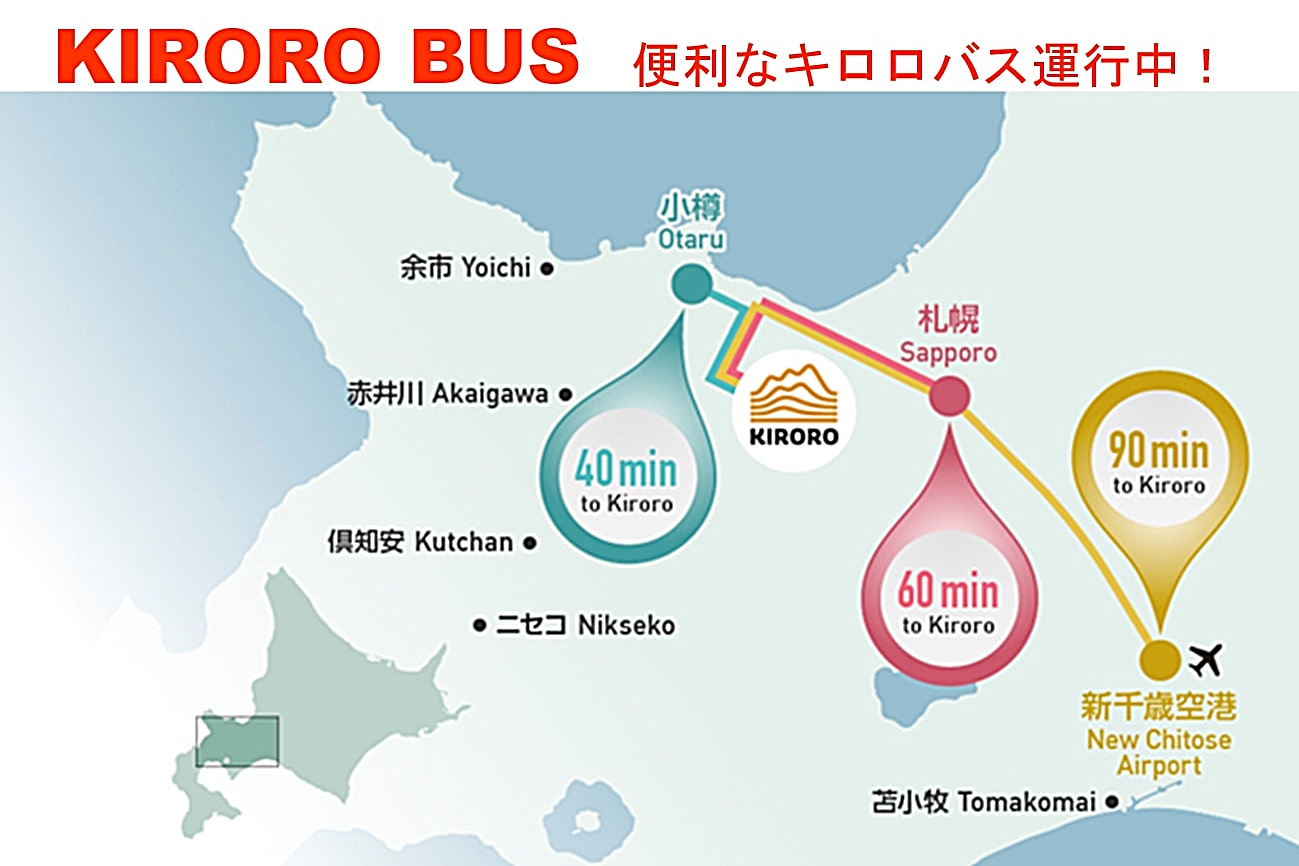 GREATER BUS ACCESS TO KIRORO RESORT
Book the shuttle bus in advance! Available from and to the airport, Sapporo and Otaru
Kiroro Premium BBQ, the Hokkaido's Great Outdoor Dining
We are now open!
2019-2020 Season Pass Super Early Bird Discount!
On Sale until 30 September 2019! Save up to 23%
Winners of #lovekiroro Photo Contest 2019
The winners have been chosen!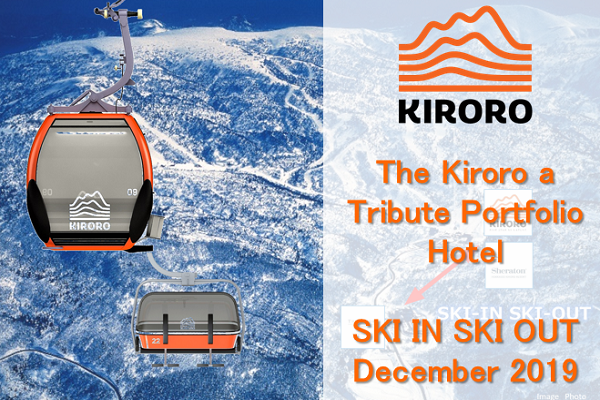 The Kiroro, a Tribute Portfolio Hotel will become a ski-in ski-out hotel
December 2019 COMBI LIFT OPEN!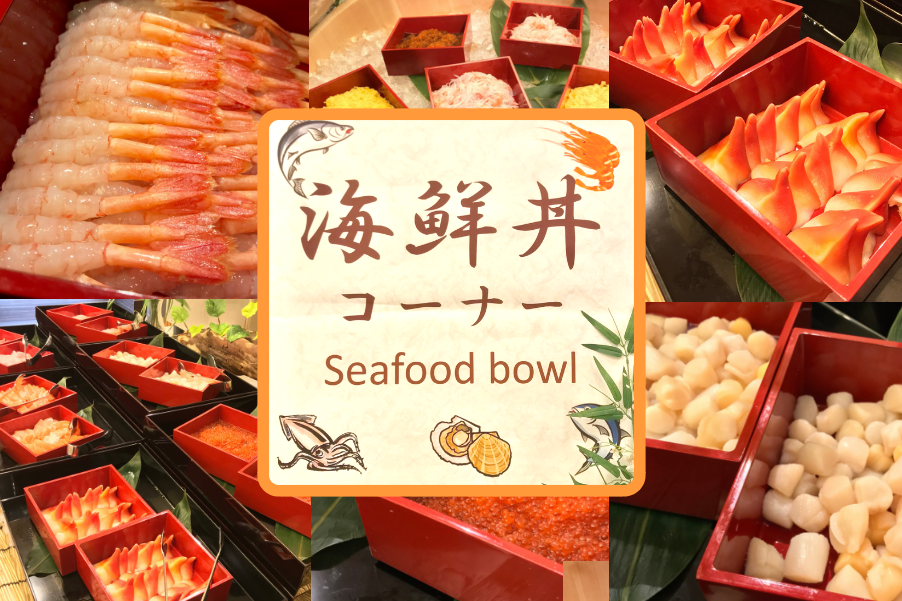 Let's make your original Seafood Bowl!
here is another fun way to enjoy our buffet at Tribute Portfolio Hotel.
Check out our official restaurant LINE@ account "Kiroro Dining"
Friend us by the ID"@kirorodining" and get exclusive coupons!
Kiroro Onsen & Resort Pool
Yu Yu Kan in Kiroro Town offers complete indoor relaxation facility for all year round.