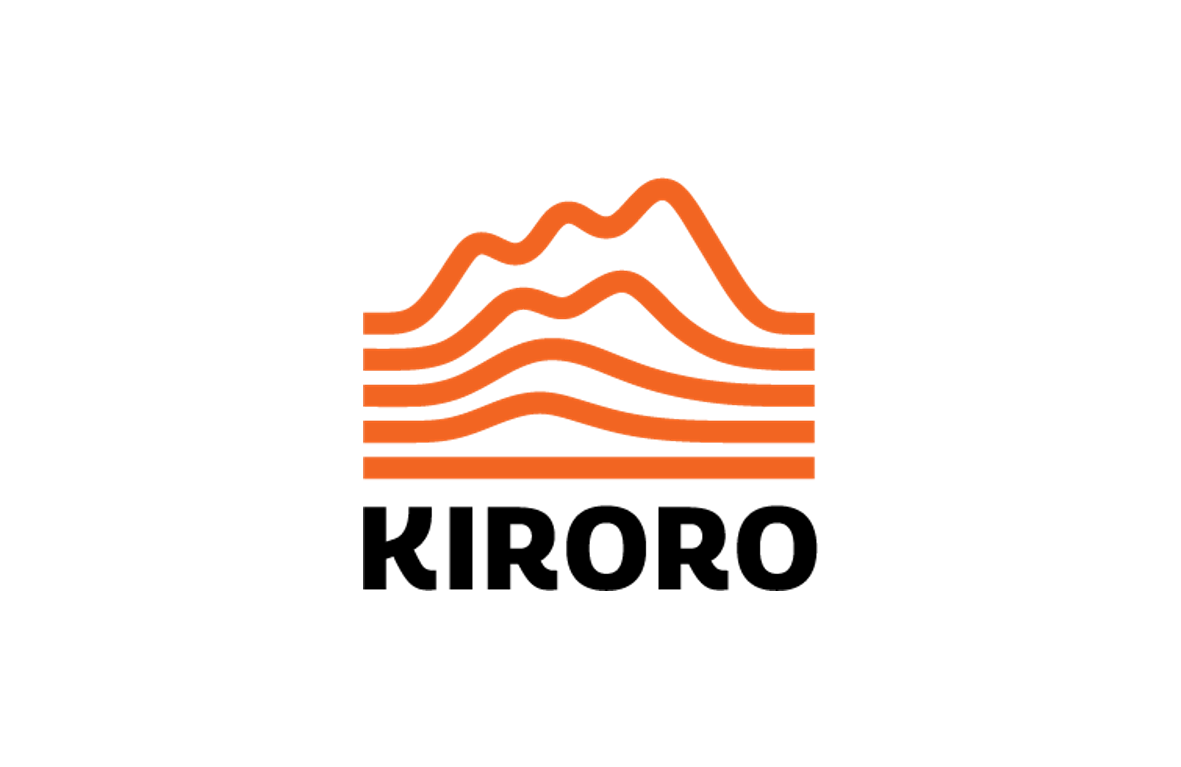 Kiroro Snow World Opening Date has been postponed
Please stay tuned for the new opening date.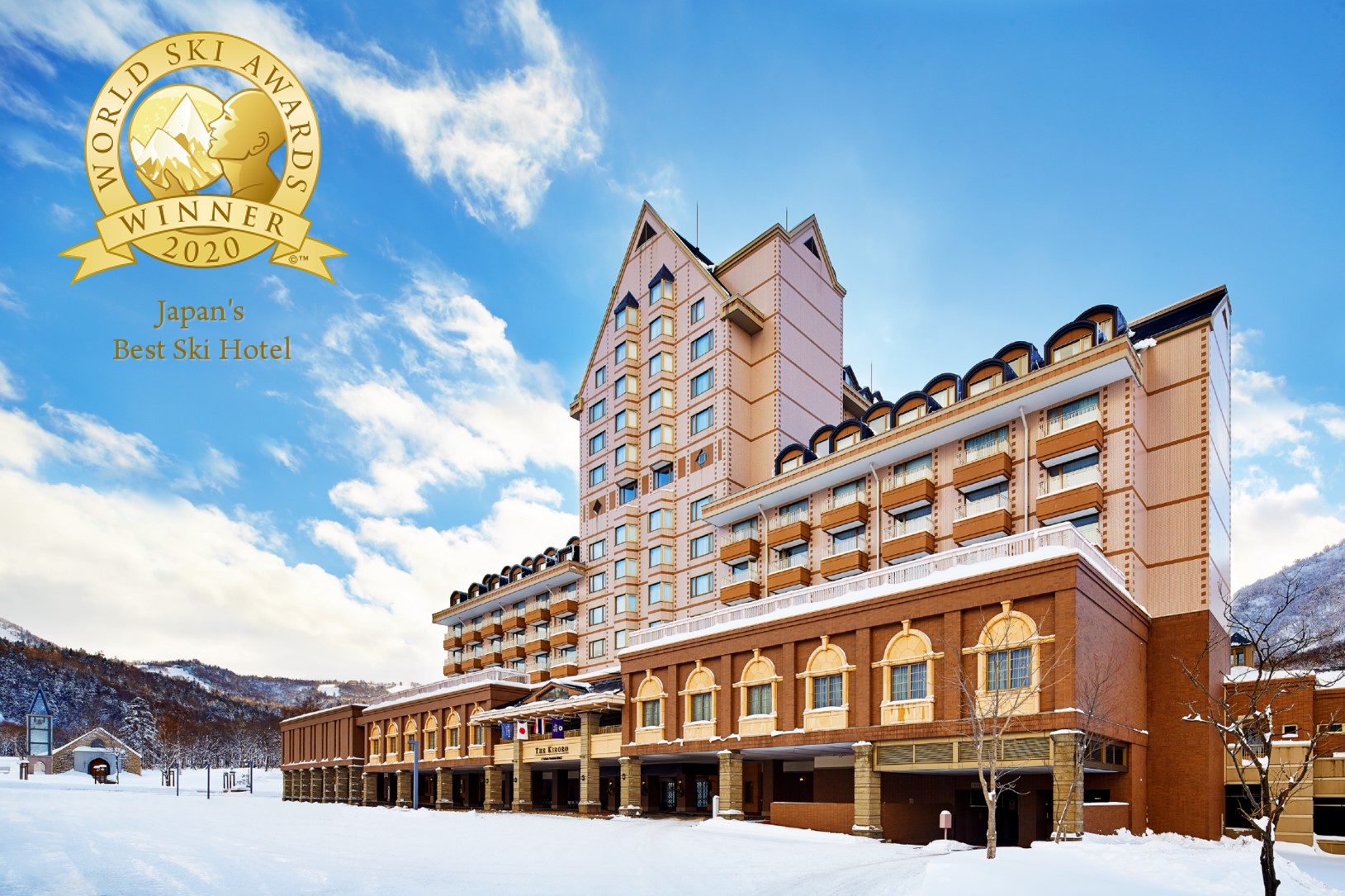 The Kiroro, a Tribute Portfolio Hotel, Hokkaido triumphs at the 2020 World Ski Awards
Winning the Best Ski Hotel in Japan for the first time ever!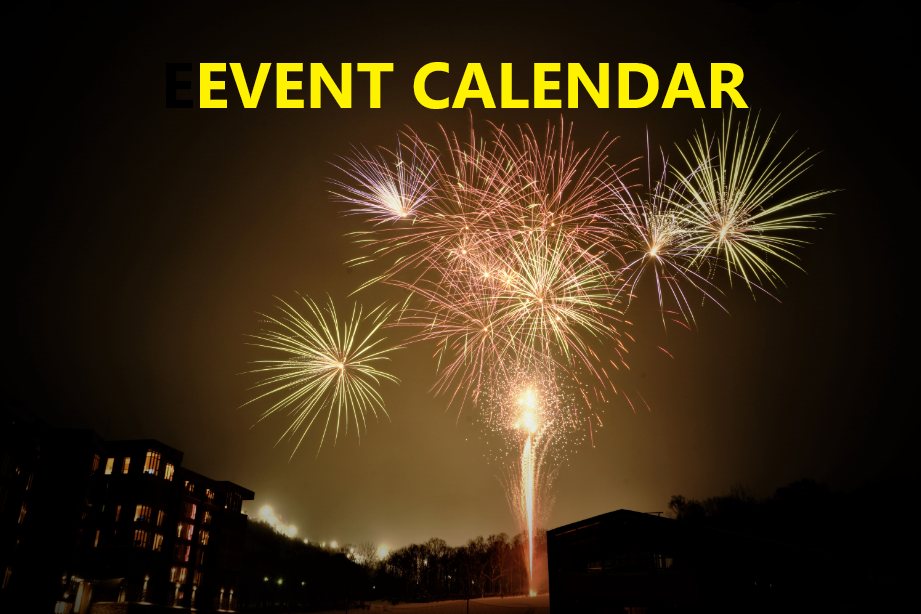 Nov, Dec 2020 Event Calendar
Check out all our events!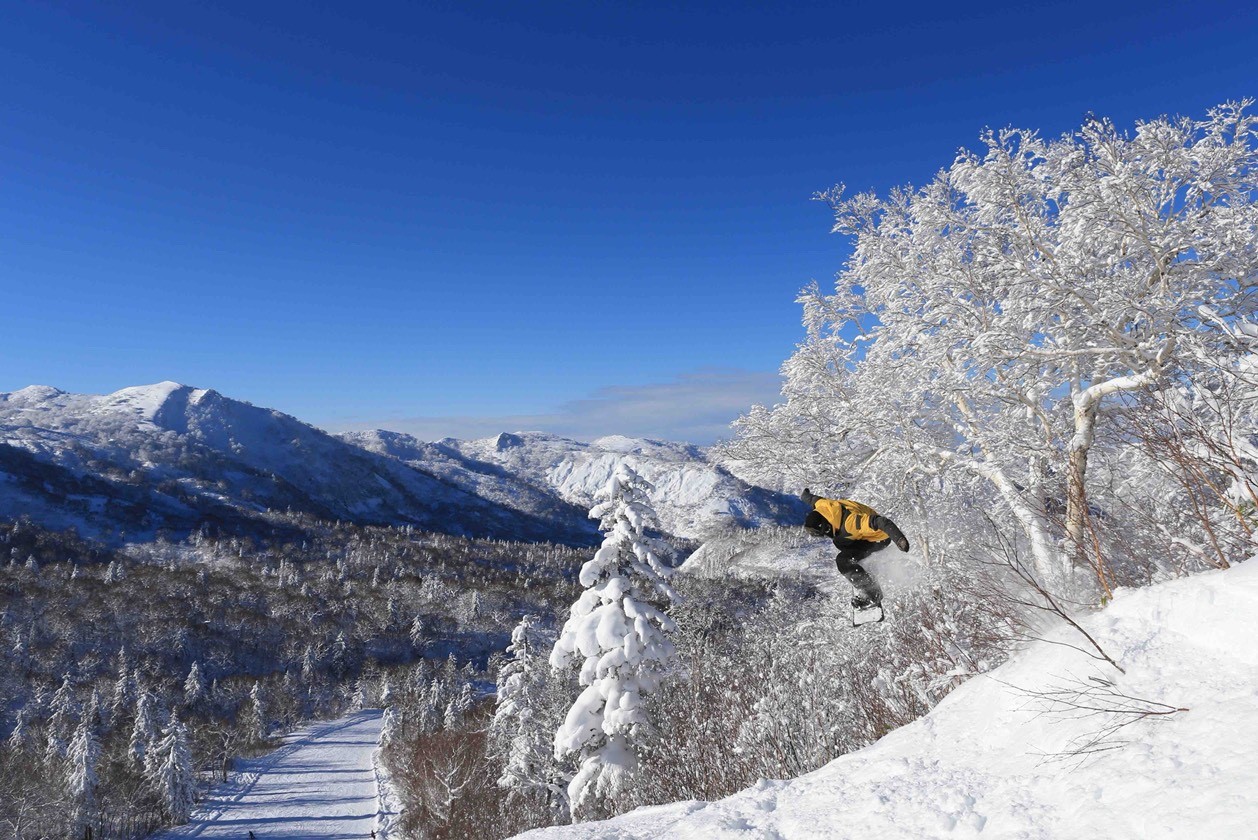 【NEW】Multi Years Season Pass
Maximum 5 years pass! Ski as long and much as possible!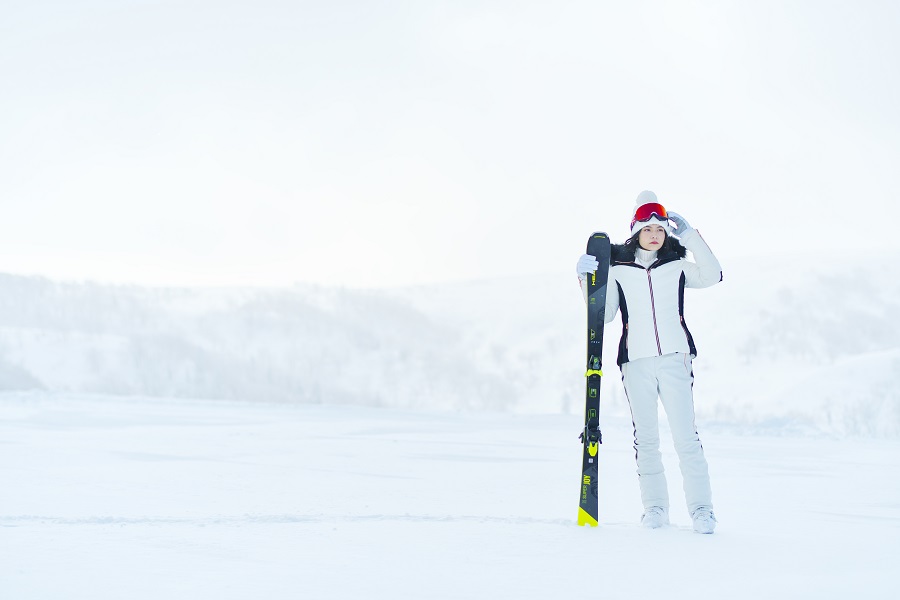 2020/21 Winter Season Brochure
Connect with the beauty of winter
AKAIGAWA Snow Fantasy is coming in February 2021
Kiroro Resort brings you an amazing light show this winter using the best and most exciting new technology!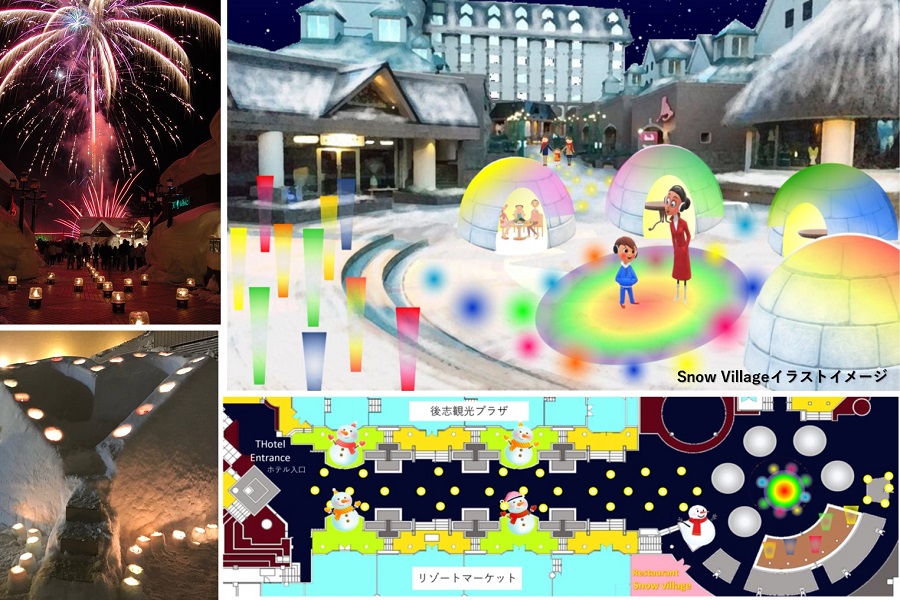 Kiroro Snow Village
An illuminations and food theme park will be emerged this winter!
【NEW】Limited Offer: Kiroro & Sapporo Kokusai Partnership Passes
One Pass, Two Iconic Hokkaido Ski Resorts!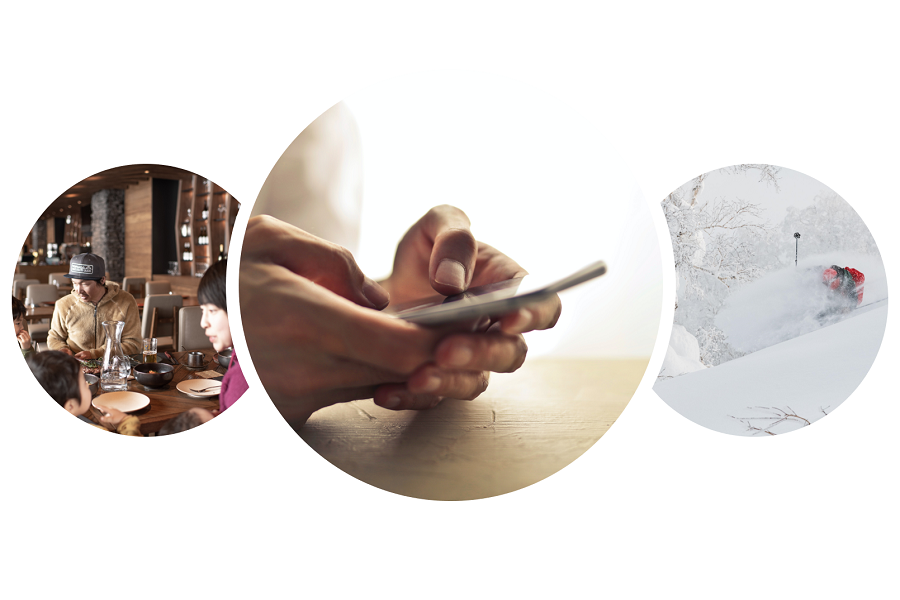 A New, Safer Process
This winter, all products & services need be pre-purchased or pre-booked online.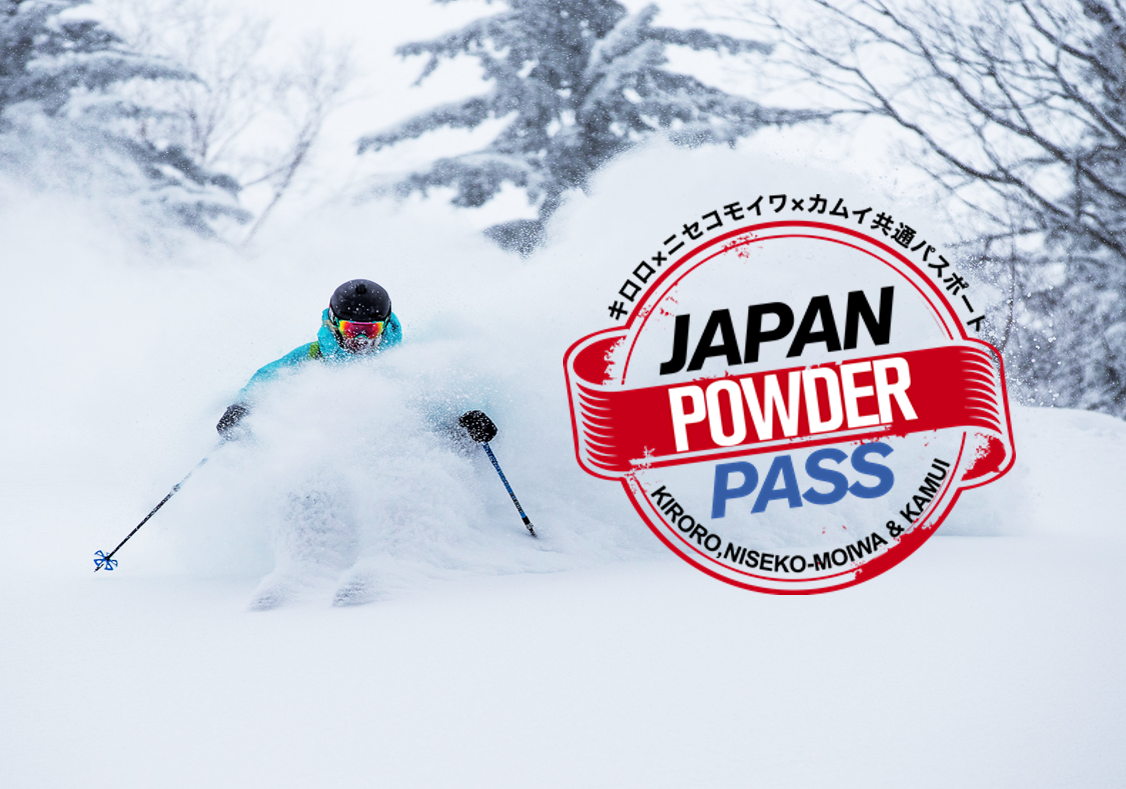 Japan Powder Pass On Sale!
3-for-1 deal you shouldn't miss!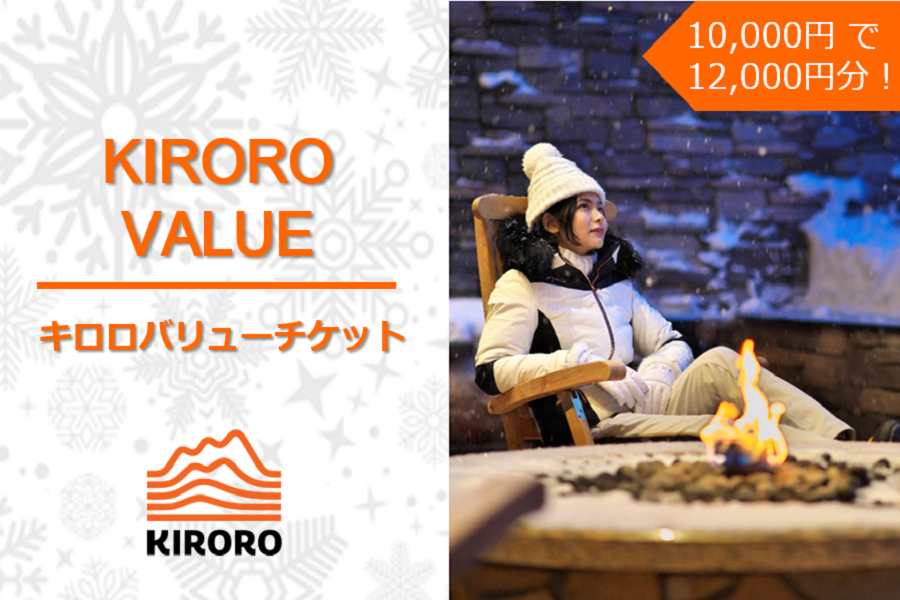 Introducing Kiroro Value Tickets
A discount voucher program to offer you great value on your Kiroro holidays!
Go To Travel special regional coupons can be used at Kiroro!
Take advantage of these unique travel incentives.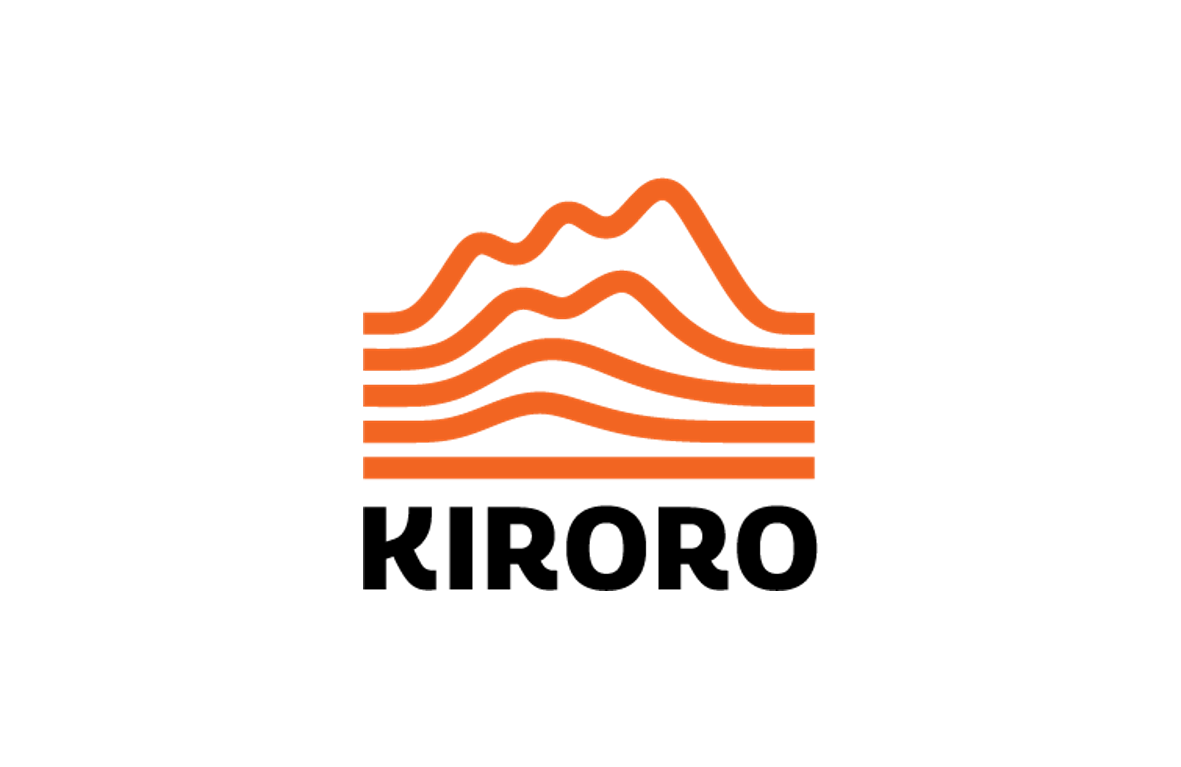 Notice of temporary closure
Closure for regular inspections and winter preparations
Three nominations for the 2020 World Luxury Hotel Awards
Please vote for Kiroro Resort!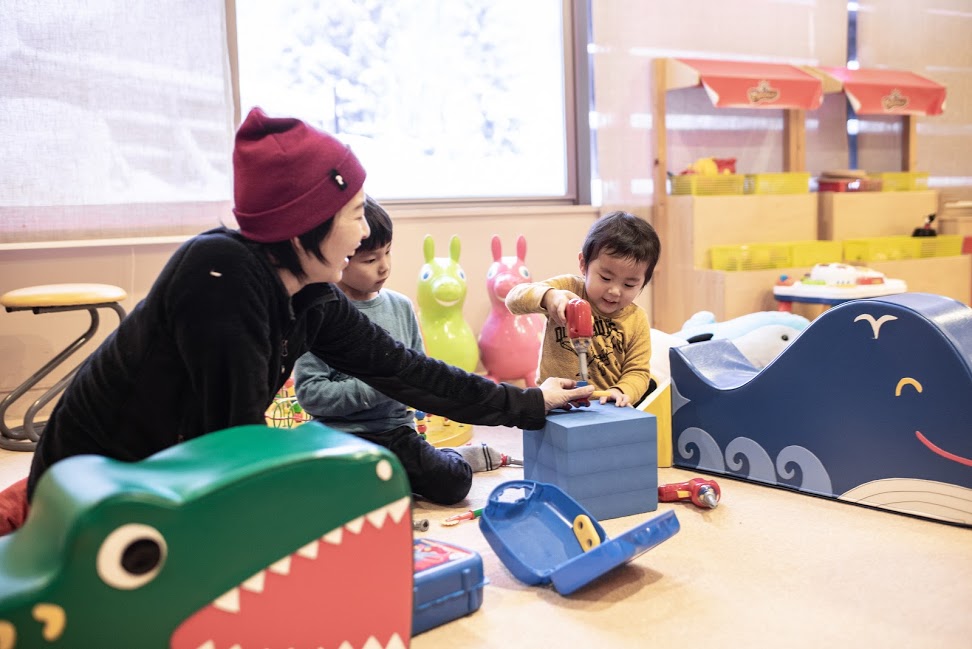 Kids Care Program
Winter season only: We offer children ages 2 years old to 7 years old an indoor kids care service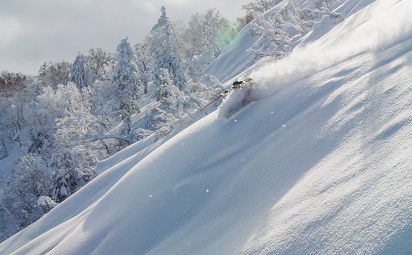 KIRORO ASSURANCE OF YOUR PURCHASE
Kiroro Resort ASSURES your purchase of season passes and lift tickets with us!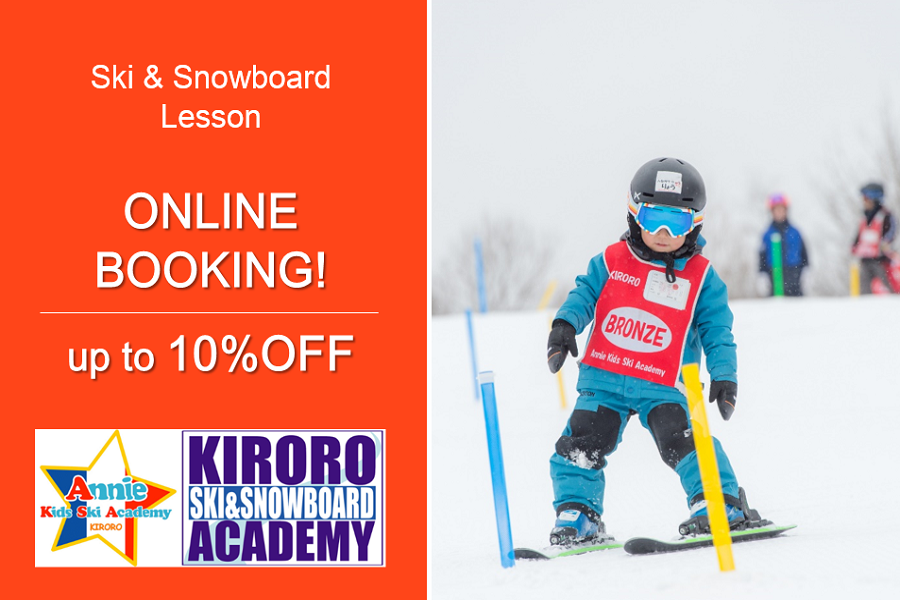 Kiroro Academy Online Booking!
Book early and enjoy up to 10% discount on ski & snowboard lessons!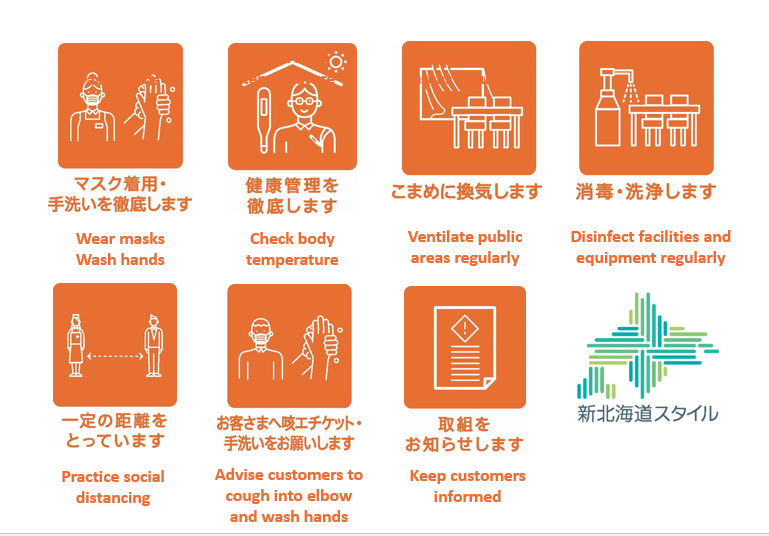 Kiroro Resort Cares Notice (winter measurements updated)
Kiroro Resort has enhanced winter COVID-19 protocols outlined in new video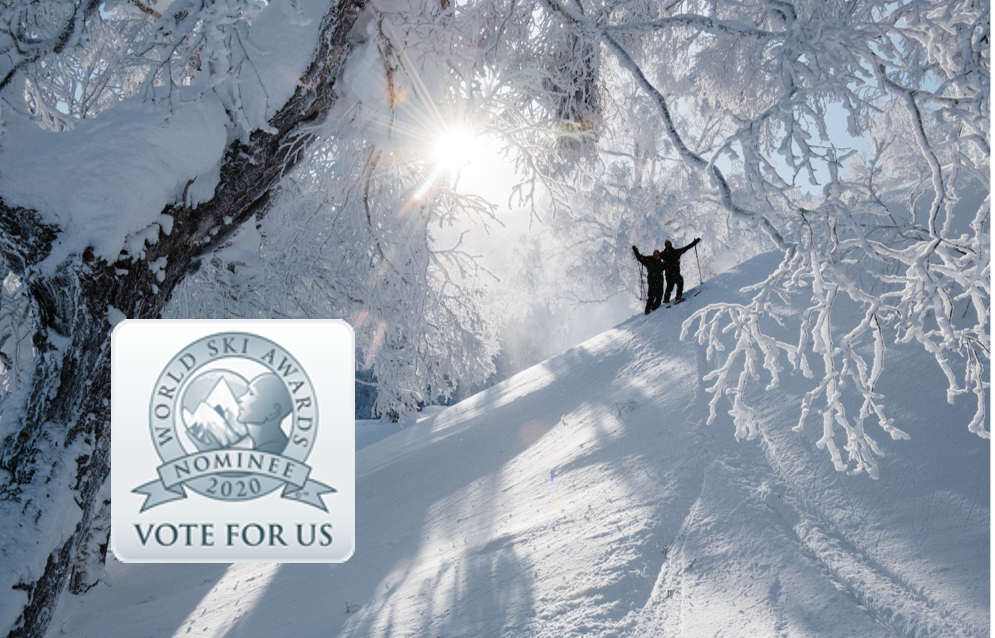 WORLD SKI AWARDS 2020
Kiroro Resort in the 2020 World Ski Awards – Vote Now!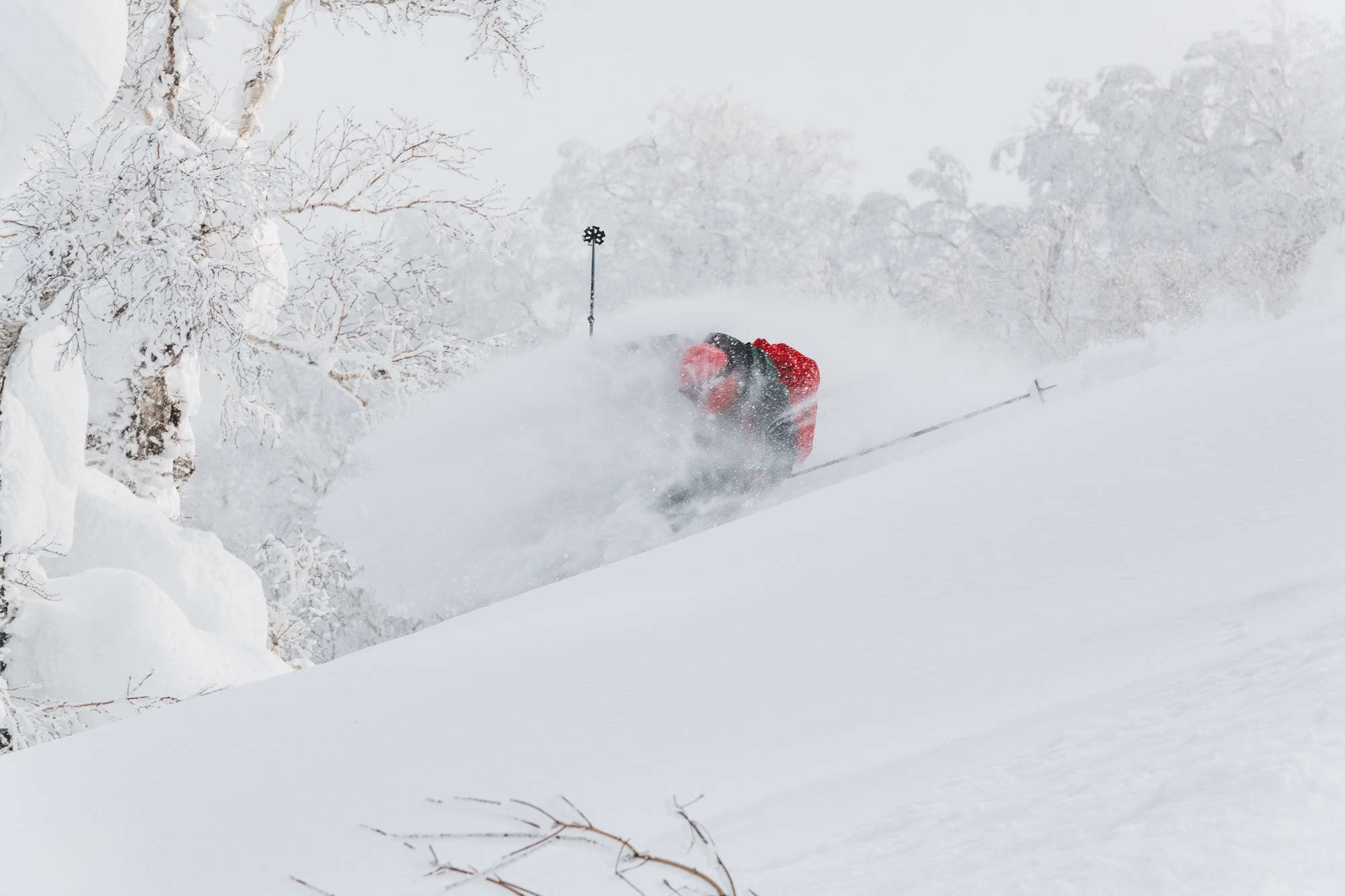 2020-21 Premium Season Pass
Early Bird Discount is available until Dec 15, 2020!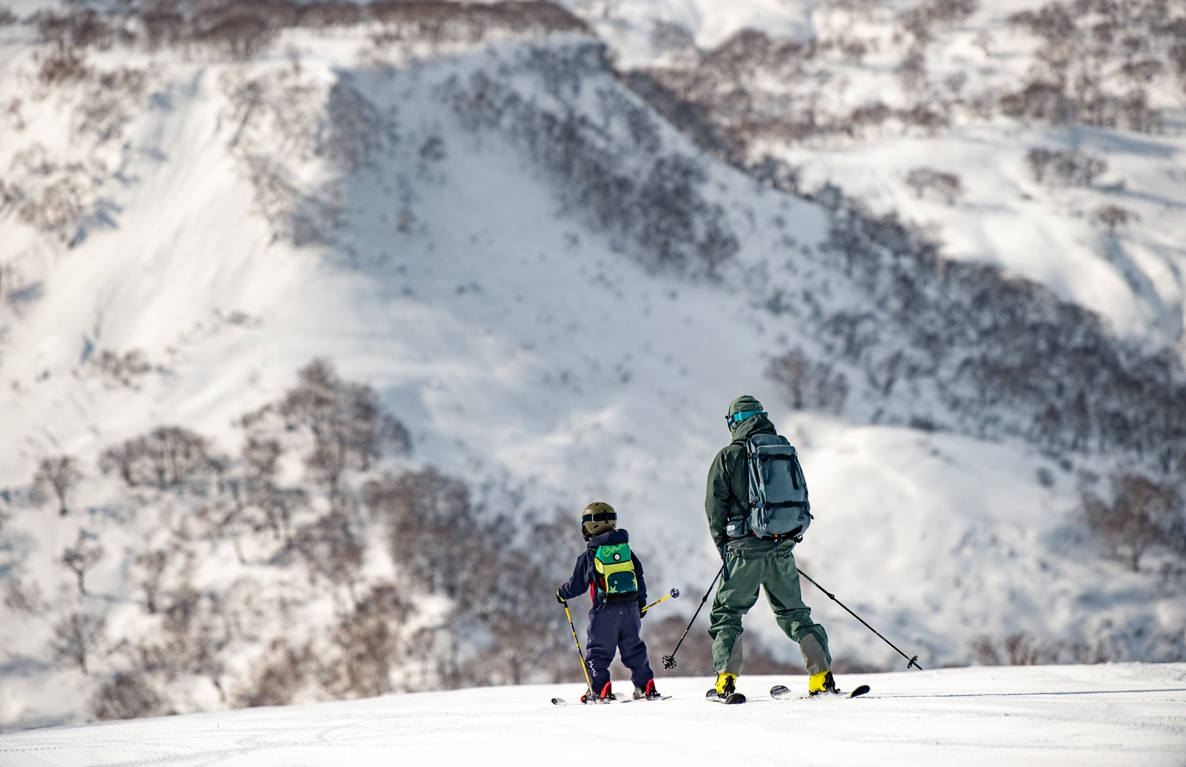 2020-2021 Kiroro Season Pass On Sale!
Early Bird Discount is available until Dec 15, 2020!