2-FOR-1 DEAL! JAPAN POWDER PASS
KIRORO & NISEKO-MOIWA RESORT POWDER PASS
Kiroro Season Pass – An absolute deal for our valued customers!
The limited-time price is valid until December 16th, 2018.
Premium Season Pass -NEW-
Maximize your winter and ski experience with this single pass! Limited-time price until December 16th, 2018.
ICE STAR RESORT KIRORO OPENS FRIDAY, 21 DECEMBER 2018
All the wonders of winter are coming to one of Hokkaido's most celebrated resorts ― KIRORO.
FREERIDE WORLD TOUR 2019
Kiroro will host three events this winter!
Summer Activities Closure Notice
All summer activities have come to an end as of October 14th, 2018.
2018/19 Season Lift & Rental
Purchase online now to ski this winter at the best price, save up to 15%.
Fresh Pasta Fair
Enjoy hand-made fresh pasta dishes that you can only taste at Alla Moda Italian restaurant.
Autumn Sweets Fair
Autumn, the time nature provides us with rich flavored fruits and vegetables
Notice of Seasonal Closure
Seasonal closure information for Sheraton Hokkaido Kiroro Resort and The Kiroro, A Tribute Portfolio Hotel Hokkaido
Kiroro: Helmet Brands – Try & Buy Helmet Demo Day
Come and try cool & safe helmets recommended by the leading brands
New! Kiroro Strider Enjoy Park
Kiroro Resort named one of the World's Best Family Ski Resorts
New attraction! Pump Track – Kiroro Mountain Biking
Fun to ride at any speed and suitable for all ability levels
1 Day Activity Passport
Play to your heart's content all day long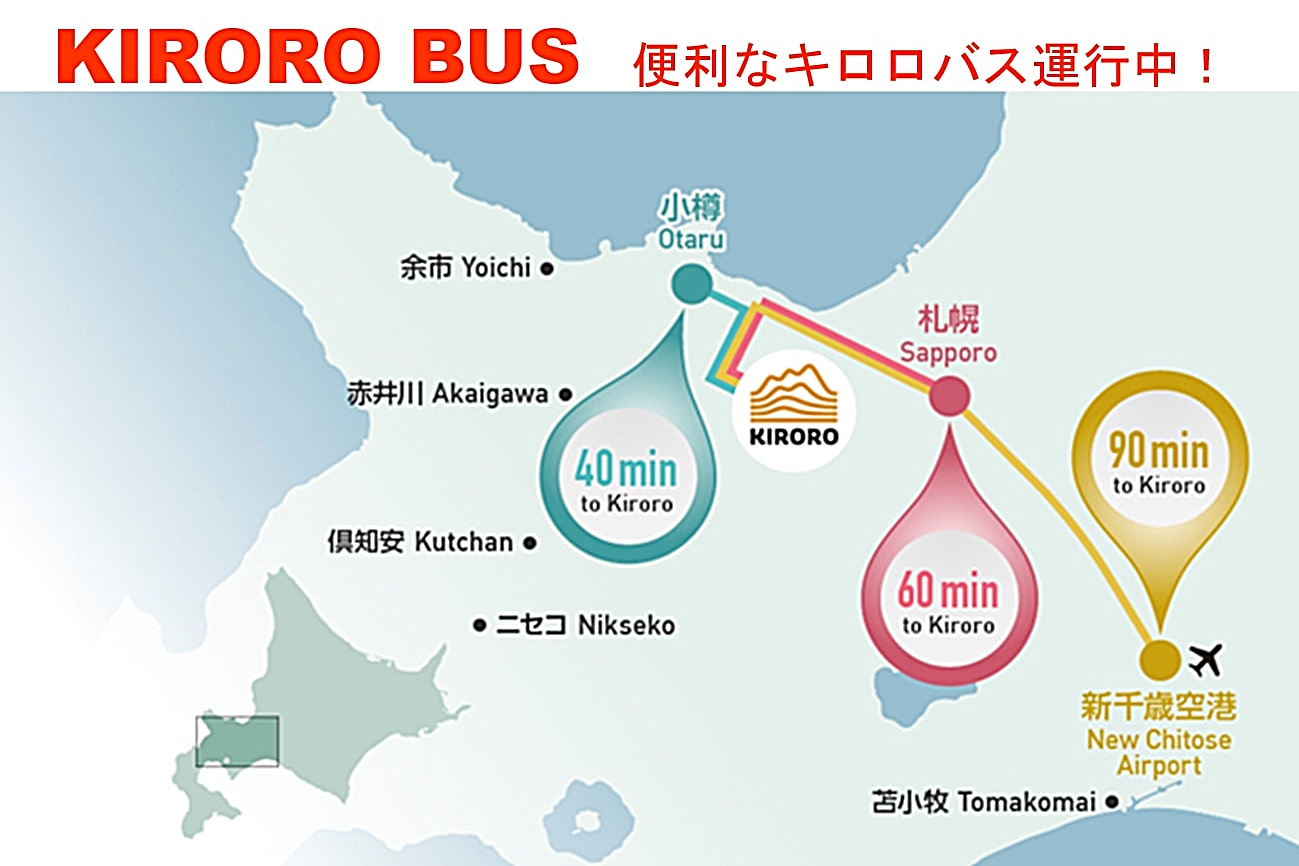 Easy & Quick! Kiroro Shuttle Bus Service
Book the shuttle bus in advance! Available from and to the airport, Sapporo and Otaru.
Check out our official restaurant LINE@ account "Kiroro Dining"
Friend us by the ID"@kirorodining" and get exclusive coupons!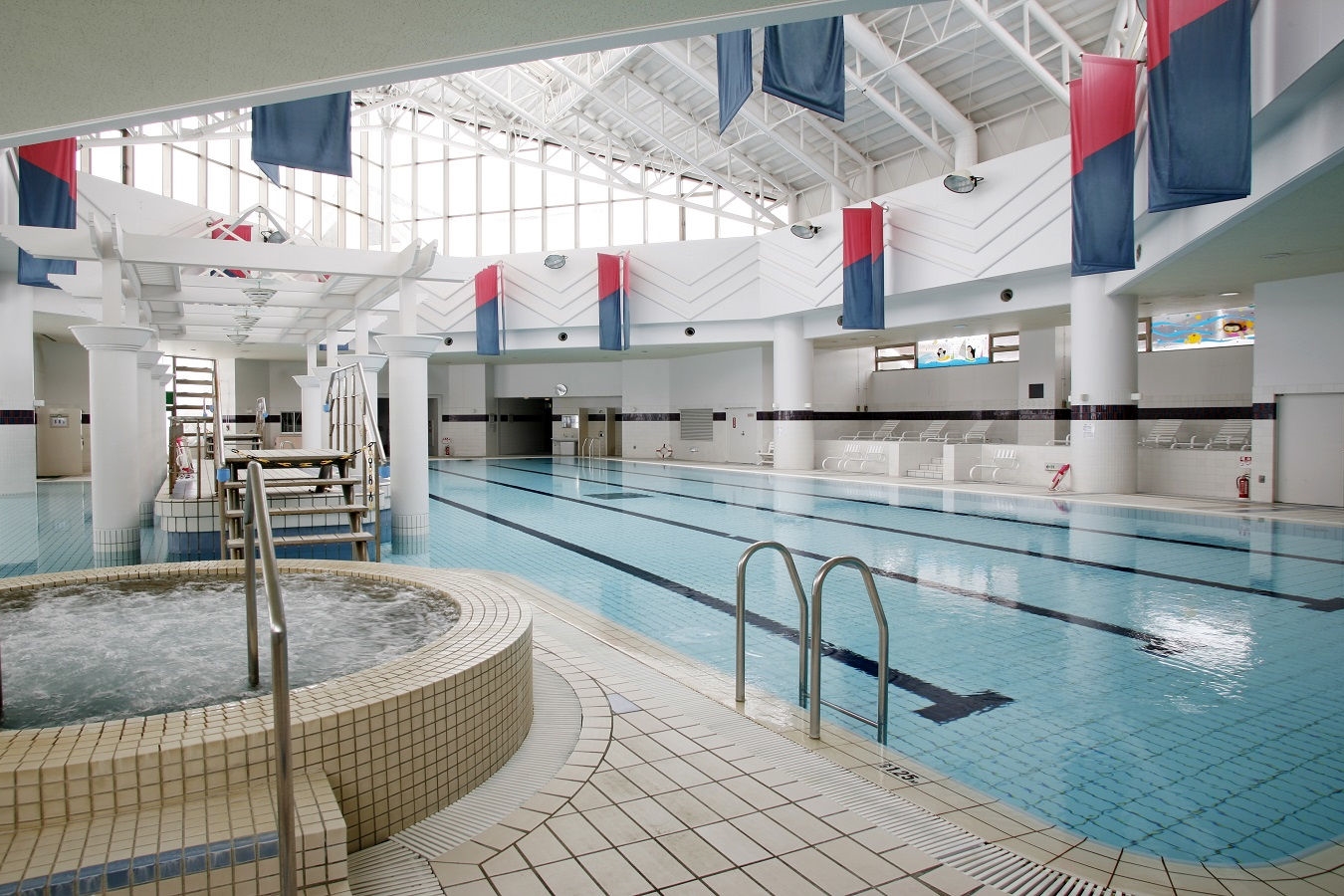 Kiroro Onsen & Resort Pool
Yu Yu Kan in Kiroro Town offers complete indoor relaxation facility for all year round.