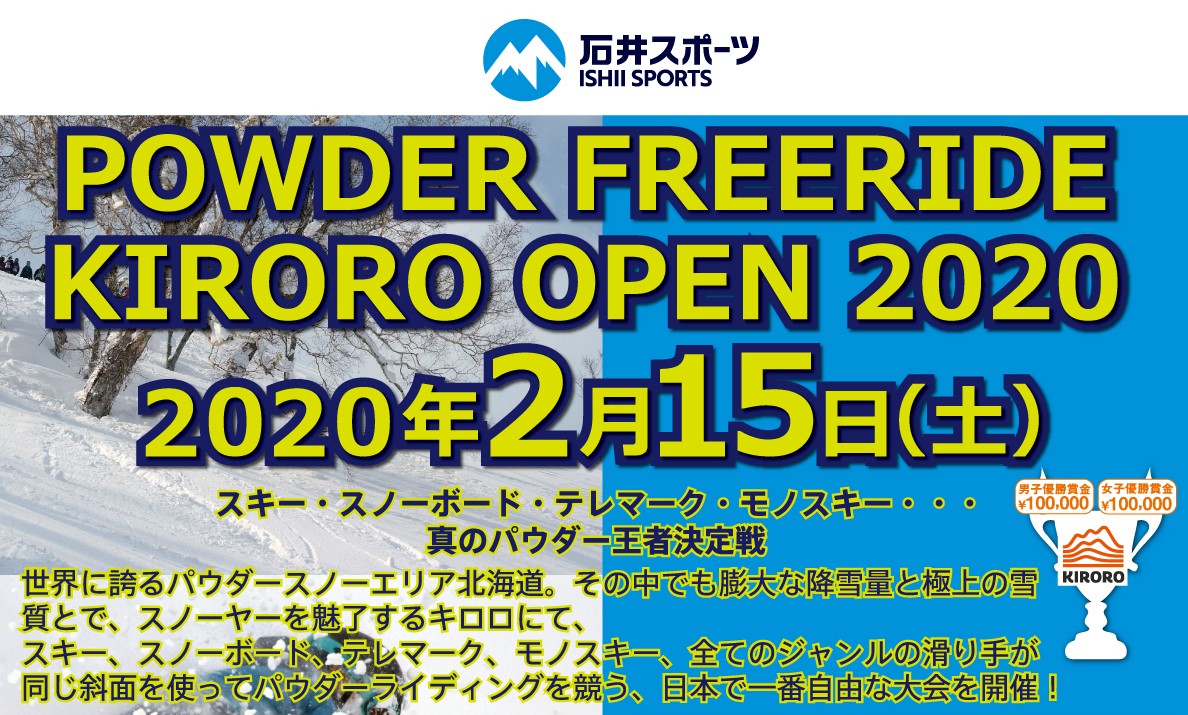 Ishii Sport POWDER FREERIDE KIRORO OPEN 2020
POWDER FREERIDE KIRORO OPEN 2020 will be held on 15th Feb 2020.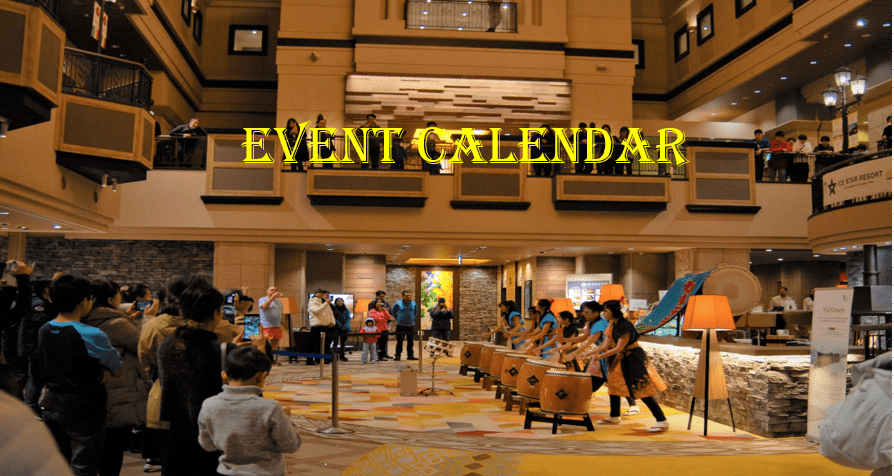 January 2020 Event Calendar
Exciting news! Please check out the event calendar.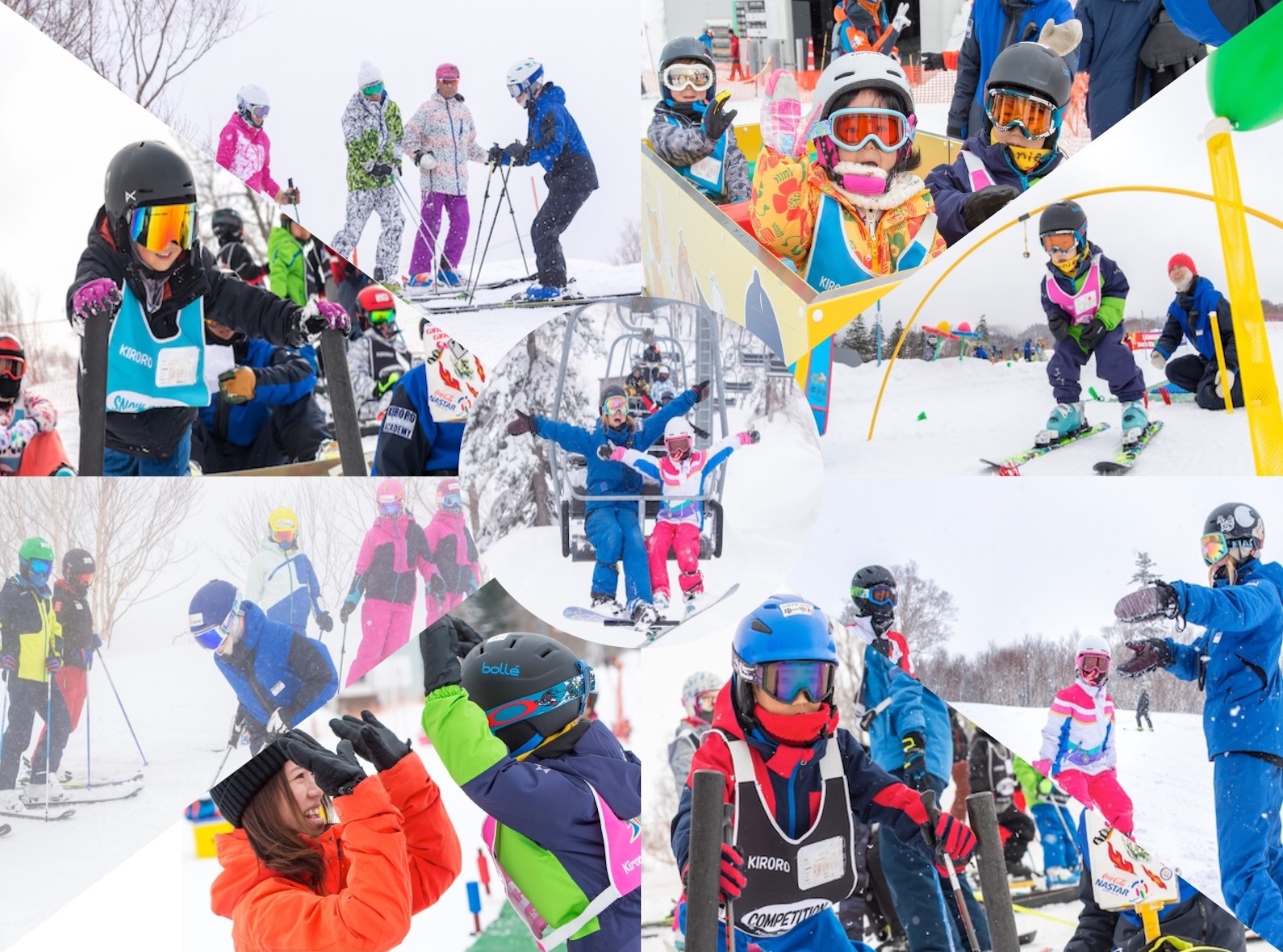 The Lesson Schedule – Kiroro Academy
A Happy New Year! Welcome to Kiroro Ski & Snowboard Academy.
Daily Yoga in Kiroro!
Maintain your body and Improve your performance on snow,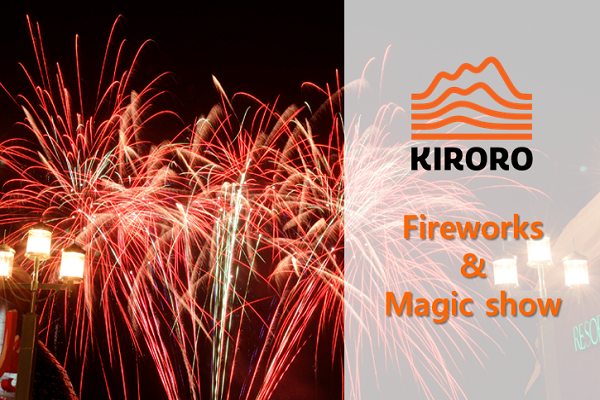 【EVENT】Winter Fireworks and Magic Show
Great evening entertainment for all ages!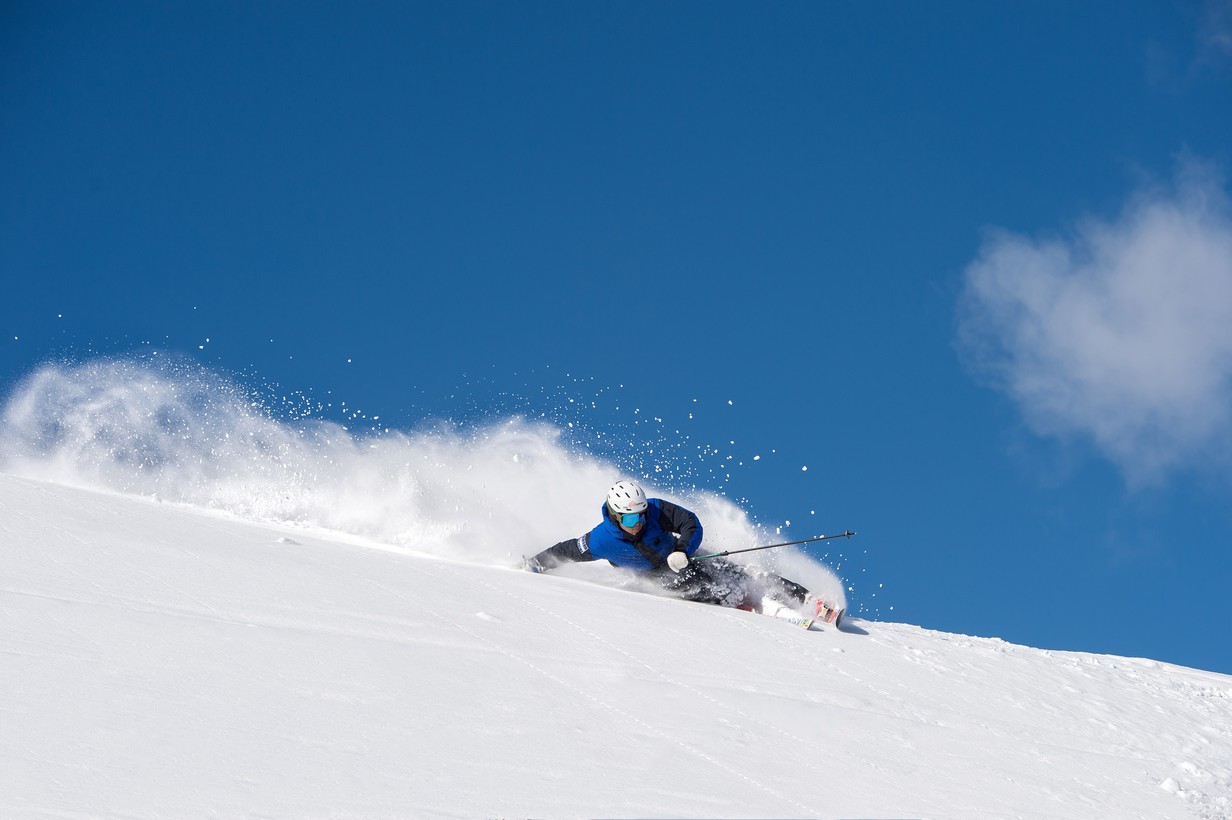 Sapporo >> Kiroro Bus & Bus + Lift Pass Package Started!
【Sapporo >> Kiroro bus & bus + lift package】
Lift+Bus Package - save more than 20% when you bundle!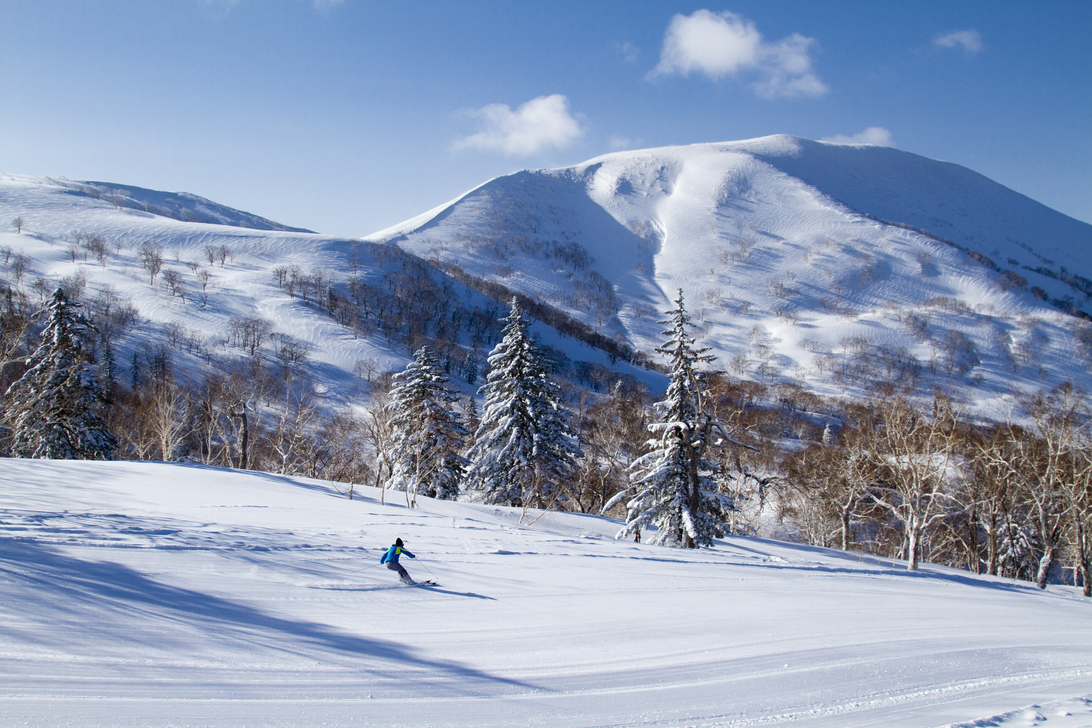 Niseko>>Kiroro Day Trip Bus Package
Experience the abundance of world best powder snow at Kiroro, just one hour by bus from Niseko!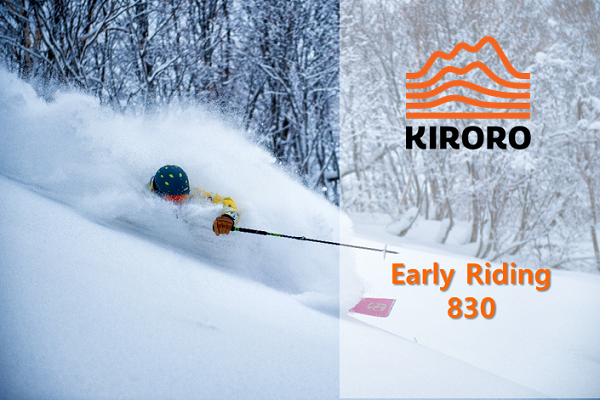 【Early Riding 830 – Starts 21 December! 2019】
Take an early ride up Kiroro gondola or Asari No.2 Express to get in first!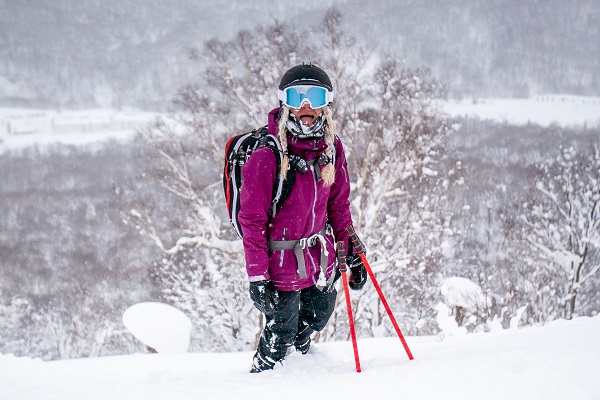 December Schedule is updated!
December Event Schedule is just updated here.
*Contents may be subject to change without a prior notice.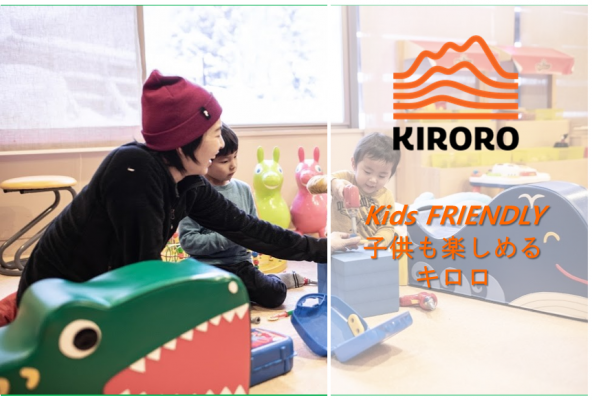 Kids Care Program is Open now!
We offer kids ages 2 years old to 7 years old a safe licensed center with highly qualified instructors who engaged kids in social, fun and comfortable activities during their stay.

Winter Season Resort Map Out Now!
Discover brand-new Kiroro!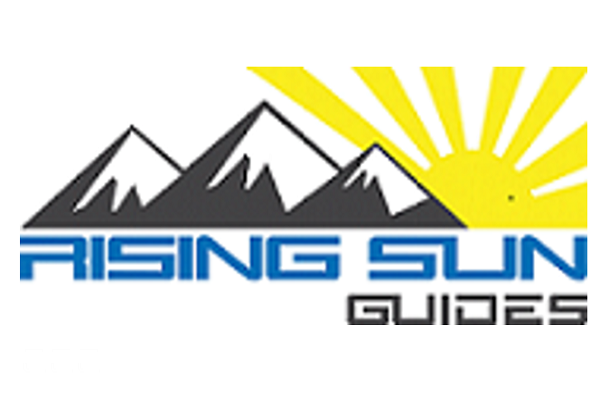 Kiroro Official guiding partner
Rising Sun`s professional guides are aware of the hazards, up to date with avalanche conditions and know where to find the best lines!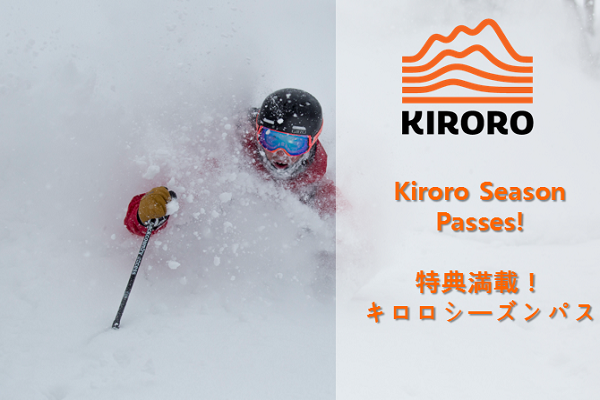 KIRORO SEASON PASSES
Make the most of your winter experience here at Kiroro.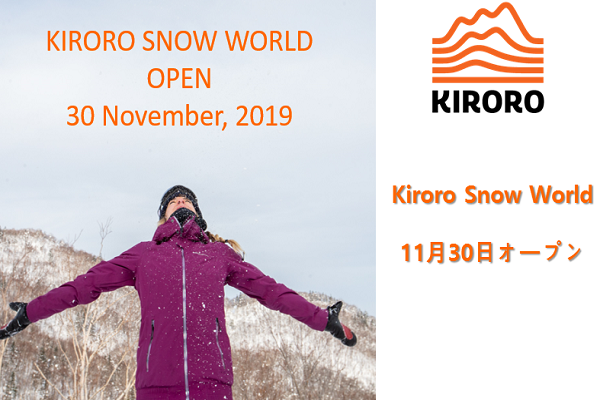 【Kiroro Snow World Open on 30 November】
We are very happy to announce that Kiroro Snow World will open on Nov 30, 2019!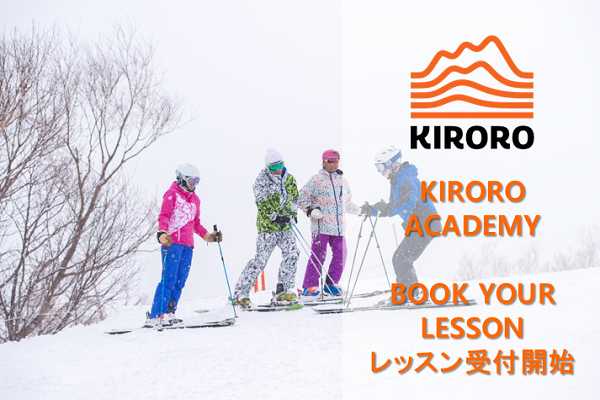 Kiroro Academy – Book your lessons
We have started accepting reservations at Kiroro Academy for the 2019-20 season !!!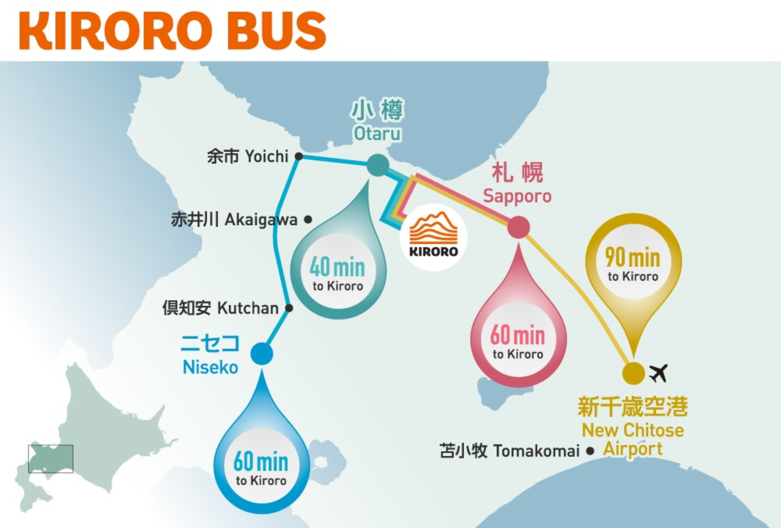 【WINTER TRANSPORTATION】Greater Bus access to Kiroro
Book the shuttle bus in advance!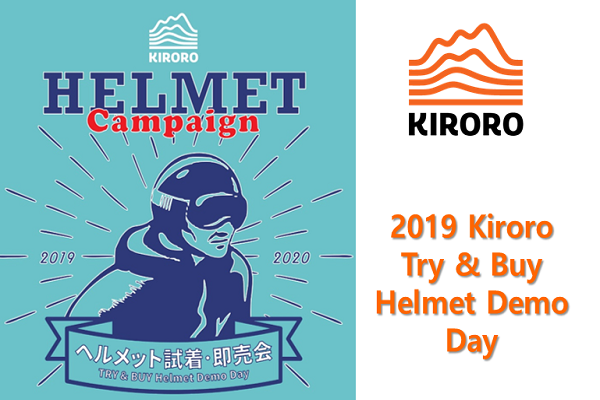 【EVENT】Helmet Brands – Try & Buy Helmet Demo Day
Come and try cool & safe helmets recommended by the leading brands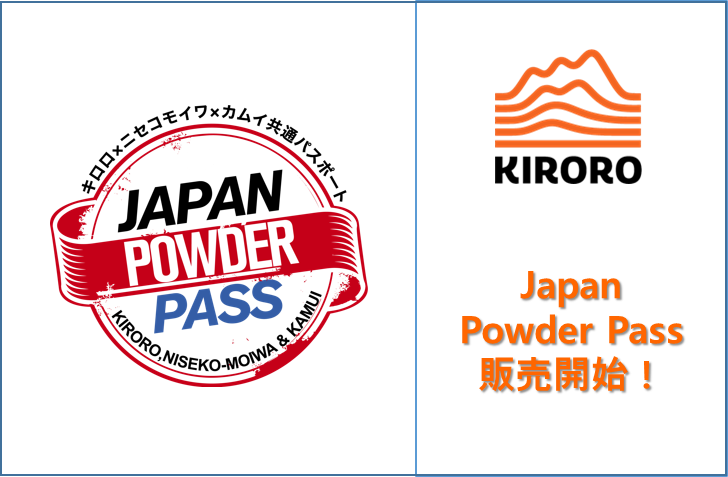 3-FOR-1 DEAL! JAPAN POWDER PASS
KIRORO & NISEKO MOIWA & KAMUI SKI LINKS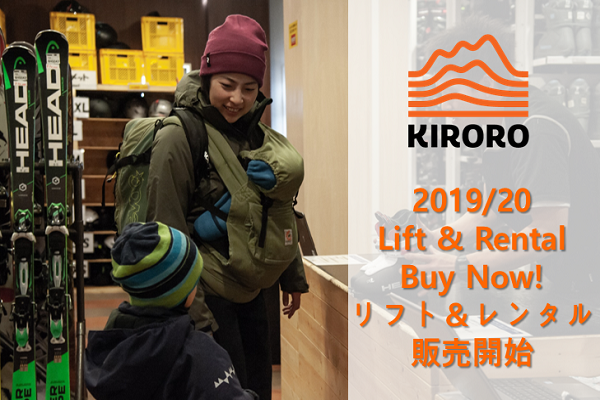 2019/20 Season Lift & Rental
Purchase online now to ski this winter at the best price, save up to 15%.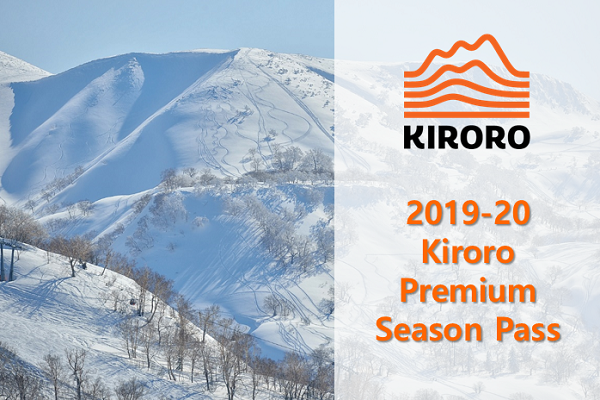 Premium Season Pass Now On Sale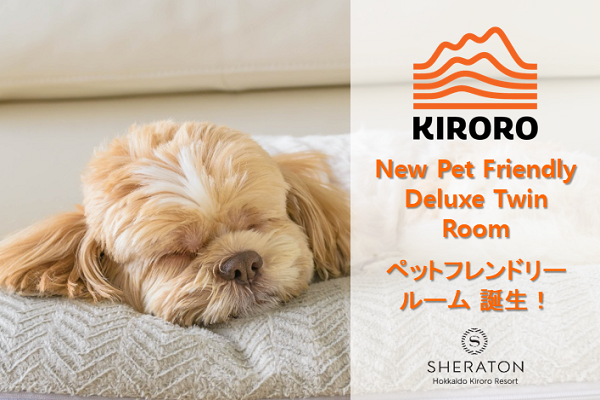 New Pet Friendly Deluxe Twin at Sheraton Hokkaido
Kiroro now welcome you and your entire family, including your pet!
Kiroro Wellness Healthy Menu
Check out our new healthy menu for your well-being!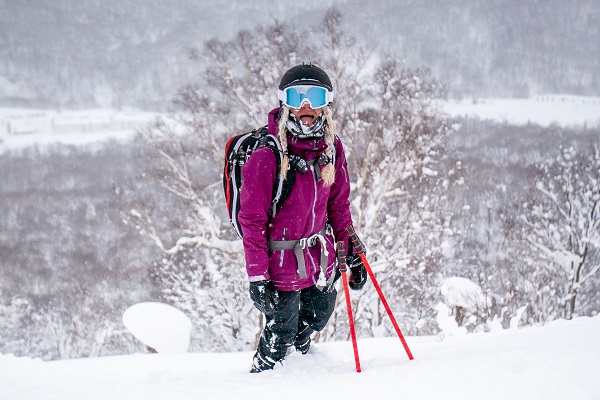 2019-2020 Kiroro Season Pass On Sale!
Enjoy great benefit and partnership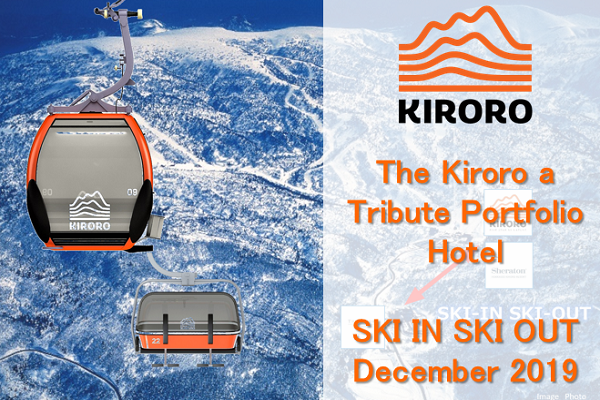 The Kiroro, a Tribute Portfolio Hotel will become a ski-in ski-out hotel
December 2019 COMBI LIFT OPEN!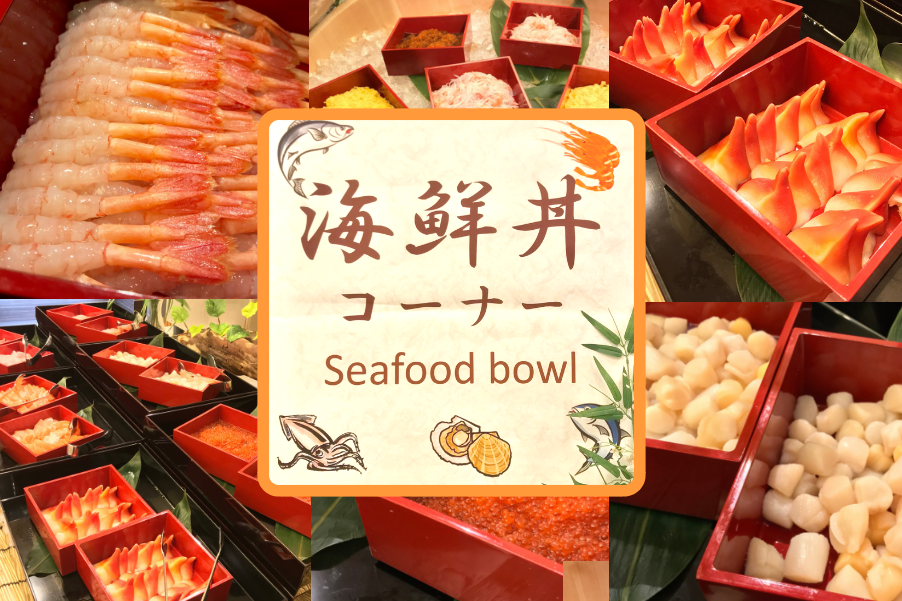 Let's make your original Seafood Bowl!
here is another fun way to enjoy our buffet at Tribute Portfolio Hotel.
Kiroro Onsen & Resort Pool
Yu Yu Kan in Kiroro Town offers complete indoor relaxation facility for all year round.