Discovery Bus Pass – Day trip from Kiroro to see the sights
Easy access to the regions famous locations
1 Day Activity Passport
Play to your heart's content all day long
New Kiroro Green Season Brochure Out Now!
Some restaurants temporary unavailable -6th and 7th July, 2018
Due to a special event, The restaurants in The KiroroTribute Portfolio Hotel Hokkaido will be unavailable on 6th and 7th July, 2018.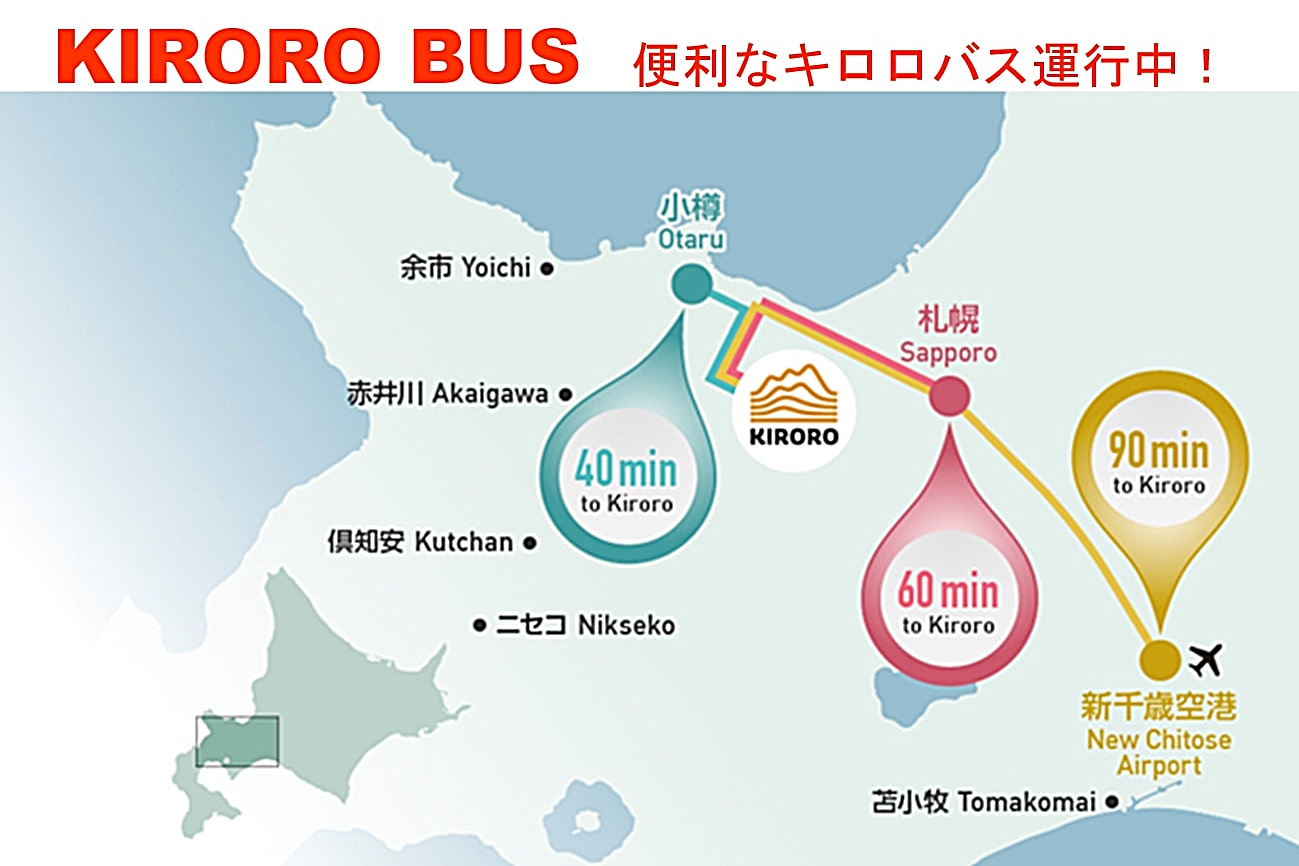 Easy & Quick! Kiroro Shuttle Bus Service
Book the shuttle bus in advance! Available from and to the airport, Sapporo and Otaru.
Check out our official restaurant LINE@ account "Kiroro Dining"
Friend us by the ID"@kirorodining" and get exclusive coupons!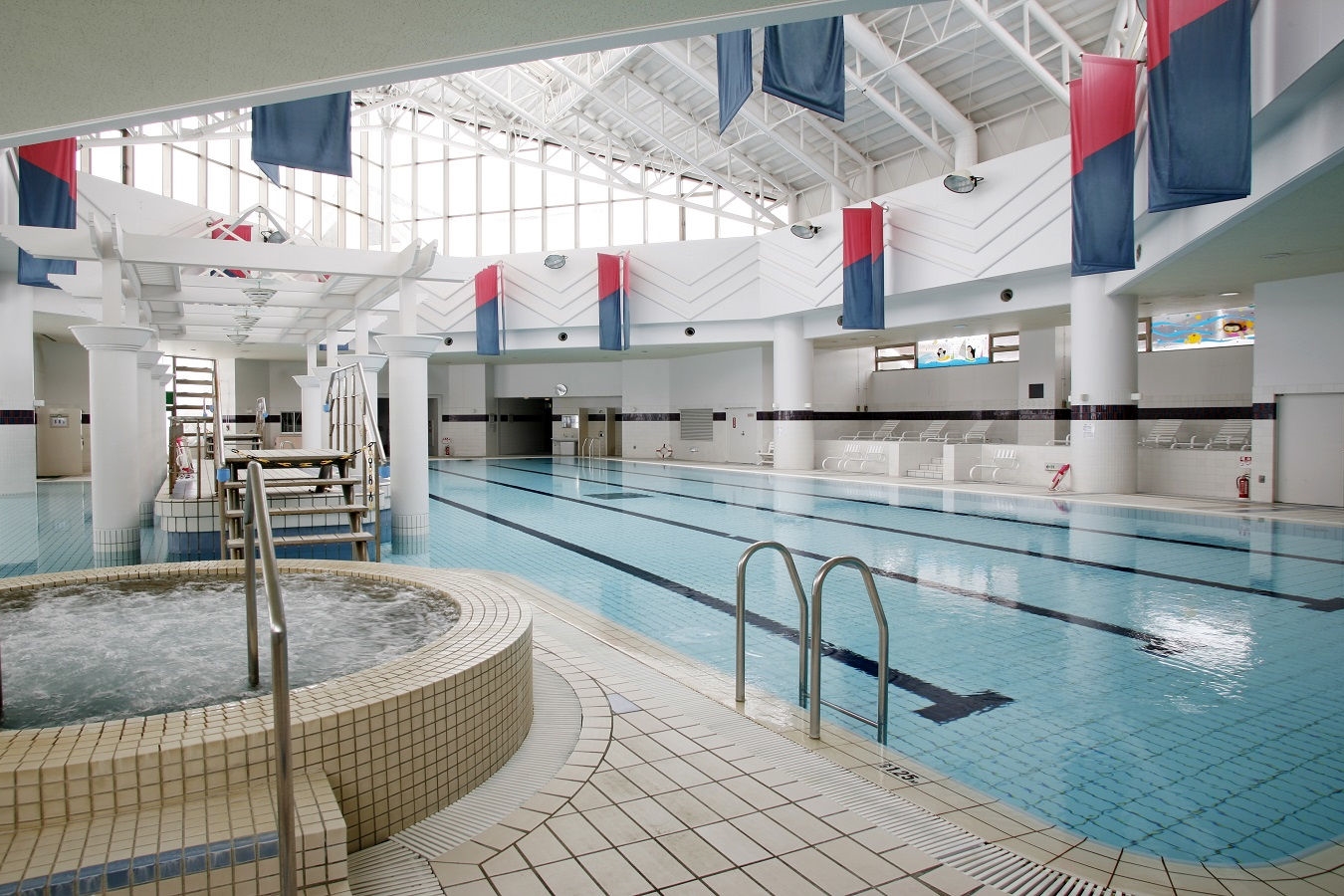 Kiroro Onsen & Resort Pool
Yu Yu Kan in Kiroro Town offers complete indoor relaxation facility for all year round.
#lovekiroro Winners
Thank you so much for joining in and share your beautiful memories with us.
Kiroro Snow World received a certificate of excellence 2017 from Trip Advisor!!
Thank you to our guests as this prestigious award is based on great traveler reviews!‪
Sheraton Hokkaido Kiroro Resort won TOP 10 BEST FAMILY RESORTS
Sheraton Hokkaido Kiroro Resort wins 2017 TOP 10 BEST FAMILY RESORTS – JAPAN award from Holiday with Kids.
Exciting New Opportunities for English Speaking Staff in Kiroro
Ski and Snowboard Instrcutors Wanted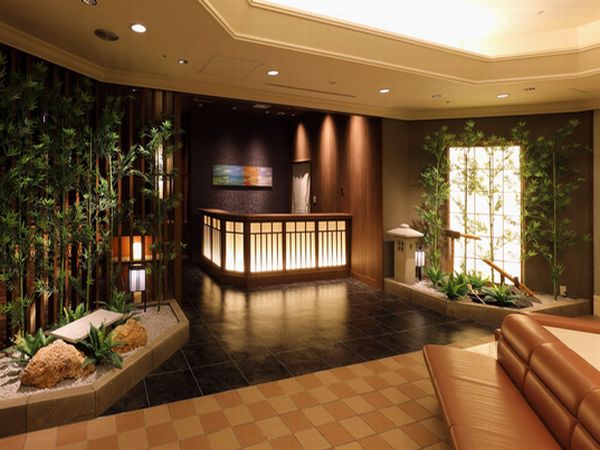 Hot Stone Sauna (in Kiroro Town)
Add only 700 yen to the Onsen entry fee to enjoy a full body relaxation!