iSKI Marathon
Let's ski and snowboard and enjoy the fresh air at Kiroro Resort!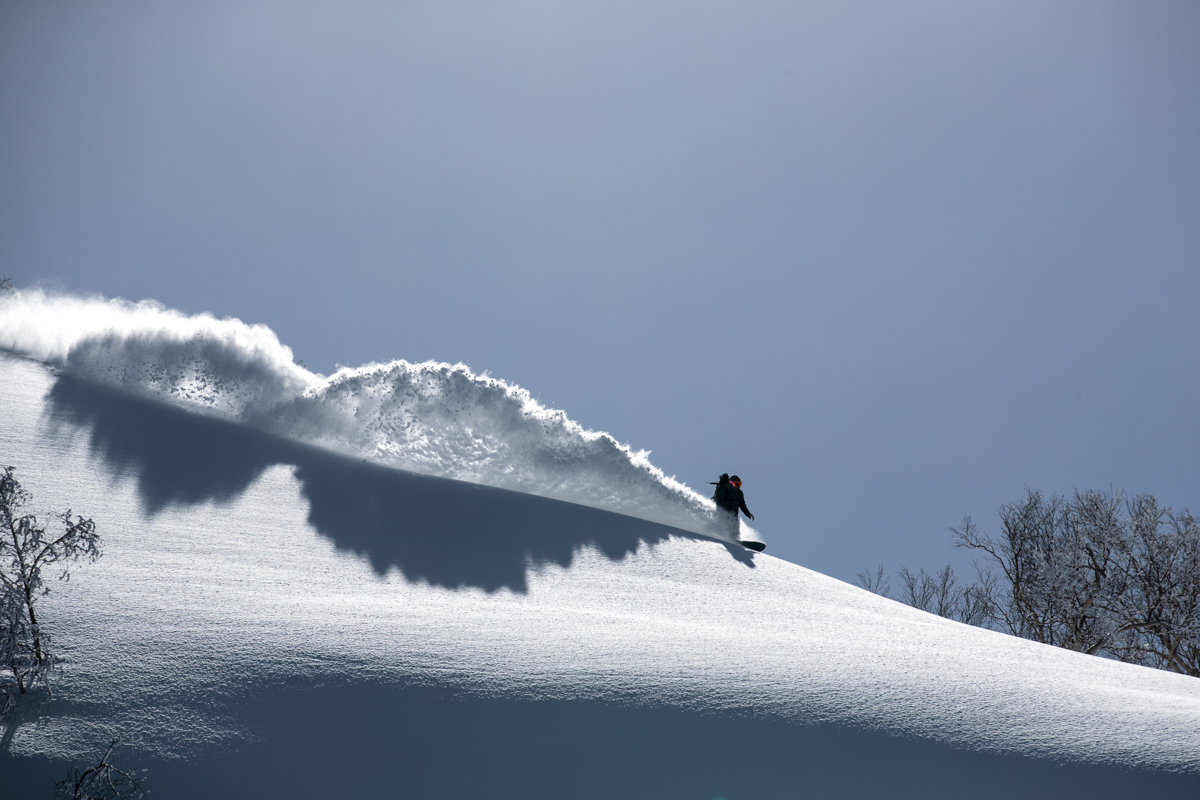 2020 KIRORO Spring Season Pass
Please join us to ride in the spring season in Kiroro!
Notice Concerning Coronavirus (COVID – 19)
Dear staying guests,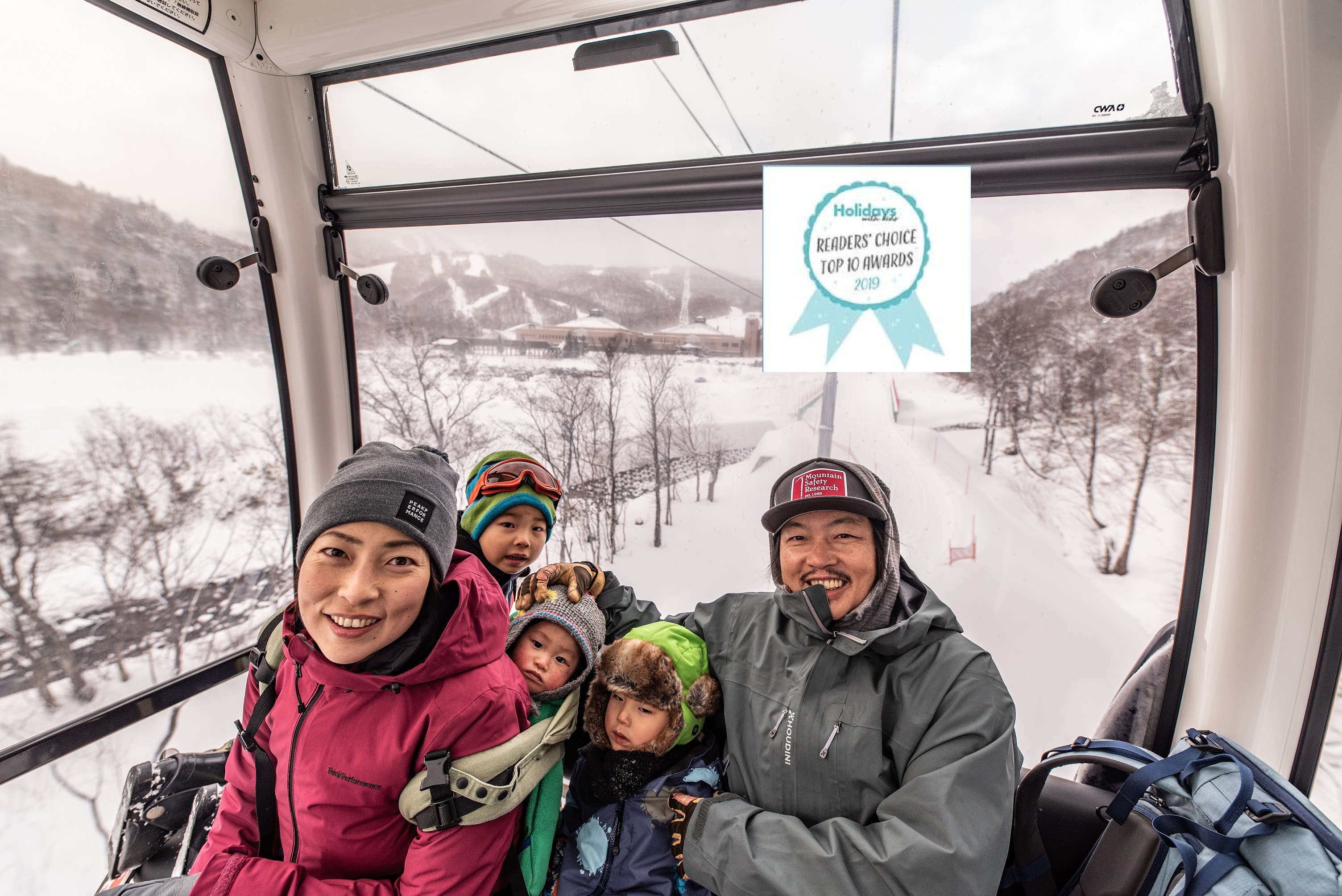 Sheraton Hokkaido Kiroro Resort won TOP 10 BEST FAMILY RESORTS
Holidays with kids in Kiroro is always amazing!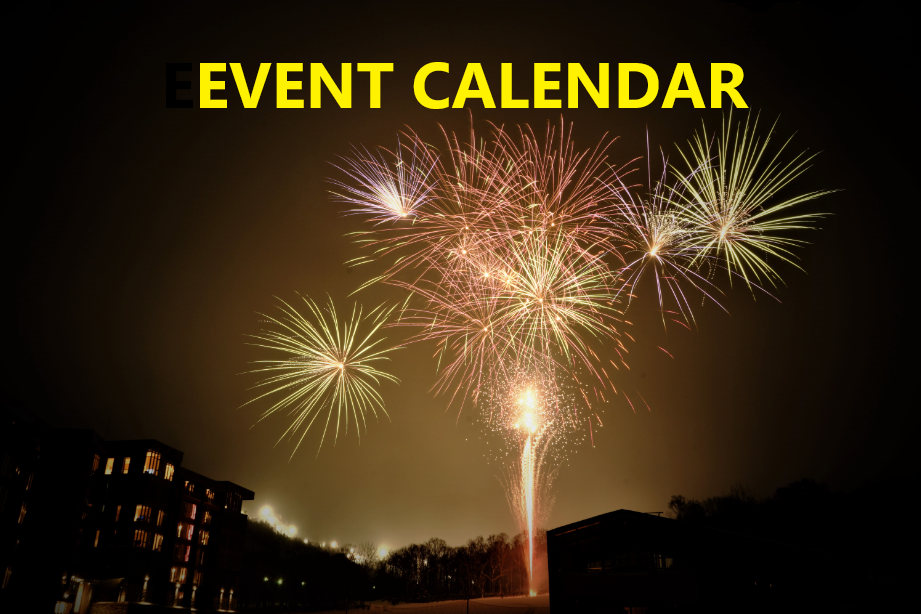 March Event Calendar
Winter fireworks, Magic show, Comedy Live songs, and Japanese Caldera Taiko Drum have been canceled.
Kiroro Academy – the Lesson schedule from March to April 2020
Here we have an updated lesson schedule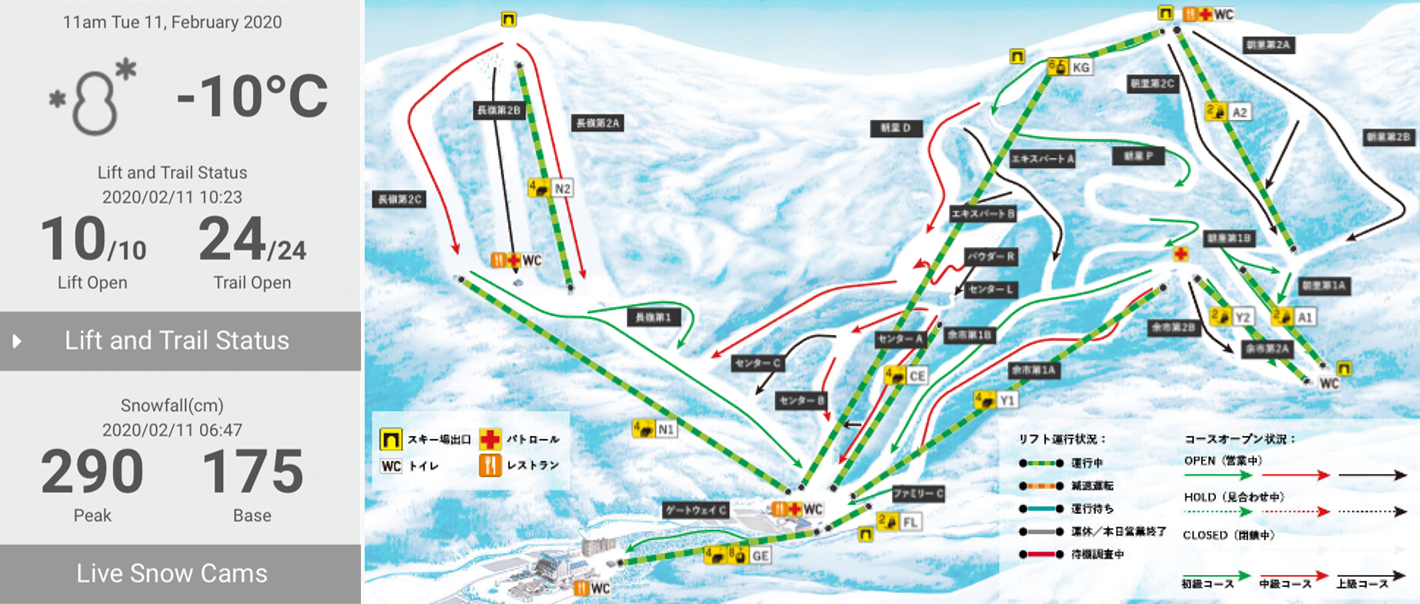 【NEW】Weather and Lift status page is in new look!
Easy to get the information you want to know !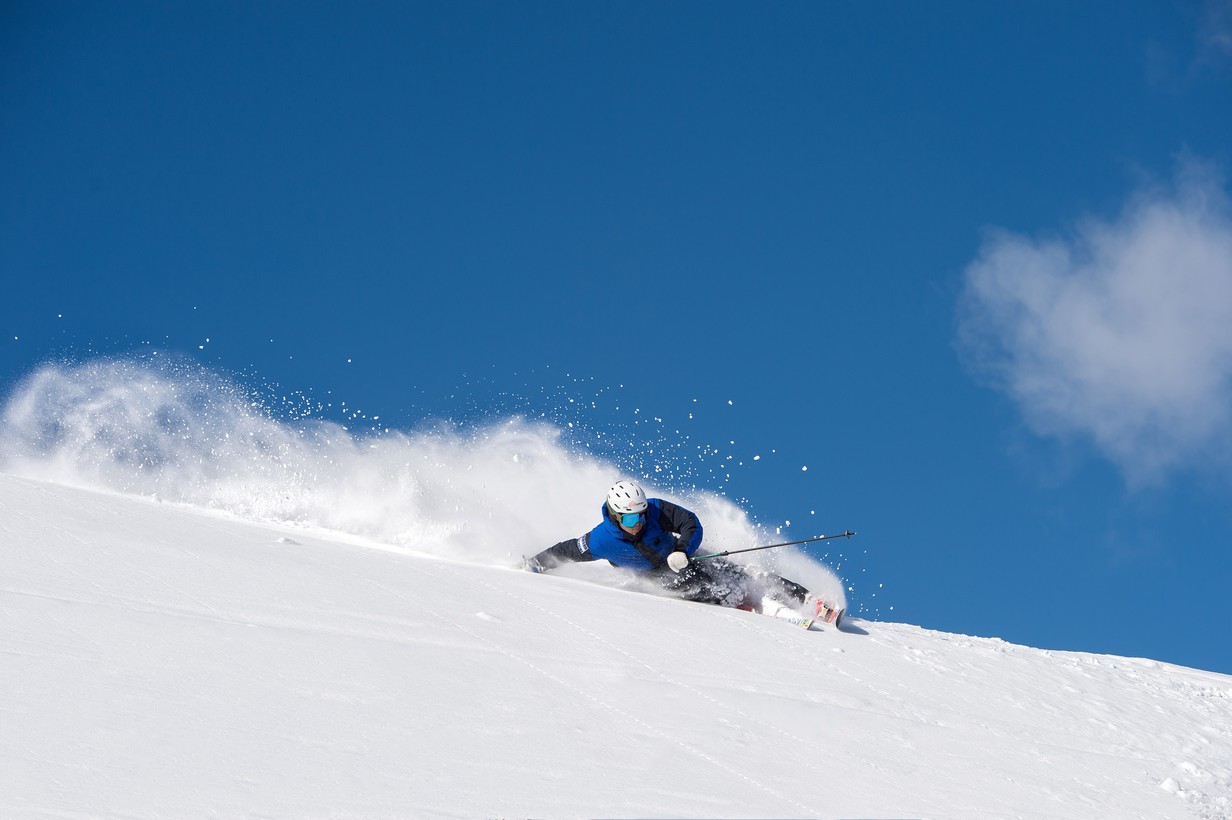 Sapporo >> Kiroro Bus & Bus + Lift Pass Package Started!
【Sapporo >> Kiroro bus & bus + lift package】
Lift+Bus Package - save more than 20% when you bundle!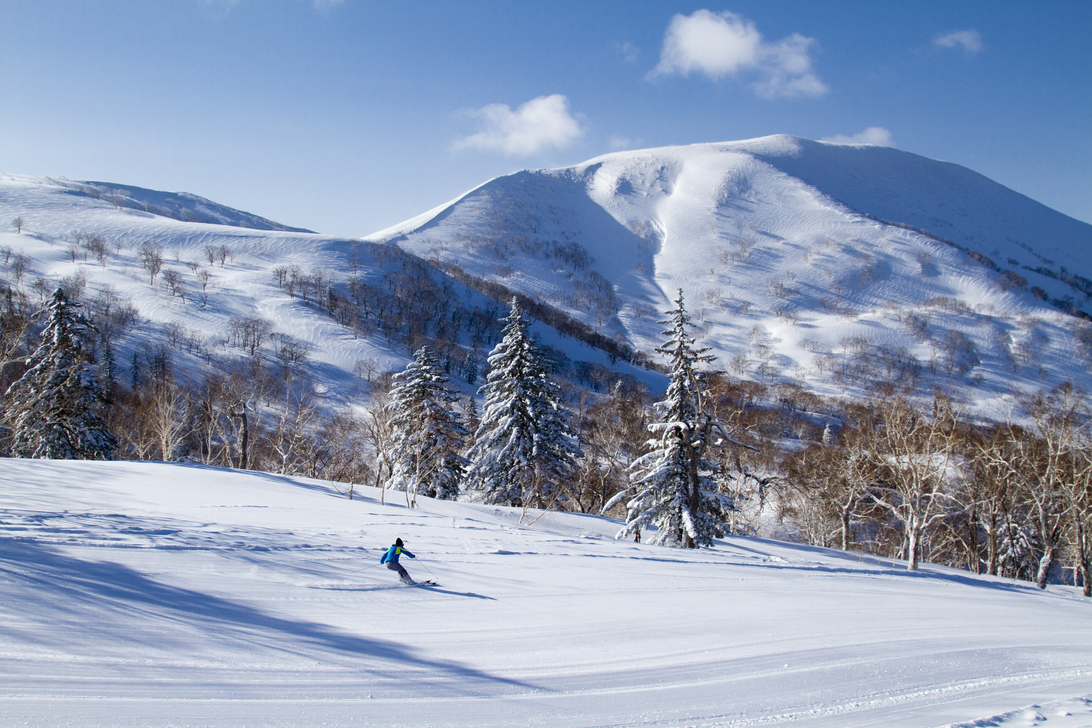 Niseko>>Kiroro Day Trip Bus Package
Experience the abundance of world best powder snow at Kiroro, just one hour by bus from Niseko!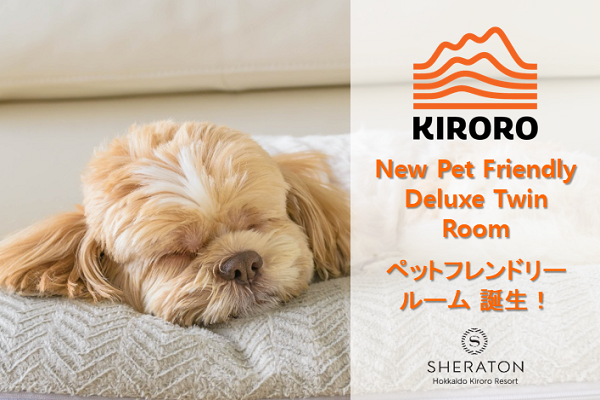 New Pet Friendly Deluxe Twin at Sheraton Hokkaido
Kiroro now welcome you and your entire family, including your pet!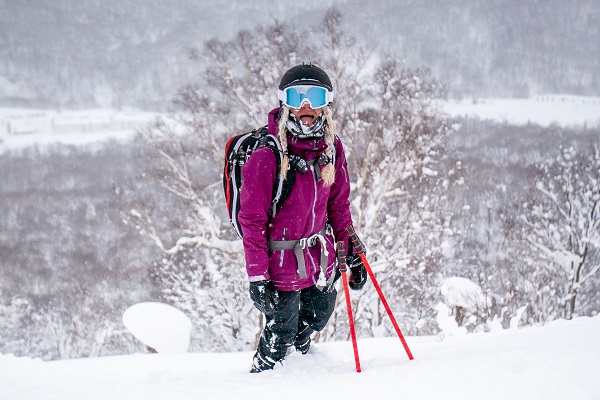 2019-2020 Kiroro Season Pass On Sale!
Enjoy great benefit and partnership