Three nominations for the 2020 World Luxury Hotel Awards
Please vote for Kiroro Resort!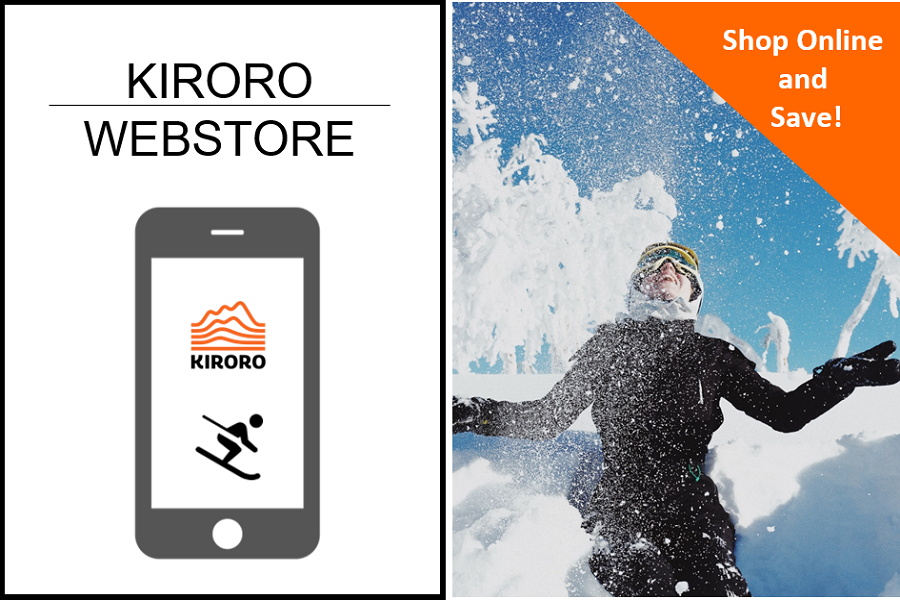 Say NO to waiting and YES to skiing
Shop Online and Save! Registration is Free
OcciGabi Winery x Kiroro collaboration
Let's join winemaker dinner in September and October again!
50% off for Lunch Menu With Free Summer Activities
Limited time offer for Hokkaido residents!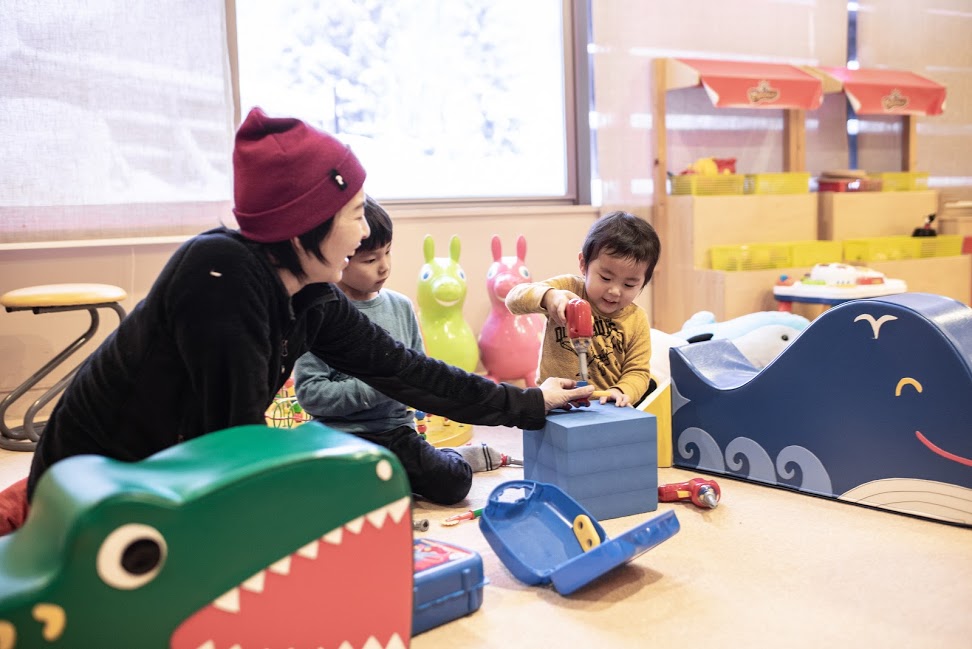 Kids Care Program
Winter season only: We offer children ages 2 years old to 7 years old an indoor kids care service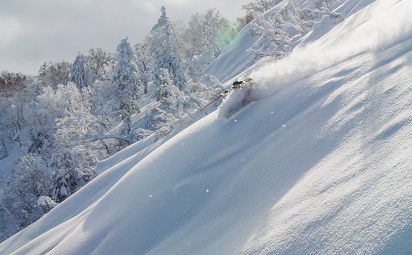 KIRORO ASSURANCE OF YOUR PURCHASE
Kiroro Resort ASSURES your purchase of season passes and lift tickets with us!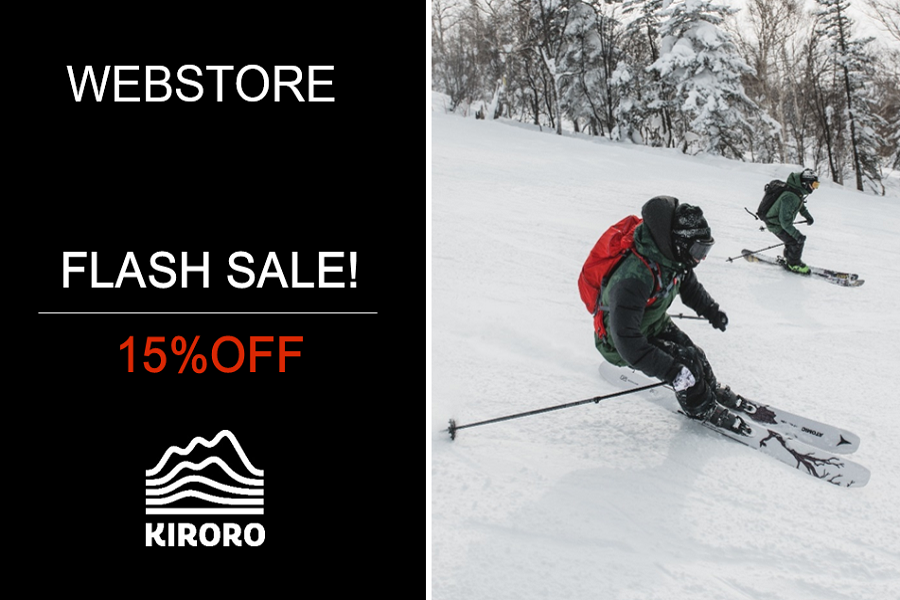 Lift & Rental Flash Sale!
Best Deal Ever! Save 15% on Webstore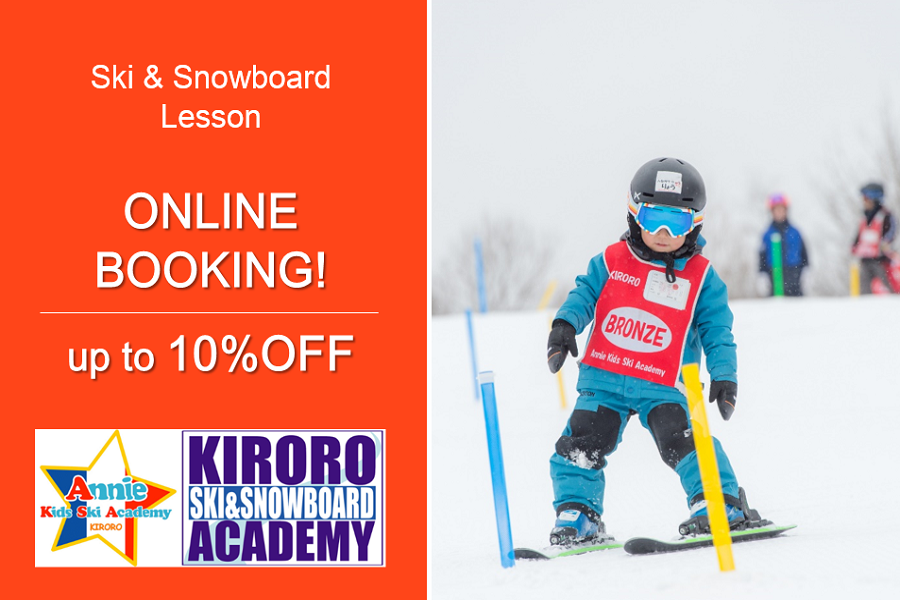 Kiroro Academy Online Booking!
Book early and enjoy up to 10% discount on ski & snowboard lessons!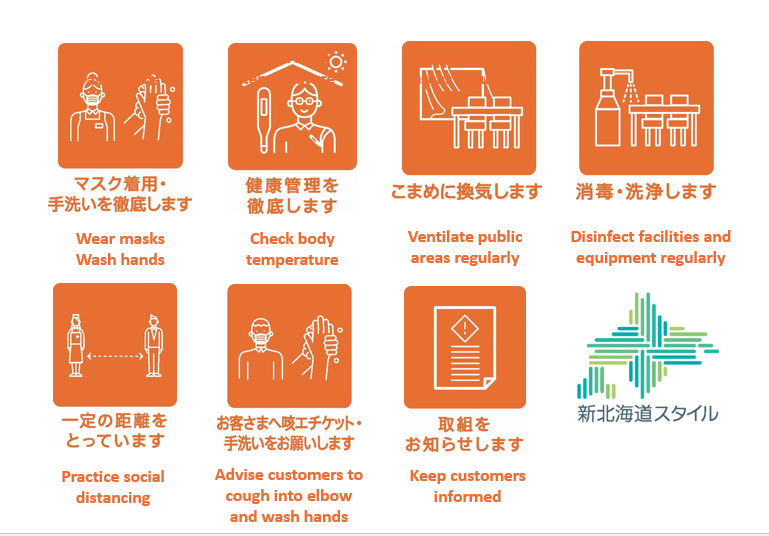 Kiroro Resort Cares Notice
Kiroro Resort has taken the following measures to prevent the spread of the COVID-19 virus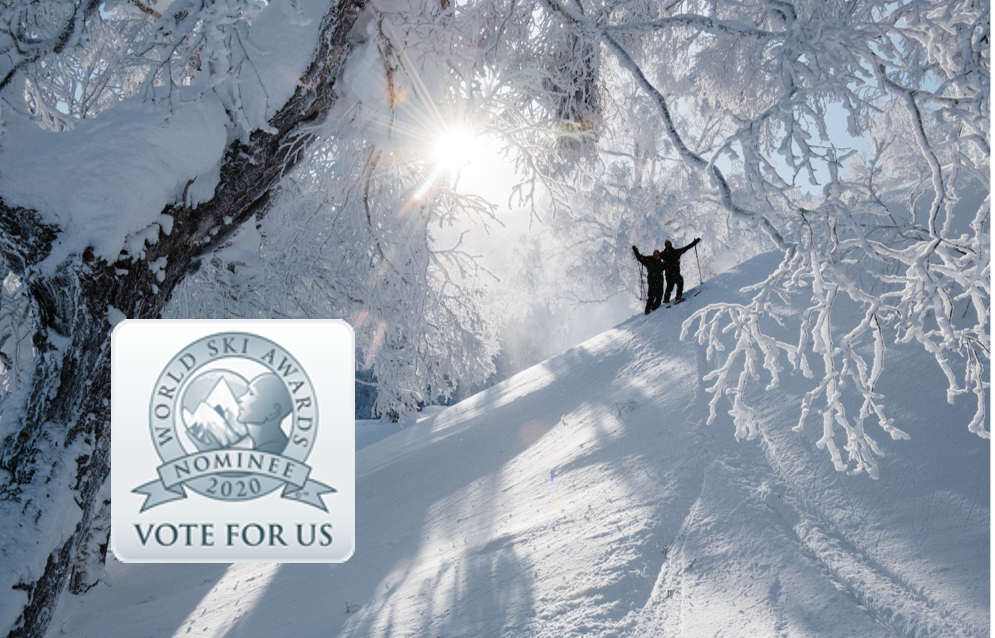 WORLD SKI AWARDS 2020
Kiroro Resort in the 2020 World Ski Awards – Vote Now!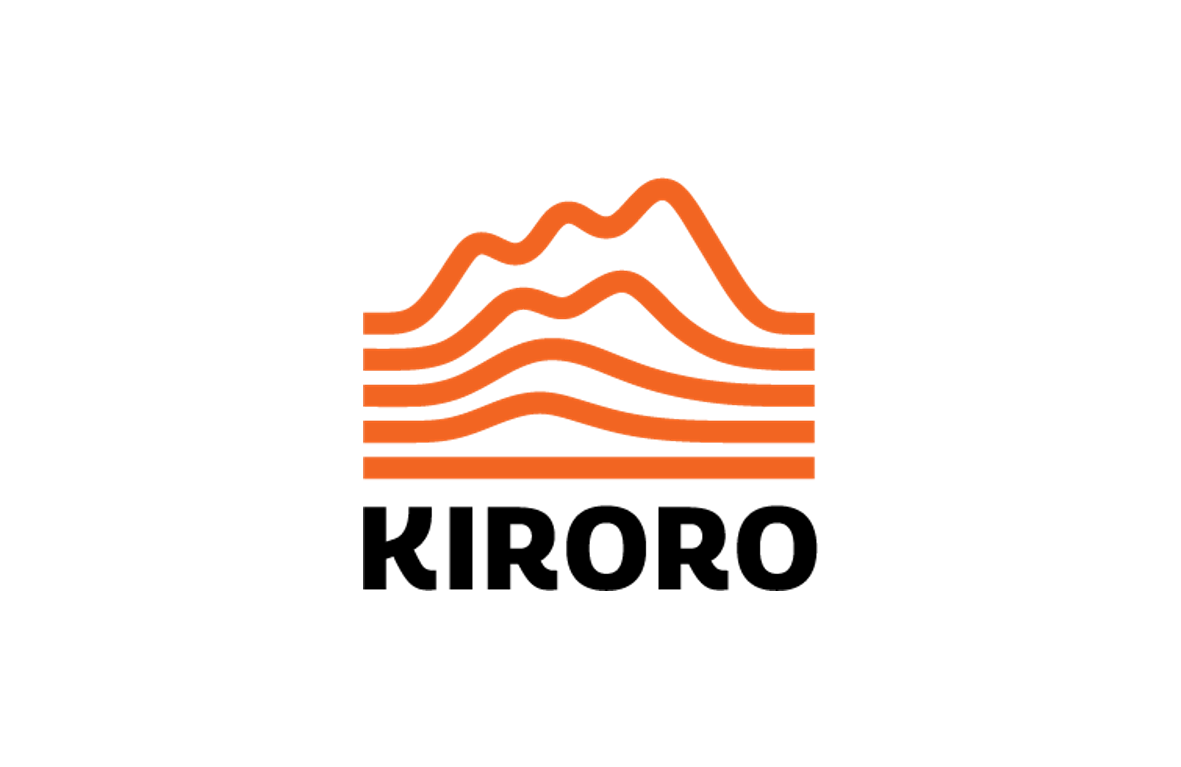 Kiroro Resort is reopened 1st of July
Kiroro staff is ready to welcome you again!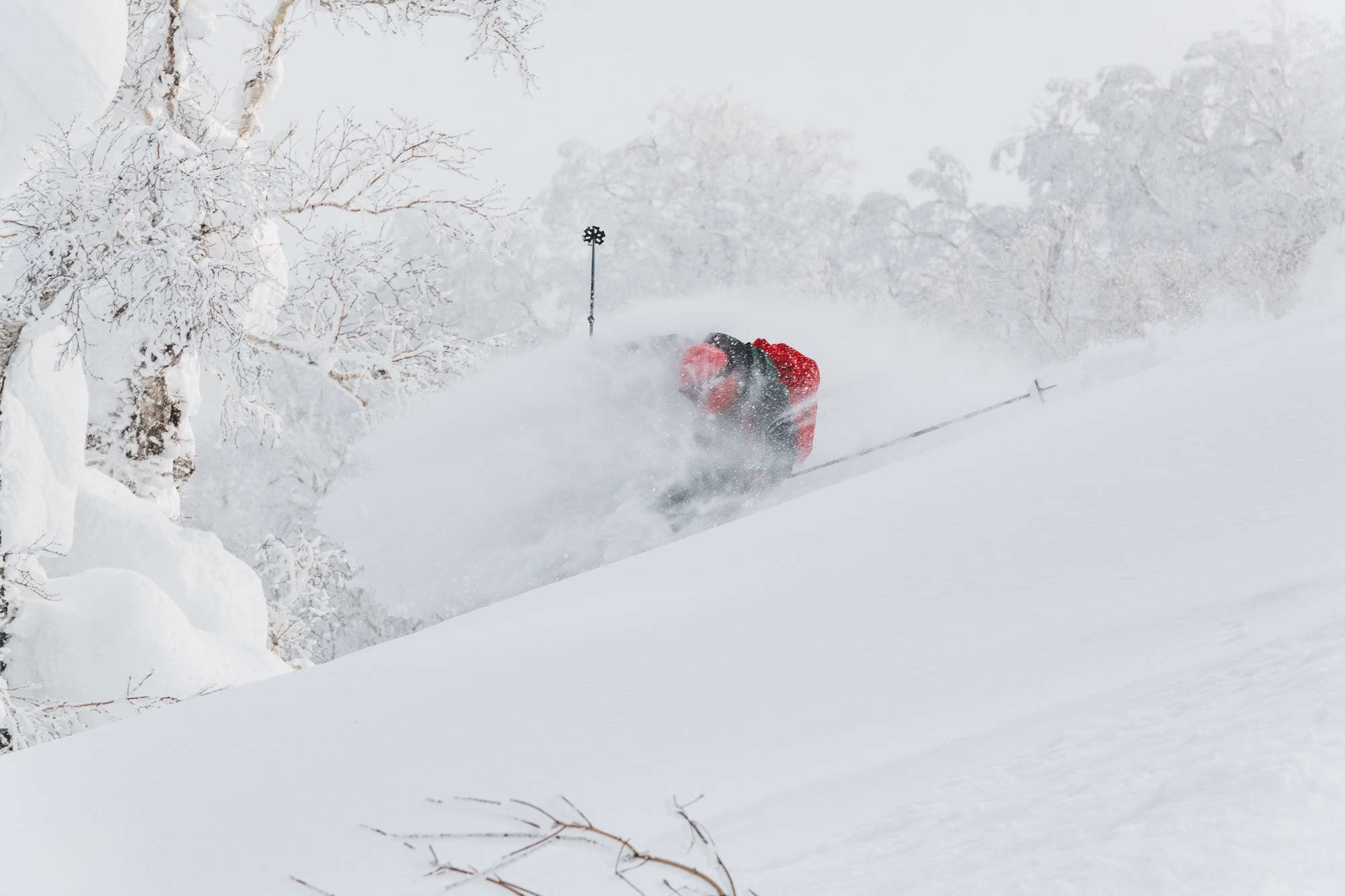 2020-21 Premium Season Pass
Early Bird Discount is available until Dec 15, 2020!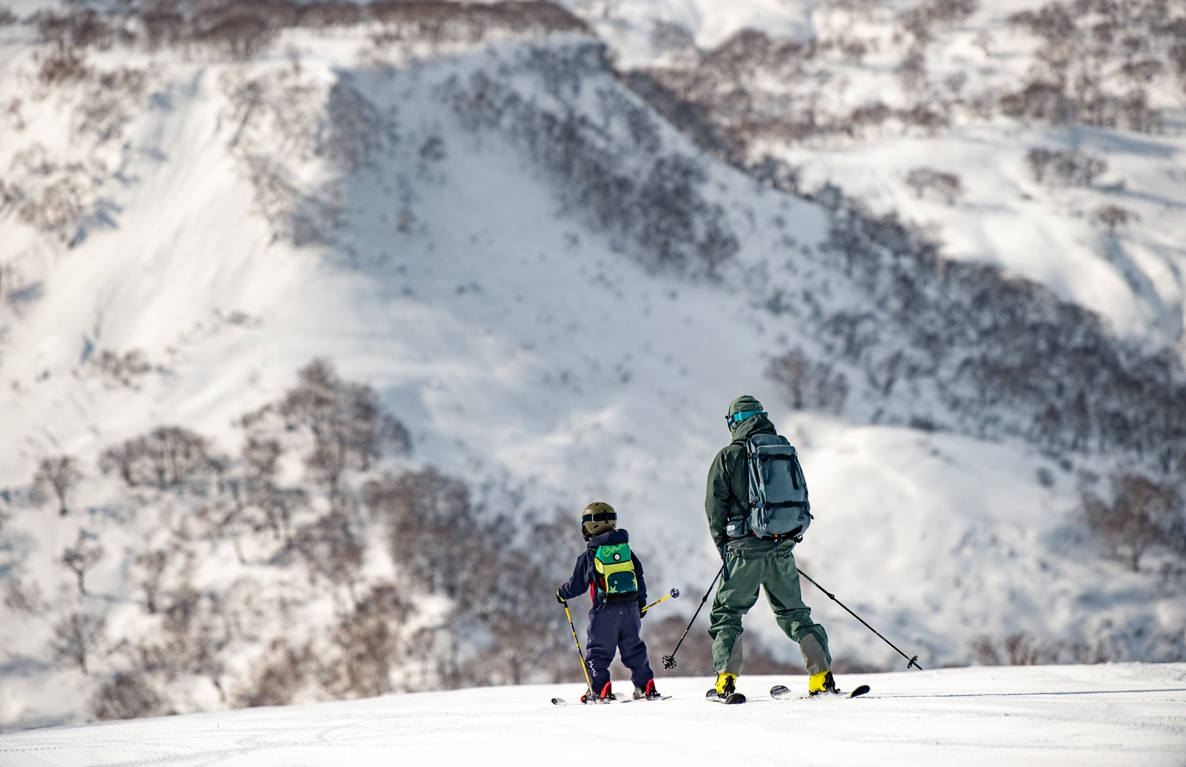 2020-2021 Kiroro Season Pass On Sale!
Early Bird Discount is available until Dec 15, 2020!