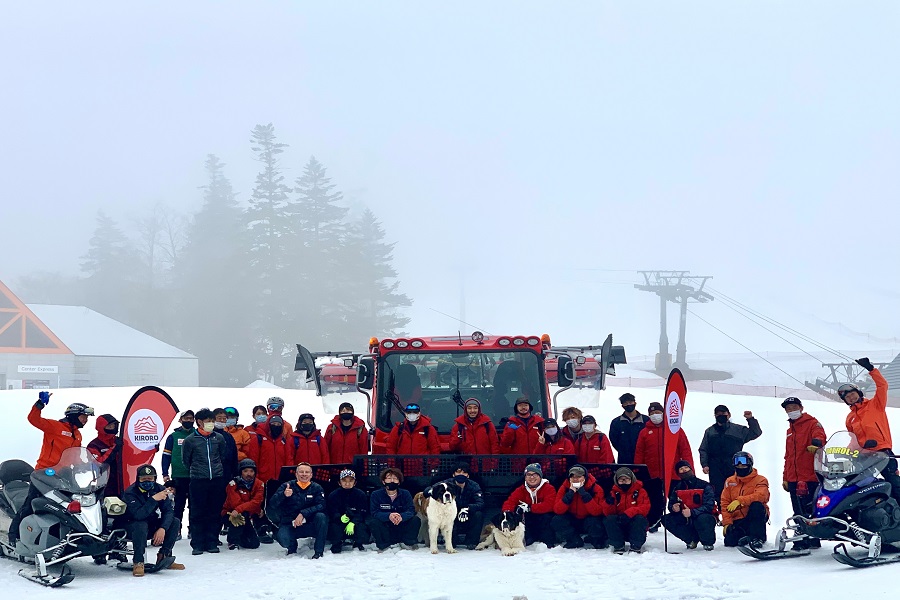 Thank you for visiting Kiroro Snow World in 2020/21!
Summer activities will begin on 1st of July.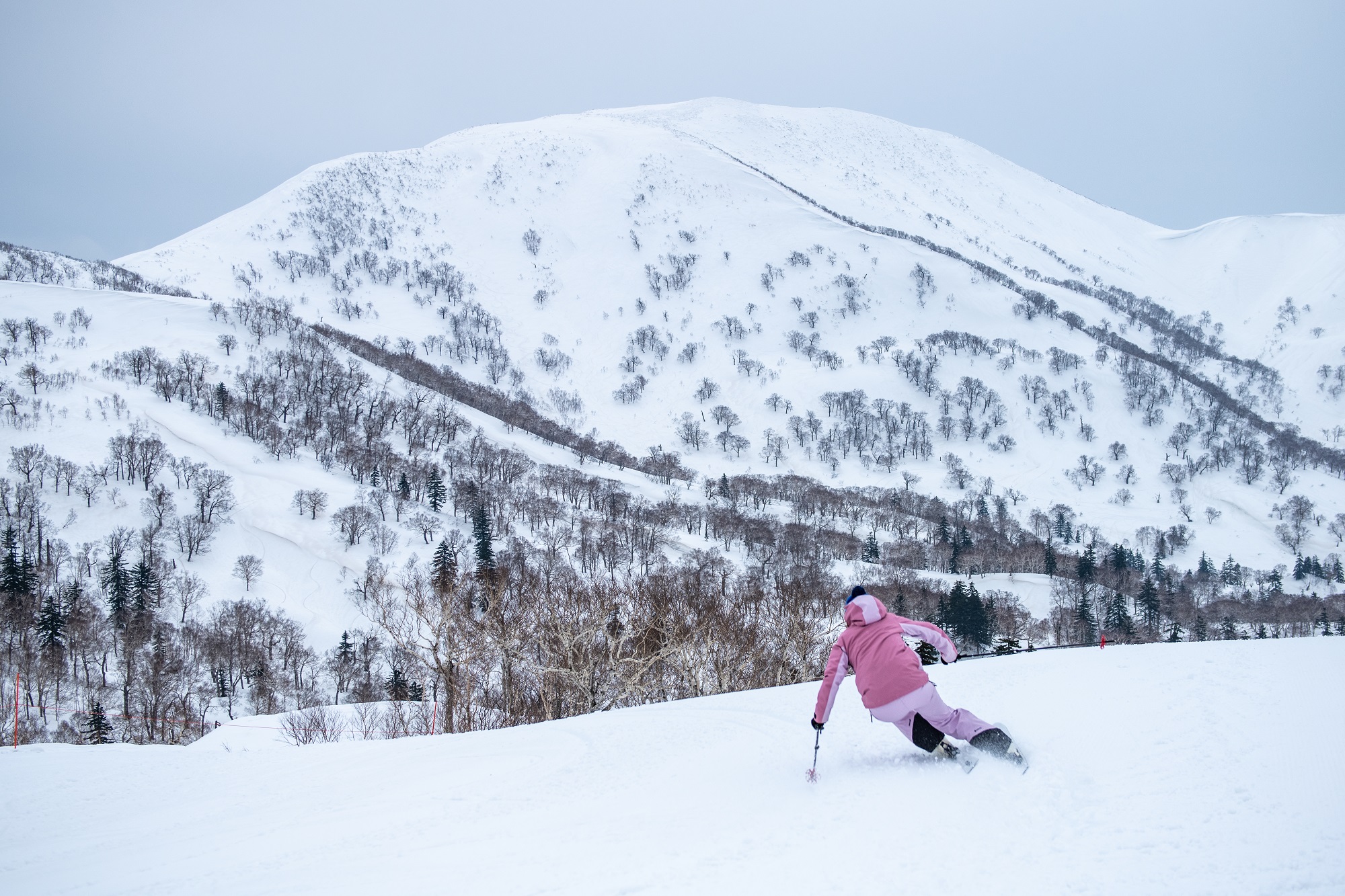 Notice of 2021/22 Season Pass Sale
Early Bird Sale will start on July 1st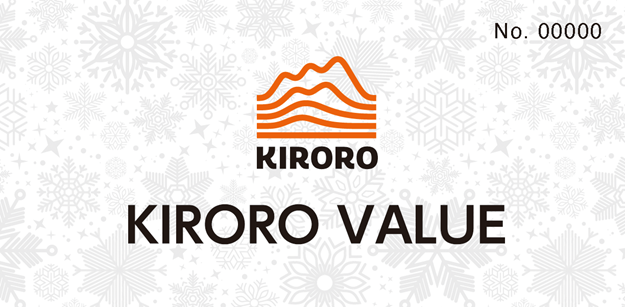 Notice of extension of validity period of Kiroro Value Ticket
Value tickets that have already been issued are also eligible.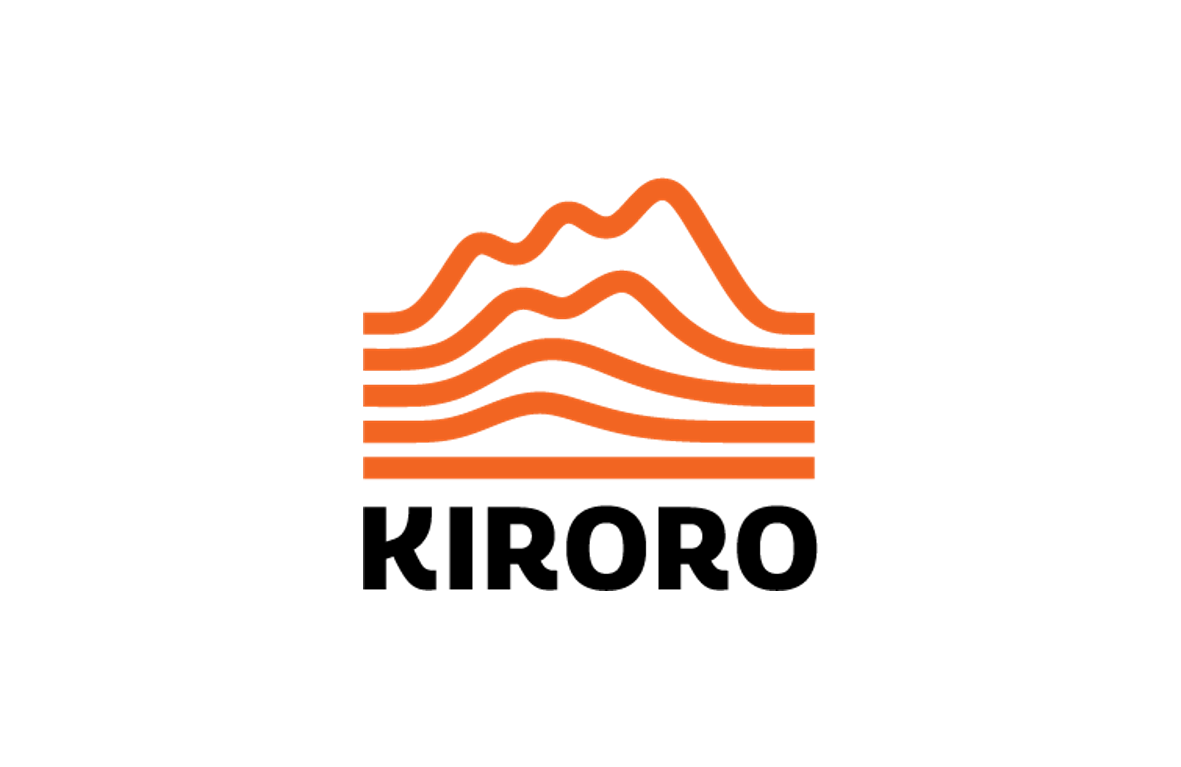 【May 17th】Notice of temporary closure
Closure for regular inspections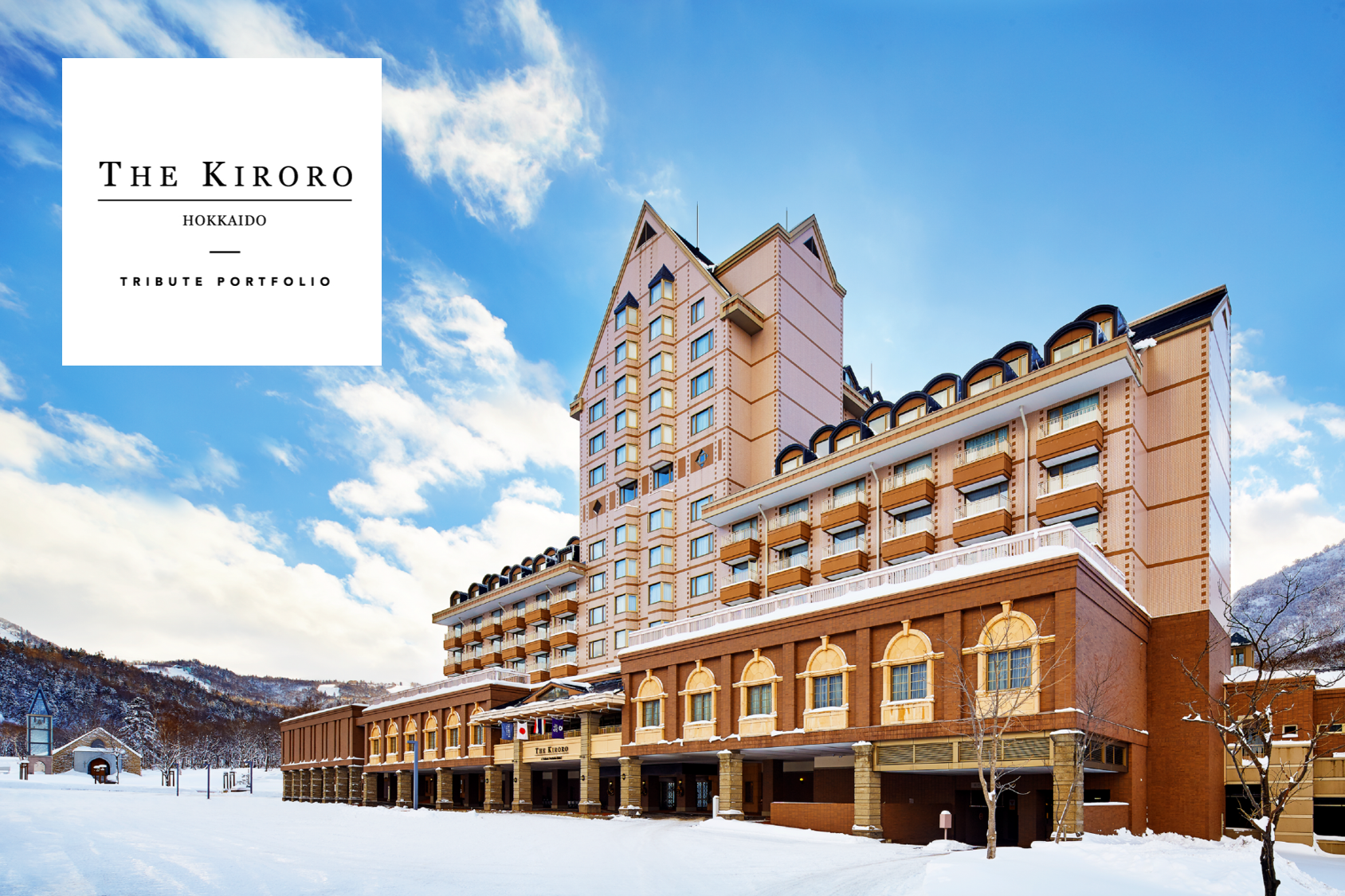 Notice of Temporary Closure of The Kiroro a Tribute Portfolio Hotel
Our sincerest apologies for any inconvenience
【Sugar & Hoku】- Kiroro`s Buddies
Come and meet our pet dog sisters Sugar and Hoku!
Go To Travel Campaign Suspension
(日本語) 観光庁のGo To トラベル事業の一時停止措置により3月8日から当面の間、ご利用いただくことができません。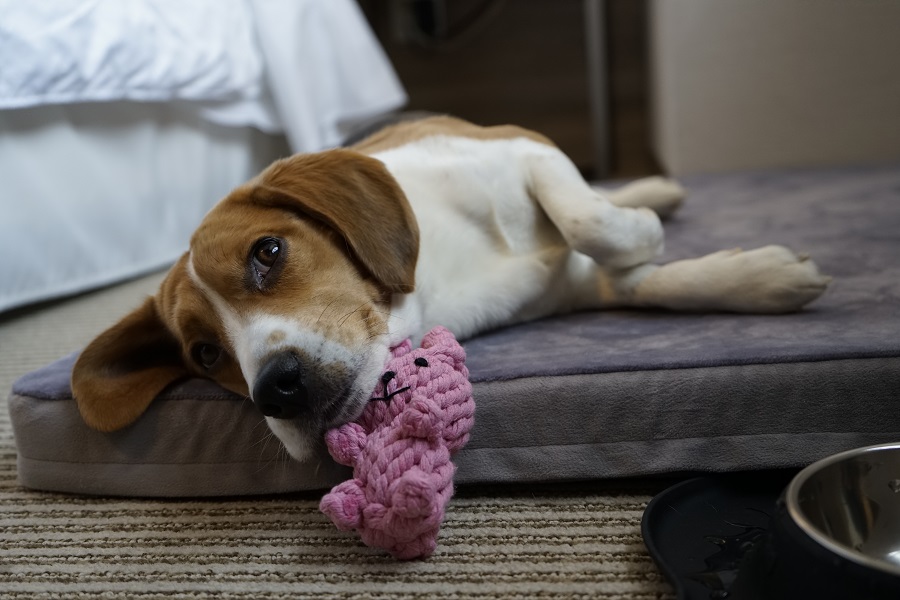 New Pet Friendly Room at Kiroro Tribute Hotel
Kiroro welcome you and your entire family, including your pet!
New Partnership – Longines x Kiroro
The trusted watch in sports timekeeping, now appearing at Kiroro mountain!
Notice of Temporary Closure of Sheraton Hokkaido
Our sincerest apologies for any inconvenience
Att: Residents of Japan – Receive Kiroro Gifts at Tax Time!
Nominate 'Akaigawa Village' as your hometown when paying tax, and be rewarded with Kiroro gifts.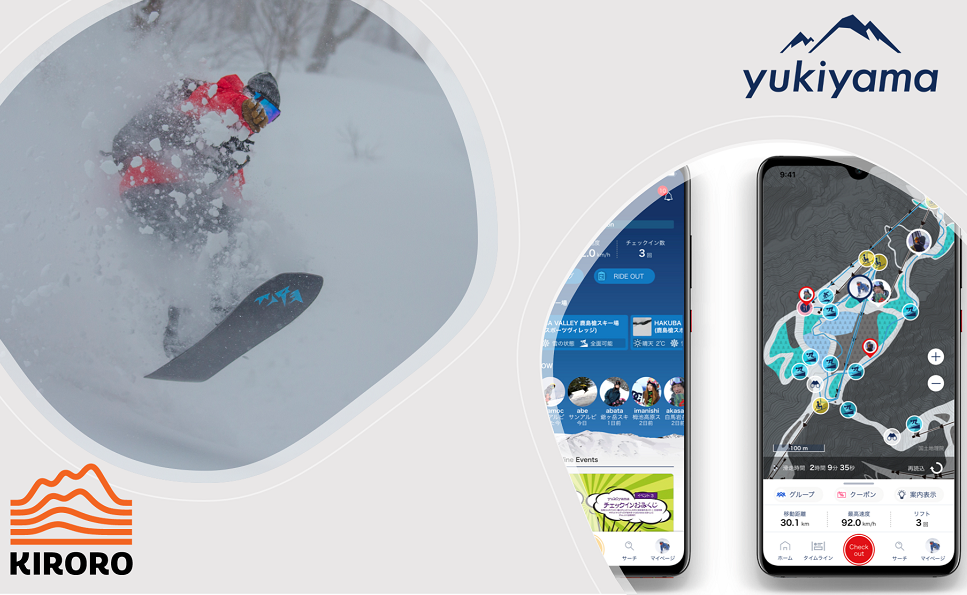 Join the Kiroro x Yukiyama Online Event!
Donwload the Yukiyama ski tracking app and join our free online competitions for your chance to win plenty of prizes!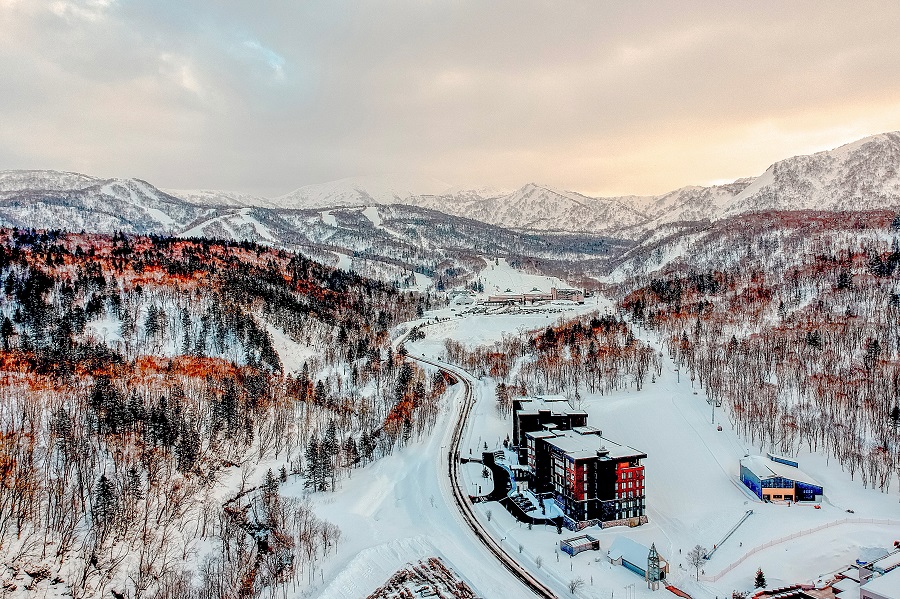 Introducing the Kiroro Contact Center
Your one-stop-shop for all things Kiroro.
2020 World Luxury Hotel Awards
More Accolades for Kiroro as the Resort Bags Three Awards!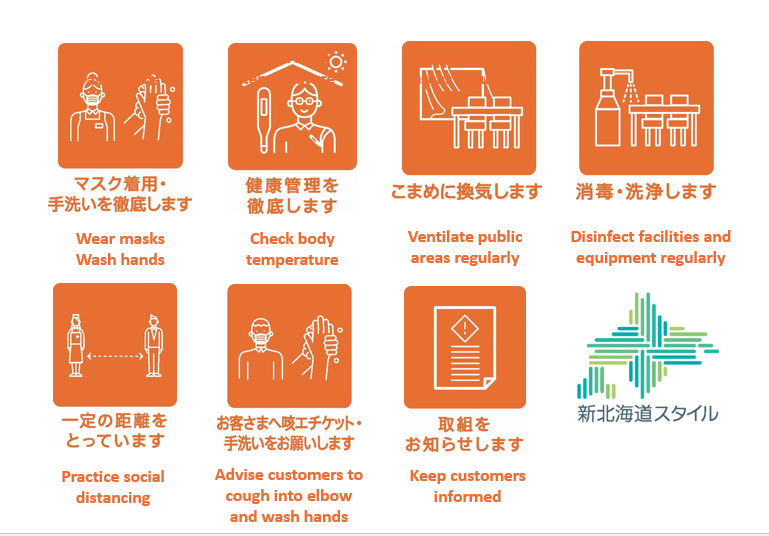 Kiroro Resort Cares Notice (Winter Measurements Updated)
Kiroro Resort has enhanced winter COVID-19 protocols outlined in new video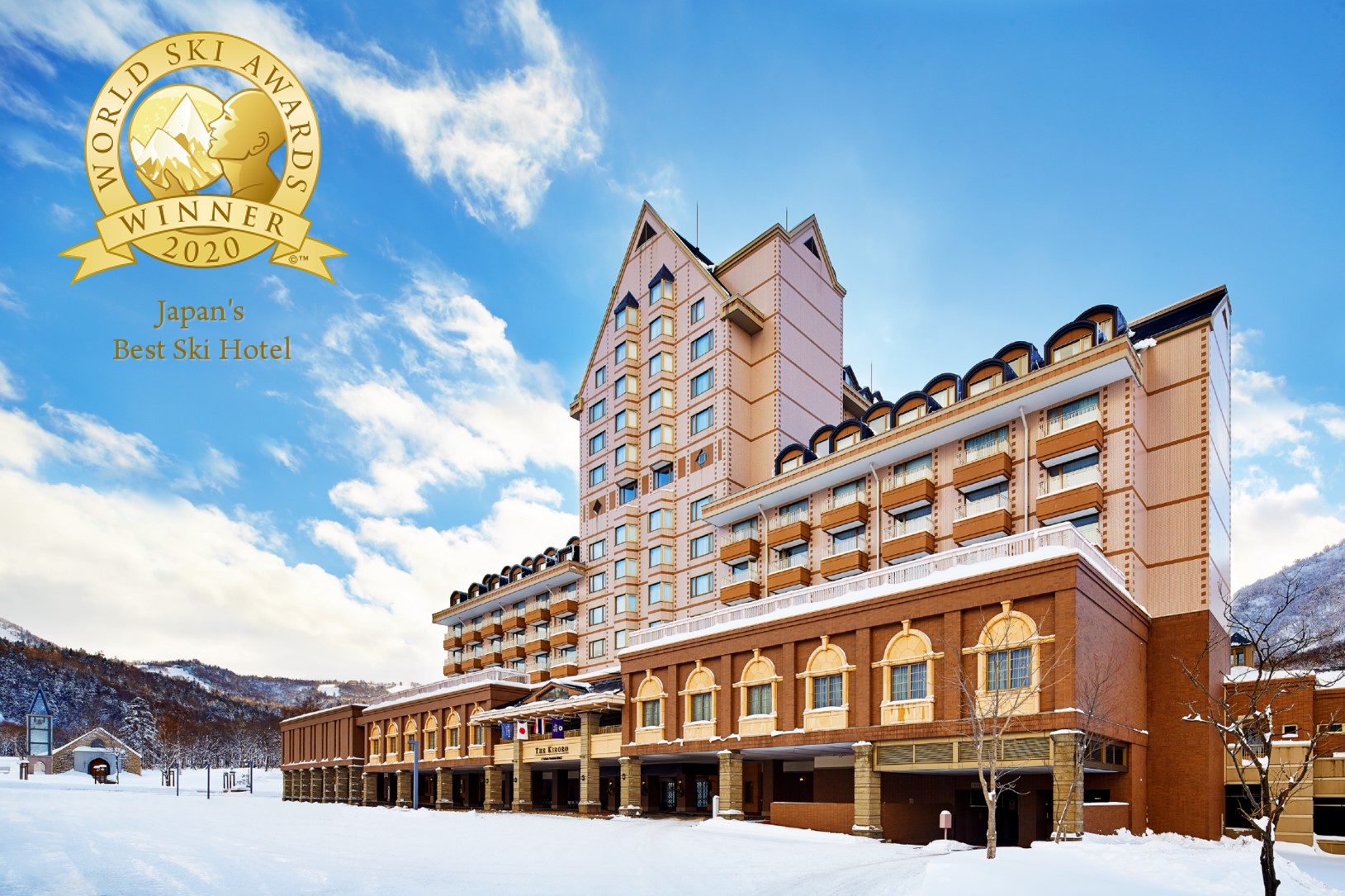 The Kiroro, a Tribute Portfolio Hotel, Hokkaido triumphs at the 2020 World Ski Awards
Winning the Best Ski Hotel in Japan for the first time ever!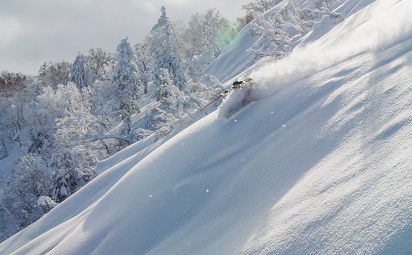 KIRORO ASSURANCE OF YOUR PURCHASE
Kiroro Resort ASSURES your purchase of season passes and lift tickets with us!