2020-2021 WINTER SEASON LIFT AND GONDOLA OPERATION
※ Operation hours may change subject to snow condition. Please click here for the latest lift status.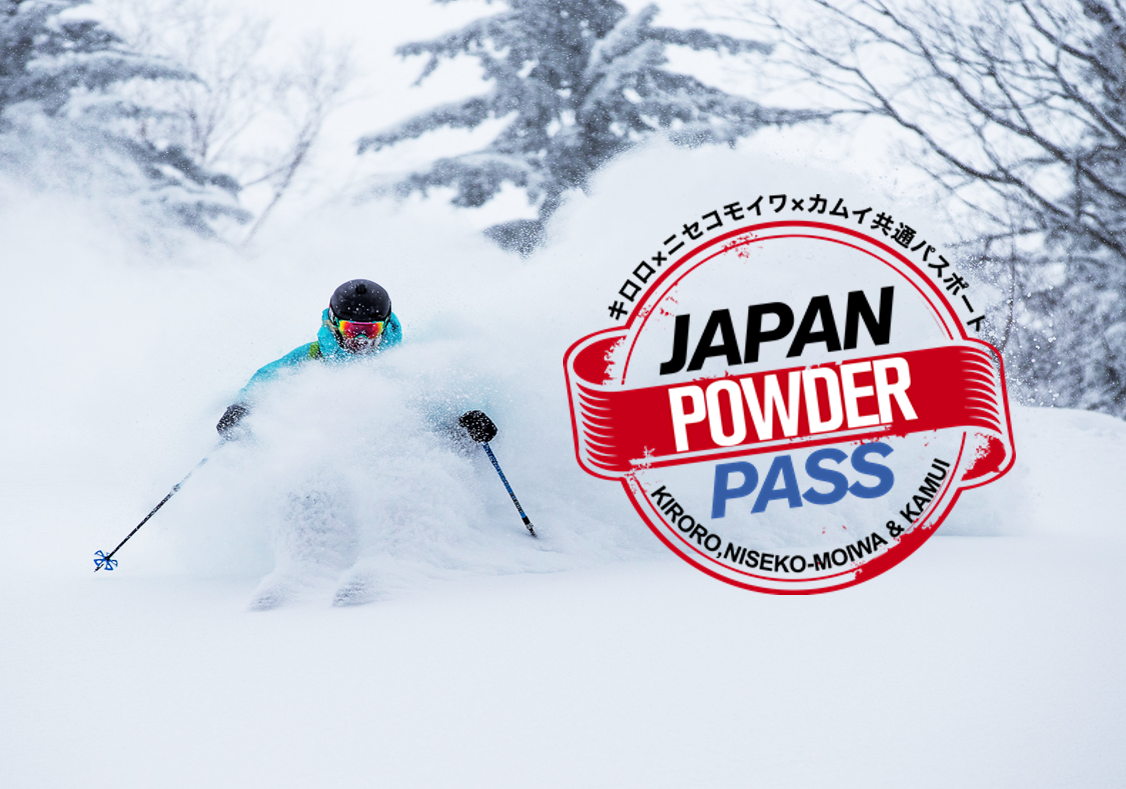 NEWS
Japan Powder Pass On Sale!
3-for-1 deal you shouldn't miss!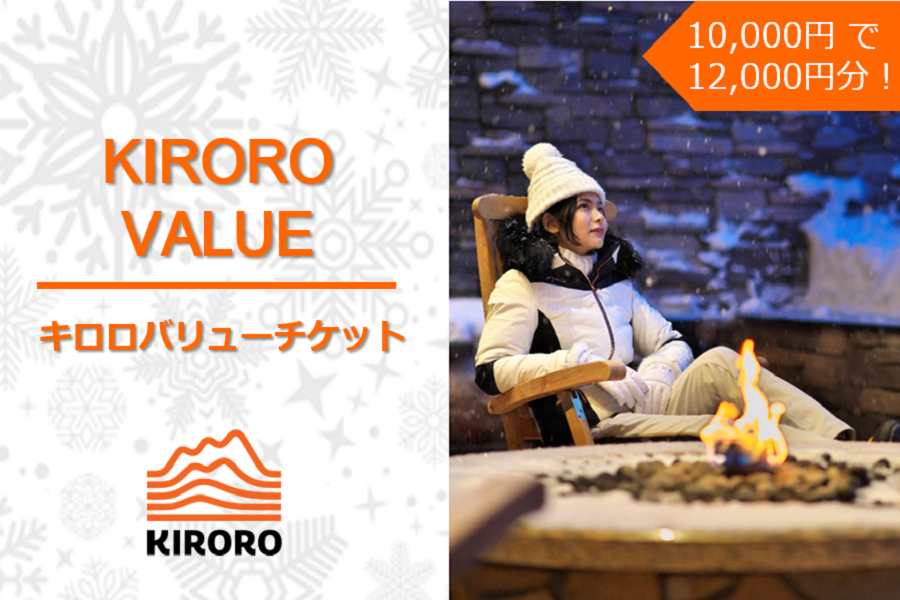 NEWS
Introducing Kiroro Value Tickets
(日本語) 20%プレミアム付き!11月30日までの限定販売!
NEWS
Akaigawa village photo contest 2020
Call for entry! Apply by November 1st
NEWS
Go To Travel special regional coupons can be used at Kiroro!
Take advantage of these unique travel incentives.
Keep Connected with Kiroro
Kiroro E-newsletter.
Get the latest news and special offer from Kiroro.
Key in your email address below and click the Subscribe button.