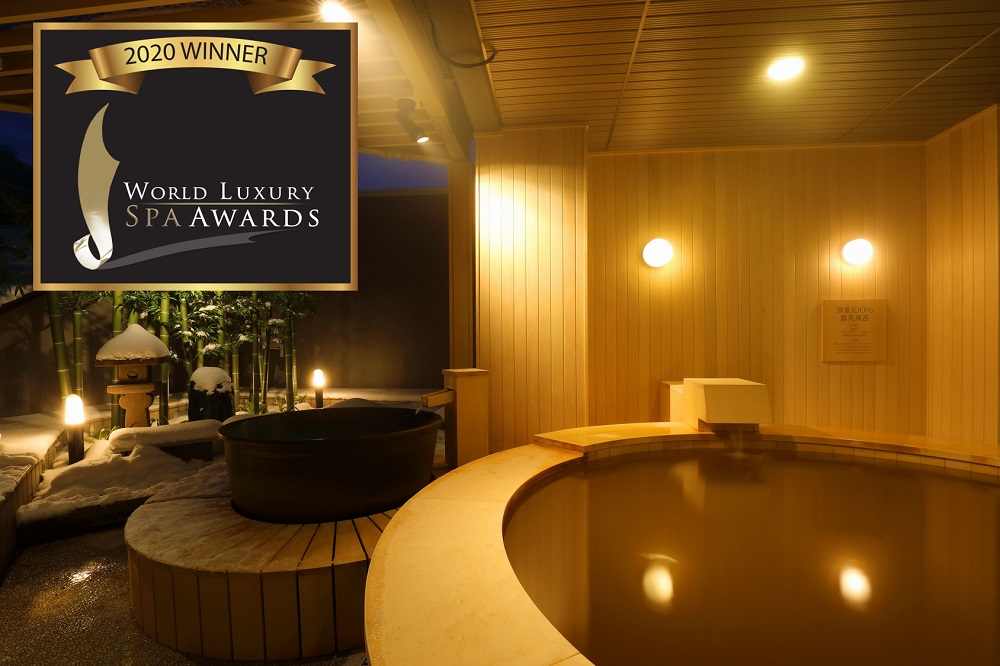 HOT SPRING "KIRORO ONSEN"
Recently renovated and redesinged, Kiroro Onsen has taken on a whole new concept. Starting from the oriental design of the entrance, to the 100% hot spring water bath, ceder-wood sauna, and a newly built Stone Sauna, guests can relax and soak away their tiredness. In the unisex resting space, there are also 10 massage chairs for complementary usage.
Operating Hours:
13:00 ~ 22:00 (last entry 21:30)

Price:
Hotel guests:
Adults (12 yrs and older): ¥1,000
Children(6 yrs~11 yrs): ¥700
Infants(4 yrs & 5 yrs): ¥400
*3yrs and younger: free

Visitors:
Adults: ¥1,200 (Onsen only) ¥2,000 (Pool +Onsen)
Children: ¥800 (Onsen only) ¥1,500 (Pool + Onsen)
Infants: ¥600 (Onsen only) ¥1,000 ( Pool +Onsen)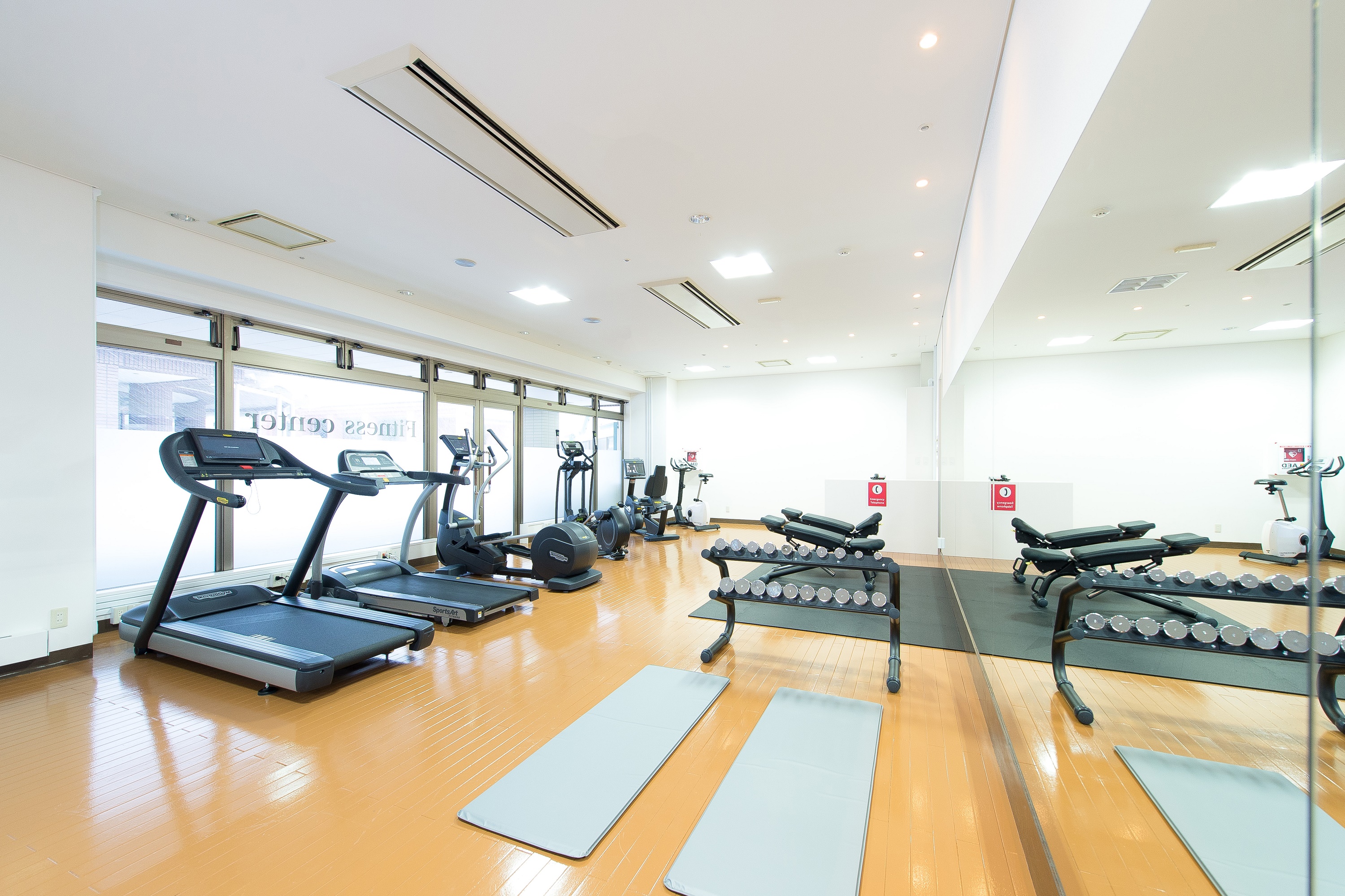 FITNESS CENTER
The fitness center on the 2nd floor of The Kiroro, a Tribute Portfolio hotel with a great variety of equipment to accommodate your fitness needs.

Price:
Complementary
(Exclusively for hotel guests/ 16 years old and above)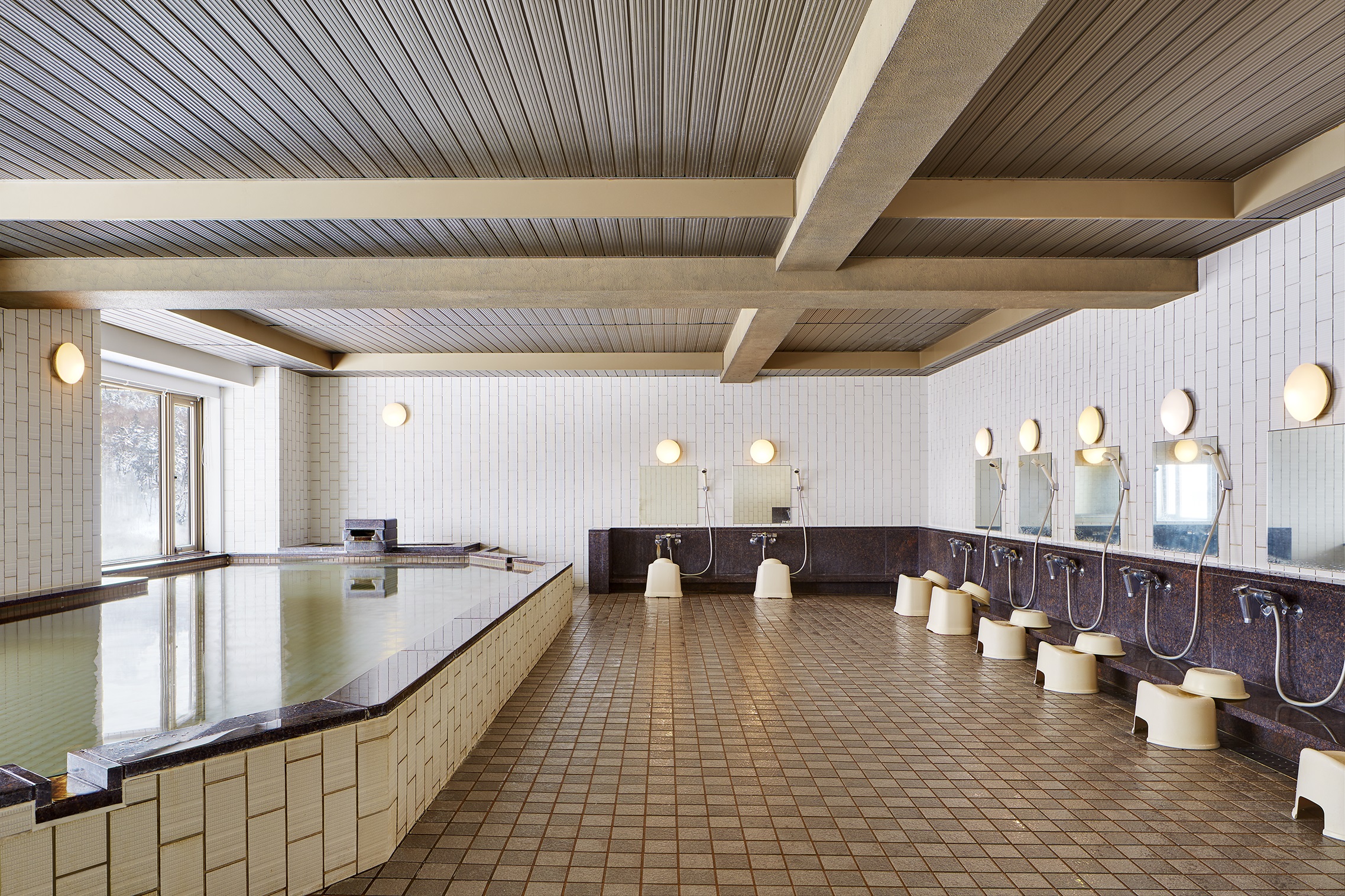 KITANOYU PUBLIC BATH
Dedicated facility for The Kiroro Tribute Portfolio Hotel guest
Operating Hours:
5:30 ~ 9:00
15:00 ~ 24:00

Venue:
Tribute Portfolio Hotel 8F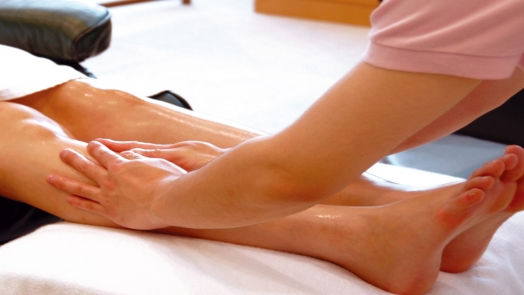 KOTAN
Offering body care, facial esthetique treatments, body scrubbing treatment, and oil massages. For an even more refreshing experience, try in conjunction with a soak in the natural hot springs.
Menu
Operating Hours:
14:00 ~ 24:00 (Last entry 22:00)
Reception:
Tribute Portfolio Hotel 8F
GRANSHIP
Indoor activities for children including a climbing wall, arcade games and a mystery pirate adventure.
Period:
5 Dec, 2020 ~ 31 Mar, 2021
Operating Hours:
15:00 ~ 21:00 (Last entry is 20:30)
*Operation time may subject to change.
Price:
One person (over 4 years old) ¥1,000
KIROCA Discount 10% OFF

Admission fee (1 time = approximately 2 hours):
Adult 12+
Child 4~11yrs old
Free for children ages 3 or younger.
※Children under 12 must be accompanied by a paid parent or guardian.
INDOOR ACTIVITY NATURE CENTER
We provide a menu of craft-making experiences even kids can tackle, perfect for that hand-made memory. Gel candle, music box decoration, glass decoration, ceramic decoration, can badge.
Period:
5 Dec, 2020 ~ 31 Mar, 2021
Price:
Can badge 300yen each
Ceramic decoration 900~1,200yen
Gel candle, glass decoration 1,200yen
Music box decoration 1,500yen
Eligibility:
Small children must be accompanied by a guardian.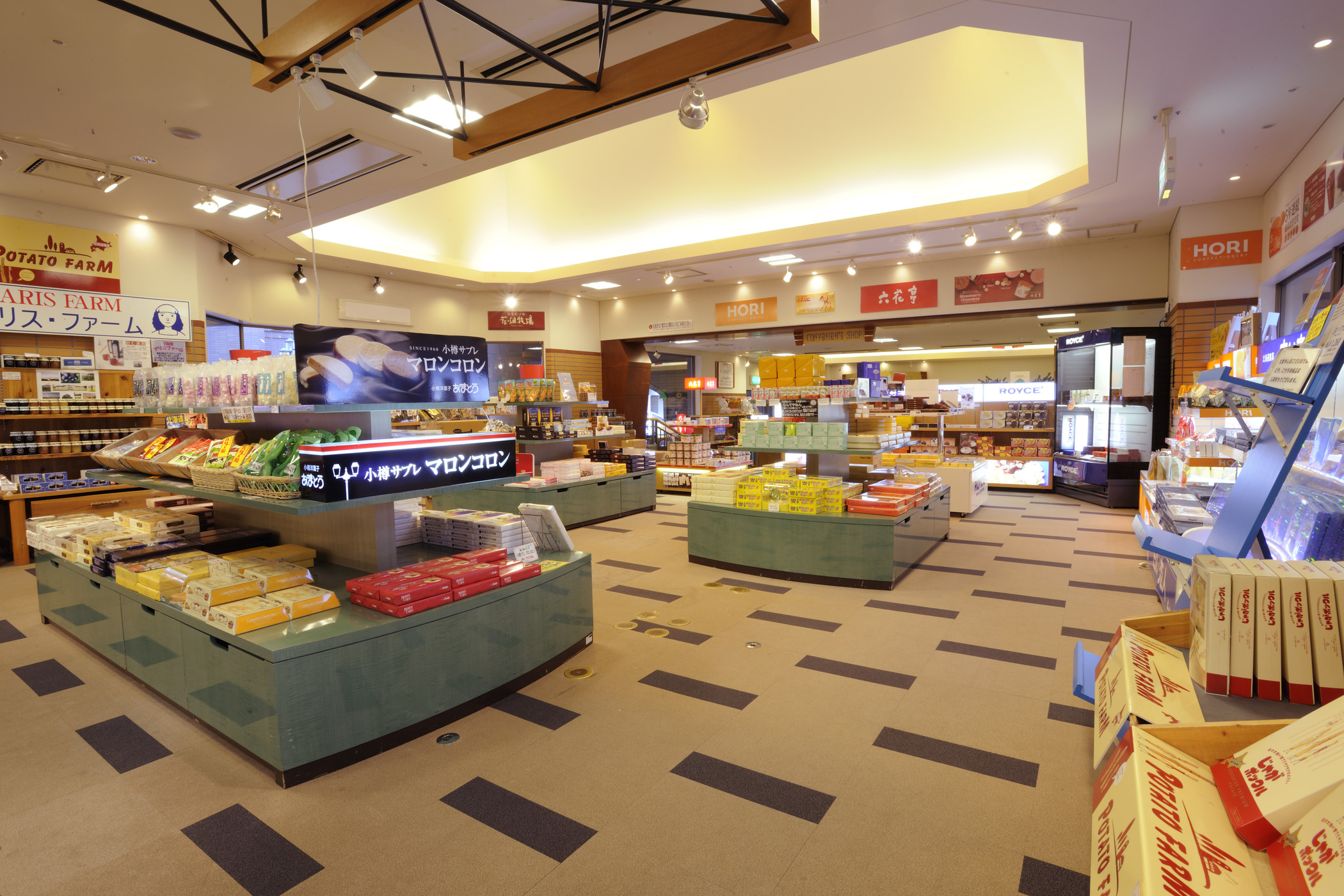 RESORT MARKET
Period:
28 Nov, 2020 ~ 5 May, 2021
Operating Hours:
11:00-21:00 13:00-21:00( after 21 January)
Tribute Portfolio 2F Kiroro Town:
Collection of local Hokkaido specialties and gifts. Grab some items to enhance your stay at Kiroro or shop for souvenirs for friends and family back home.