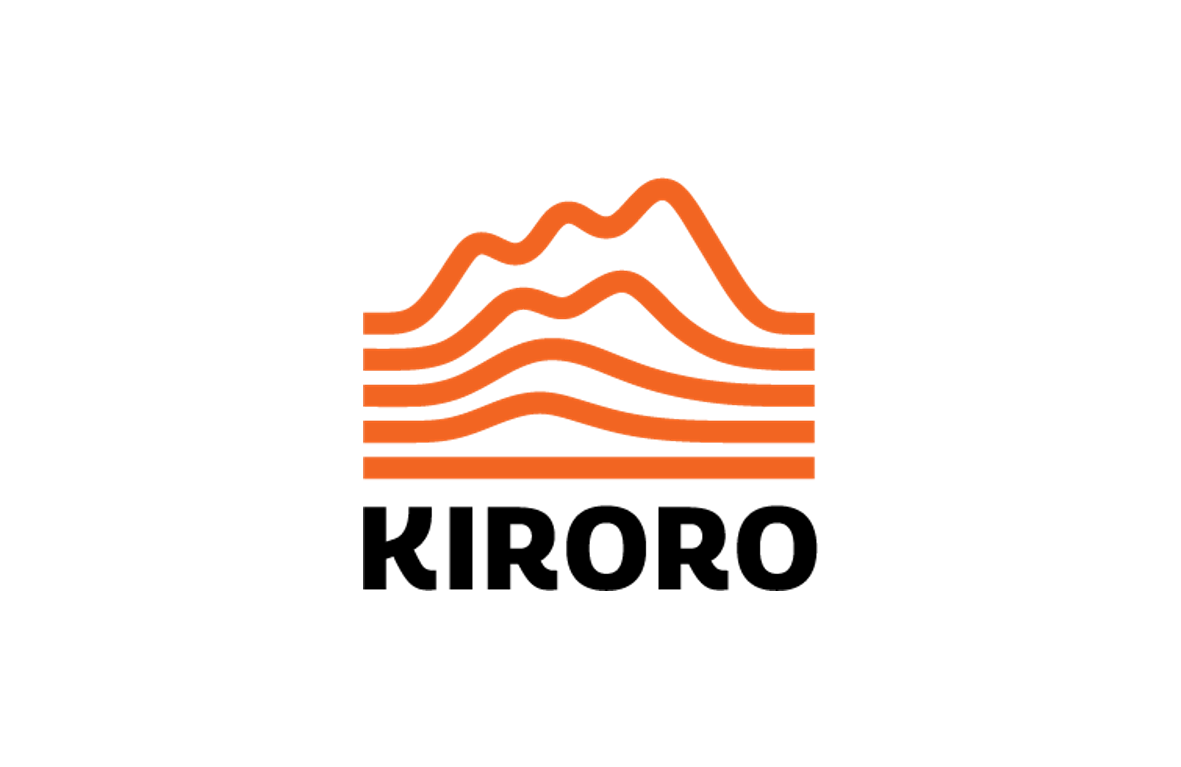 NEWS
Notice of Lift Operation for 22 Spring Season
Scheduled to open only on weekends and holidays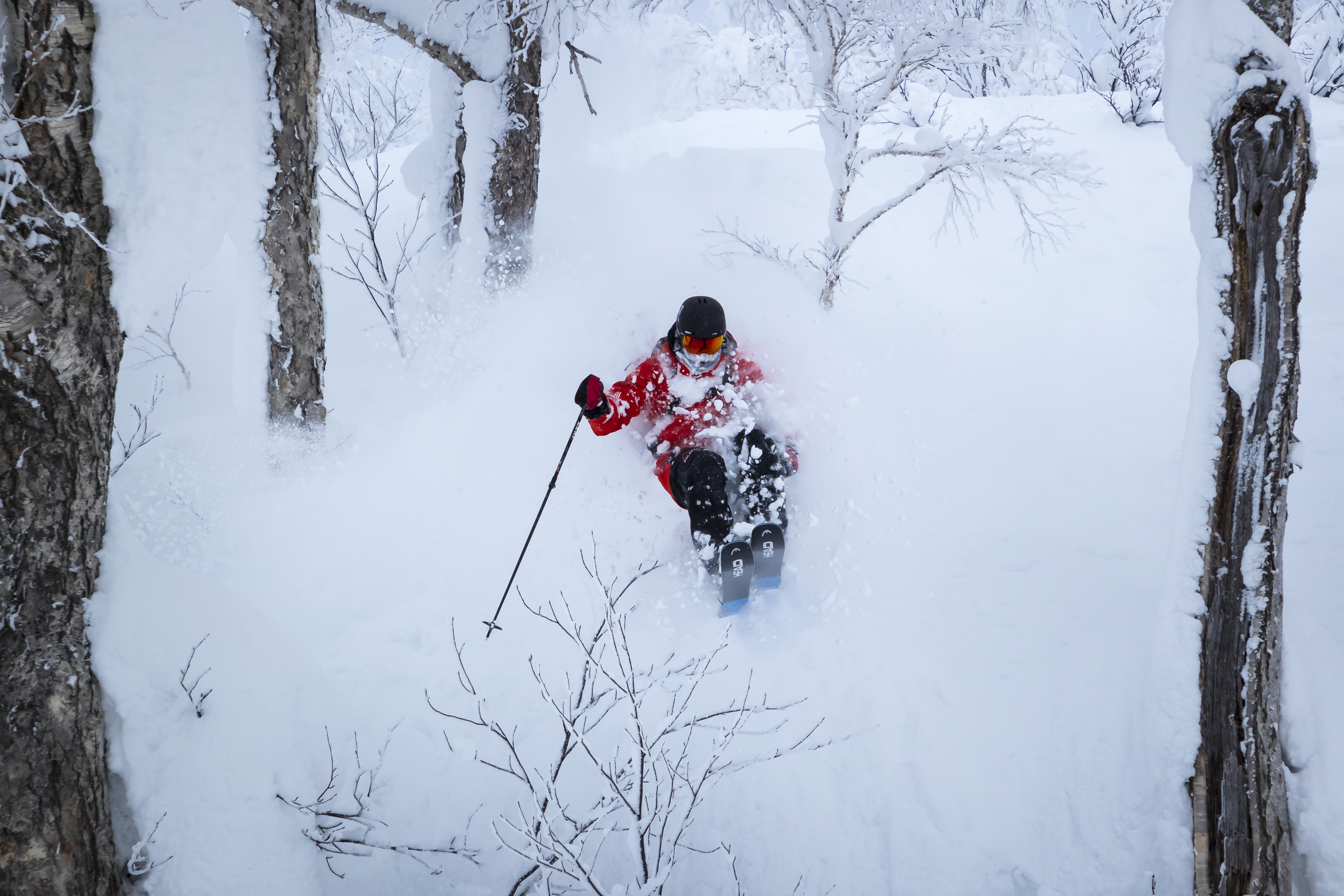 NEWS
Kiroro Snow World Opens on 4th of December
We wish it would start the snow season soon!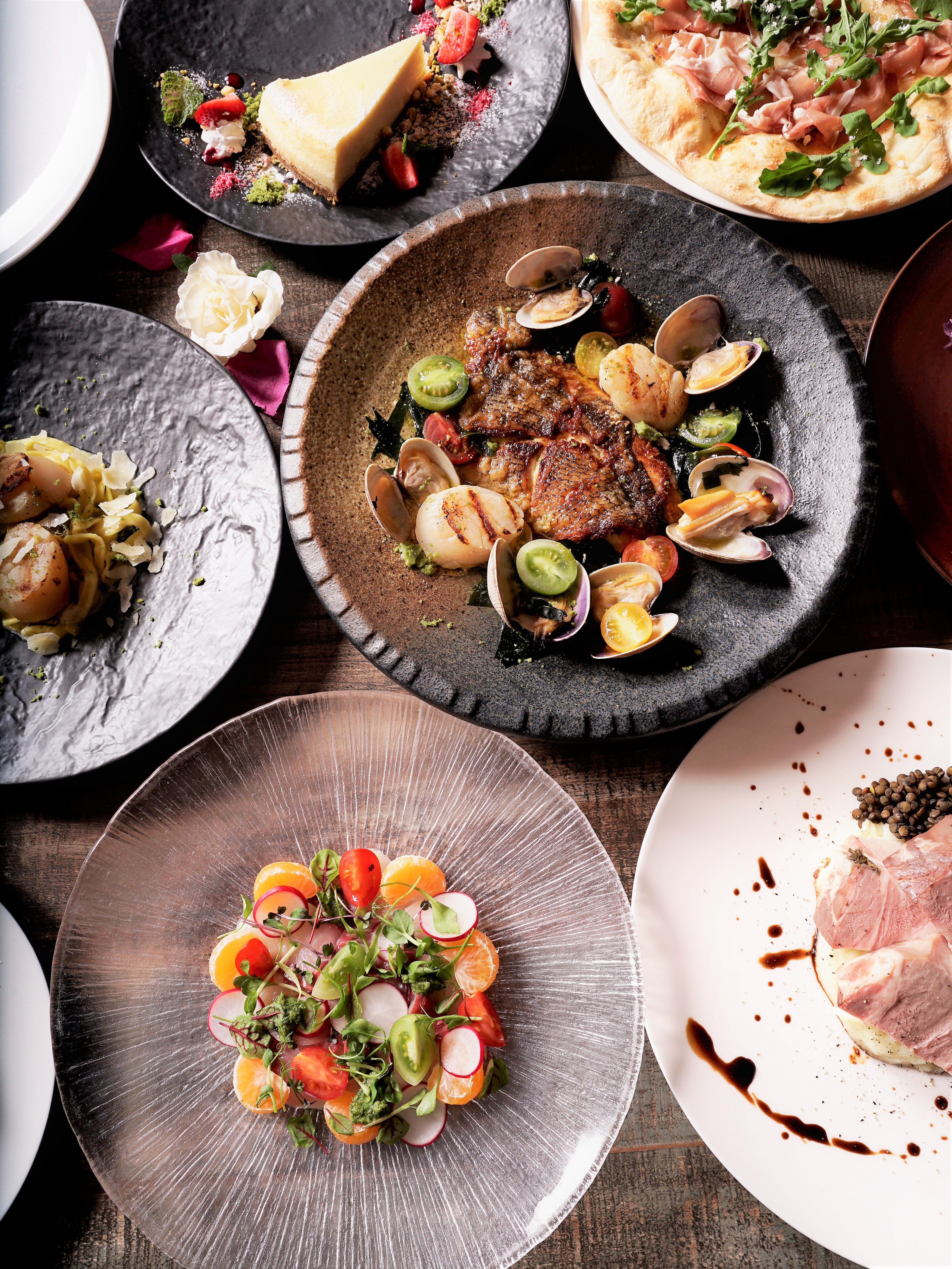 NEWS
NEW! 21-22 Kiroro Dining
This winter season, we will have a wide variety of restaurants.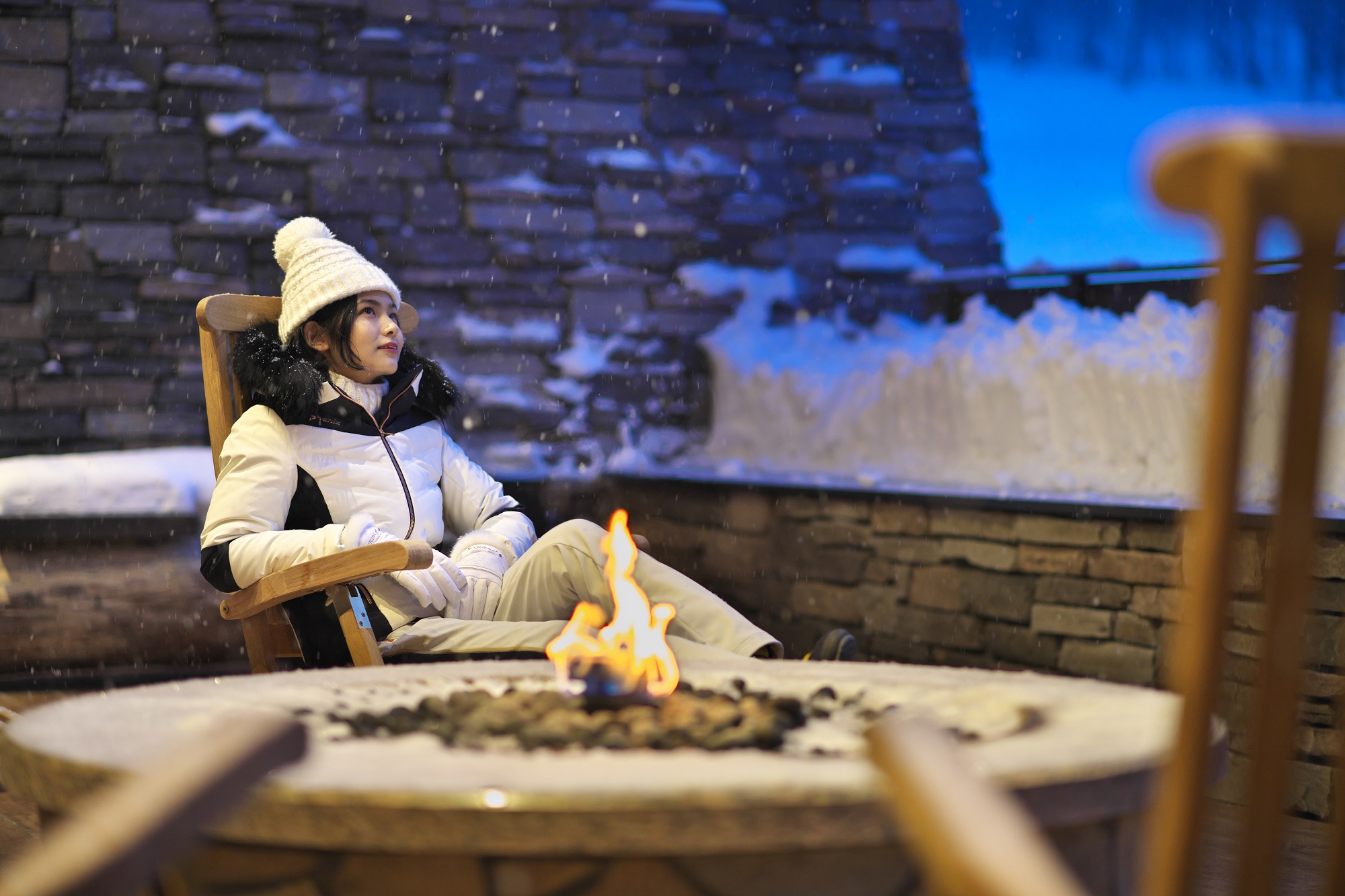 NEWS
2021 / 22 Kiroro Resort Map
This map gives you the whole picture of Kiroro!
Keep Connected with Kiroro
Kiroro E-newsletter.
Get the latest news and special offer from Kiroro.
Key in your email address below and click the Subscribe button.