NEWS
Notice from Kiroro 14th August
Mountain Track Closure & WEBSTORE system recovery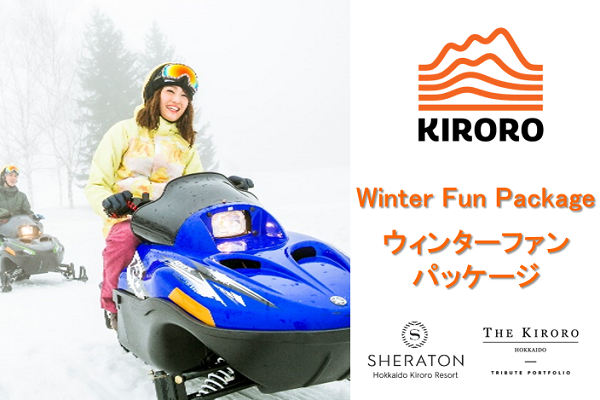 PROMOTIONS
Winter Fun Package – Another Way to Enjoy Kiroro –
Sightseeing Gondola Ride, Snow Activities and Lunch All in One.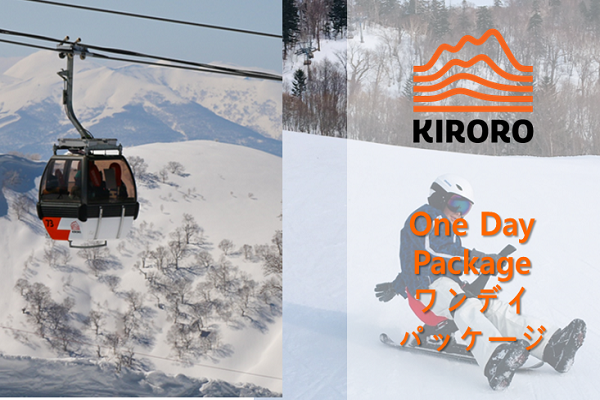 PROMOTIONS
【Day Trip】 One Day Package -Another Way to Enjoy Kiroro-
Sightseeing gondola, snow activities and lunch all in one.
EVENT
【EVENT】Kiroro Ice Carving Competition
Call for Ice Carving teams! Competition is on 2019 December, enter before September 30!
Keep Connected with Kiroro
Kiroro E-newsletter.
Get the latest news and special offer from Kiroro.
Key in your email address below and click the Subscribe button.