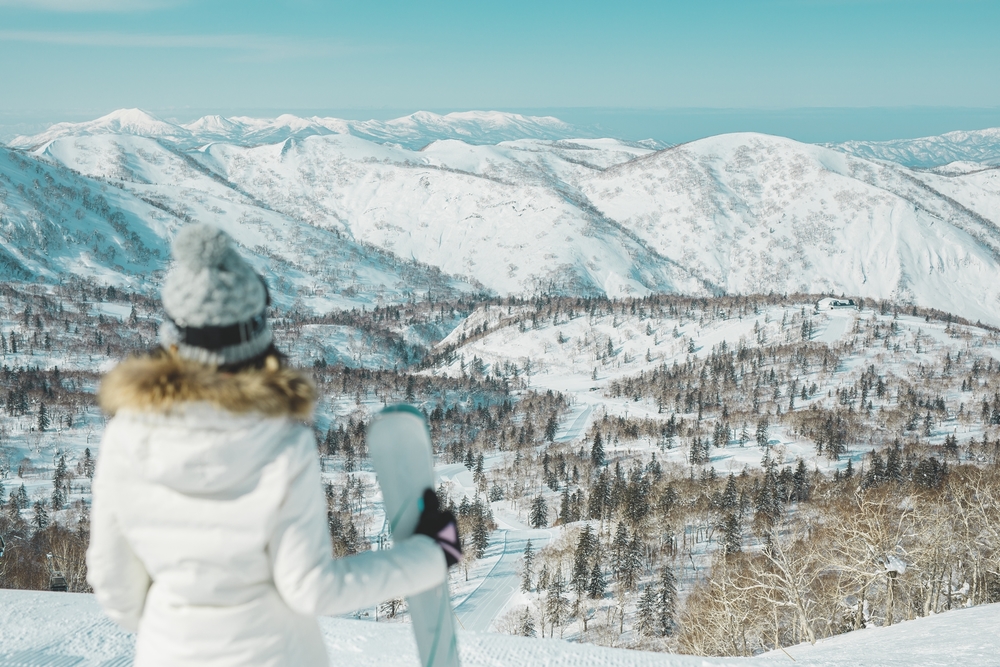 PROMOTIONS
2020-21 Ski package with daily lift pass, onsen & breakfast
Enjoy ski-in, ski-out luxury! Long stay benefit is also available.
NEWS
OcciGabi Winery x Kiroro collaboration
Last year's popular winemaker event is coming back again!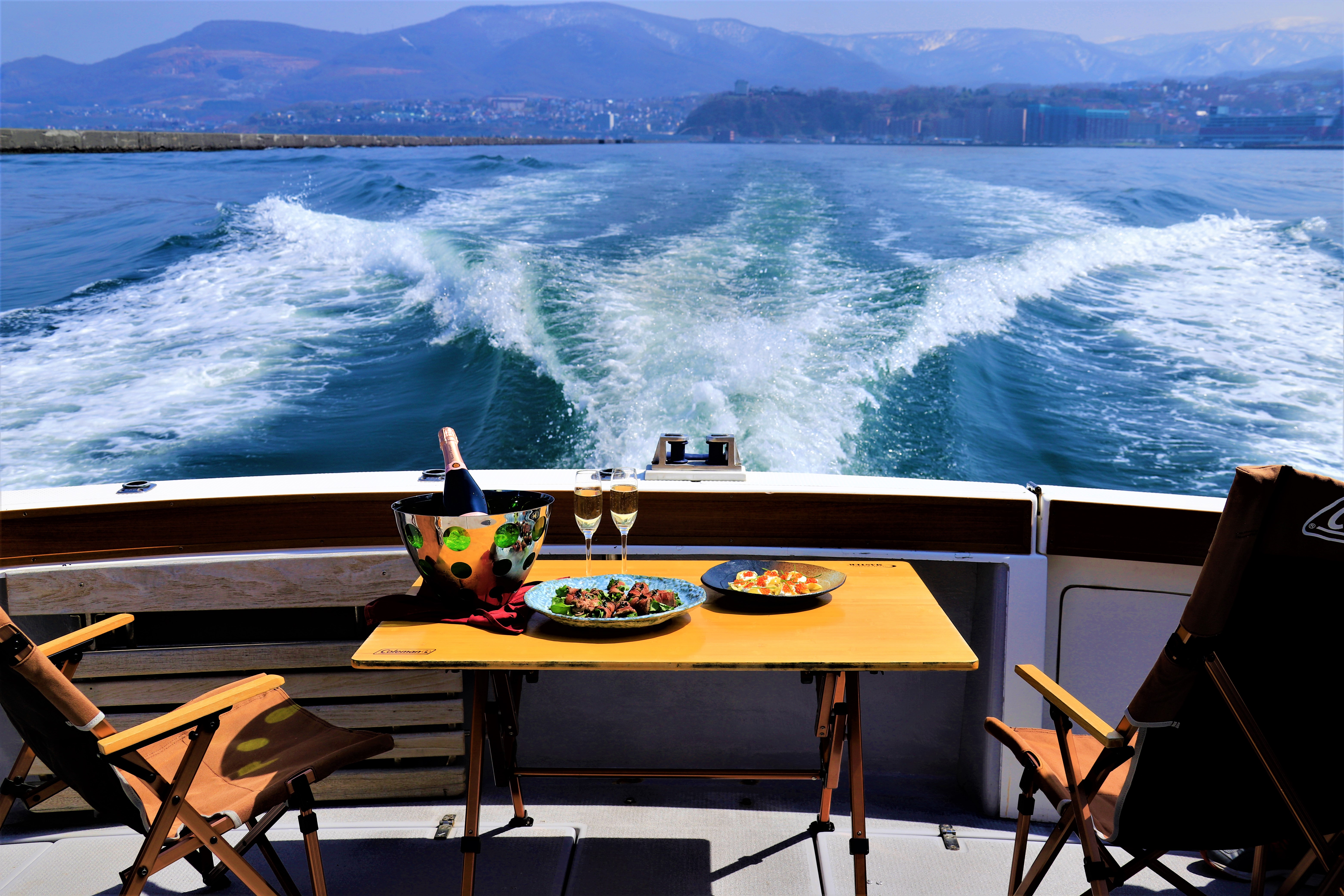 NEWS
"Day Trip" Otaru Luxury Cruise Plan With Special Lunch
We offer Kiroro's "Alpine Brasserie" or OcciGabi at a great value.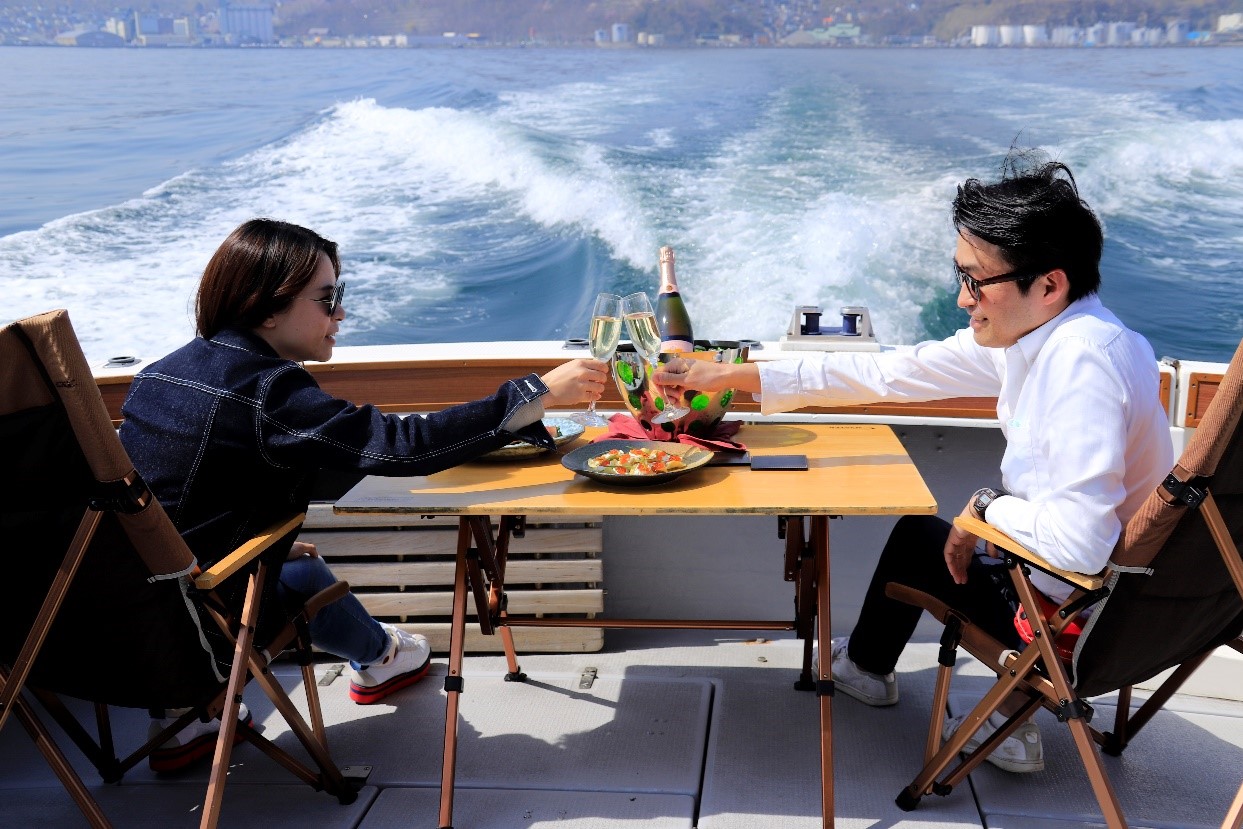 PROMOTIONS
Otaru Luxury Cruise Stay Package
Enjoy cruising the coast around Kiroro! Kiroro bus, 90-minute ocean tour, beverage and a finger food are included
Keep Connected with Kiroro
Kiroro E-newsletter.
Get the latest news and special offer from Kiroro.
Key in your email address below and click the Subscribe button.