NEWS
Kiroro Academy – the Lesson schedule from March to April 2020
Here we have an updated lesson schedule
NEWS
FWQ KIRORO 1 STAR – Results
Hi everyone, Kiroro FWQ 1 star, the final result is out now!!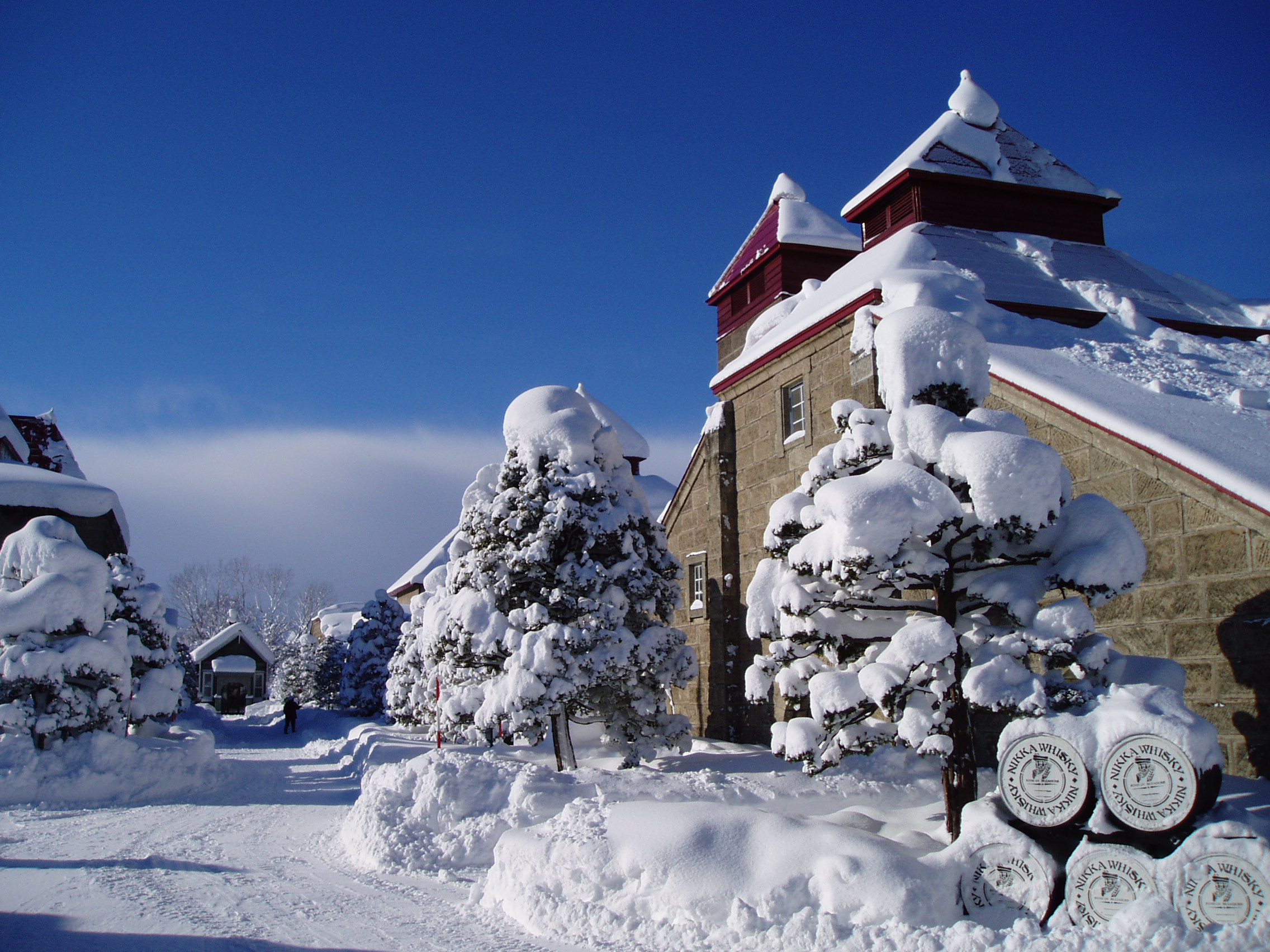 NEWS
Discovery Yoichi
Free shuttle bus from Kiroro takes to the famous Nikka and OcciGabi Winery!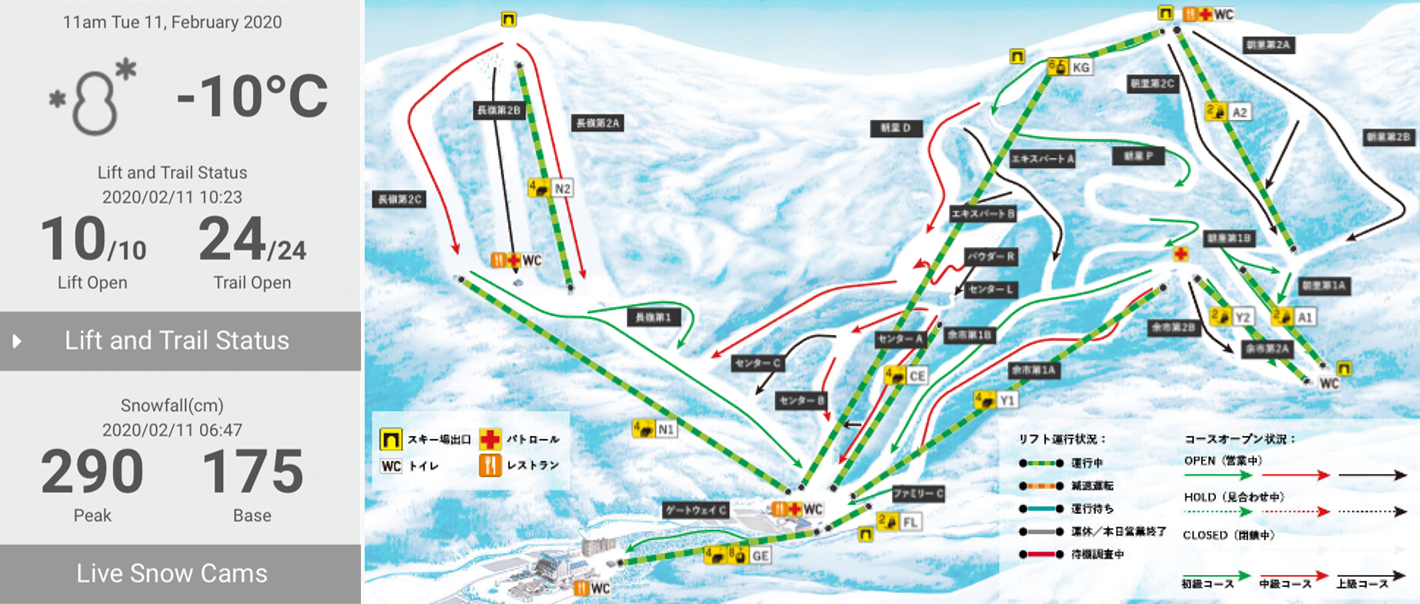 NEWS
【NEW】Weather and Lift status page is in new look!
Easy to get the information you want to know !
Keep Connected with Kiroro
Kiroro E-newsletter.
Get the latest news and special offer from Kiroro.
Key in your email address below and click the Subscribe button.