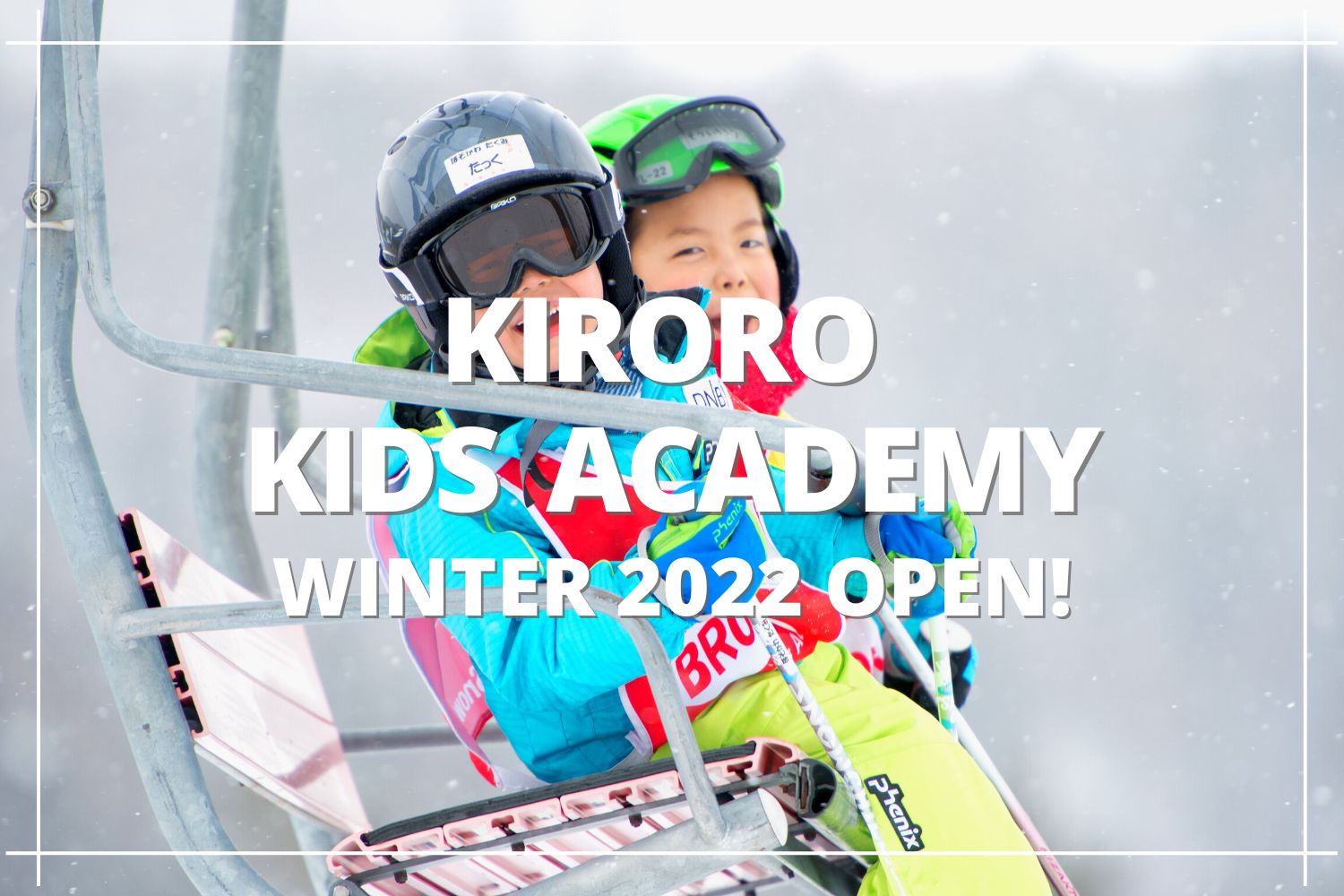 NEWS
Notice of opening for Kiroro Kids Academy
It will start this coming winter!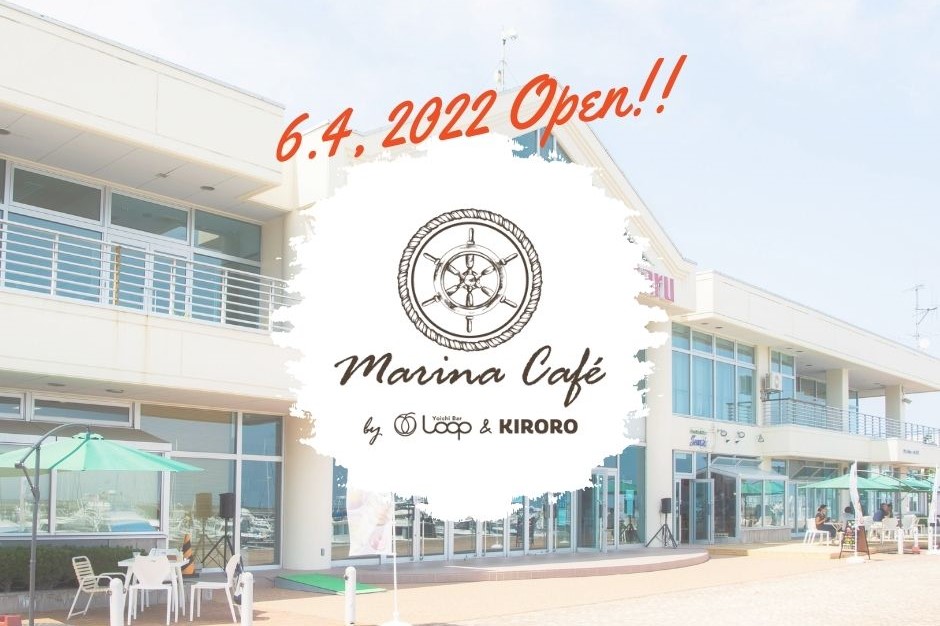 NEWS
Marina Café by Kiroro
Having a collaboration with Yoichi Loop this year!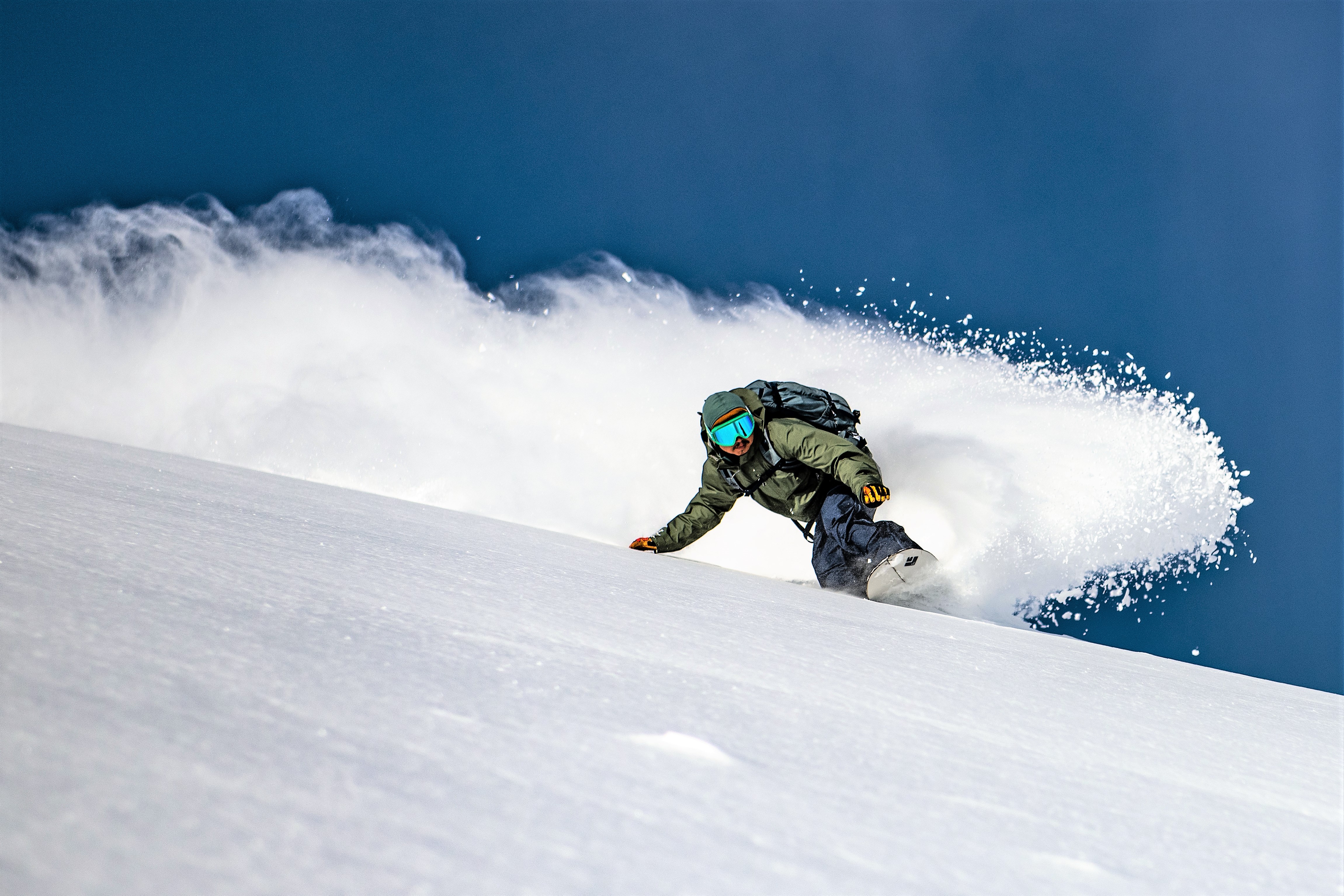 NEWS
【EARLY BIRD】2022-23 Kiroro Season Pass
Enjoy the great powder countless time at Kiroro Snow World.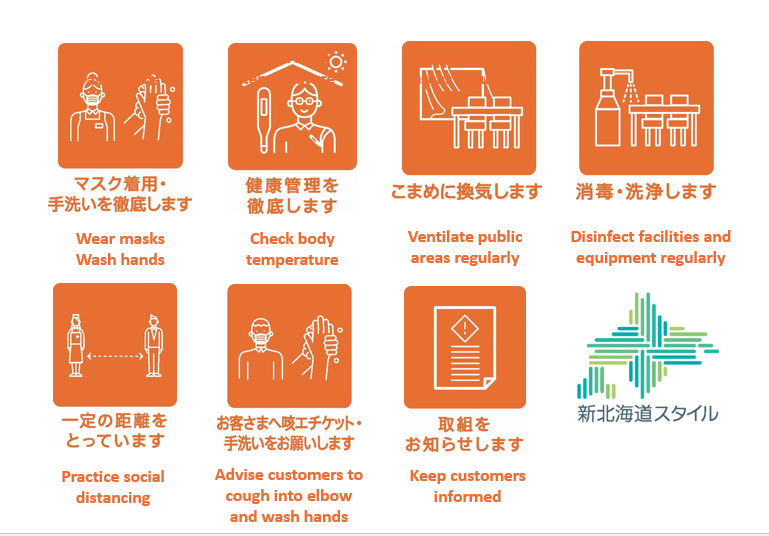 NEWS
Kiroro Resort Cares Notice
Kiroro Resort has enhanced COVID-19 protocols
Keep Connected with Kiroro
Kiroro E-newsletter.
Get the latest news and special offer from Kiroro.
Key in your email address below and click the Subscribe button.