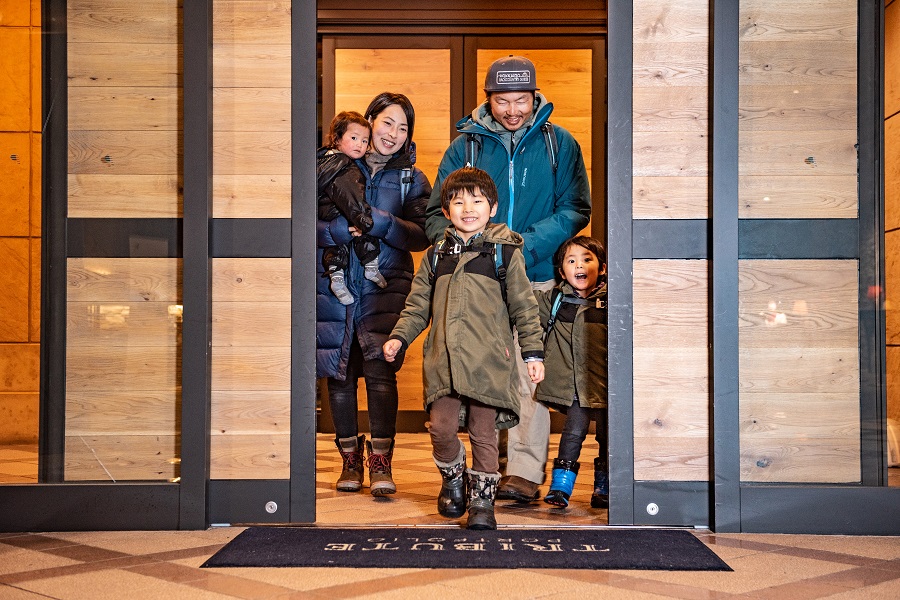 【Hokkaido Citizen Only】Special Stay Package
Stay local and save!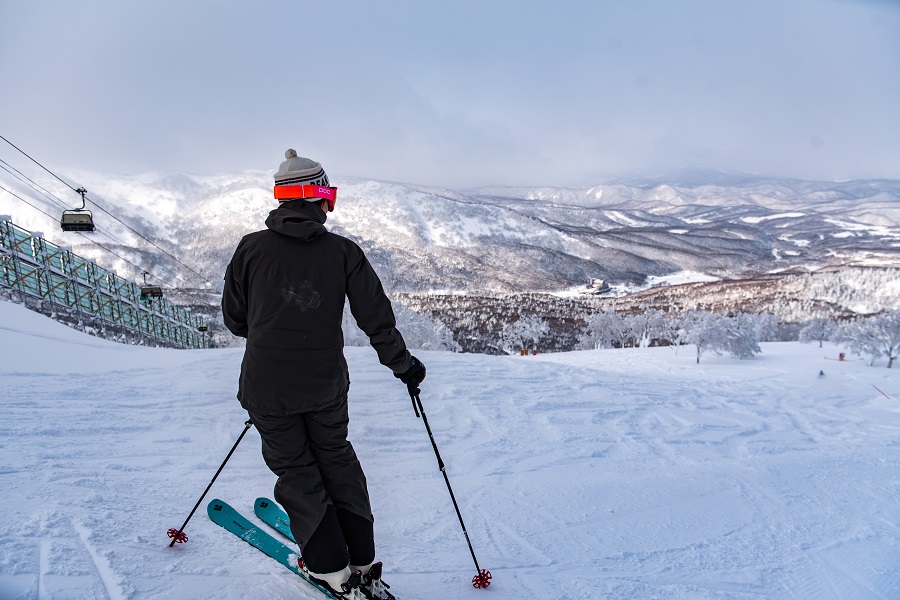 Long Stay Campaign! Stay 4 Nights and get 25% Off
Enjoy long stay room offer! Breakfast included.
Login from Luxury at Yu Kiroro
Why work from the office when you can work from home? And why work from home when you can work from ski-in ski-out luxury!?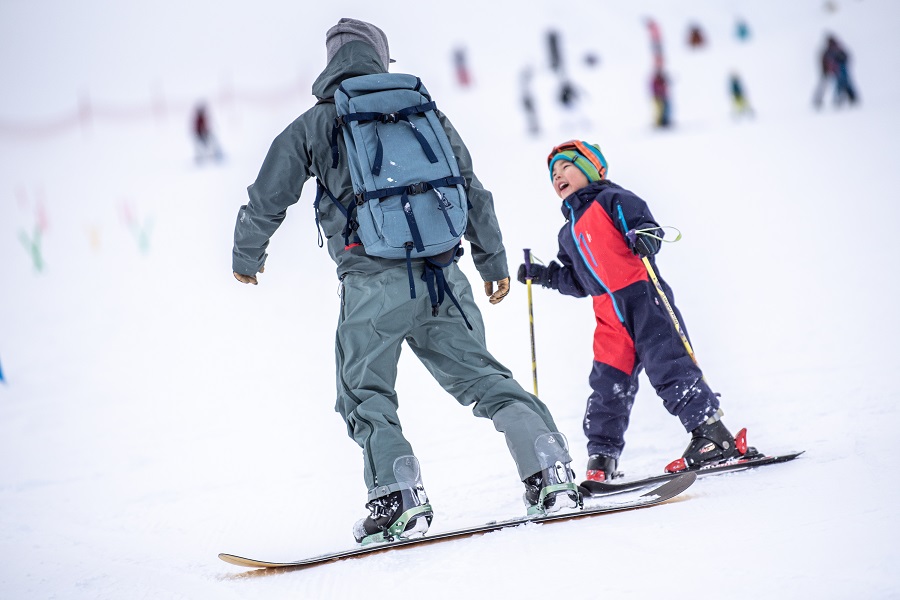 【Limited time offer】Kids Stay and Ski for free package
Great deal on your family ski holiday!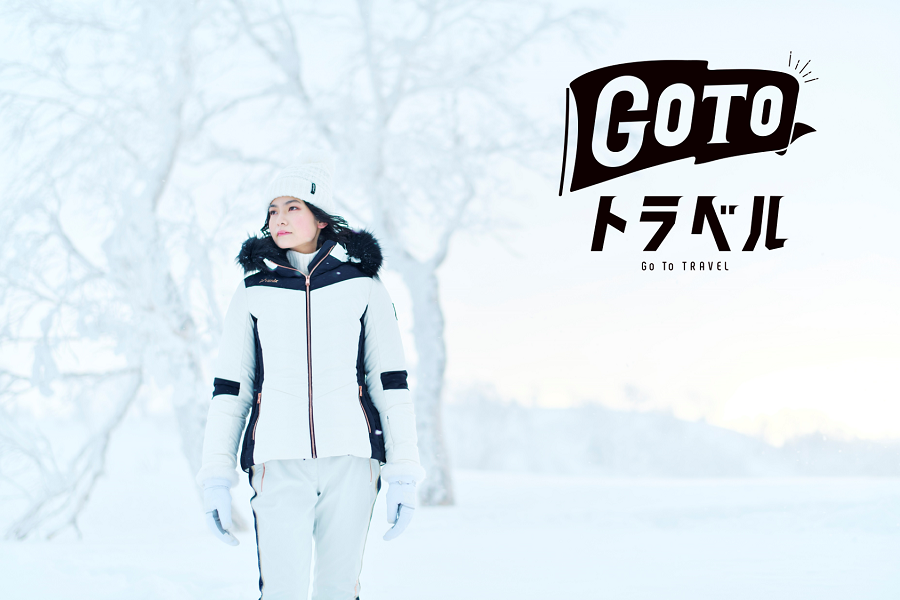 Kiroro Staycation
Enjoy Kiroro hotel's stay offers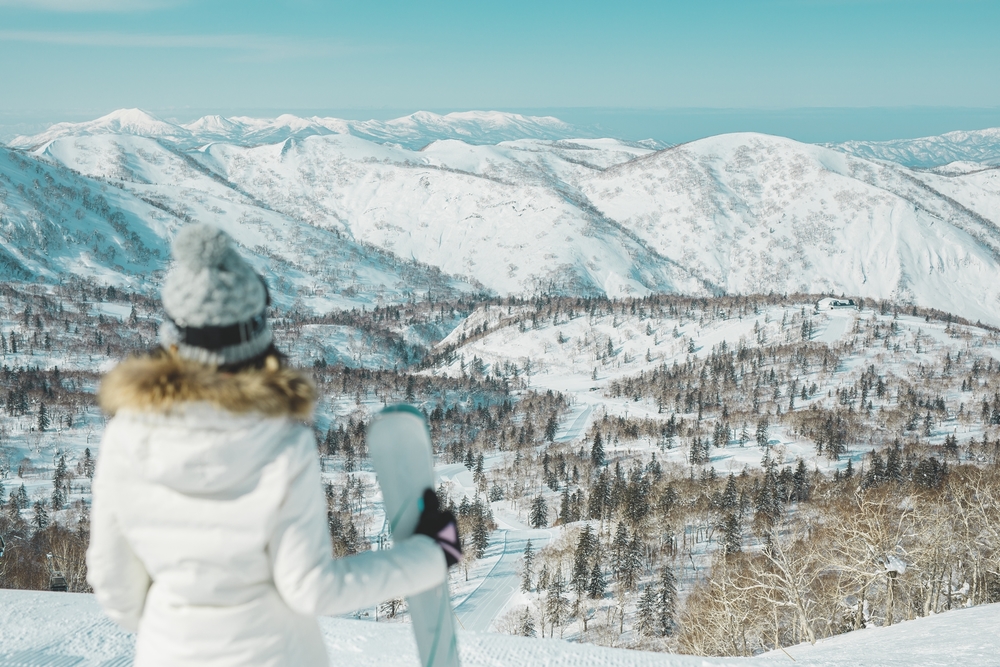 2020-21 Ski package with daily lift pass, onsen & breakfast
Enjoy ski-in, ski-out luxury! Long stay benefit is also available.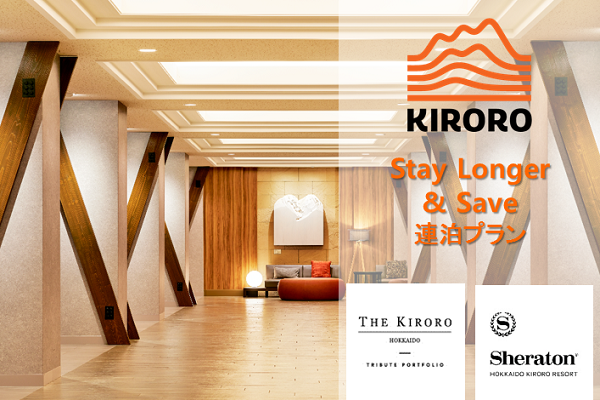 Stay Longer and Save with Breakfast and Onsen
Enjoy a spacious room, buffet breakfast, and Japanese Onsen (hot spring) for two. Minimum two night stay.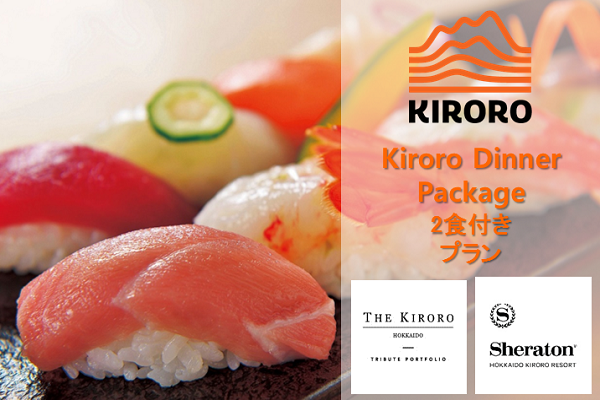 Kiroro Dinner Package
Book your room now and dinner is on us!