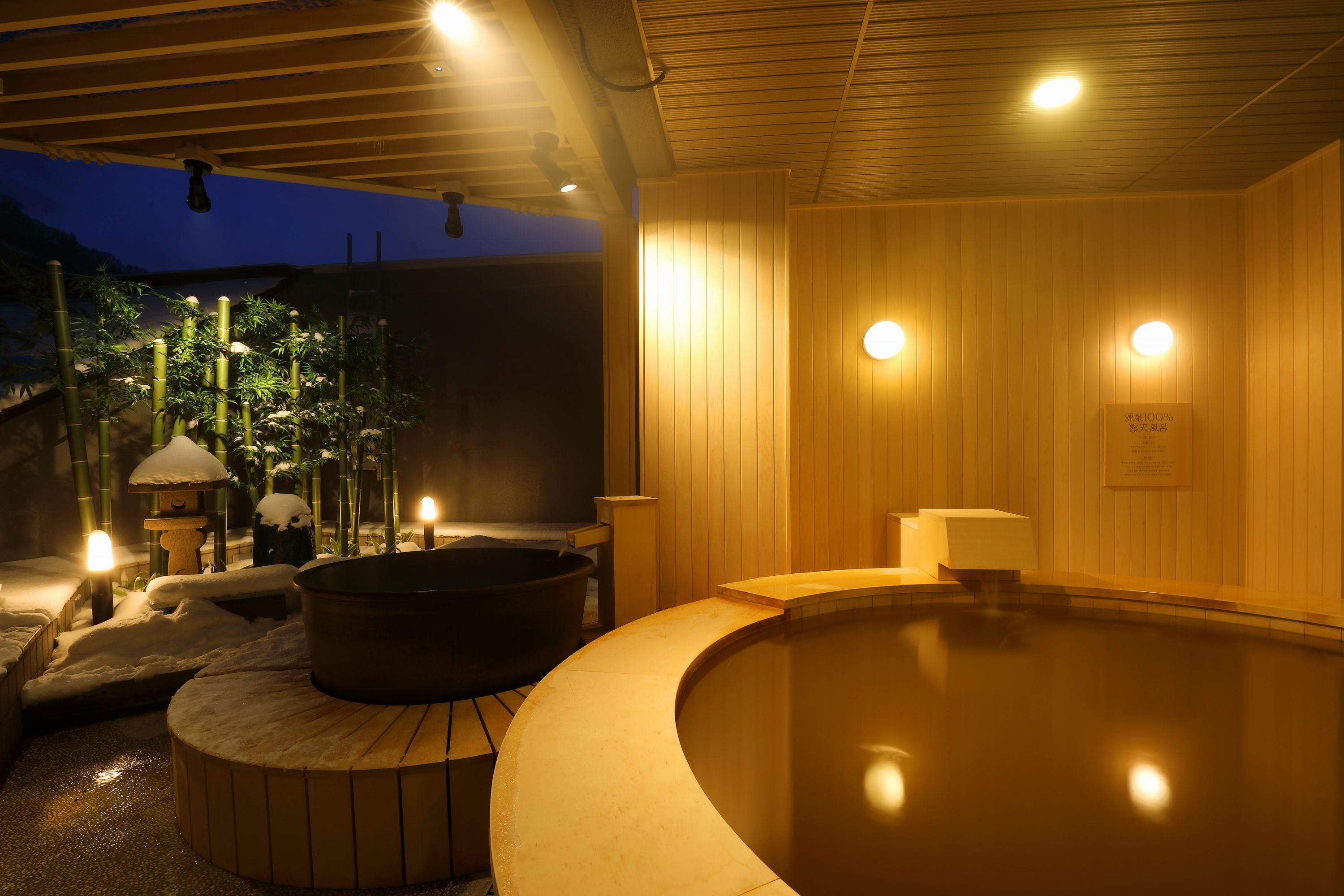 Senior Package w/breakfast, dinner, and onsen
Save if you are 62 years or older!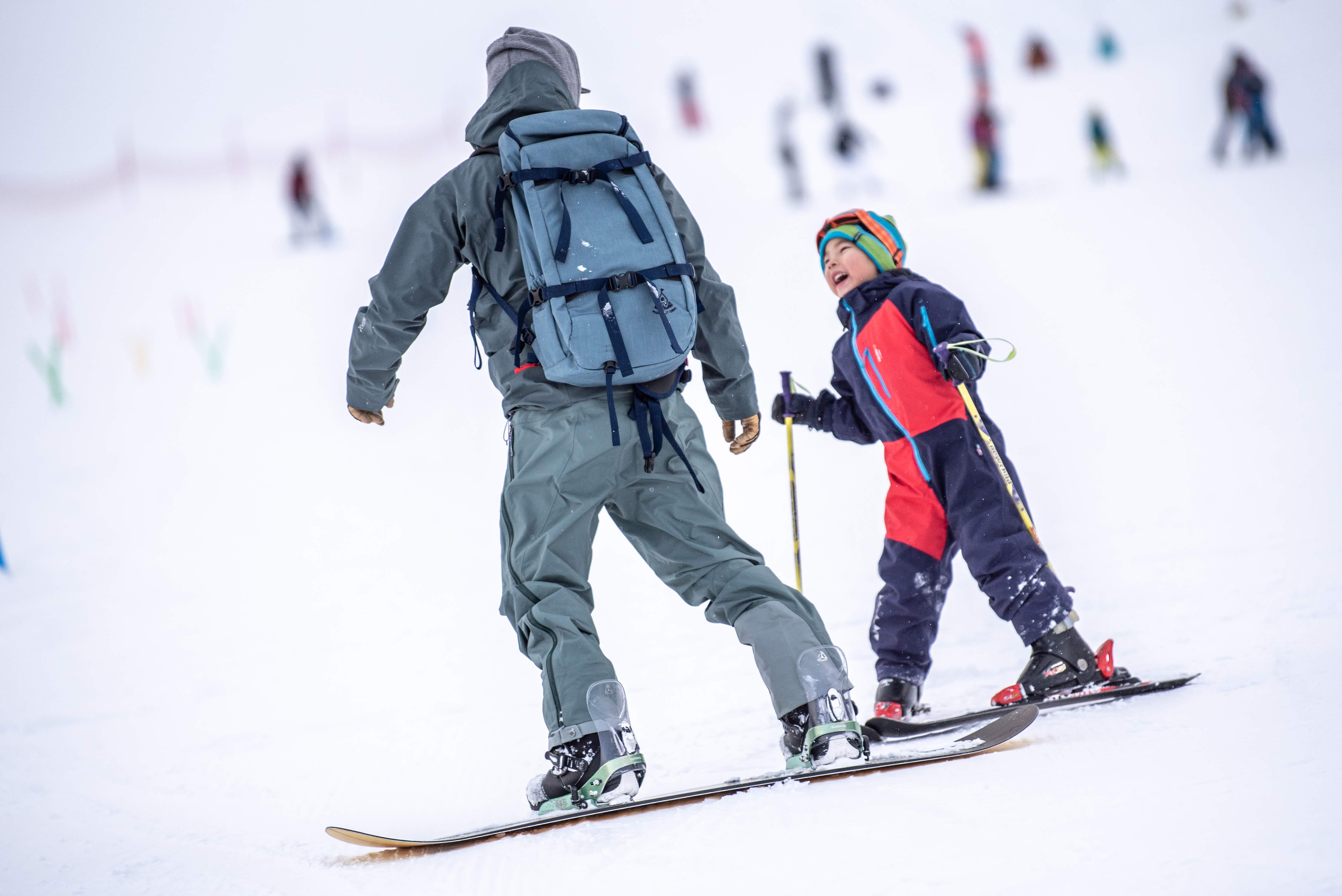 Winter All Inclusive Package
First time skiing? It is all covered! (Daily lift ticket, ski set, meals and onsen included)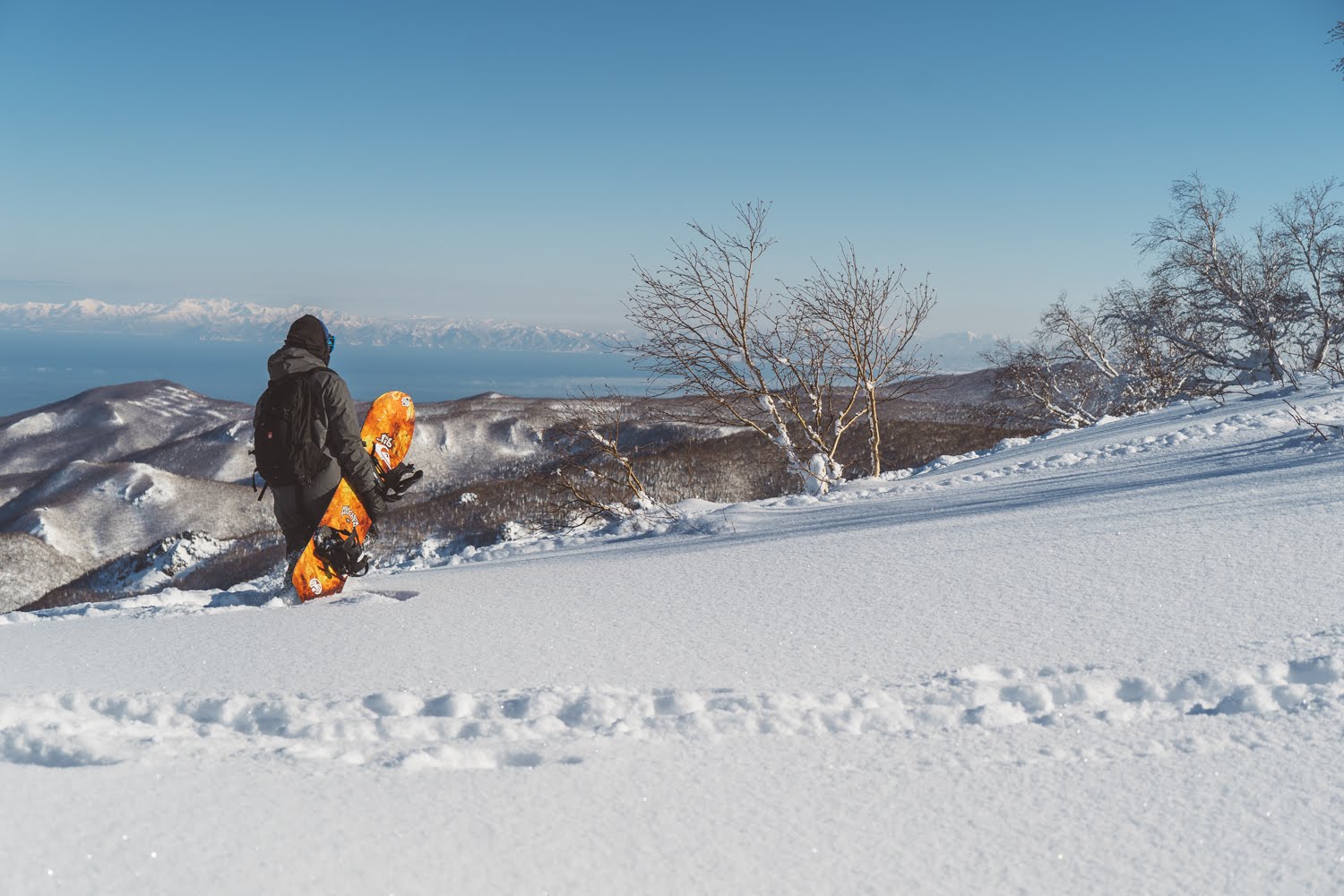 Early bird ski package with daily lift ticket, onsen & breakfast
Book now and save up to 15%!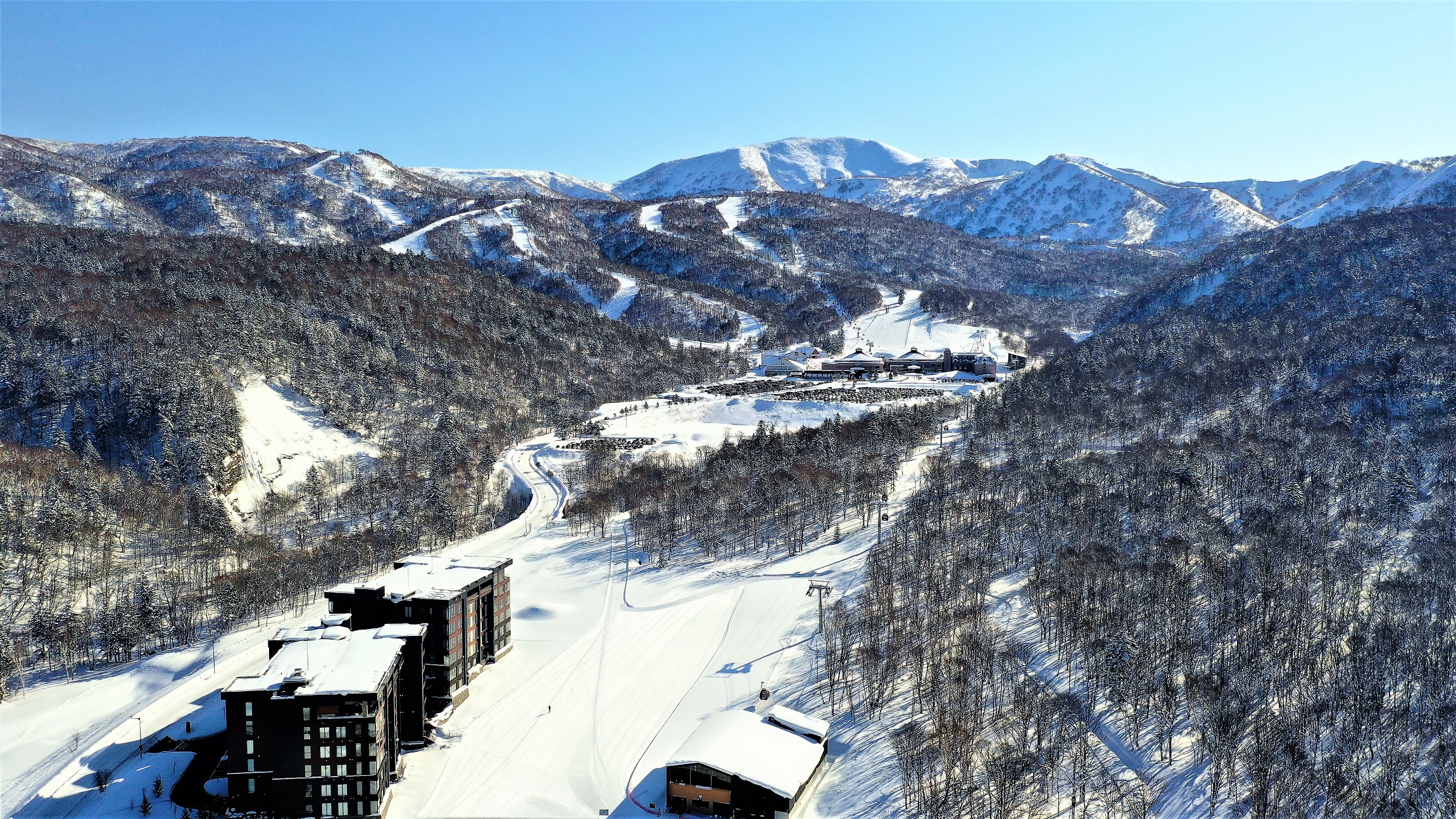 【Love Hokkaido】Special Stay Package
Get a resort voucher and enjoy Hokkaido!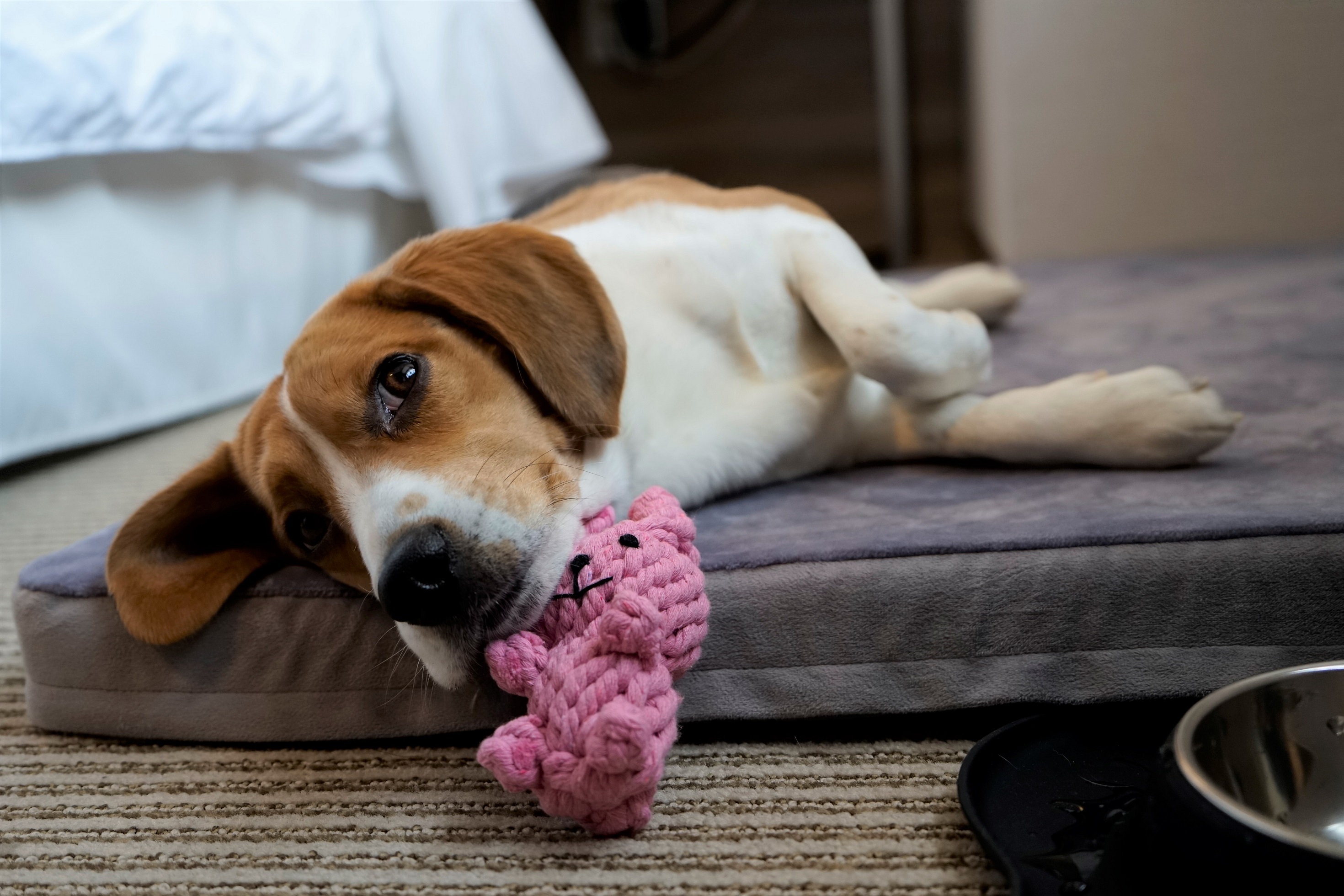 Pet-Friendly Package w/breakfast and onsen
Spend some relaxing moments with your furry friend!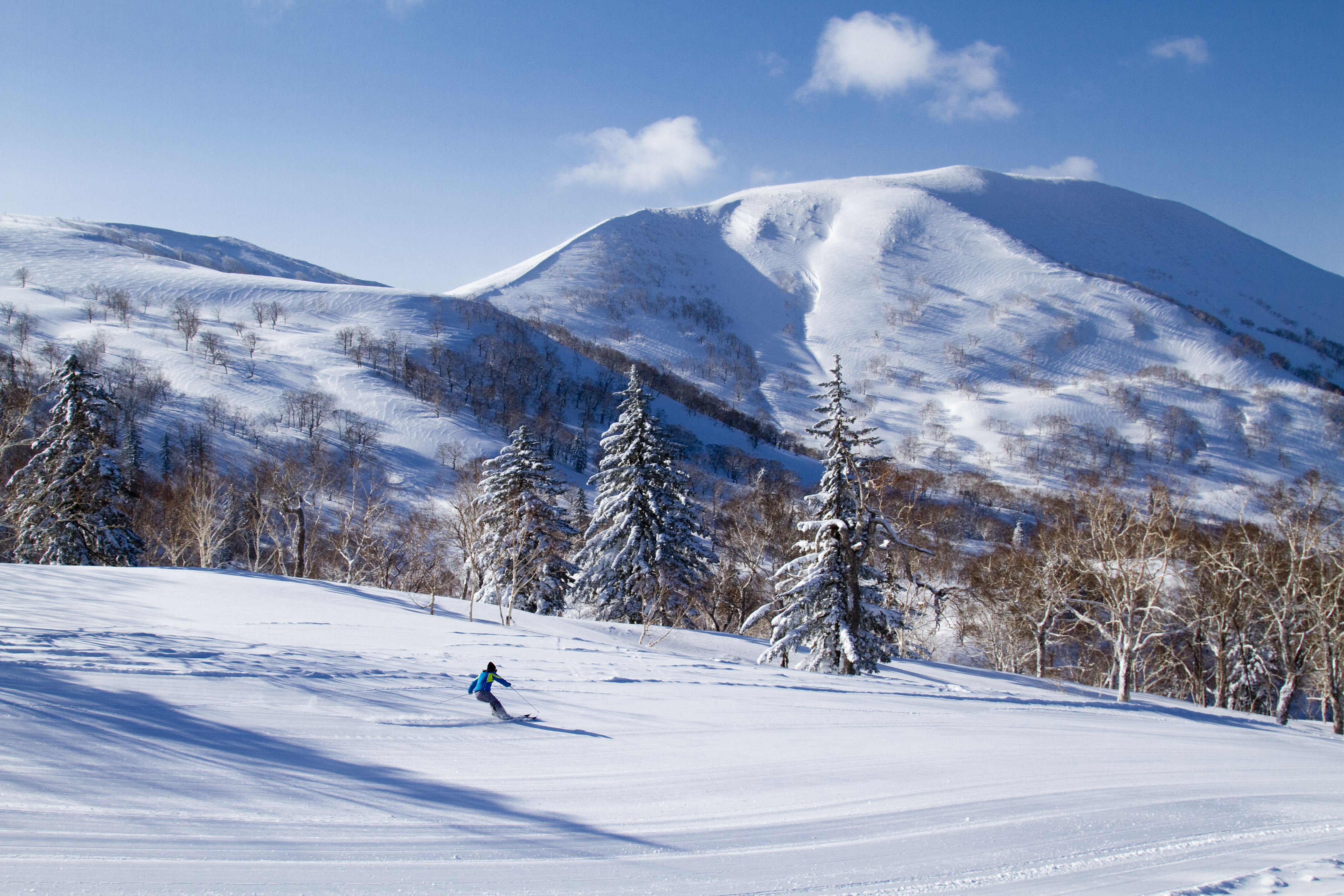 2021-22 Ski Package with Daily Lift Pass
Enjoy the fantastic powder snow in Hokkaido! (onsen & breakfast included)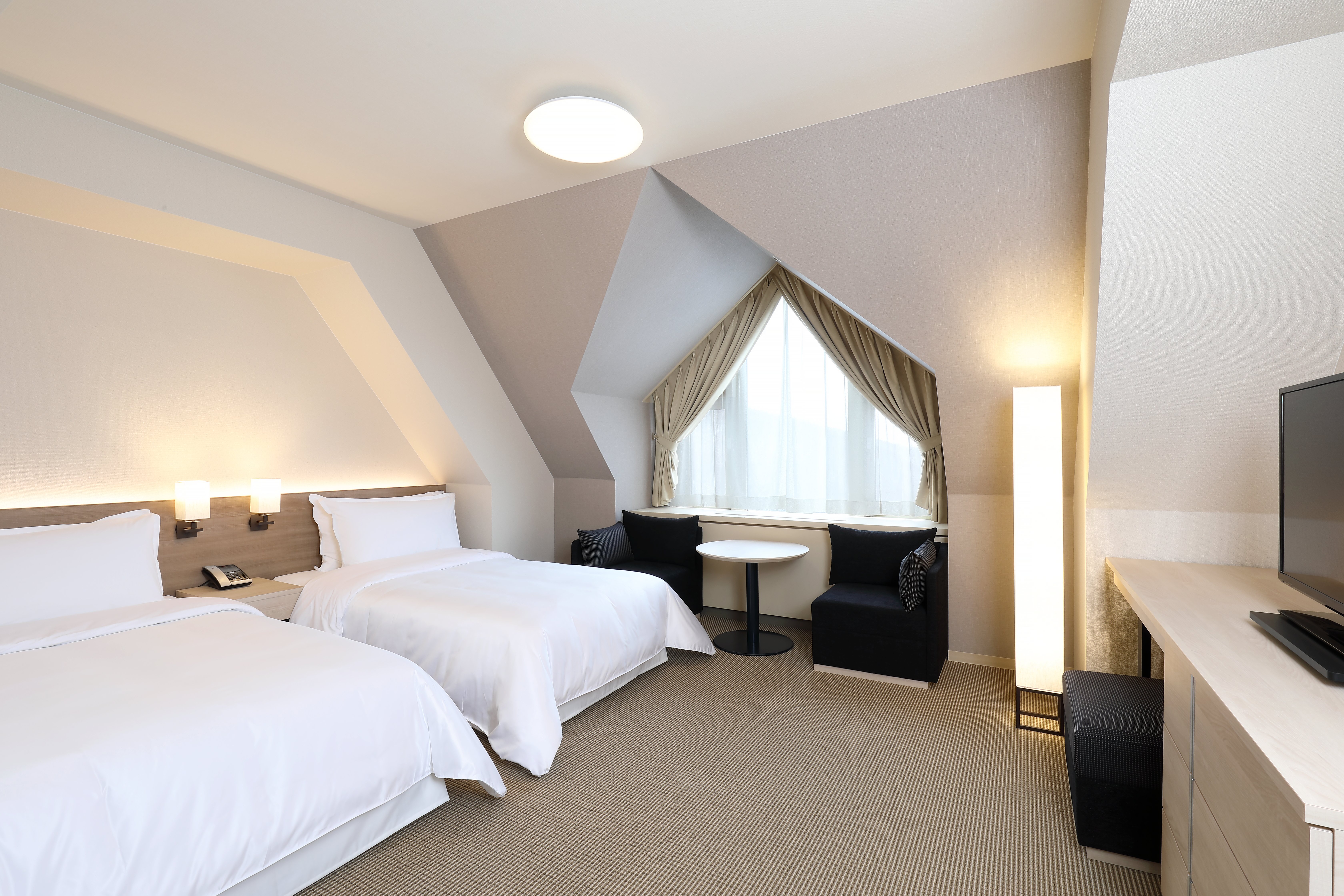 [Advance Payment] Smart Stay Package
Pay in advance for this great value accommodation package!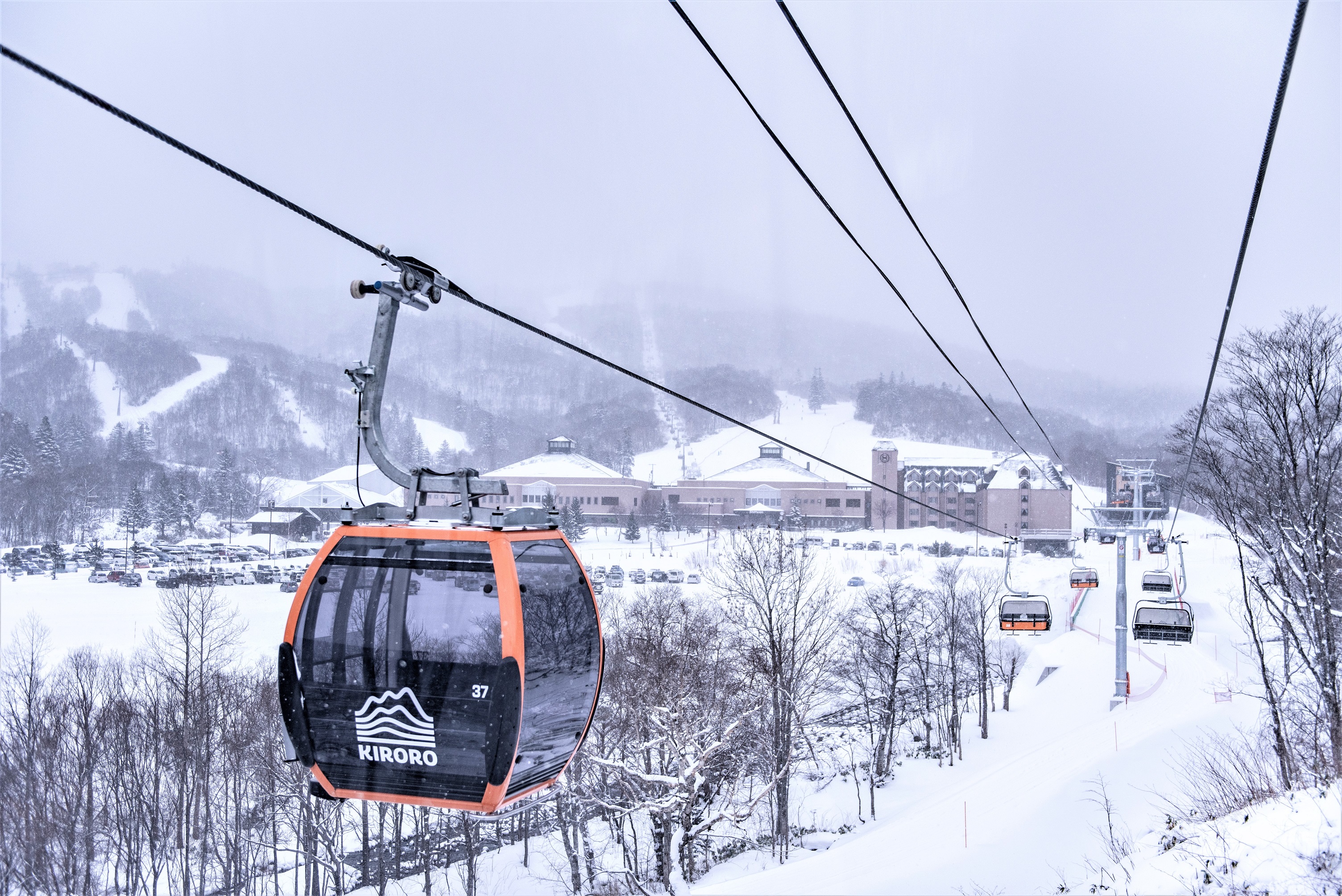 Work and Vacation long stay package
Enjoy a special discount on many things!