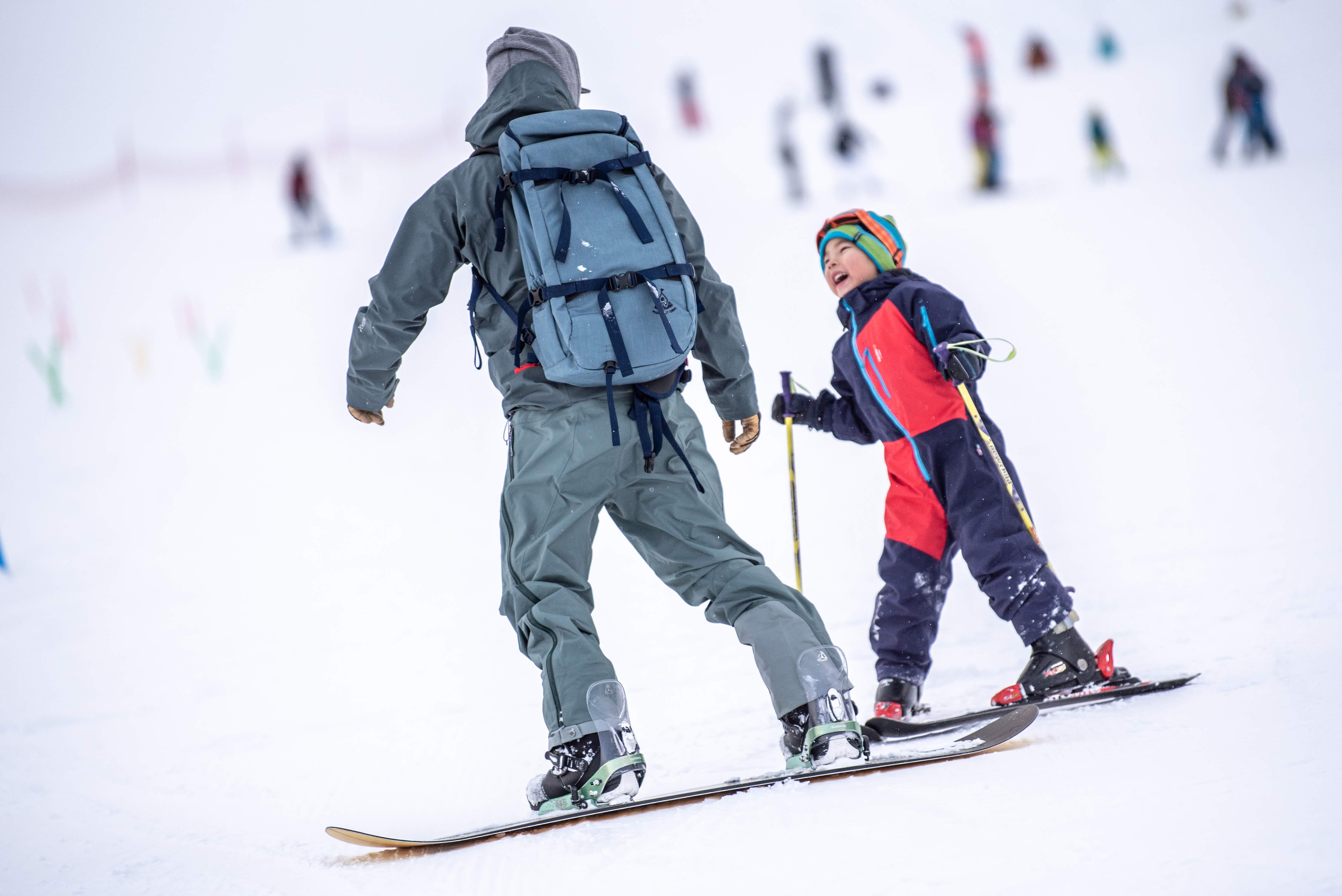 Winter All Inclusive Package
First time skiing? It is all covered! (Daily lift ticket, ski set, meals and onsen included)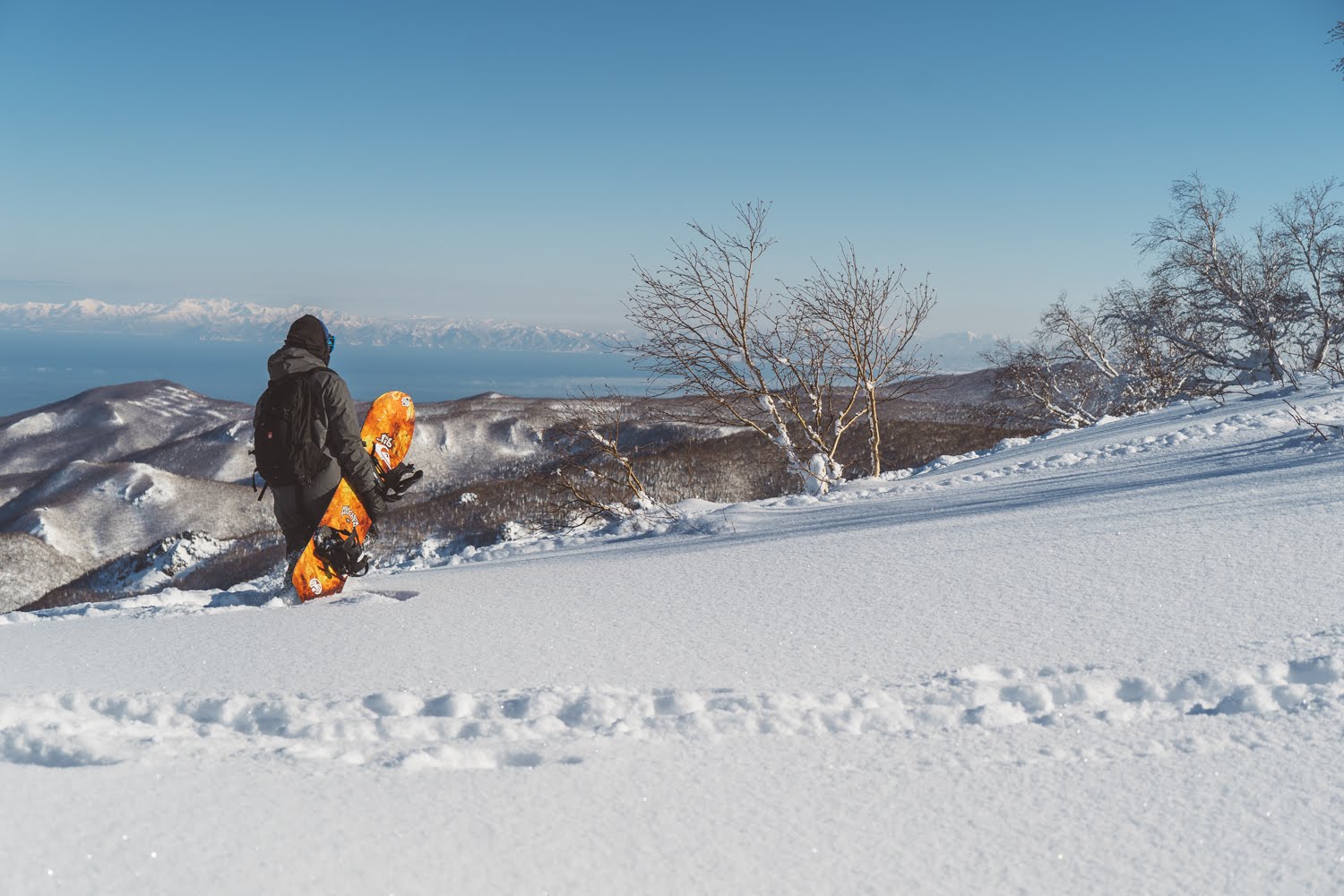 Early bird ski package with daily lift ticket, onsen & breakfast
Book now and save up to 15%!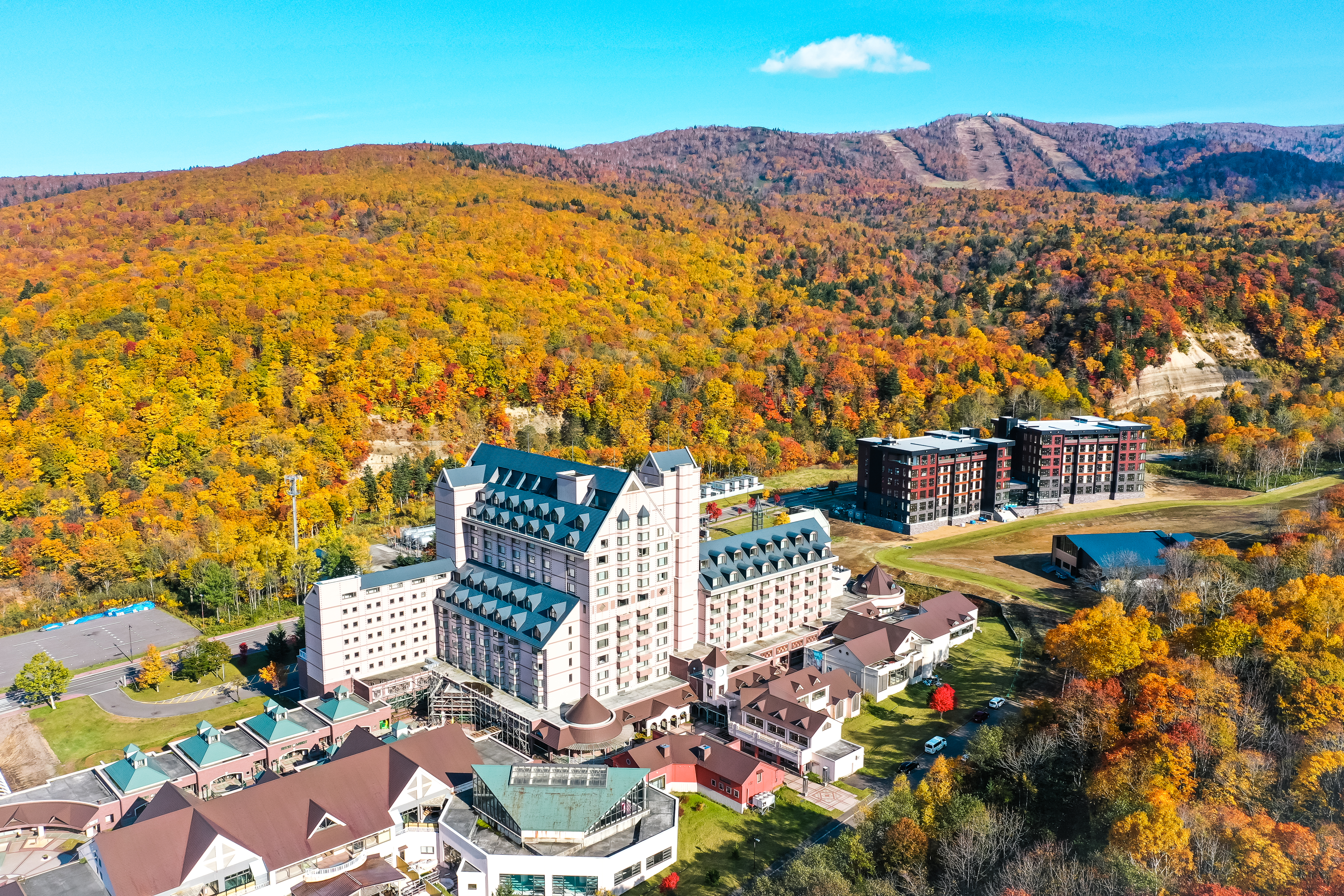 【Love Hokkaido】Special Stay Package
Get a resort voucher and enjoy Hokkaido!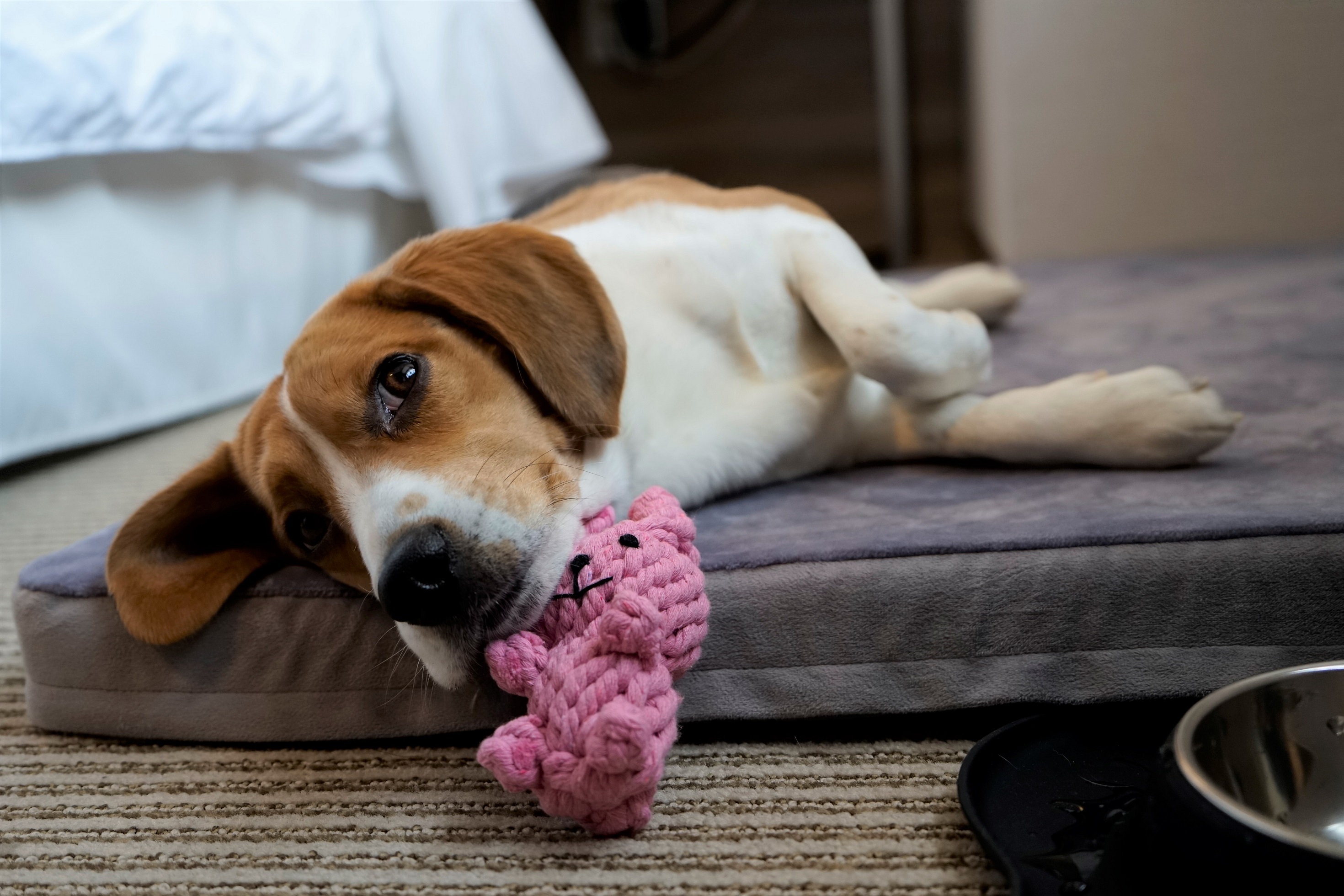 Pet-Friendly Package w/breakfast and onsen
Spend some relaxing moments with your furry friend!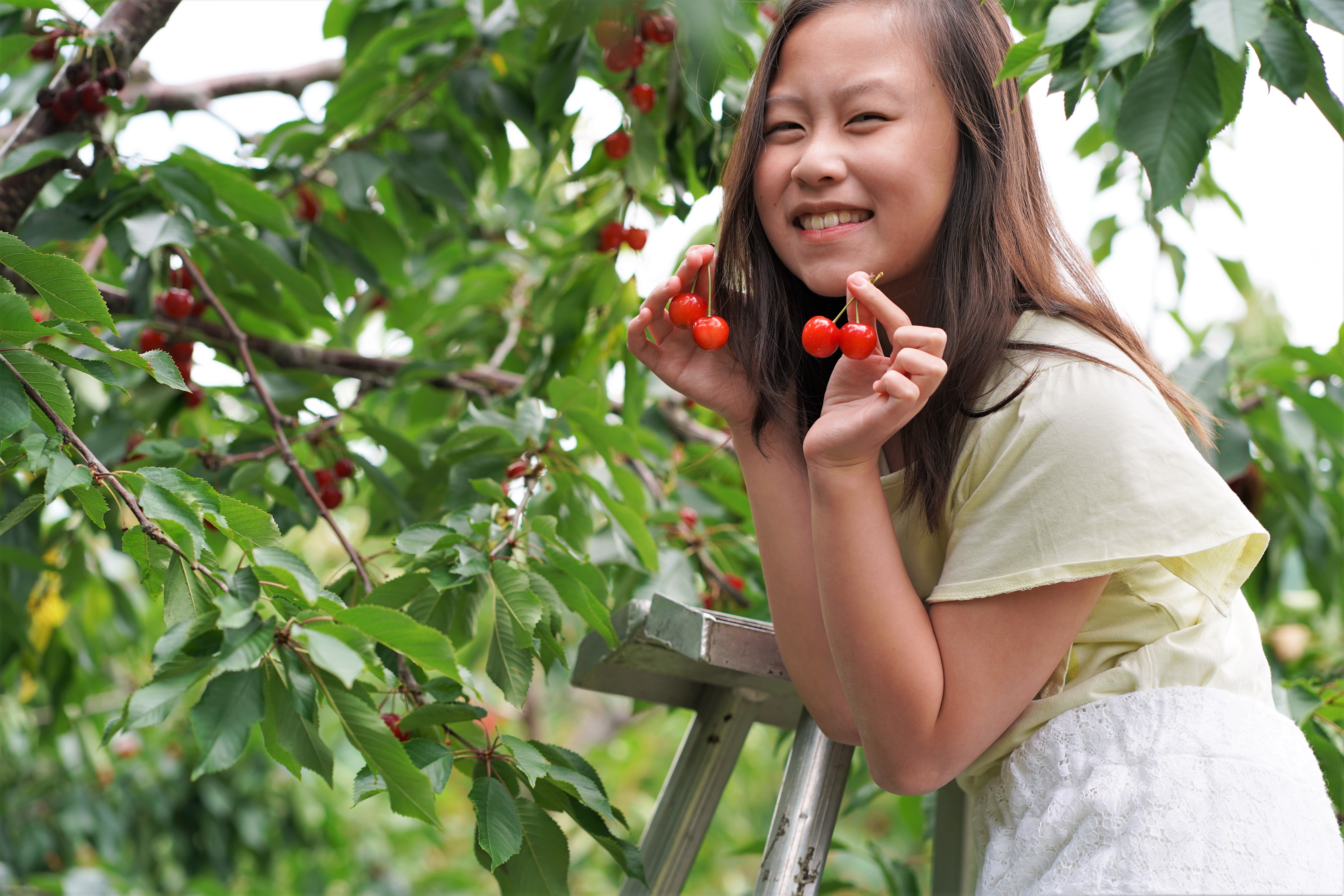 Driving and Fruit Picking Package w/ Breakfast and Onsen
Discover the hidden treasures of Hokkaido with our original driving guidebook.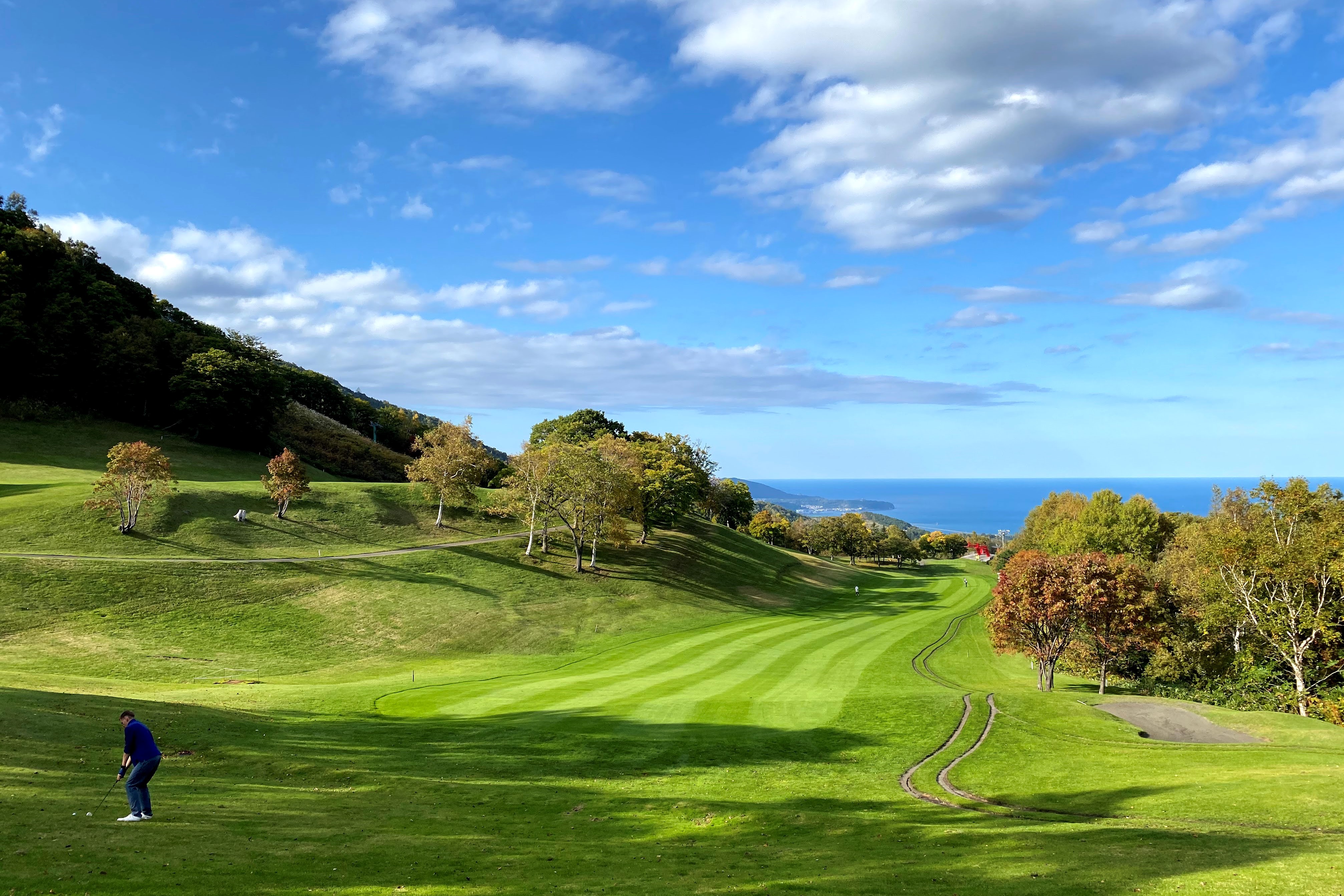 Kiroro Stay and Play Golf Package
Combine your Kiroro stay with a round of golf at Otaru Sasson Golf Club.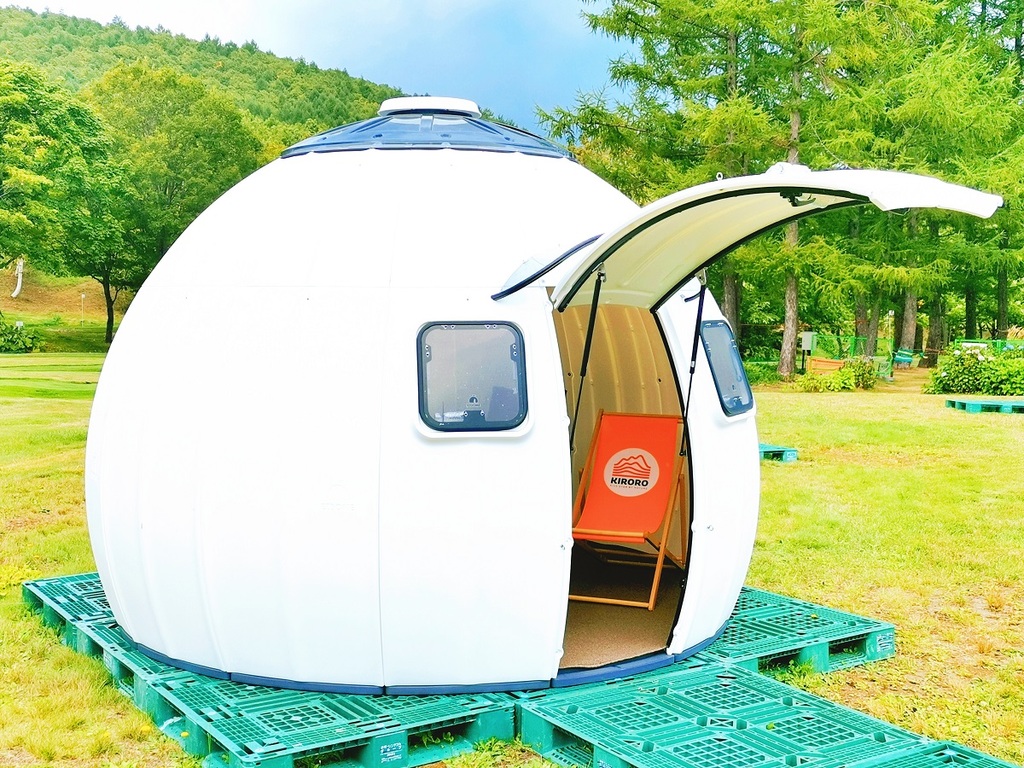 Autumn All Inclusive Package
Make wonderful memories with activities, dinner, breakfast, Onsen and more!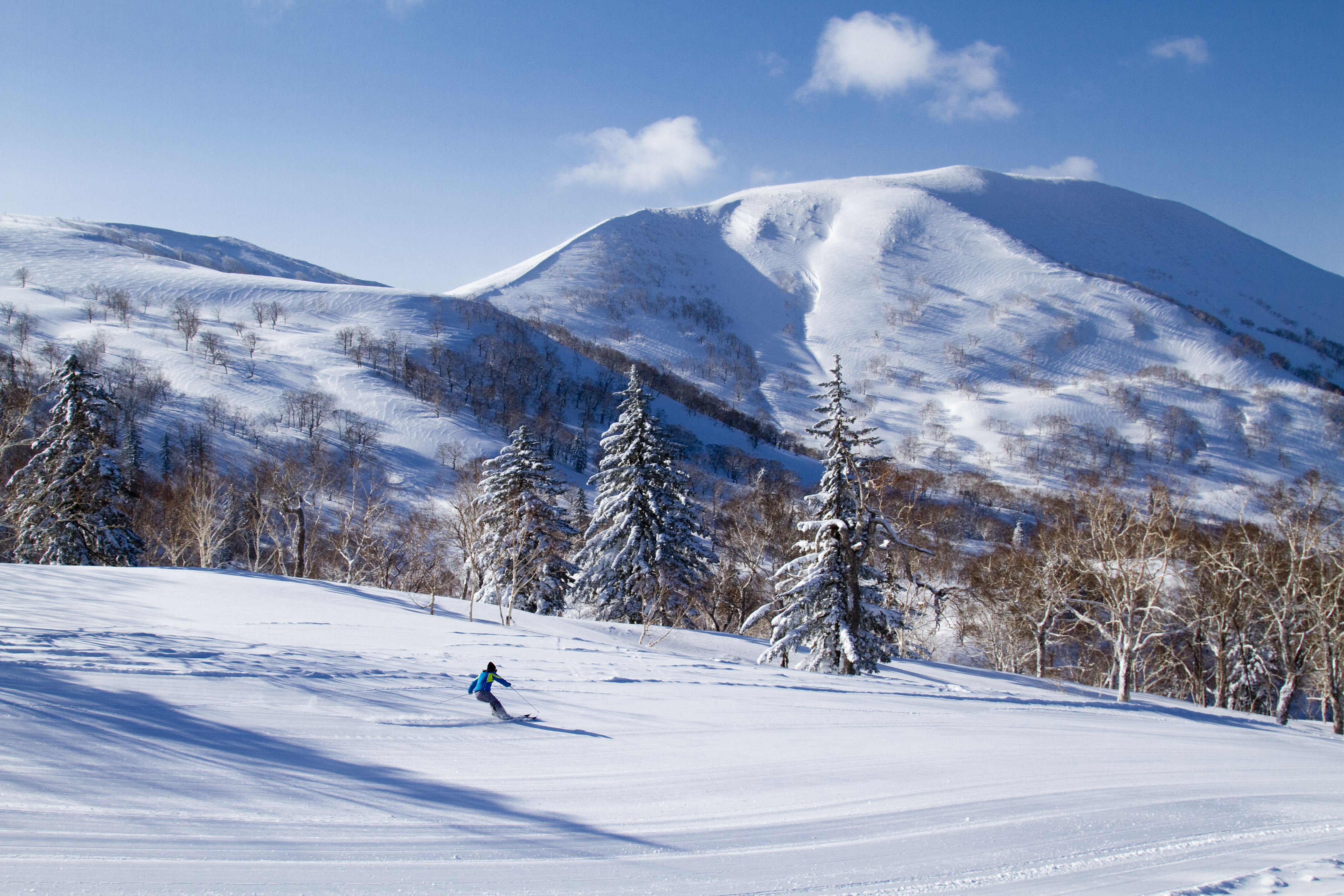 2021-22 Ski Package with Daily Lift Ticket
Enjoy the fantastic powder snow in Hokkaido! (onsen & breakfast included)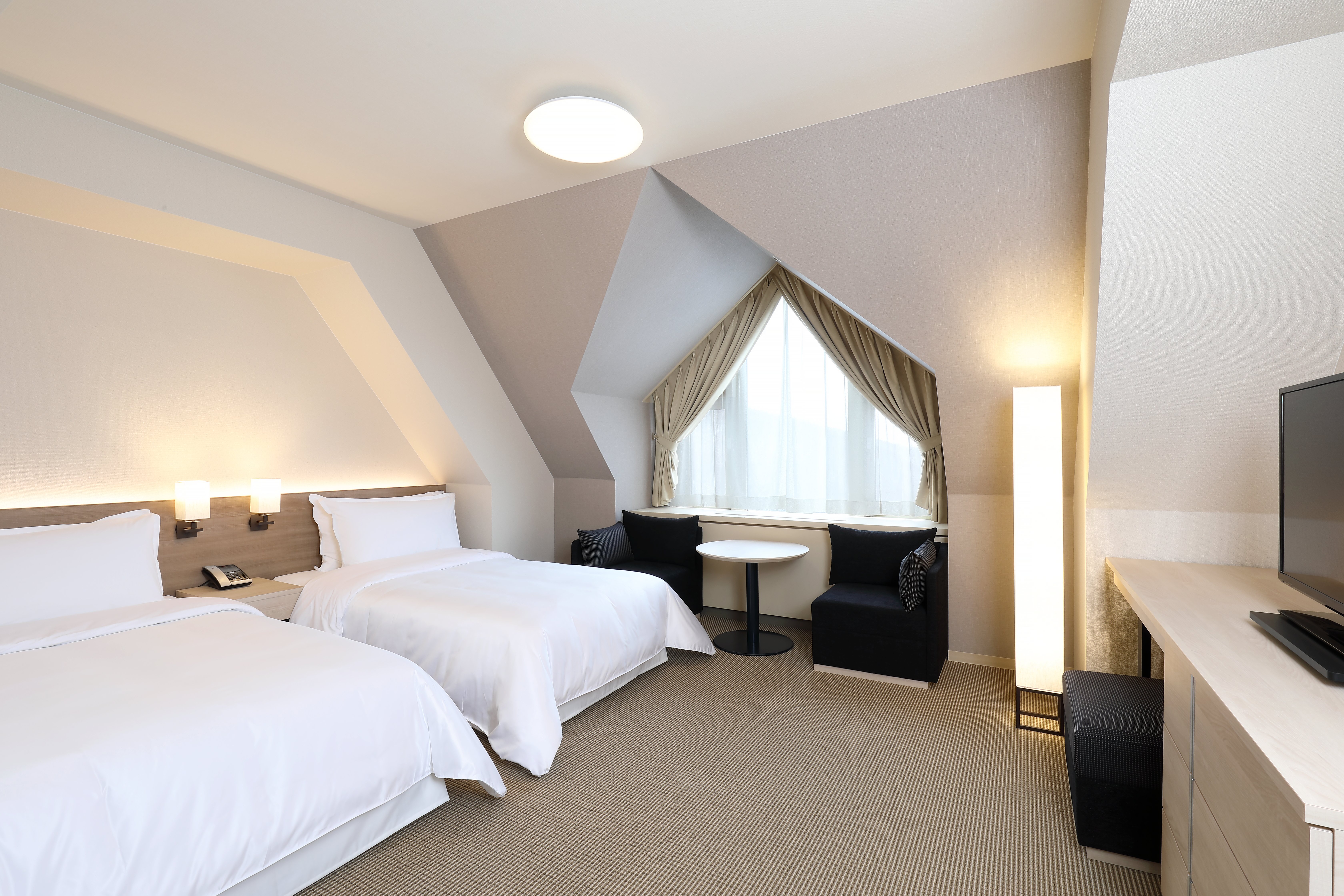 [Advance Payment] Smart Stay Package
Pay in advance for this great value accommodation package!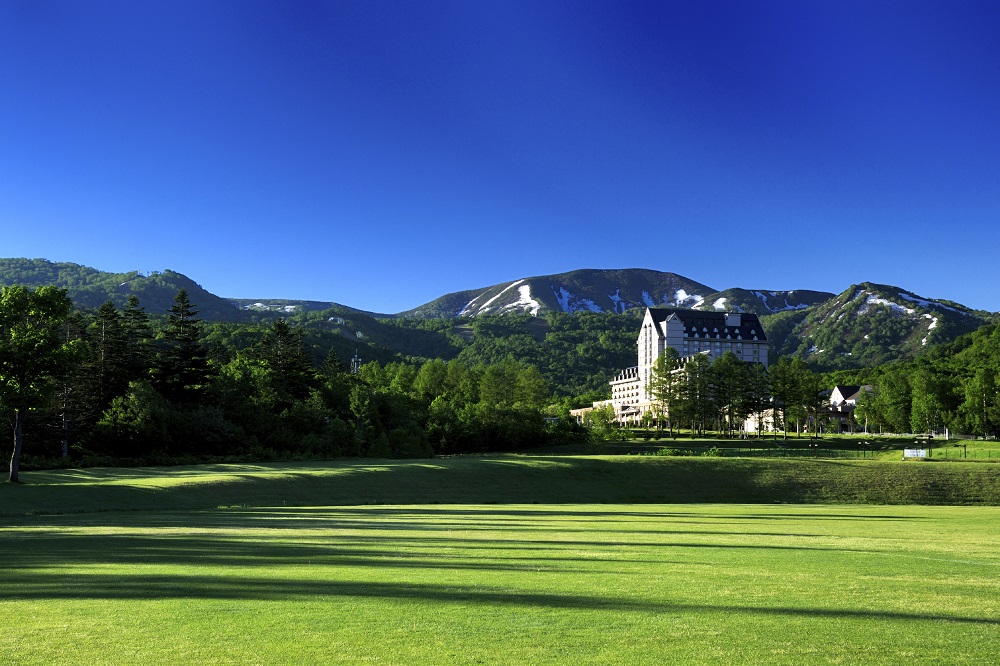 Work and Vacation long stay package
Enjoy a special discount on dining!