Kids Stay Free
Spring Special! Enjoy great family deal in Hokkaido!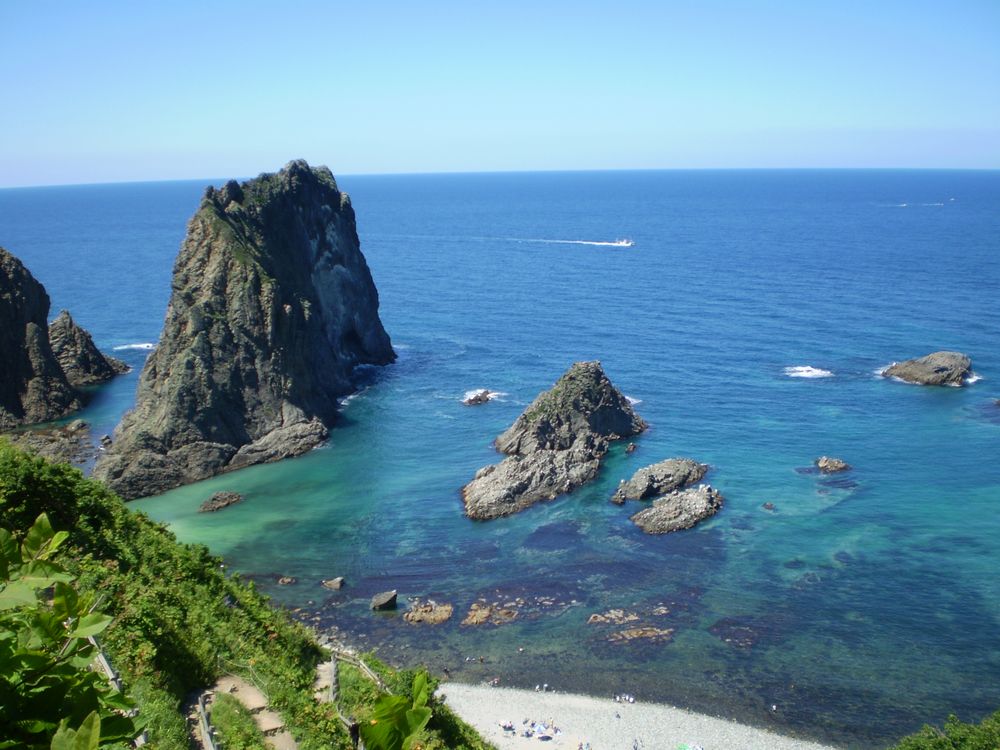 Discover the Delights of KITA-SHIRI
Great rental cars and offers, easy driving and amazing sights await you.
Halfboard Dinner Package
Book your room now and dinner is on us!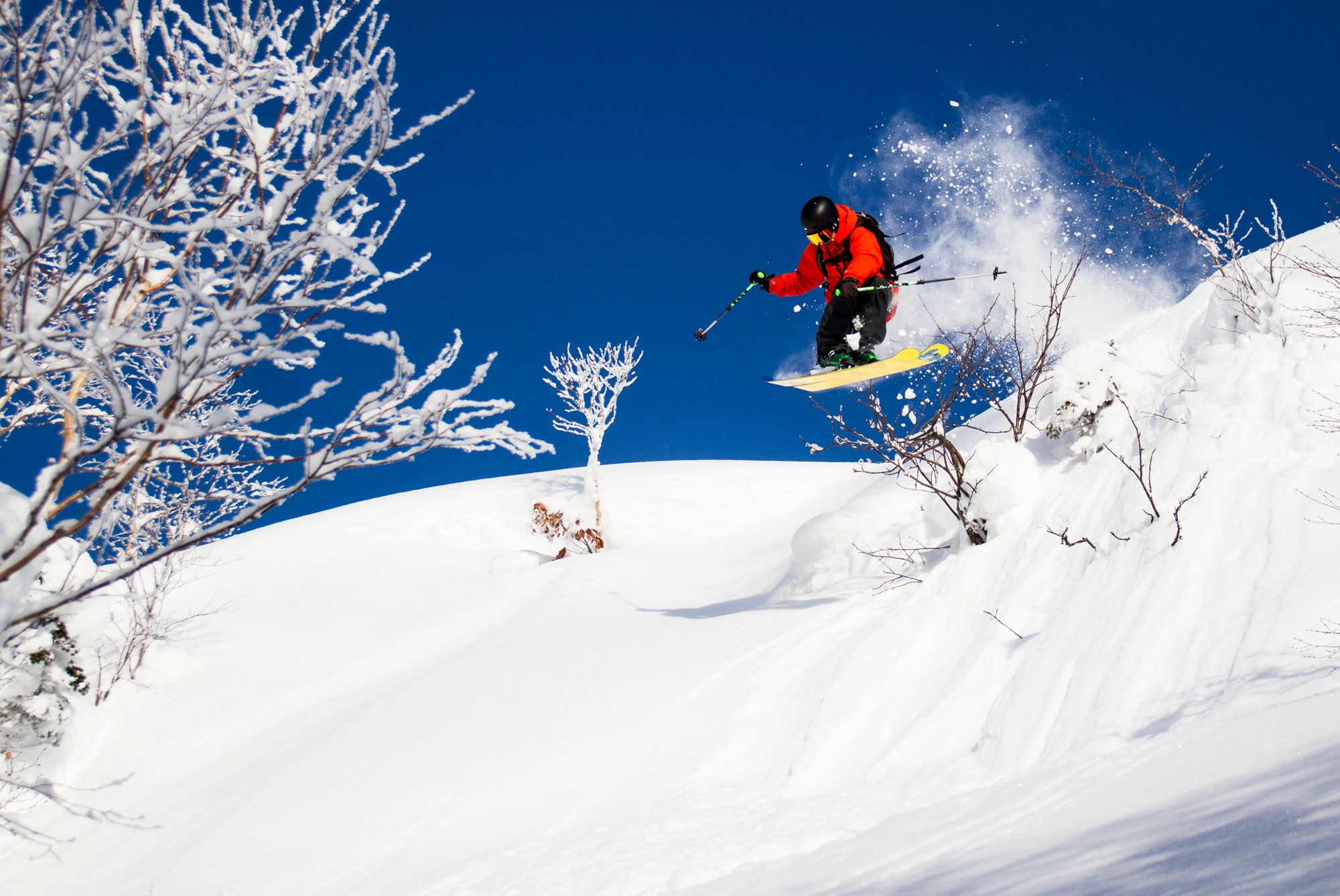 3-Day All Inclusive Winter Package
Indulge yourself in world-class Kiroro Ski Resort and experience Hokkaido's finest accommodation and impeccable hospitality.
Ski package with 1 day lift pass & breakfast
Powder up your stay and experience the Kiroro's own famous slopes. Book now to enjoy room accommodation and 1 day Ski lift and our finest world buffet breakfast.