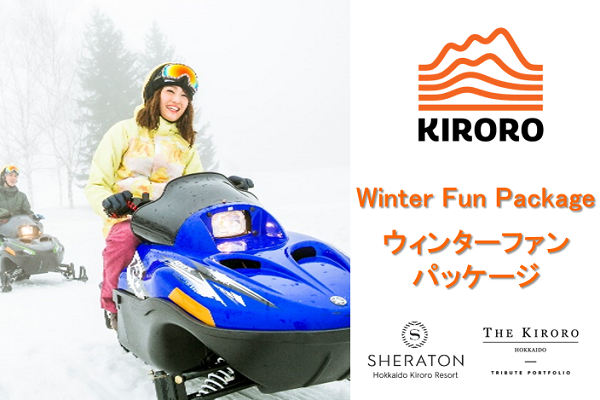 Winter Fun Package – Another Way to Enjoy Kiroro –
Sightseeing Gondola Ride, Snow Activities and Lunch All in One.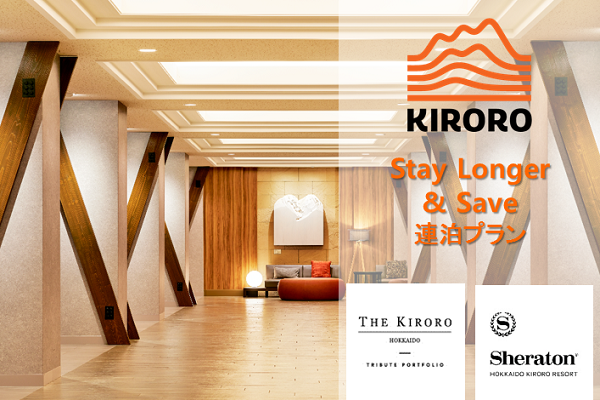 Stay Longer and Save with Breakfast and Onsen
Enjoy a spacious room, buffet breakfast, and Japanese Onsen (hot spring) for two. Minimum two night stay.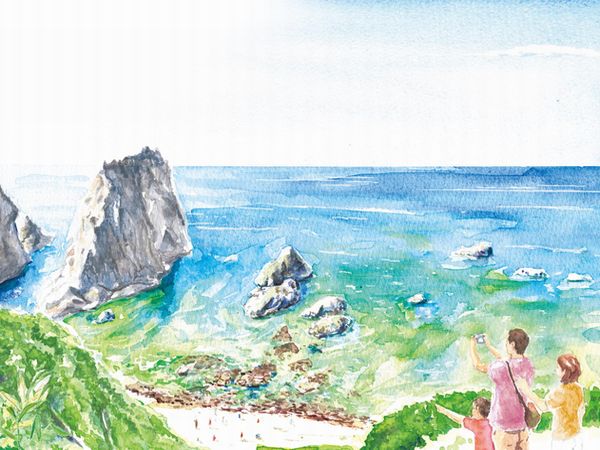 Kiroro Driving Guide Package
Discover the treasures of Hokkaido!
[Advance Payment] Smart Stay Package
Pay in advance for this great value accommodation package! Enjoy the freedom of arranging your stay at your convenience.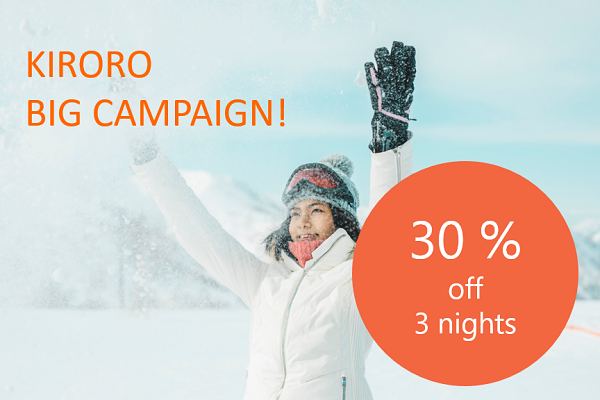 KIRORO BIG CAMPAIGN! Stay 3 nights with 30% discount on room plus 30% OFF rental voucher
Stay longer and save 2020 ski vacation at Kiroro Resort. Limited Time Offer!!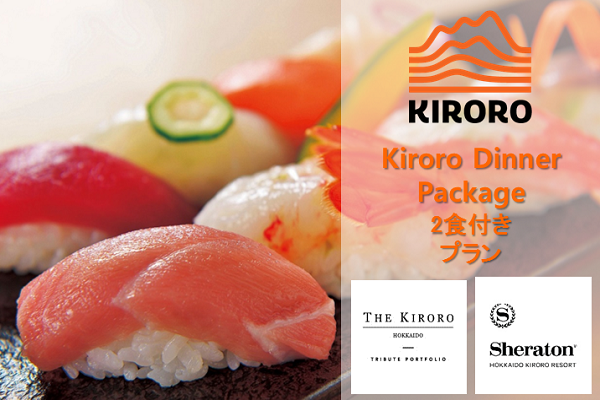 Kiroro Dinner Package
Book your room now and dinner is on us!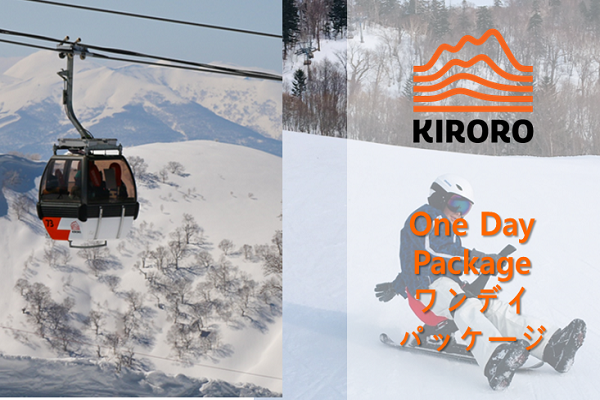 【Day Trip】 One Day Package -Another Way to Enjoy Kiroro-
Sightseeing gondola, snow activities and lunch all in one.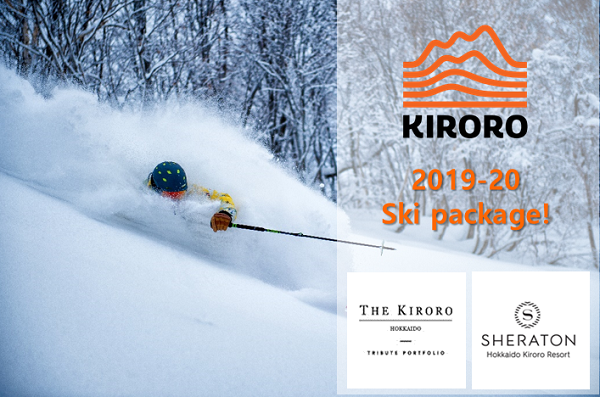 2019-20 Ski package with daily lift pass, onsen & breakfast
Book now to enjoy room accommodation and 1-day pass lift ticket, onsen and our finest world buffet breakfast.