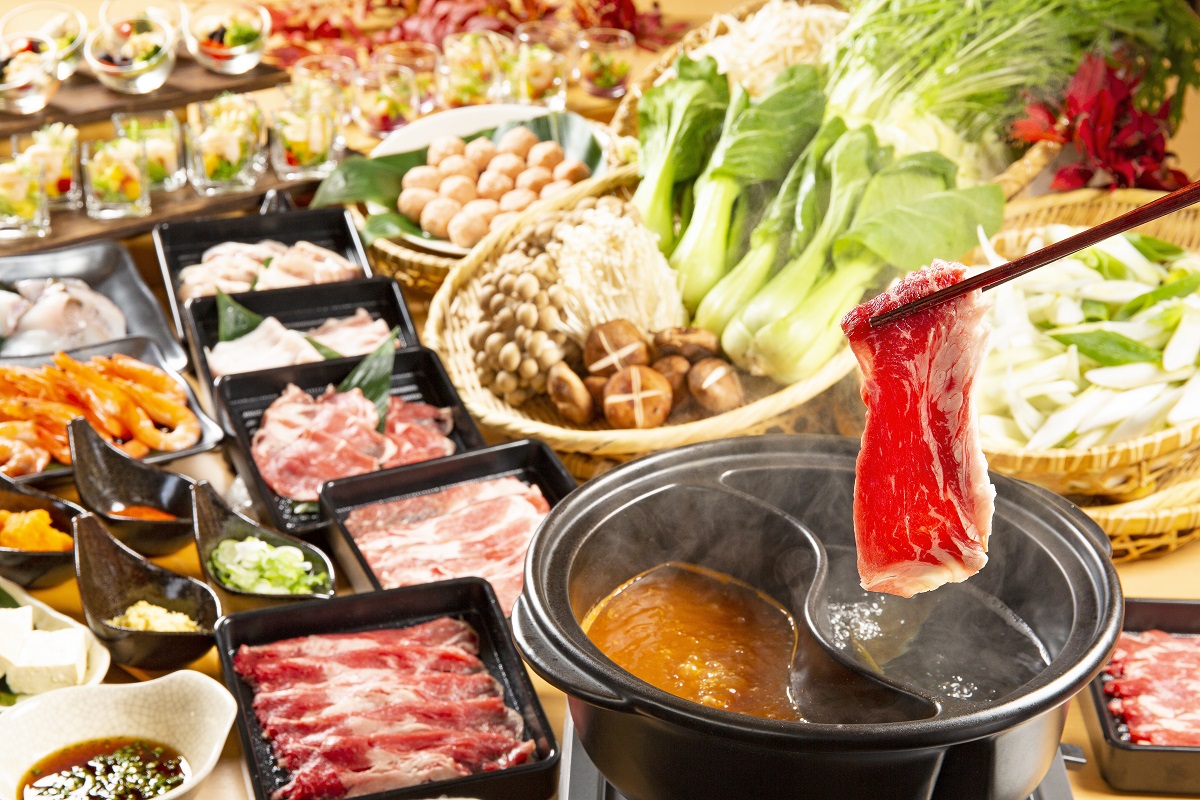 Stay Smart with Halfboard Dinner Package
Enjoy the fine dining experience at your favorite restaurants.
One Day Package ~Another Way to Enjoy Kiroro~
Sightseeing gondola, snow activities and lunch all in one.
Winter Fun All-Inclusive Package
Everyone loves playing in the snow and who can deny the beauty of a winter wonderland?
Ski Adventure All-Inclusive Package
A complete ski vacation package created just for you. Everything is arranged so that you can just get out there and enjoy your vacation worry free.
2018-19 Ski package with daily lift pass, onsen & breakfast
Book now to enjoy room accommodation and 1-day pass lift ticket, onsen and our finest world buffet breakfast.