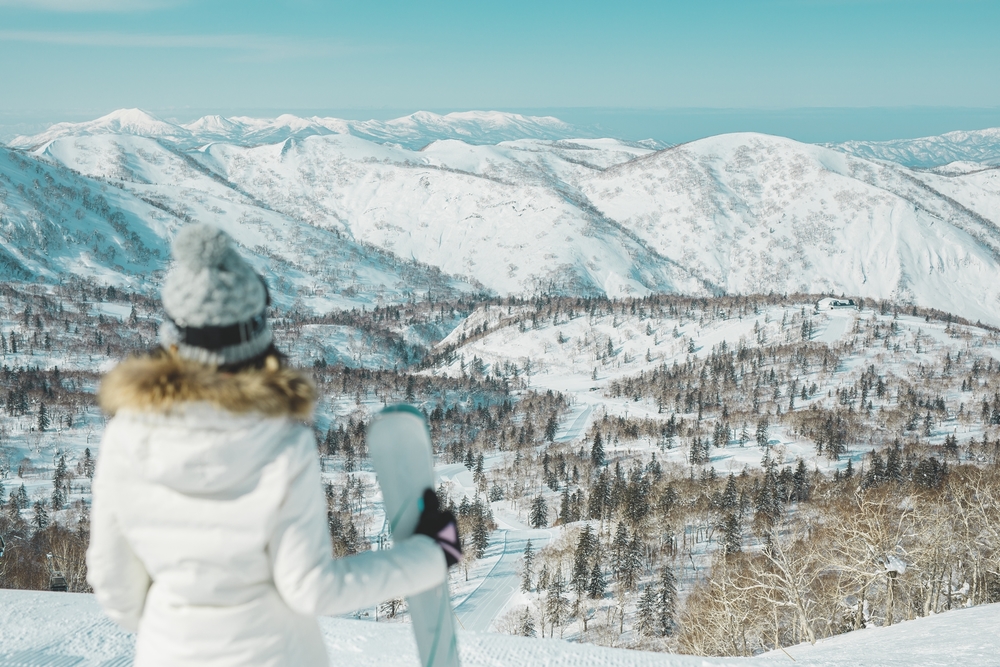 2020-21 Ski package with daily lift pass, onsen & breakfast
Enjoy ski-in, ski-out luxury! Long stay benefit is also available.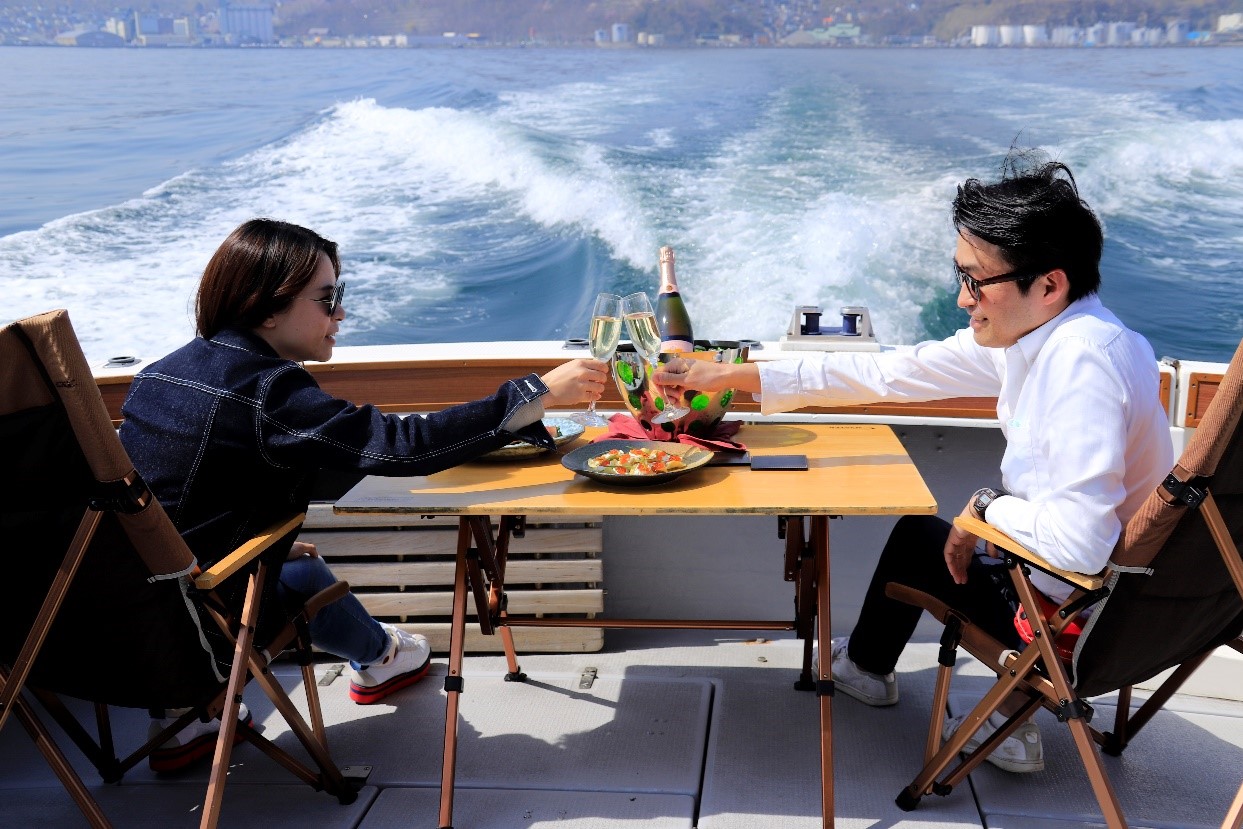 Otaru Luxury Cruise Stay Package
Enjoy cruising the coast around Kiroro! Kiroro bus, 90-minute ocean tour, beverage and a finger food are included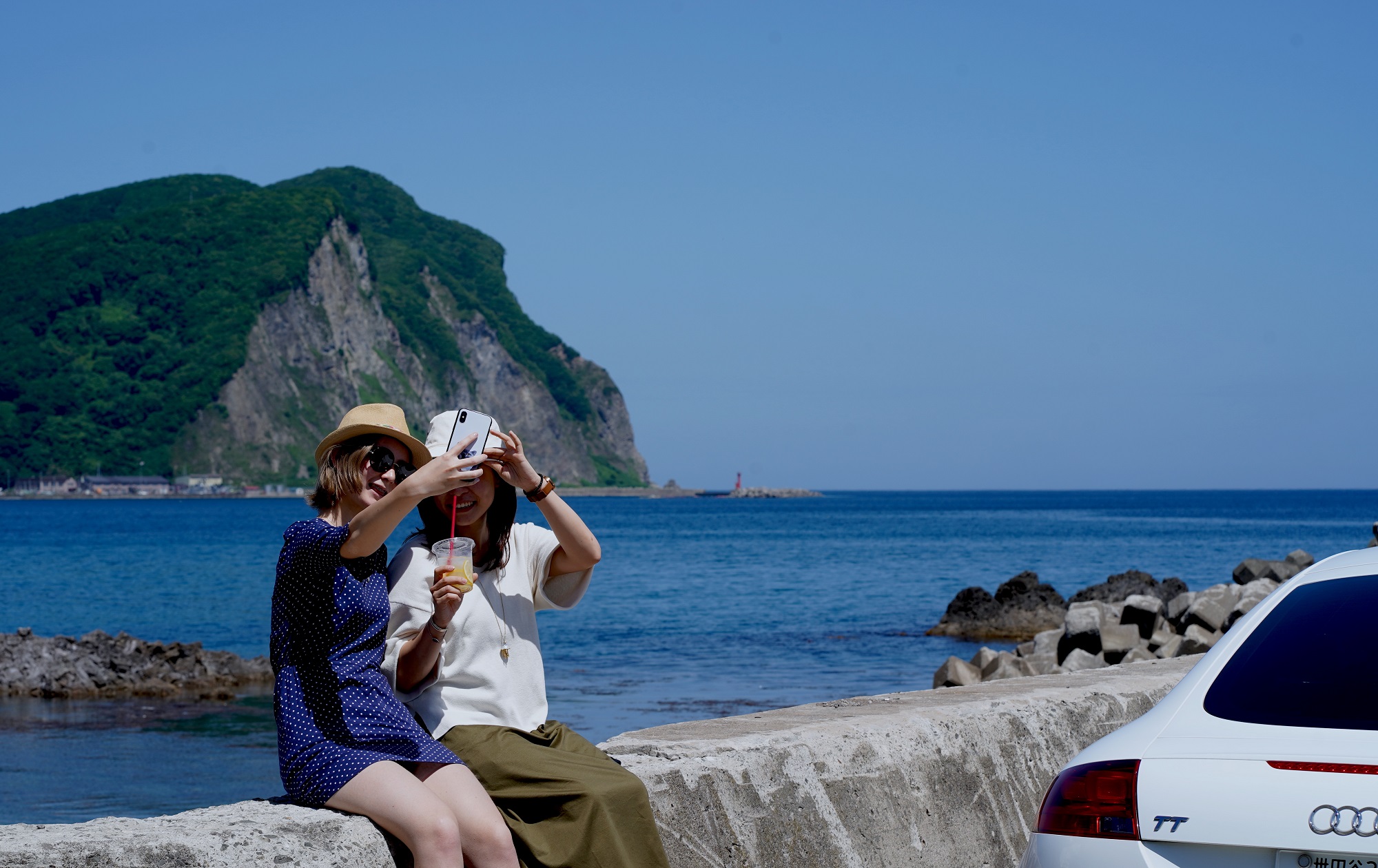 Kiroro Driving Guide Package
Discover the treasures of Hokkaido!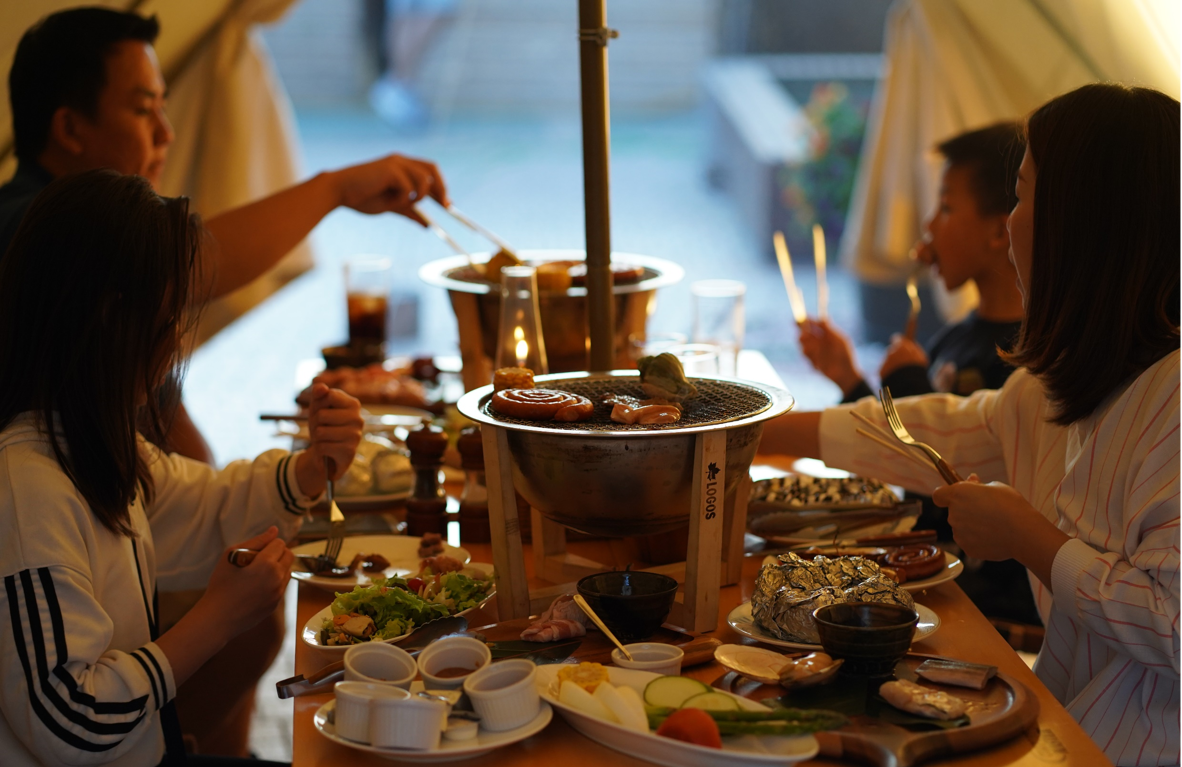 Kiroro Premium BBQ Package
Hokkaido's Great Outdoor Dining with Chef's Select Local Ingredients.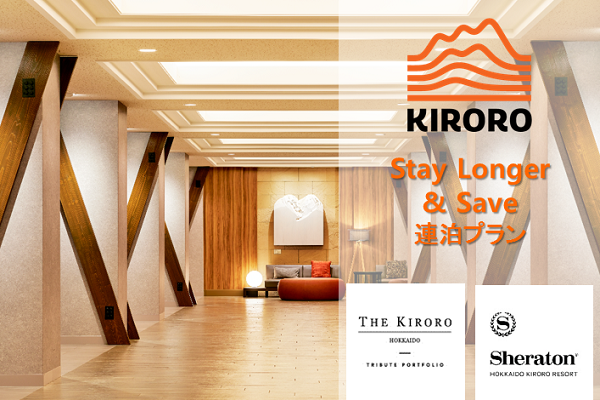 Stay Longer and Save with Breakfast and Onsen
Enjoy a spacious room, buffet breakfast, and Japanese Onsen (hot spring) for two. Minimum two night stay.
[Advance Payment] Smart Stay Package
Pay in advance for this great value accommodation package! Enjoy the freedom of arranging your stay at your convenience.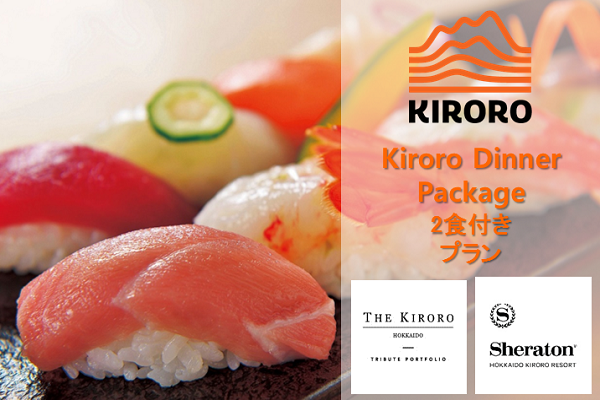 Kiroro Dinner Package
Book your room now and dinner is on us!