KIRORO GLOBAL PARTNERSHIP
Connect to the world from Hokkaido
---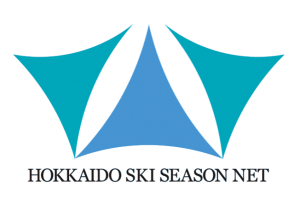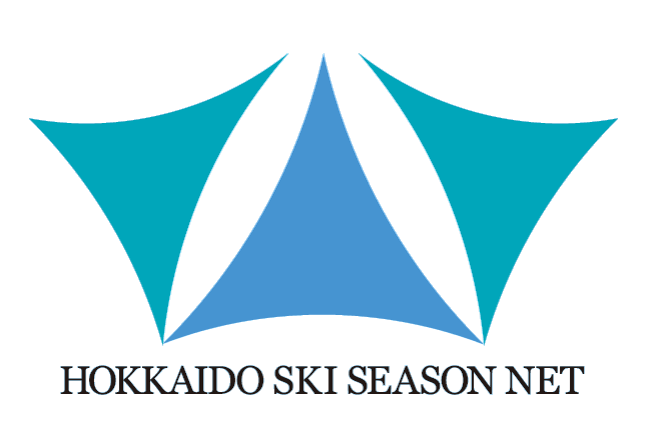 Hokkaido Season Net
Hokkaido Japan
Season pass holder`s benefit with various ski resorts in Hokkaido
Niseko Grand Hirafu, Niseko Annupuri, Niseko Village, Niseko United, Tomamu, Furano, Sapporo Kokusai, Sapporo Moiwayama, Asari, Otaru Tengu yama, Fu`s snow area, Onze, Kamui, Bibai, Muroran Danpara, Hidaka Kokusai, Nayoro Piyashiri, Pippu, Yubari Resort. Kiroro Season pass holder benefit: Lift Pass discount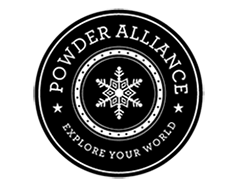 Powder Alliance
Worldwide
Alliance of 16 powder ski resorts from all around the world
Enjoy 45 FREE days at 16 premiere winter destinations with your season pass to any Powder Alliance Resort. Kiroro Season pass holder benefit: Free 3days lift pass in all Powder Alliance Resort. Please visit website to check black out dates.
www.powderalliance.com

nzski
New Zealand
3 premiere ski areas in the south island of New Zealand
Two ski areas in the famous sightseeing area of Queenstown, Coronet Peak and Remarkables, and Mt. Hutt Ski area in Canterbury. Kiroro Season pass holder benefit: Lift Pass Early Bird rate
www.nzski.com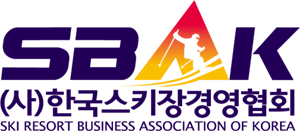 SBAK
Korea
Ski resort Business Association of Korea
Association of all of ski resorts in Korea which will hold the Pyeong Chang winter Olympics in 2018.
www.skiresort.or.kr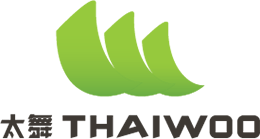 Thaiwoo
China
2022 Beijing Winter Olympic venue ski area opened in 2015
Located in the Chongli District of Zhangjiakou City, Hebei Province,Thaiwoo Ski Resort is built in a hilly area with in NL+40-50°, which is recognized as the "Golden Zone for Alpine Skiing" worldwide. Kiroro Season pass holder benefit: Free 3days lift pass
www.thaiwoo.com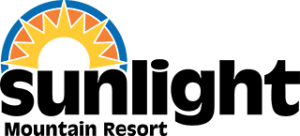 Sunlight Mountain Resort
Colorado USA
Surrounded by the White River National Forest near Glenwood Springs, Colorado
Sunlight gives you a full day of skiing for about half the cost of the mega resorts. You'll park for free, walk to the lifts, and never stand in line. Without the big crowds, our powder lasts for days. All 67 trails lead right back to the lodge where you can stow your gear, meet your family and friends, and get something hot and delicious at the grill. Kiroro Season pass holder benefit: Free 3days lift pass
www.sunlightmtn.com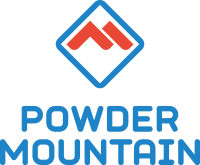 Powder Mountain Resort
Utah USA
Only 55 miles north of Salt Lake International Airport
One of the nation's largest resorts. 5,500 acres covering three mountains adds up to the most skiable terrain in the US without artificial snow. With this much space, you won't share any of the 114 runs with a crowd. Kiroro Season pass holder benefit: Free 3days lift pass
www.powdermountain.com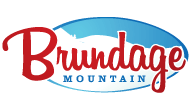 Brundage Mountain
Idaho USA
Located high in the mountains of Central Idaho, Brundage Mountain is a classic Idaho Ski Resort
Brundage is best known for its powder-packed glades and luxuriously wide groomed runs. Brundage Mountain is blessed with more than 320 base area inches of snowfall annually and has an undisputed reputation for the Best Snow in Idaho™. Kiroro Season pass holder benefit: Free 7days lift pass
www.brundage.com

ARE by Skistar
Sweden
Most beautiful village in North Europe with more than 90 courses
Varied skiing in almost 90 slopes and northern Europe's most beautiful mountain village. Åre offers the unique combination of skiing and entertainment in northern Europe's cosiest and trendiest mountain village. Here you find a cosmopolitan atmosphere with many foreign visitors. Kiroro Season pass holder benefit: 50% discount on lift pass
www.skistar.com/en/Are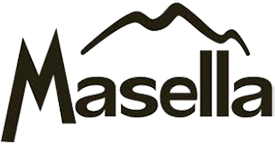 Masella & Alp2500
Spain
2 ski resorts, 1 large domain with 141km ski run
Masella located at La Tosa mountain, 2535m in La Cerdanya department, between Alp, Das and Urus town with 65trails and 18 lift. Alp2500 is the oldest ski resort in Spain, installed its first commercial ski lift in 1943. Throughout its history, it has offered sport and leisure for all ages. Kiroro Season pass holder benefit: Free 3days lift pass
www.masella.com
www.alp2500.cat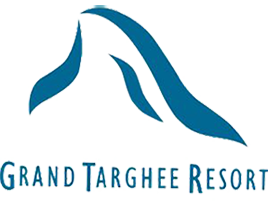 Grand Targhee
Wyoming USA
A year round mountain resort situated on the western slope of the Tetons in Alta, Wyoming
Located in the Caribou-Targhee National Forest, our abundance of light powder snow (more than 500 inches annually) and lack of lift lines creates an uncrowded (wide open) skier and snowboarder paradise. We are continually recognized for our great snow, genuine western hospitality, scenic beauty, excellent value and commitment to sustainability. Kiroro Season pass holder benefit: Free lift pass if booking partnership package accommodation.
www.grandtarghee.com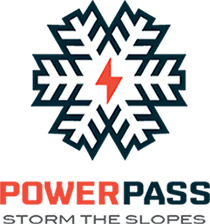 Power Pass
USA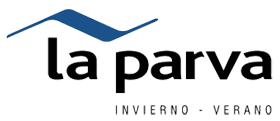 La Parva
Chile
One town and ski resort located 50km northeast of the Chilean capital of Santiago
La Parva is in the middle ridge of the 3 Valleys resort that also includes El Colorado and Valle Nevado. Kiroro Season pass holder benefit: Free 3days lift pass
www.laparva.cl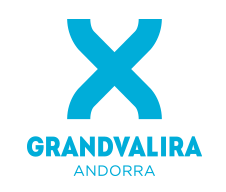 Grandvalira
Andorra
World class ski area on the eastern Pyrenees mountain
Grandvalira is located in the eastern Pyrenees mountain, near Spain and France borders. Grandvalira, the largest ski resort in the Pyrenees, ranked world Top 16 resorts in terms of ski days and 13th in terms of kilometre of slopes, with 210 km of ski run spread over a total of 128 slopes of all different levels. Kiroro Season pass holder benefit: Free 5 days lift pass when book minimum of 4 nights stay accommodation through online channel.
www.grandvalira.com/en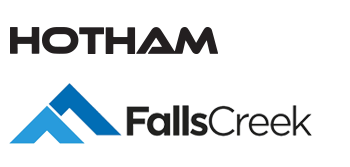 Hotham and Falls Creek
Australia
2 great treasures of the Australian alpine just teamed up with Kiroro Resort to bring you year-round powder!
Mt Hotham and Falls Creek offer plenty of terrain to please novices to experts Kiroro season pass holders will receive a free lift pass for every night they stay at Hotham Alpine Resort or Falls Creek Resort!
www.mthotham.com.au
www.skifalls.com.au