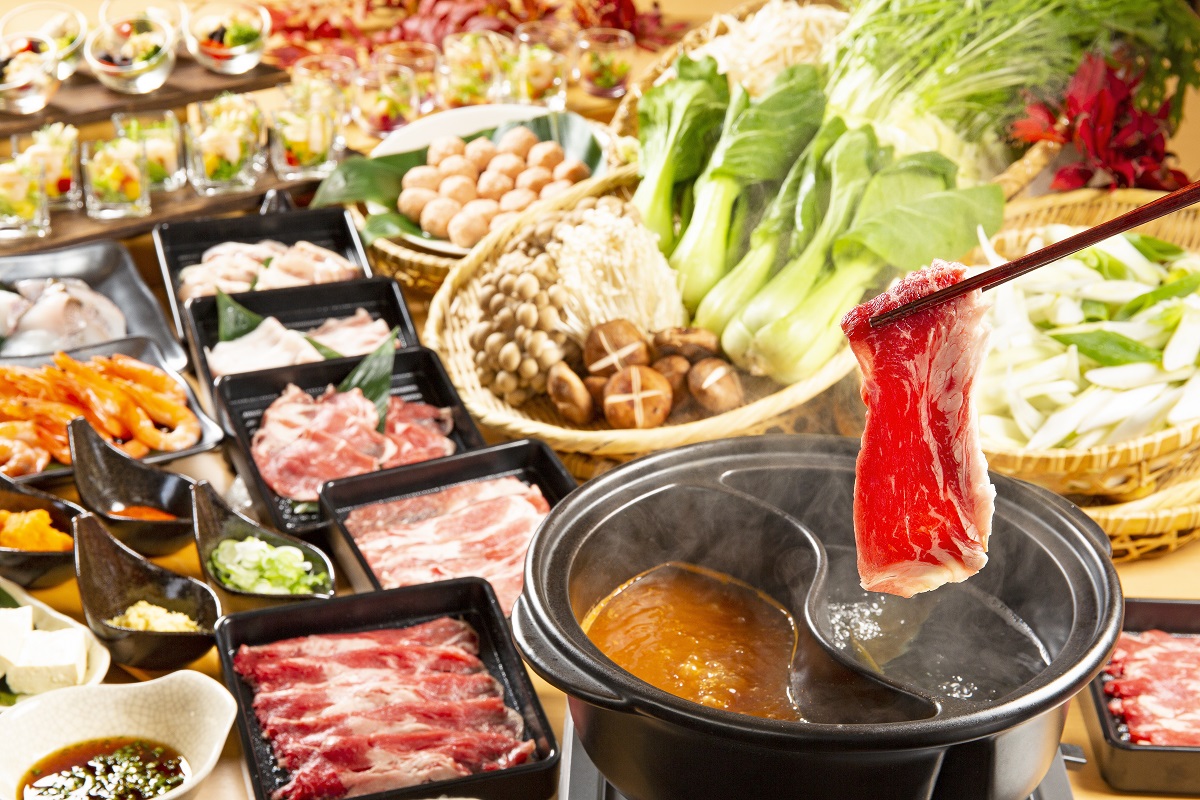 PROMOTIONS
Stay Smart with Halfboard Dinner Package
Enjoy the fine dining experience at your favorite restaurants.
NEWS
Book Now and Enjoy Our Christmas Menu 2018!
A taste of Christmas to enjoy only for 5 days of December 21 – 25.

EVENT
Kiroro Event Calendar December 2018
The festive season is in full swing! Check out our event calendar for December!
EVENT
Annie Challenge 1 – Kids Time Trial
Saturday 15th December 2018
Keep Connected with Kiroro
SNOW ALERT BY EMAIL Get the latest news and special offer from Kiroro.