Kiroro Snow World received a certificate of excellence 2017 from Trip Advisor!!
Thank you to our guests as this prestigious award is based on great traveler reviews!‪
Kiroro E-Newsletter – October 18, 2017
Sheraton Hokkaido Kiroro Resort won TOP 10 BEST FAMILY RESORTS
Sheraton Hokkaido Kiroro Resort wins 2017 TOP 10 BEST FAMILY RESORTS – JAPAN award from Holiday with Kids.
Enjoy sweet and spooky treats
Get in the Halloween spirit with these sweet and spooky treats.
Autumn Stay Package
Immerse yourself in the calm beauty of autumn forest together with a seasonal flavor and Japanese traditional relaxation.
Save up to 37% when buy Kiroro Season Pass by October 20
Buy yours before 20 August to get the best price and biggest savings!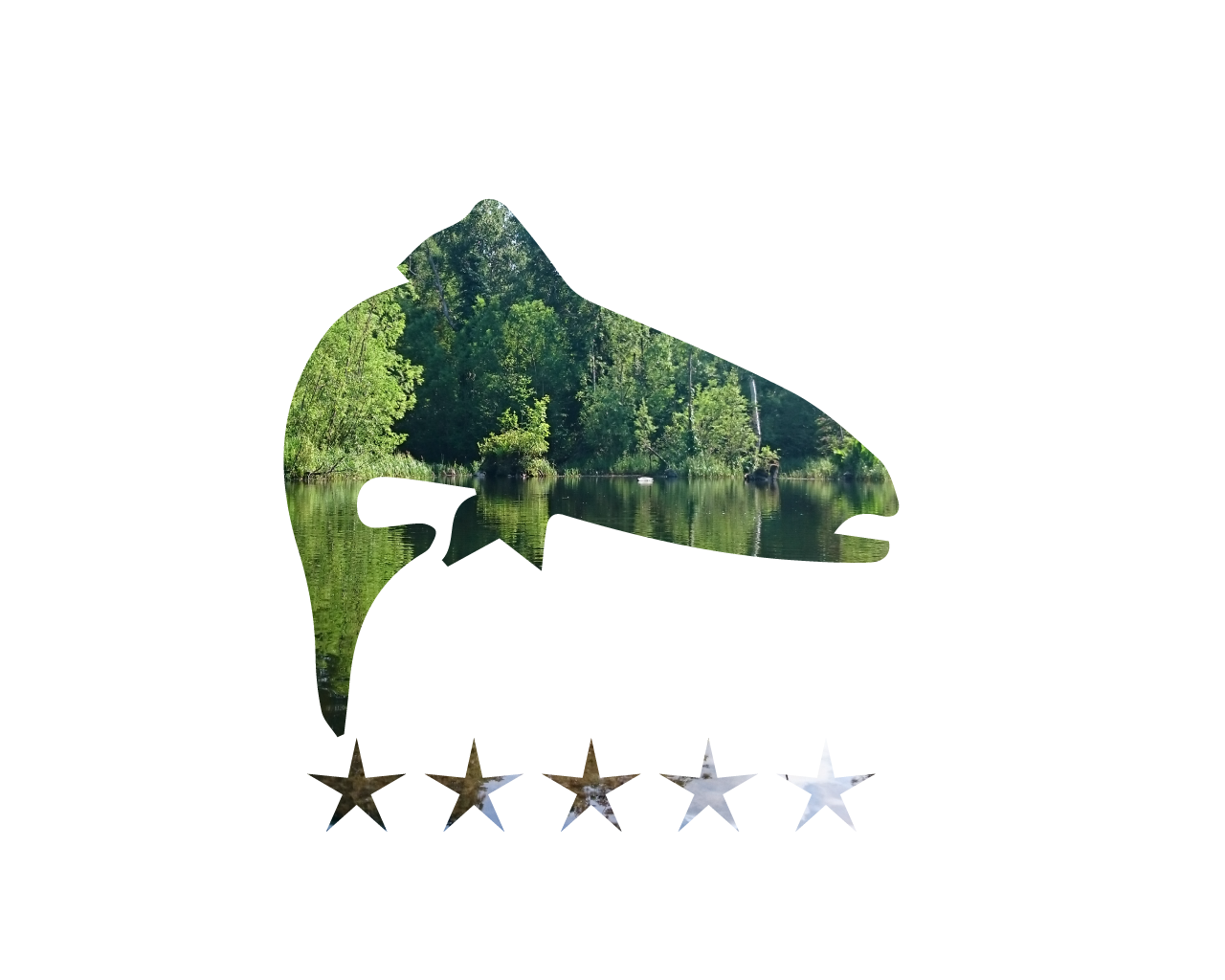 New for Summer 2017 – Five Star Fishing Trip
2017-18 Early Bird Season Pass
Save up to 37% Limited to the first 500 customers only!
Exciting New Opportunities for English Speaking Staff in Kiroro
Ski and Snowboard Instrcutors Wanted
Kiroro Special Rental Car Deal
Getting ready for a road trip? Rental car is the most recommended way for exploring around Kiroro Resort. Get up to 20% discount on car rental and enjoy the scenic drive!
Notice: Resort Closure
Kiroro Resort will be closed due to a facility inspection. We sincerely apologize for any inconvenience caused. Hotel and Resort Closure dates: May 16th, November 6th & 7th 2017
GoldenWeek Special Activities
Enjoy your Golden week in Kiroro
Thank you very much for participating in our lessons this season.
Hotel Notice: Green season operation hours
Please be informed of Kiroro hotel facilities change in operation hours from 2nd April. Thank you.
Spring Season Pass
Buy now for big savings!
Make the most of the amazing spring conditions with our discounted Season Pass.
Winner for #Lovekiroro event
Thanks to everyone for all the great entries in our #lovekiroro promotion. We are happy to announce the lucky winners, Please click the `Learn more` link to see if you have one. If your name appears in the list, congratulations you have won a prize! Lucky winners will be notified shortly; Facebook user please send a direct message to the KIRORO RESORT facebook page using your account to claim your prize.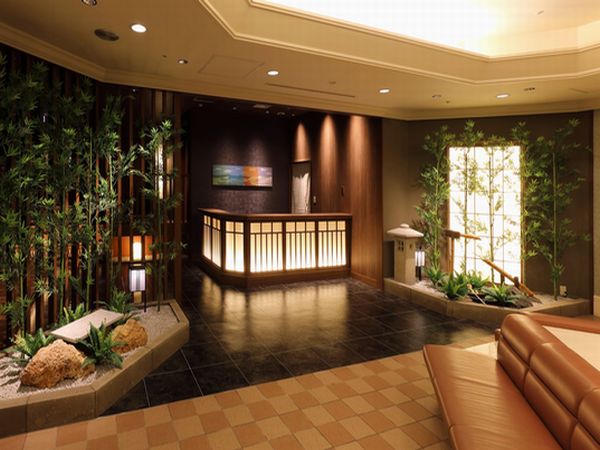 Hot Stone Sauna (in Kiroro Town)
Add only 700 yen to the Onsen entry fee to enjoy a full body relaxation!
Restaurant Special Offer February & March 2017
A little something extra with/after dinner?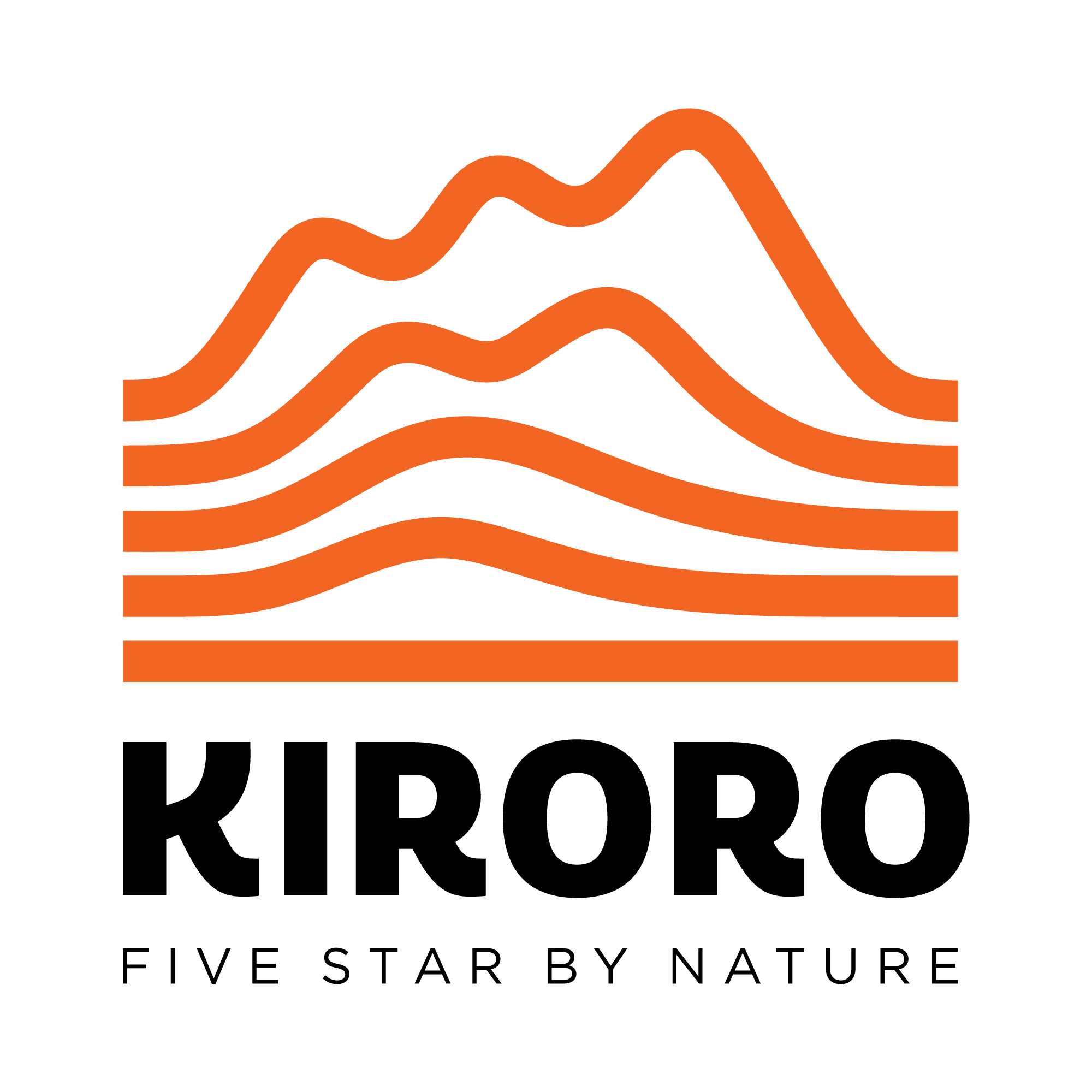 Kiroro Webstore has now reopened
Kiroro Webstore has now reopened. Please enjoy our new webstore and make sure to check out your stats.
Japanese Ochazuke Food corner `Nagomi` open
New food corner `Nagomi` open
#lovekiroro Hashtag Event
Hash tag #lovekiroro and win the prize
Kiroro Webstore is open
Kiroro Webstore is open. Now you can purchase lift pass and rental online with discount. Track your stats and your friends.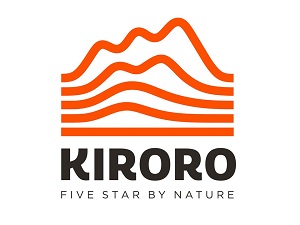 Kiroro Snow World officially opens tomorrow
Open course
Yoichi 2A, Yoichi 2B, Asari 1A, Asari 1B
Operating lift
Yoichi No.1 Express
Yoichi No.2 Lift
Asari No.1 Lift
Trail map https://www.kiroro.co.jp/guide_map/