2019-2020 Season Pass Super Early Bird Discount!
On Sale from April 6th (Sat), 2019! Save up to 23%
2018-19 Ski Season~ Annie Kids and Ski & Snowboard Academy Group Lessons Closed
April 7th has marked the end of Annie Kids lessons and group lessons at the Ski & Snowboard Academy.
SNOW DRIVE ~ A New Snow Sports Sensation Here at Kiroro!
Take on a new challenge on the slopes!! Rentals Available!
Kiroro Academy Lesson Schedule
We have prepared a variety of lessons this season to meet your needs.
Golden Week Special Activities
Gather your friends and family for some fun times together this Golden Week!
Ice Star Resort, Kiroro – Closure Notice
ICE STAR RESORT, KIRORO is closed for this season.
Kiroro 2019 Spring Season Pass
On Sale from March 15th!
Winners of #lovekiroro Photo Contest 2019
The winners have been chosen!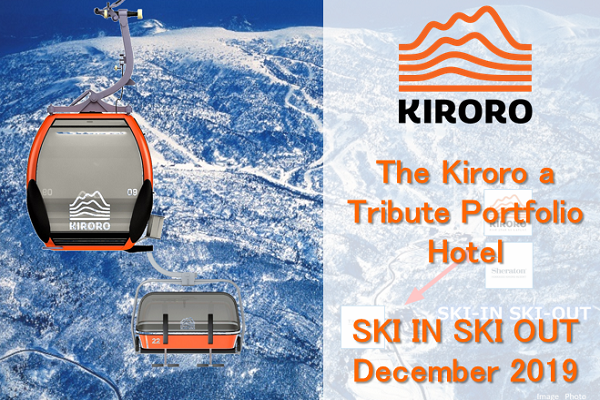 The Kiroro, a Tribute Portfolio Hotel will become a ski-in ski-out hotel
December 2019 COMBI LIFT OPEN!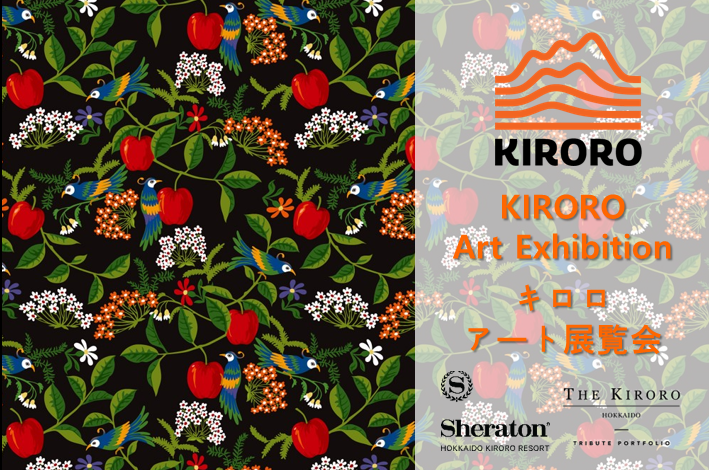 KIRORO Art Exhibition ART COLLECTIVE HOKKAIDO Vol.1
Art works from various Hokkaido artists are now displayed in our restaurants!
Kiroro Event Calendar March, April & May 2019
U.S. Mogul Ski Team in Kiroro
Recently, the U.S. mogul ski team members, including a world championship medalist, made a visit to Kiroro.
Table Tennis: a new addition to our list of indoor activities!
Don't miss out on some fun times with your family and friends over table tennis.
Kiroro Off-Piste Areas Are Here!
Experience the snowy mountains of Hokkaido in these 14 all natural and ungroomed areas.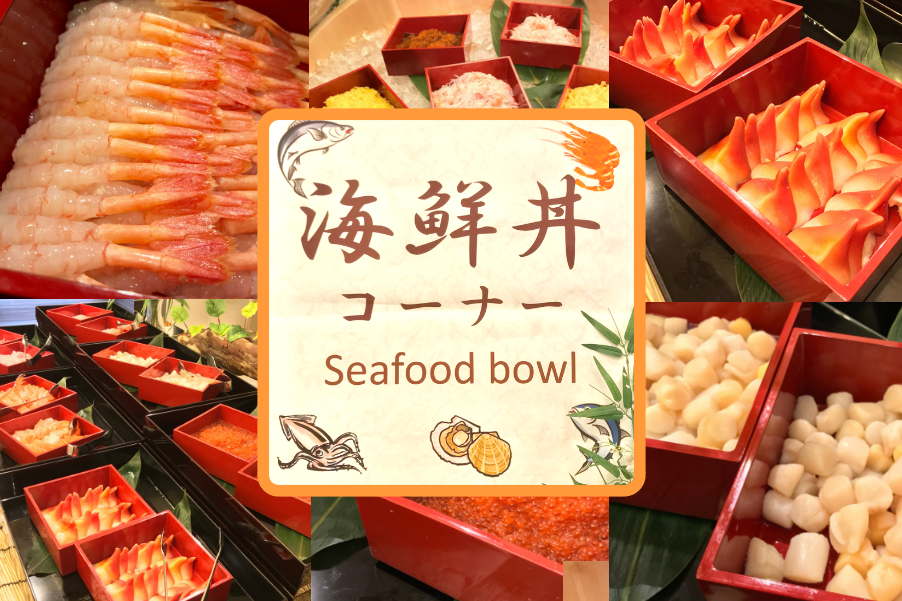 Let's make your original Seafood Bowl!
here is another fun way to enjoy our buffet at Tribute Portfolio Hotel.
Recommended Lunch Menu
How many dishes have you tried this year?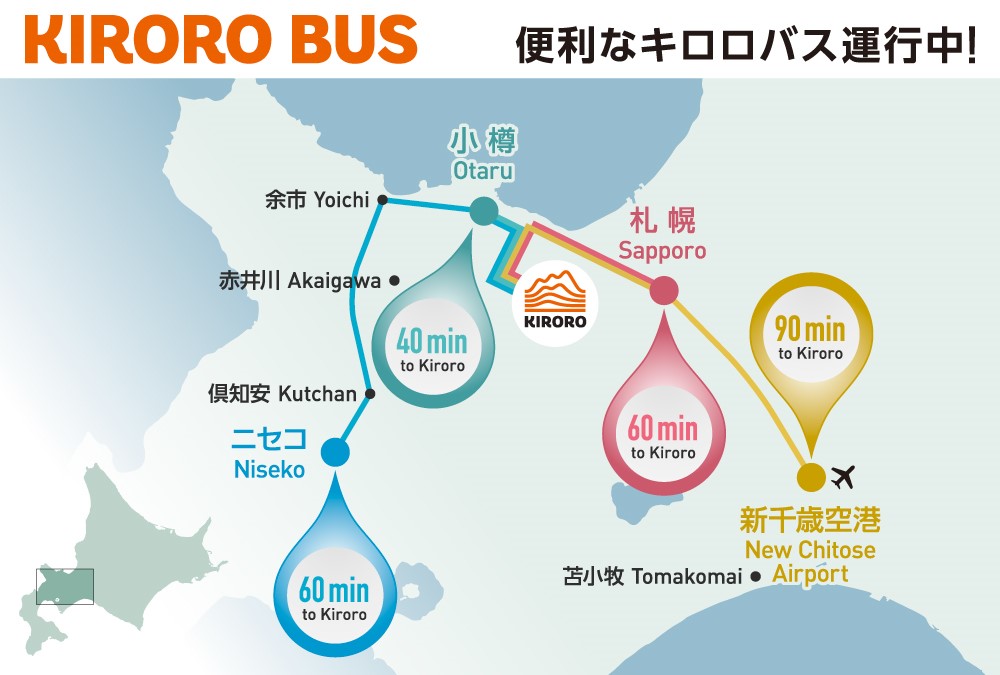 GREATER BUS ACCESS TO KIRORO RESORT
Book the shuttle bus in advance! Available from and to the airport, Sapporo, Otaru and Niseko.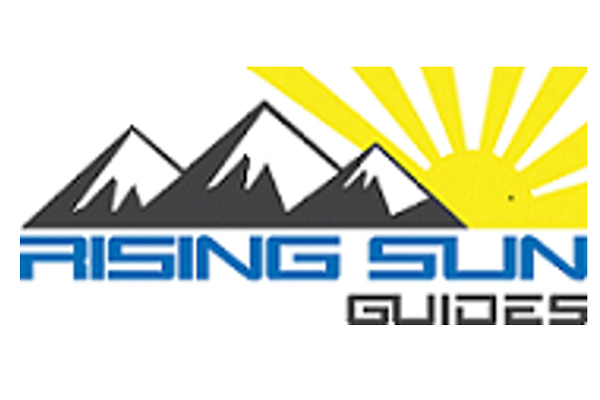 NEW! Kiroro Official guiding partner
Rising Sun`s professional guides are aware of the hazards, up to date with avalanche conditions and know where to find the best lines!
Check out our official restaurant LINE@ account "Kiroro Dining"
Friend us by the ID"@kirorodining" and get exclusive coupons!
Kiroro Onsen & Resort Pool
Yu Yu Kan in Kiroro Town offers complete indoor relaxation facility for all year round.