Pump Track and Strider Enjoy Park Announcement
Update operation period for Autumn.
Asari Panorama Gondola Grand Re-opening Tomorrow!
Come along and climb aboard for a marvelous ride through Kiroro's glorious autumn scenery.
Notice of Seasonal Closure
Seasonal closure information for Sheraton Hokkaido Kiroro Resort and The Kiroro, A Tribute Portfolio Hotel Hokkaido
== Announcement ==
Please refer to the following operation detail of each facility.

Kutchan Jyaga 540
Premium potato produced in Kutchan, Hokkaido.
The Autumn Fair
Various local ingredients are in season!
【Aki-Spo 2018 in Kiroro】
Sports & Food festival - 23 & 24 September, 2018
Catch the 'Autumn Festa 2018' fever at Kiroro!
Come and join us on 6 -8 October, 2018 for Kiroro Autumn Festa
Kiroro: Helmet Brands – Try & Buy Helmet Demo Day
Come and try cool & safe helmets recommended by the leading brands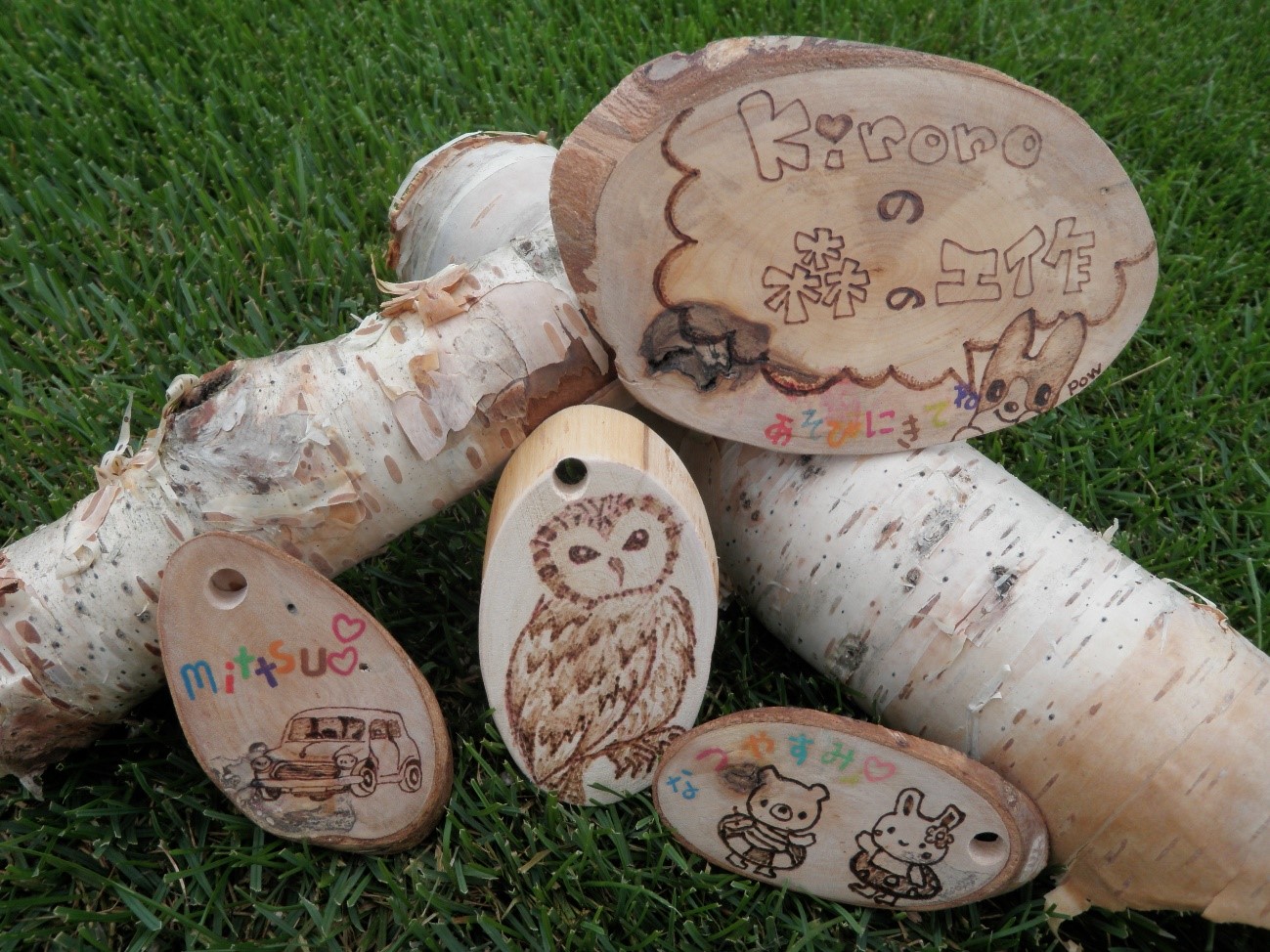 Wooden Key Charm making
Original key charm making with the wood collected at Kizuna no Mori Walking Path
New! Kiroro Strider Enjoy Park
Kiroro 2018/19 Season Pass is now available
Purchase online now and get the exclusive early bird discount of up to 30%!
Kiroro Resort named one of the World's Best Family Ski Resorts
New attraction! Pump Track – Kiroro Mountain Biking
Fun to ride at any speed and suitable for all ability levels
1 Day Activity Passport
Play to your heart's content all day long
New Kiroro Green Season Brochure Out Now!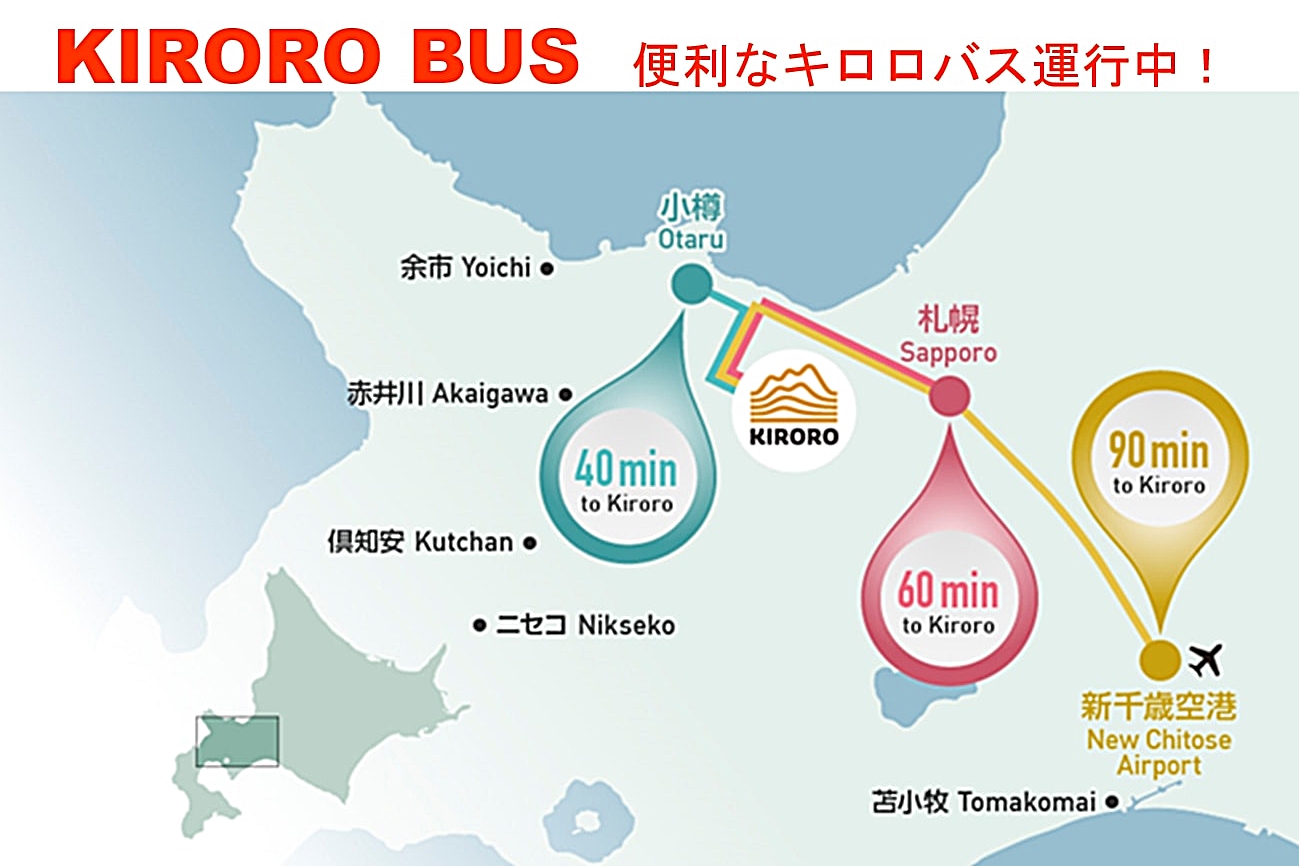 Easy & Quick! Kiroro Shuttle Bus Service
Book the shuttle bus in advance! Available from and to the airport, Sapporo and Otaru.
Check out our official restaurant LINE@ account "Kiroro Dining"
Friend us by the ID"@kirorodining" and get exclusive coupons!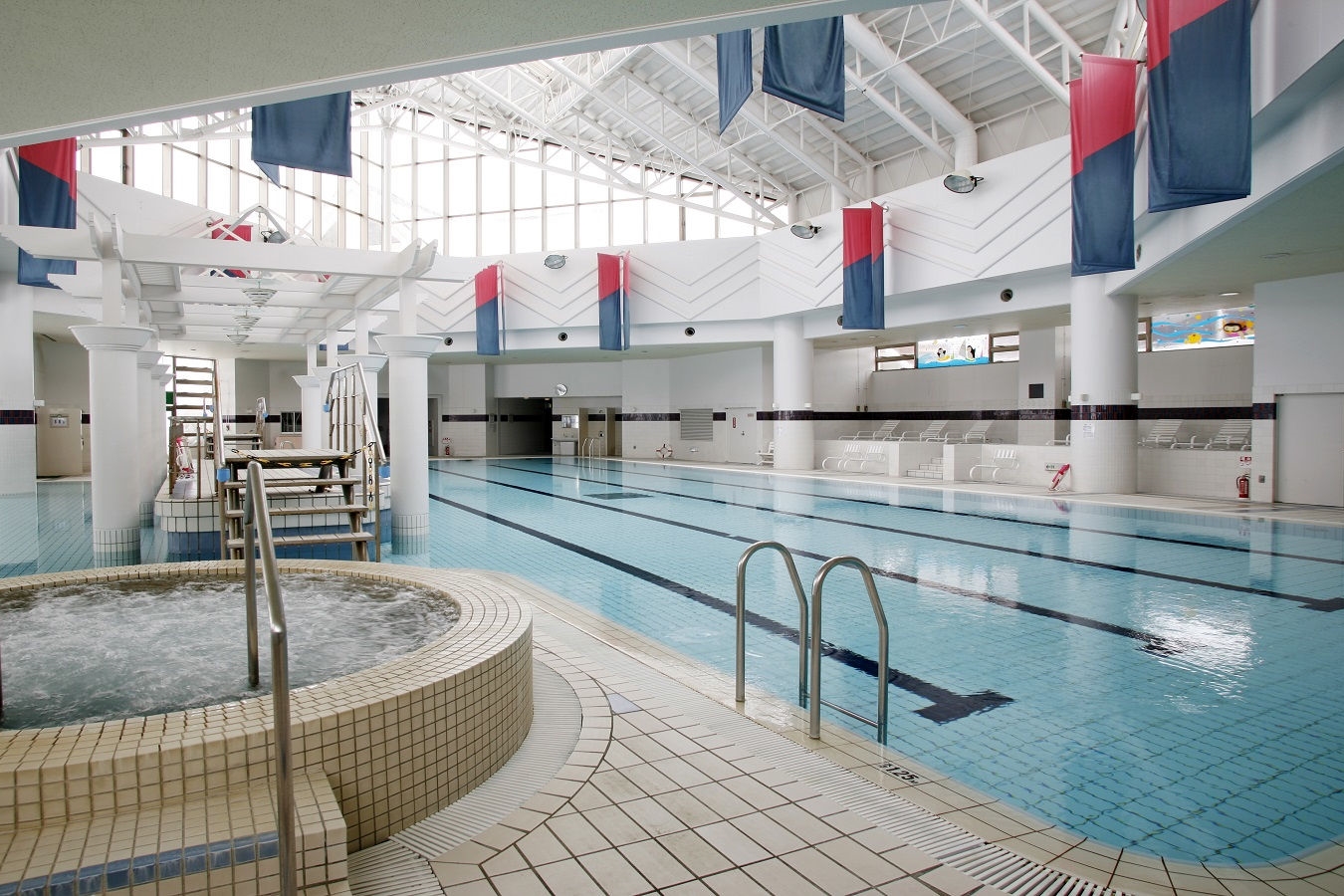 Kiroro Onsen & Resort Pool
Yu Yu Kan in Kiroro Town offers complete indoor relaxation facility for all year round.