OcciGabi Winery x Kiroro collaboration
Last year's popular winemaker event is coming back again!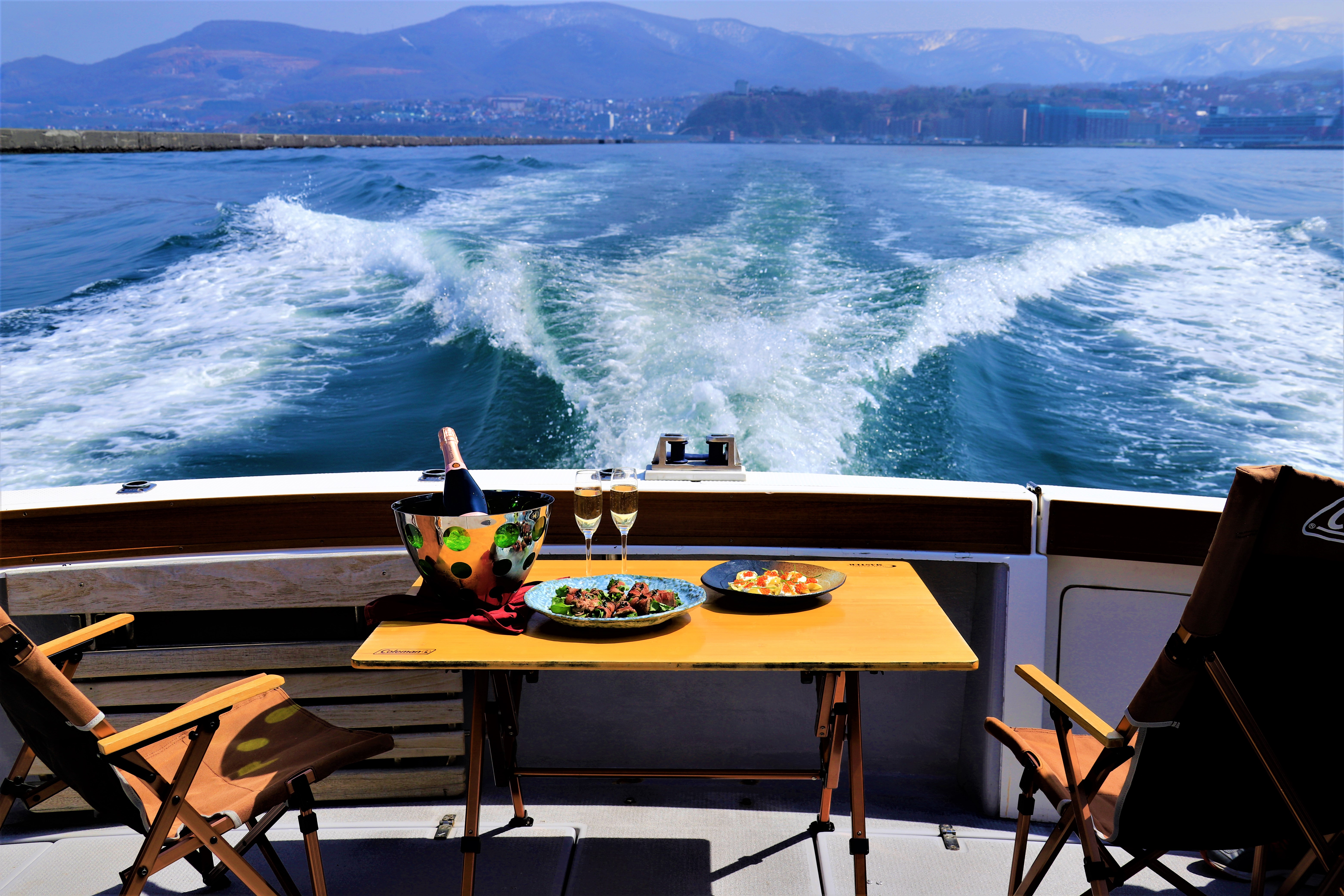 "Day Trip" Otaru Luxury Cruise Plan With Special Lunch
We offer Kiroro's "Alpine Brasserie" or OcciGabi at a great value.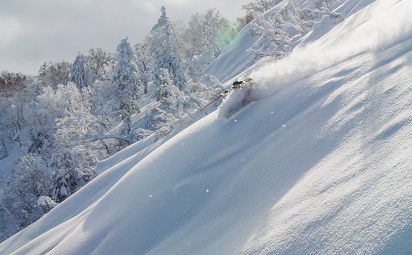 KIRORO ASSURANCE OF YOUR PURCHASE
Kiroro Resort ASSURES your purchase of season passes and lift tickets with us!
Lift & Rental Flash Sale!
Best Deal Ever! Save Up to 20% on Webstore
Kiroro Staycation
Enjoy Kiroro hotel's stay offers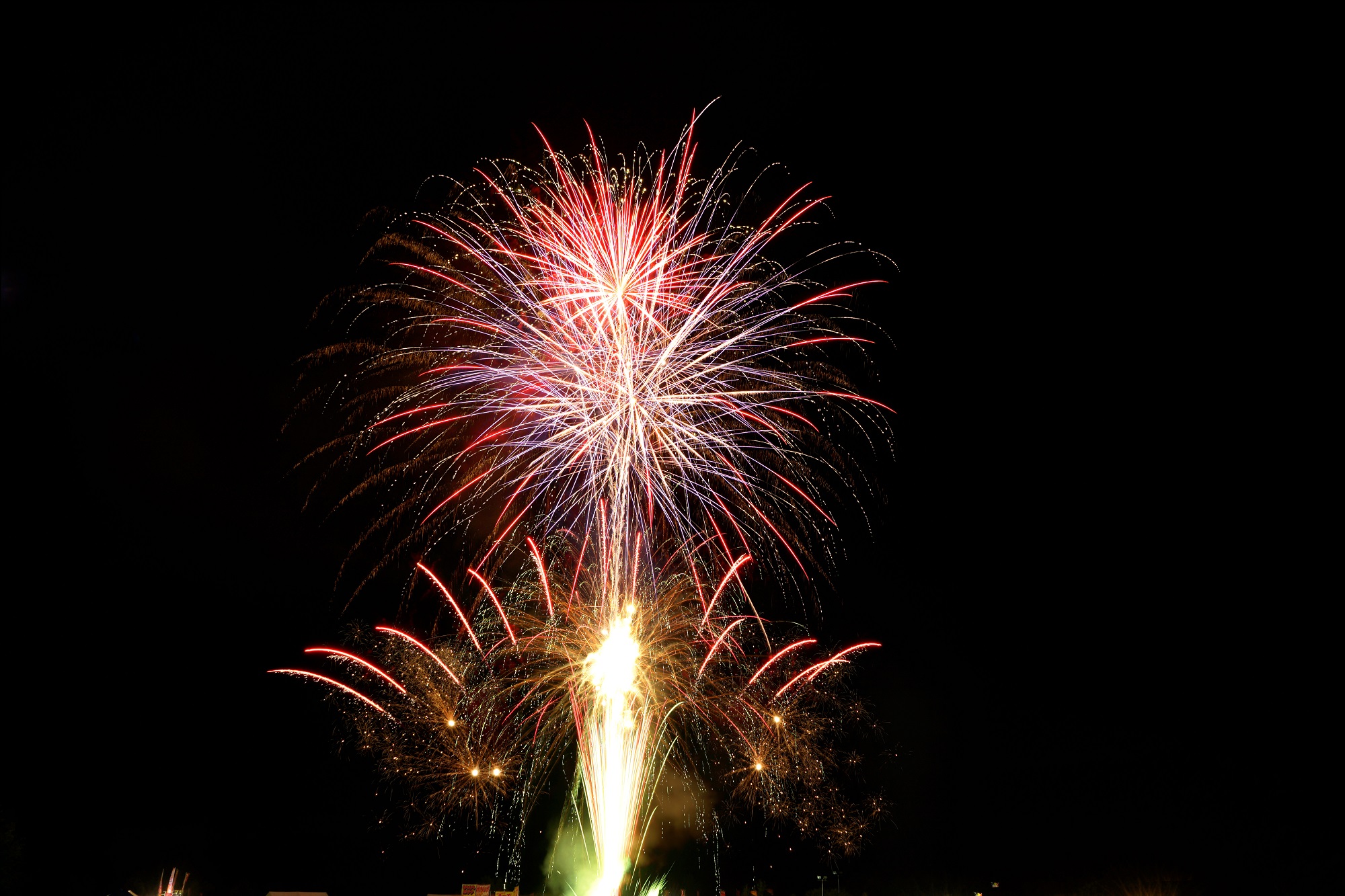 Kiroro Resort "Summer Hanabi 2020"
Let's enjoy fireworks with social distancing in 30,000㎡ venue at Kiroro Resort
Kiroro Academy Early Bird Sale!
Book early and enjoy up to 20% discount on ski & snowboard lessons!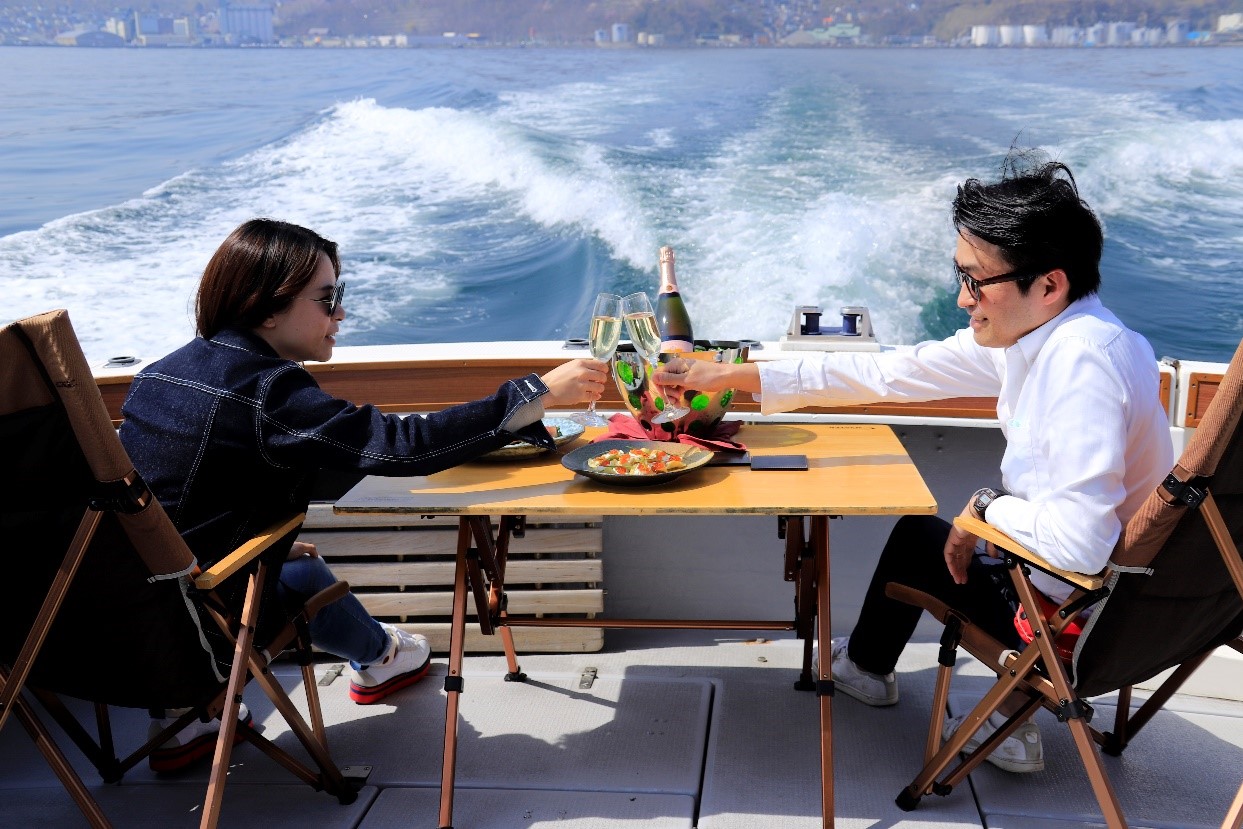 Otaru Luxury Cruise
Enjoy cruising the coast around Kiroro! Kiroro bus, 90-minute ocean tour, beverage and a finger food are included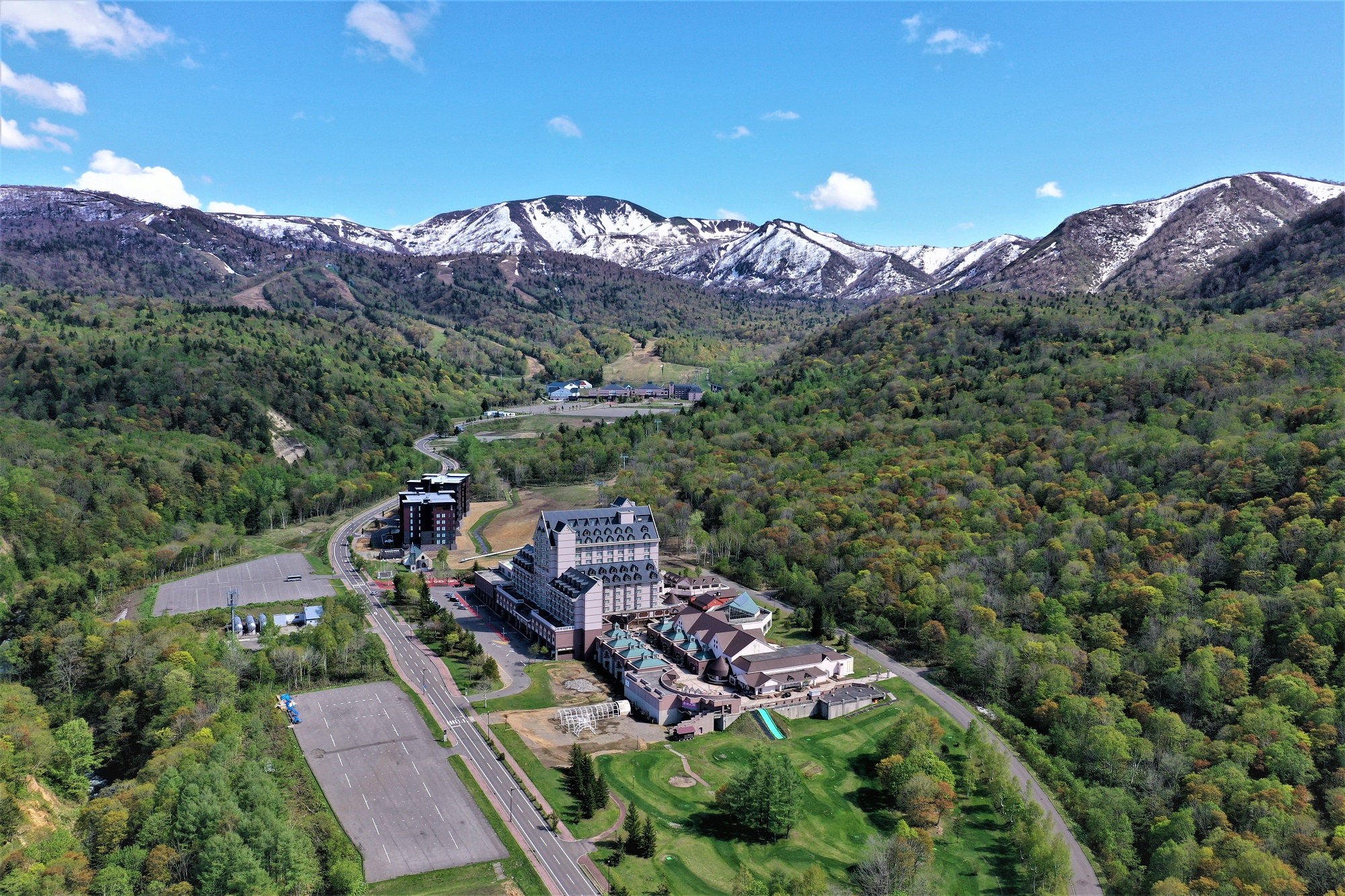 Kiroro Reboot Campaign starts in this summer!
Recharge yourself with the fresh air and spacious greenery area!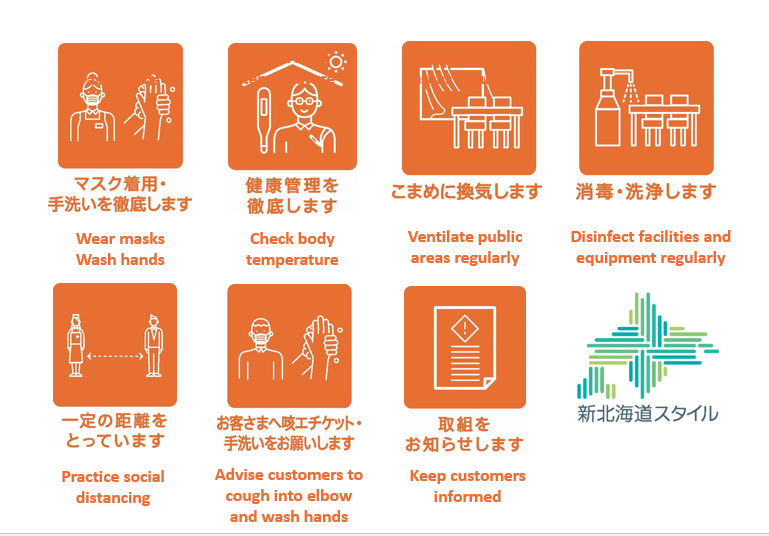 Kiroro Resort Cares Notice
Kiroro Resort has taken the following measures to prevent the spread of the COVID-19 virus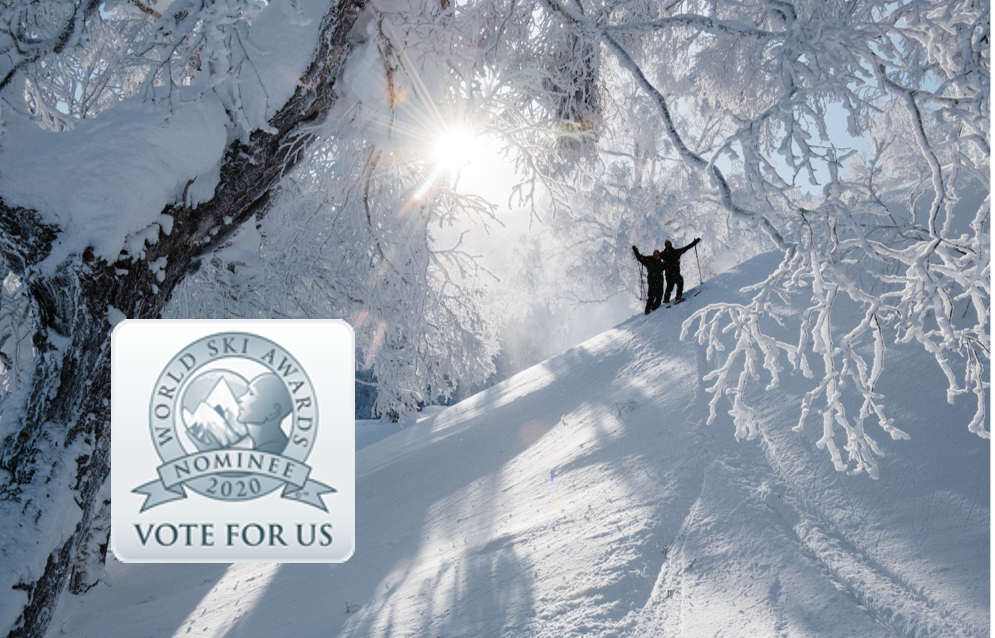 WORLD SKI AWARDS 2020
Kiroro Resort in the 2020 World Ski Awards – Vote Now!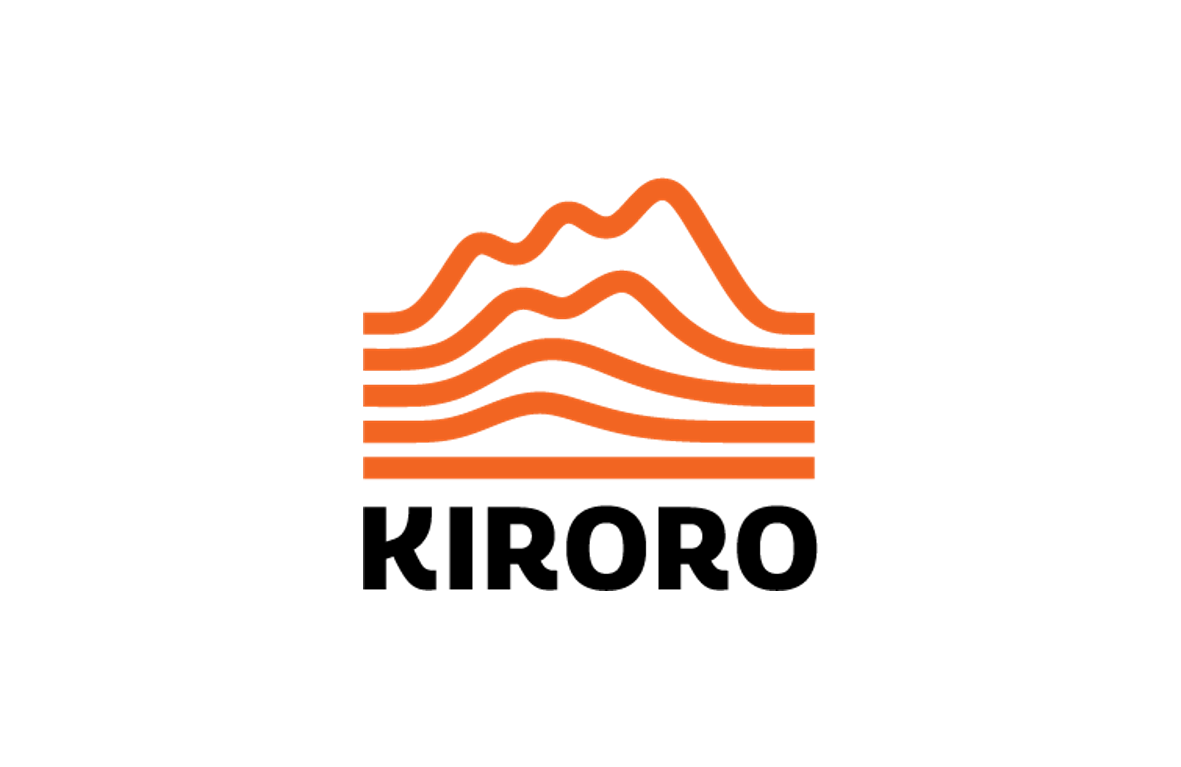 Kiroro Resort is reopened 1st of July
Kiroro staff is ready to welcome you again!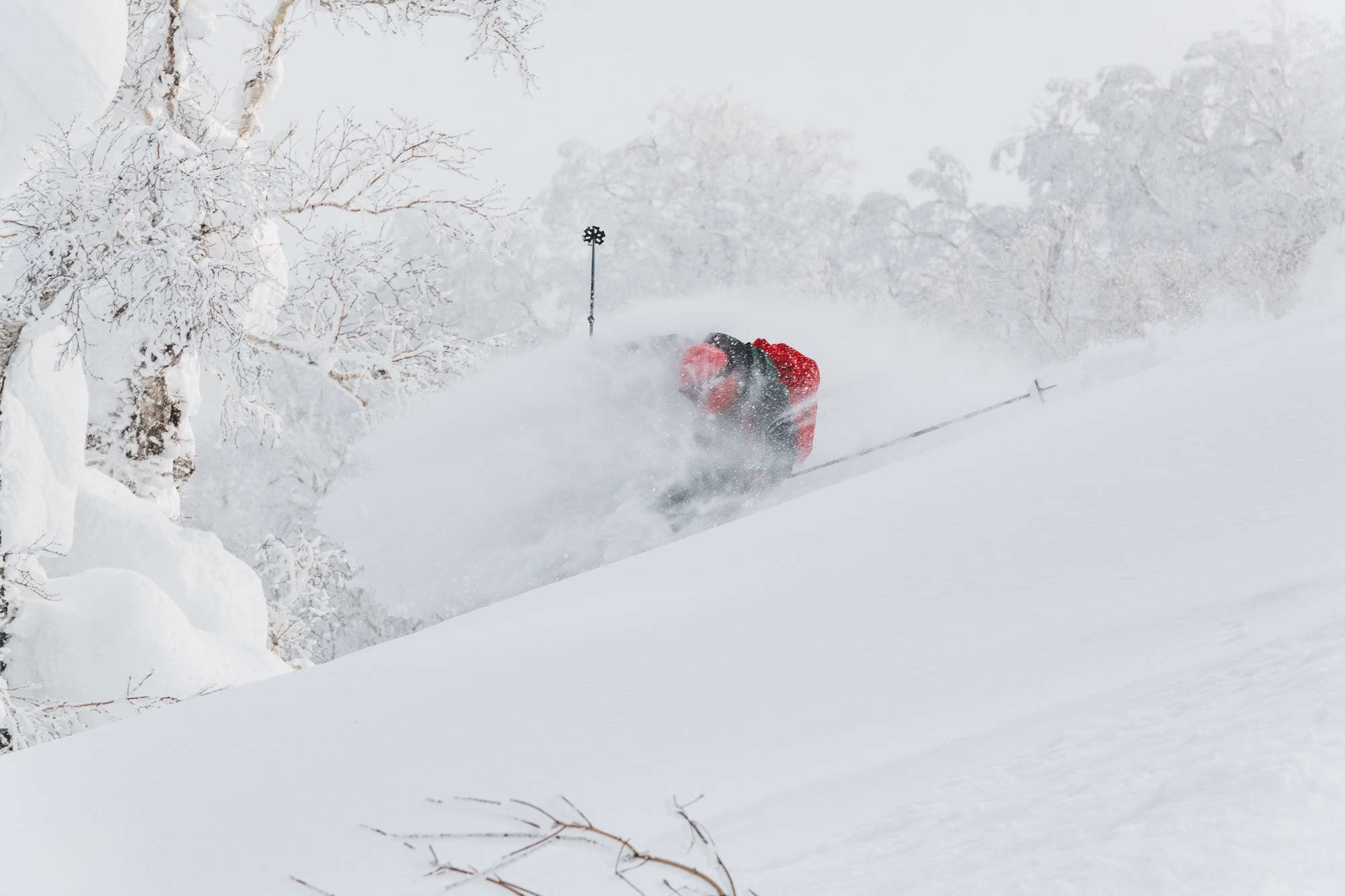 2020-21 Premium Season Pass
Early Bird Discount is available until Dec 15, 2020!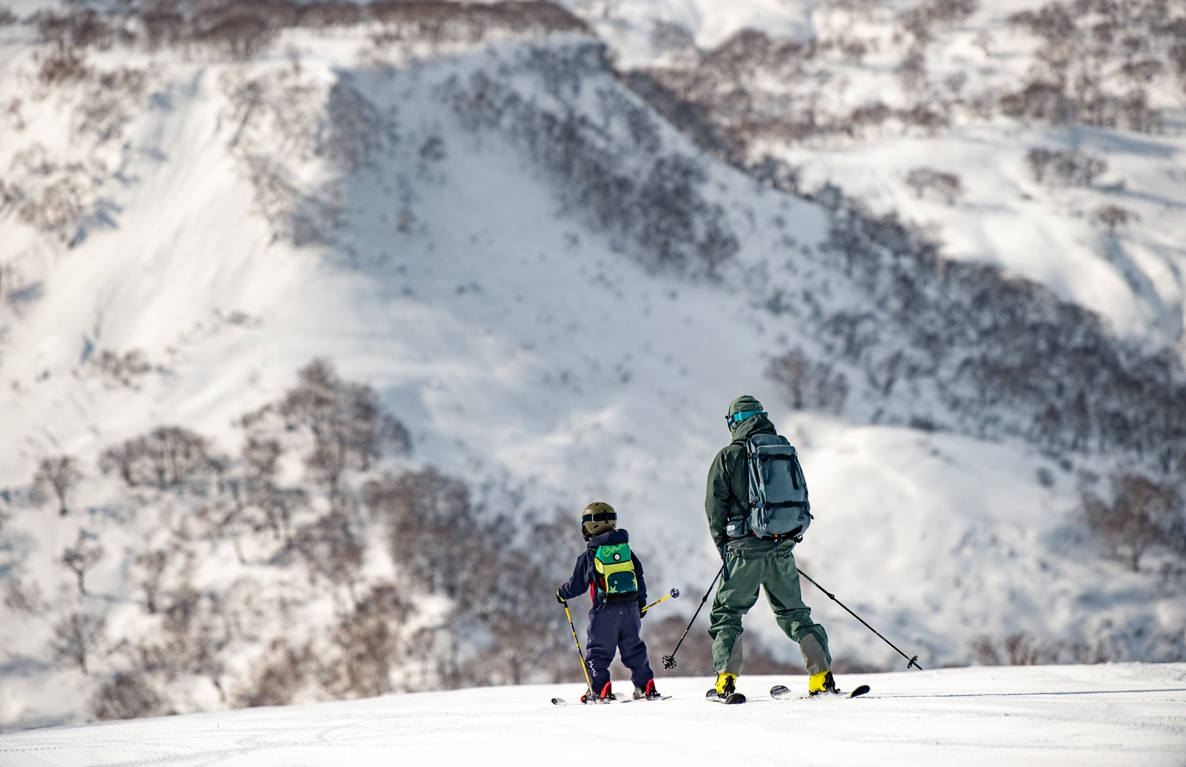 2020-2021 Kiroro Season Pass On Sale!
Early Bird Discount is available until Dec 15, 2020!